Details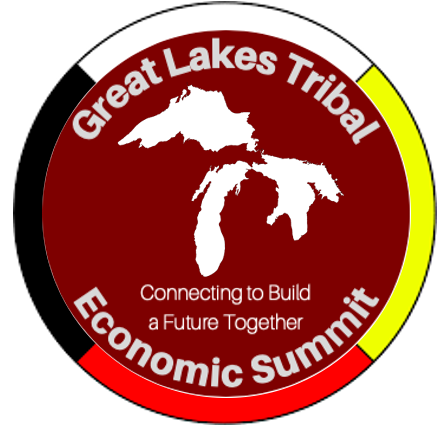 presents the
GREAT LAKES TRIBAL

ECONOMIC SUMMIT
in partnership with the Michigan Economic Development Corporation,
GVSU's Seidman College of Business,
and Michigan-based business publication MiBiz.

October 6, 2022
8 a.m. - 6 p.m. Eastern Time
Grand Valley State University
Seidman College of Business
50 Front, N.W.
Grand Rapids, Michigan 49504
ABOUT THE SUMMIT
The daylong summit will highlight current business and economic development projects that the region's tribes are working on in 2022, as well as panel discussions and speakers talking about strategy, innovation, concrete examples of "what's working" in Indian Country, and how to work with Tribes, tribal enterprises, Native businesses and Indigenous entrepreneurs. Some of the sessions will focus on access to capital in Indian Country, opportunities in tourism for tribes, and how COVID-19 has reshaped tribal economic development.
The summit also plans to include in-person presentations by several senior-level federal officials responsible for working with tribes and Native-owned businesses, including Native American executives from the Small Business Administration, U.S. Department of Agriculture, Department of Energy and Department of Transportation. They will offer details about federal programs as well as specifics on how Tribes and Native businesses can access them.
Sponsored by: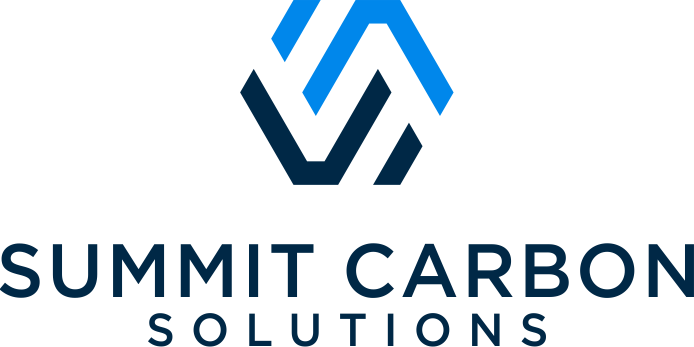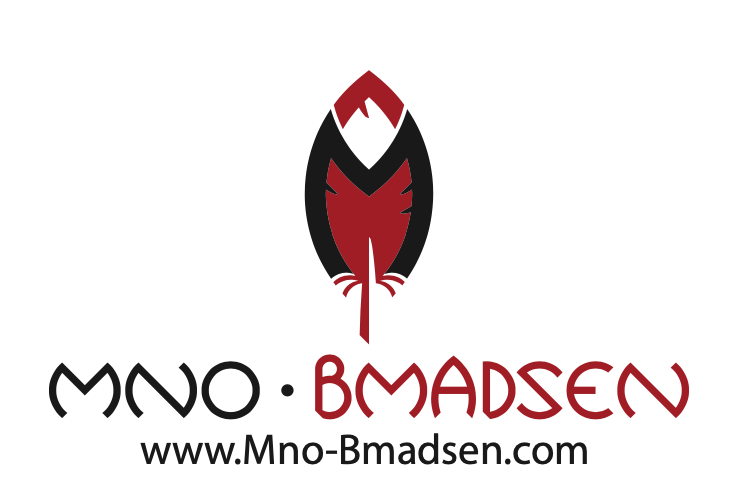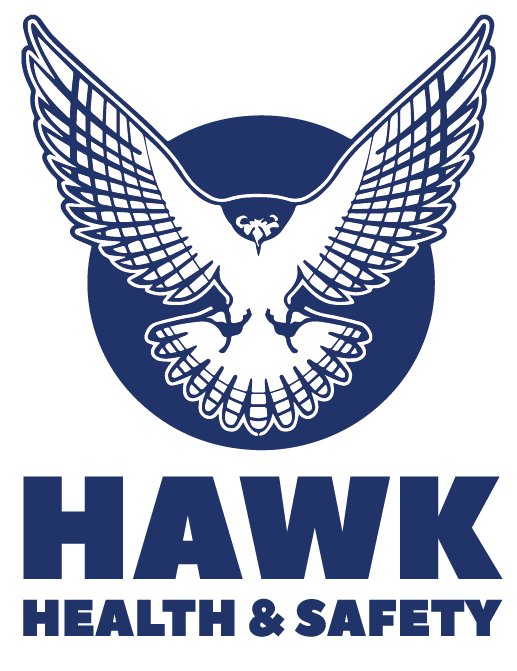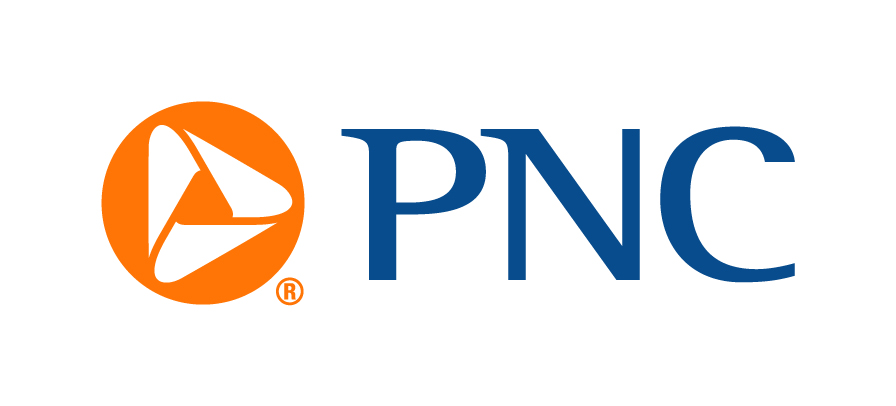 Interested in Sponsoring?
Please contact one of the following:
Rich Tupica at [email protected]
Denise Montambo at [email protected]
Kristen Lilya at [email protected]