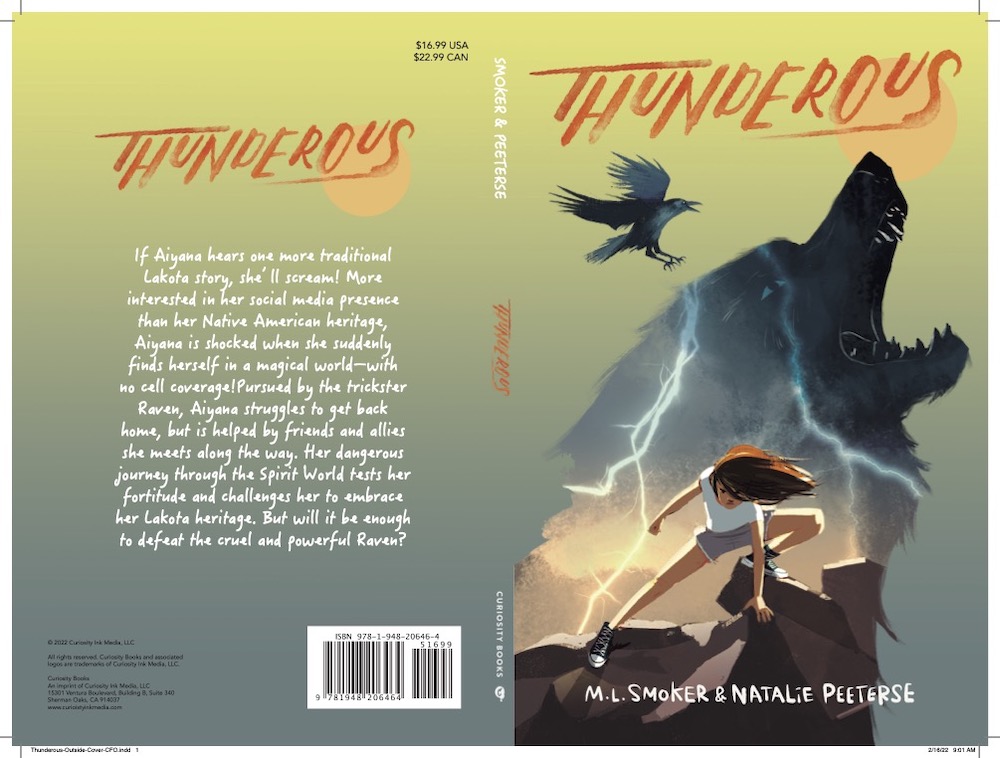 Details

Arts and Culture
SALT LAKE CITY, Utah — As demonstrated by a series of streaming and box office successes, modern audiences have developed a new love for Native American stories, highlighting the importance of having Indigenous involved in telling those stories.
That's according to Mato Standing High, a citizen of the Rosebud Sioux Tribe who serves as co-president of the new Native American Division at Wonderlore Studios LLC, a Salt Lake City-based media company.
Standing High and fellow co-president and Rosebud Sioux member Barth Robinson will guide development of Native-centered and -inspired children's stories for the company.
"With shows like Rez Dogs and now there's a Native American Marvel character, and I just saw a trailer for the new Predator movie with a Comanche warrior in it, you're starting to see Natives tell Native stories," Standing High told Tribal Business News. "You're starting to see us popping up in these mediums everywhere."
Never miss the biggest stories and breaking news about the tribal economy. Sign up to get our reporting sent straight to your inbox every Monday morning.
Robinson said Wonderlore Studios wanted Native voices to help develop Native stories, which is where he and Standing High enter the picture.
"There's a lot of stories not told through an Indigenous perspective. That was Mato's and my original goal, to bring that to the table," Robinson said. "Wonderlore was interested in that."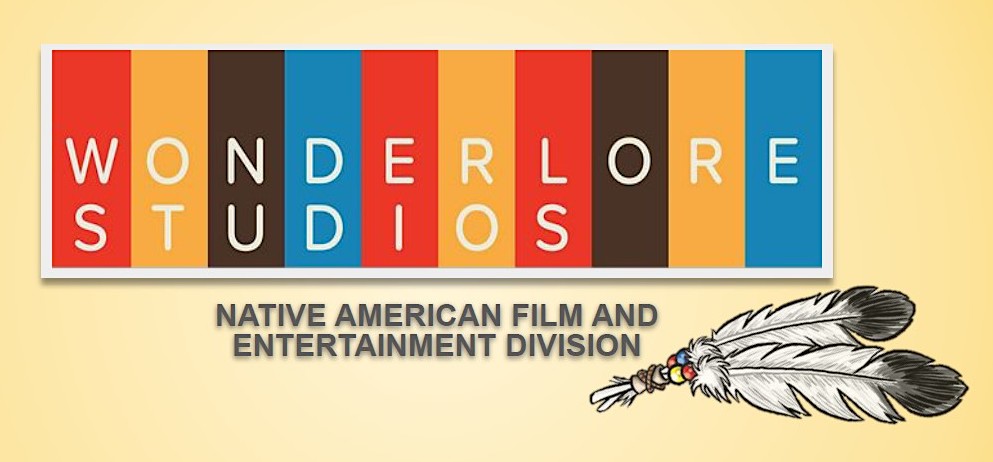 Wonderlore Studios bills itself as a kids and family entertainment studio whose influences stem from a wide array of diverse voices. Standing High said the company has provided a "respectful" platform for the duo's ideas and decisions regarding Native American stories.
"They're very respectful of what we're trying to accomplish, and they understand for the Native American Division to be credible and successful, it has to be led by Native individuals," Standing High said. "It's a breath of fresh air to see someone get it."
Robinson echoed that sentiment. While Native stories remain a "new arena" for Wonderlore Studios, the company paid close attention to the decision making in the new division, he said.
"They like the mystique and the folklore and the history of Indigenous United States, and they're headquartered in an area where Indian Country is relevant," Robinson said. "I think they get it and they like it and they respect it."
Since launching the Native American Division, Wonderlore Studios has partnered with Arlington, Va.-based Curiosity Media on Lakota-centered graphic novel "Thunderous," by M.L. Smoker and Natalie Peeterse. The book landed on store shelves in April.
For its next project, Wonderlore Studios seeks $1.8 million in financing to develop an animated feature built on the Great Race story from the Black Hills region of South Dakota. That story, which tells of a race between buffalo and man to establish universal order, stems from several tribes in the region.
Wonderlore Studios hopes to produce a script, animation samples, marketing materials and a 2- minute to 5-minute animated short through both equity and non-equity partnerships, according to a summary provided by the studio.
That's just one of several projects the company currently has in the works, Standing High said, declining to go into further detail.
"We've got a lot of different projects that we're discussing and hoping to work on in all different types of mediums," Standing High said. "We've got a good relationship with good connections. The sky's the limit."
Education and entertainment
Both Robinson and Standing High bring unconventional backgrounds to the entertainment industry.
Standing High is a former teacher, Rosebud Sioux Attorney General and director of Indian Education for South Dakota, while Robinson comes from an economic development background, having served as the chairman of the South Dakota Indian Business Alliance.
Their backgrounds prepared them to help tell Native stories in unique ways, even if they lack traditional show business resumes, Standing High said. He pointed to his teaching experience as an example of developing content meant to entertain and educate, citing the large majority of Indian history in the school curriculum as stemming from non-Native writers.
"The perception of the Indian on horseback, for example, is just a small glimpse of who tribes are," Standing High said. "I think one of the obligations we have there is to educate folks."
Robinson said 20 years of working in economic development in Indian Country has shown him how crucial partners like Wonderlore Studios can be for getting Natives into new industries where they have traditionally been under-represented.
"Any kind of cooperatives with universities and/or businesses like Wonderlore, it's always good to have opportunities for Native kids to go into certain businesses," Robinson said.
Bringing those prospective new participants into the industry starts with producing content by and for Natives, he added.
"It falls within telling new perspectives, new educational material, and — possibly most of all — the truth of Indigenous people," Robinson said. "That's what we want to develop."
Want more news about the $130 billion tribal economy?
Tribal Business News publishes thoroughly reported and well-crafted stories about Native businesses and entrepreneurs, growth and expansion strategies, best practices, economic data, government policy and other relevant business news. Tribal Business News is required reading for tribal council members and leaders of Native businesses, as well as state and federal legislators, policymakers, economic developers, entrepreneurs, bankers, lawyers and anyone interested in doing business in Indian Country.
Sign up for our free newsletter to track Native business and the tribal economy. Or sign up for a premium digital subscription ($99/year or $10/month— cancel anytime) to gain full 24/7/365 access to our business news reporting. Megwetch.