Sovereignty
Details

Sovereignty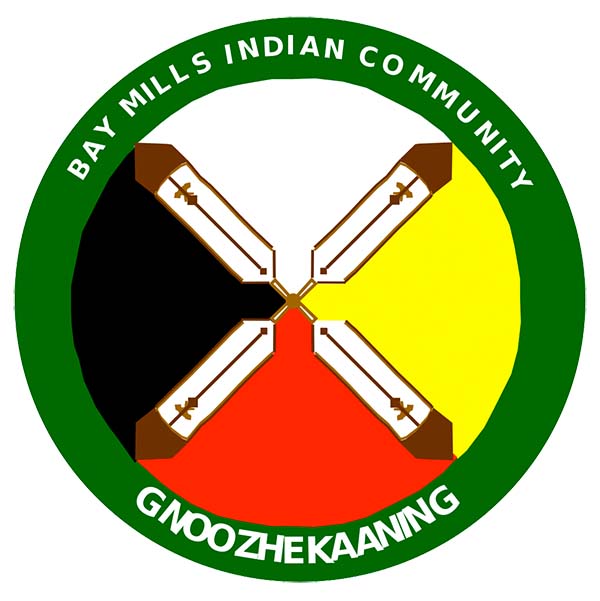 Type:

Headshot

Paywall Status:

Protected
BAY MILLS, Mich. — The Bay Mills Indian Community says it will no longer pursue an off-reservation casino in Michigan's northern Lower Peninsula and is dismissing its lawsuit against the state, noting that pursuing the case would not be an effective use of resources.
Details

By

Tribal Business News Staff

Sovereignty
Type:

Default

Paywall Status:

Protected
New federal legislation would allow five landless Alaska Native communities to form corporations and receive land entitlements from the federal government.
Details

By

Kyle Edwards

Sovereignty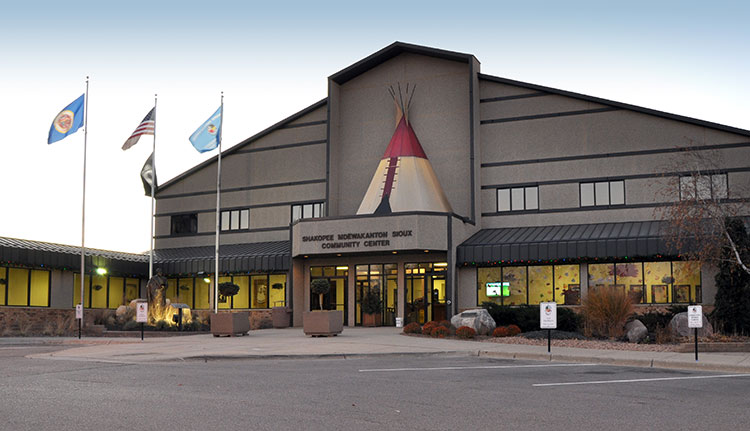 Type:

Default
WASHINGTON — The Bureau of Indian Affairs announced Wednesday that it signed reservation proclamations for two parcels of land for the Shakopee Mdewakanton Sioux Community in Minnesota under the Indian Reorganization Act (IRA).