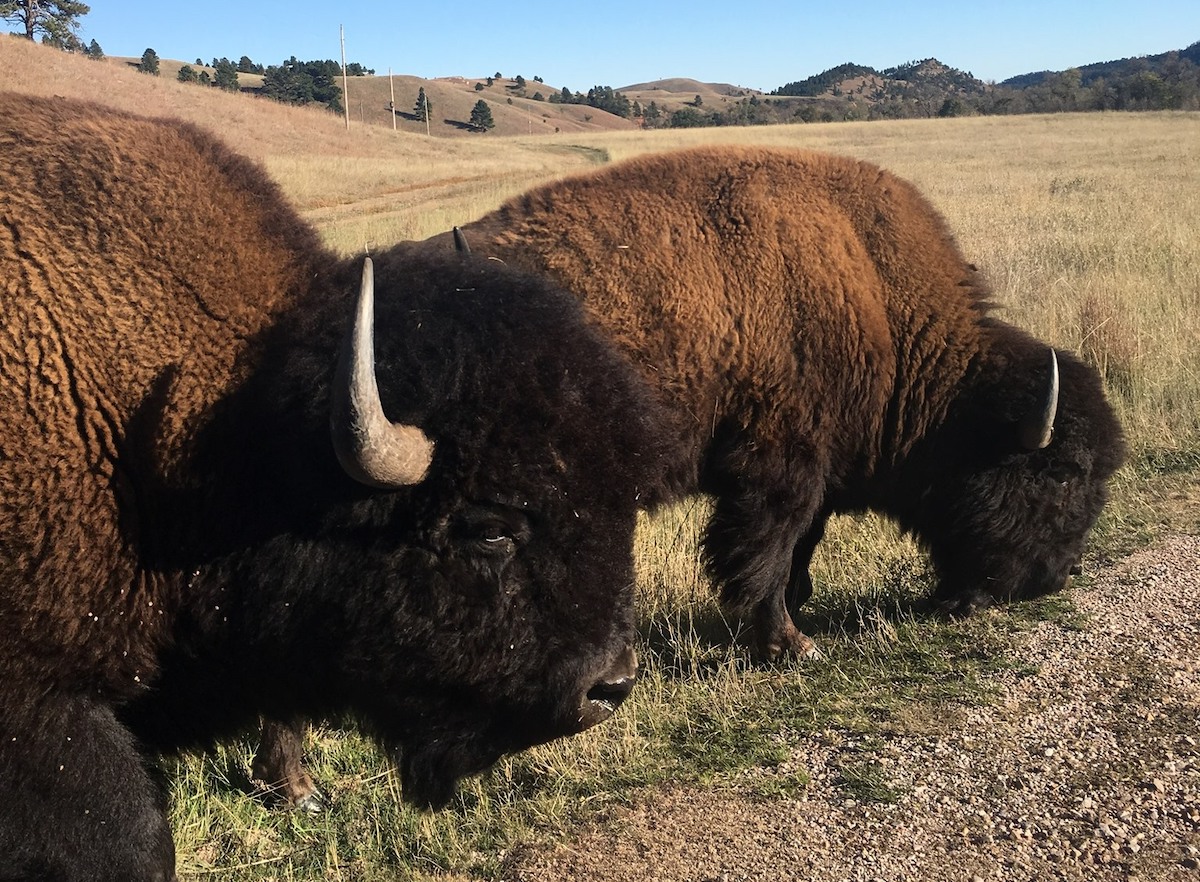 MISSION, S.D. — In March 2020, the Rosebud Economic Development Corporation, the economic development arm of the Rosebud Sioux tribe, launched the Wolakota Regenerative Buffalo Range across 28,000 acres of land.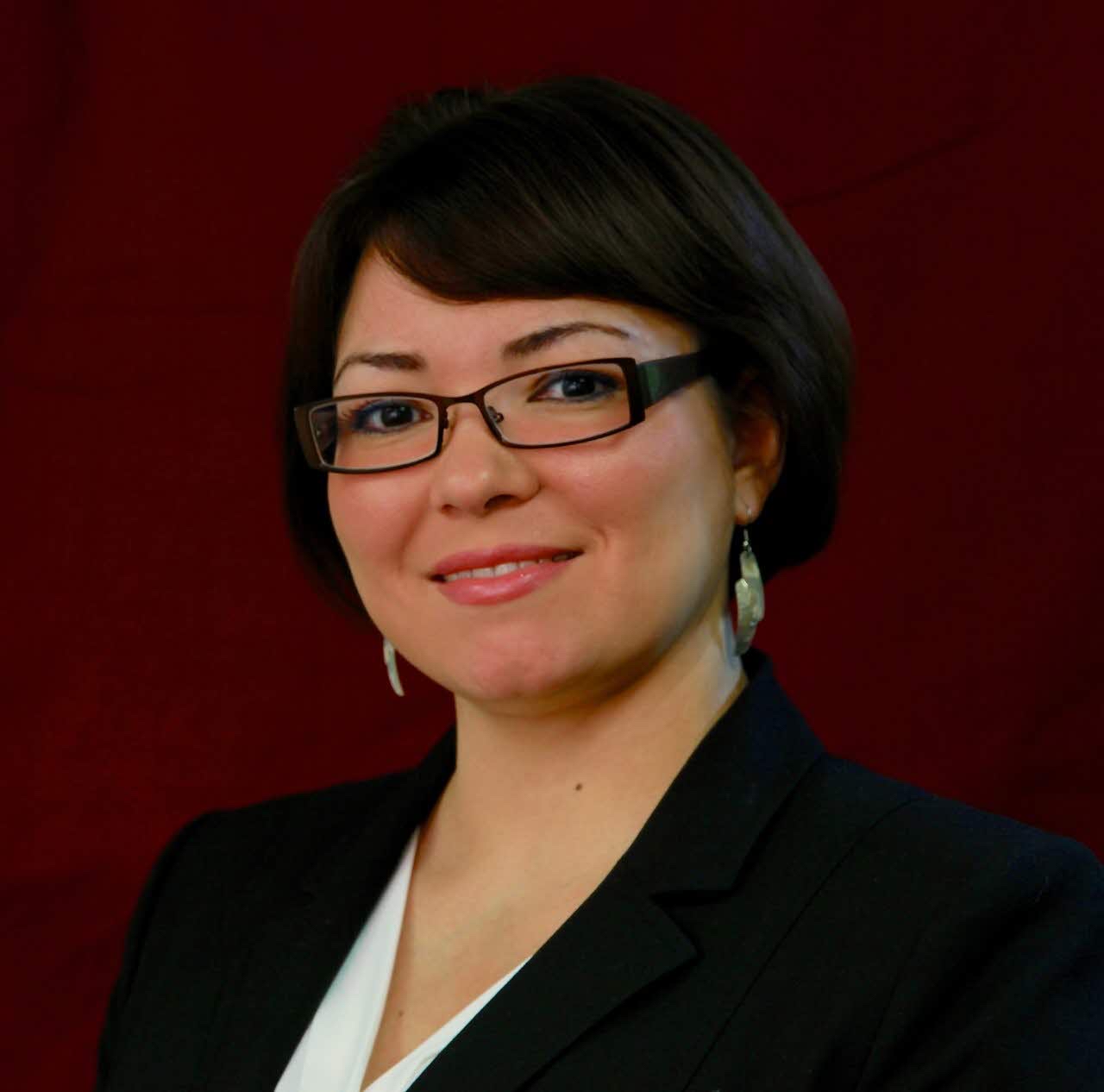 The Alaska Federation of Natives has received the largest award yet in the Tribal Broadband Connectivity Program, a reflection of the inherent challenges in bridging the digital divide in the...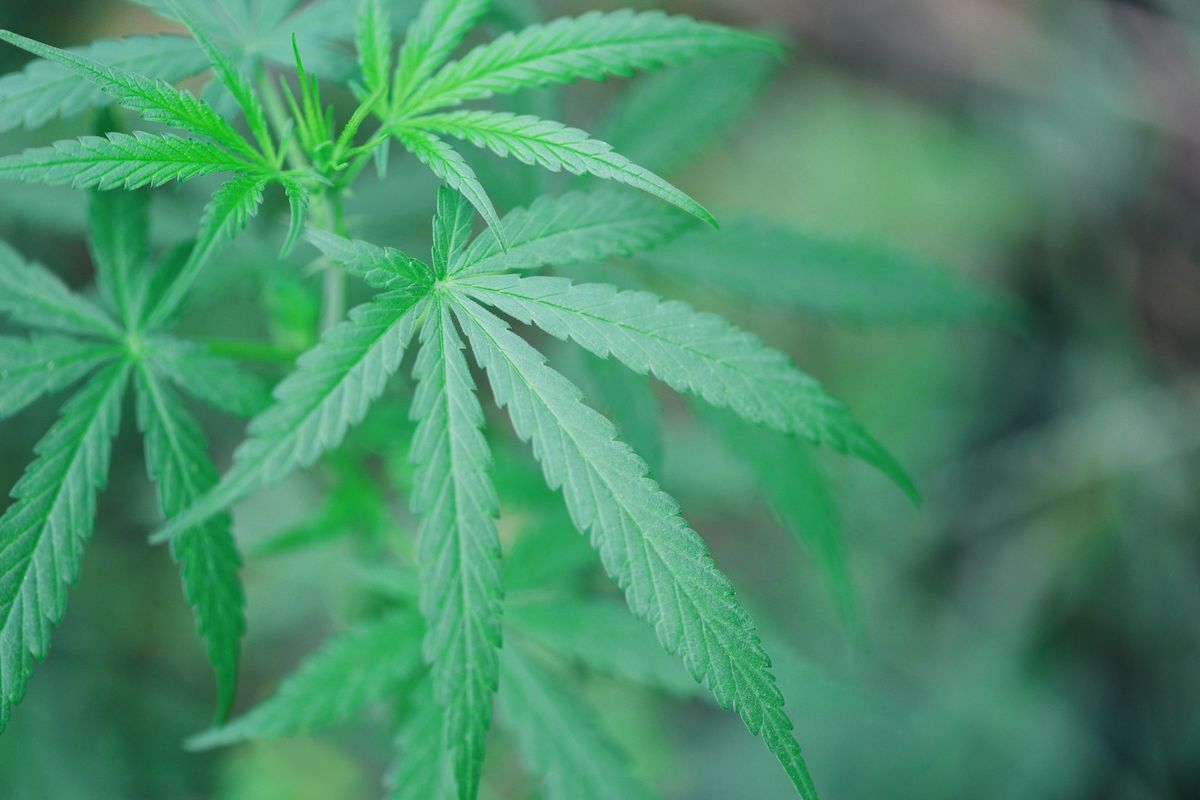 FLANDREAU, S.D. — Ten months after opening Native Nations Cannabis, the Flandreau Santee Sioux Tribe is expanding its medical marijuana operations with two new grow facilities to keep up with...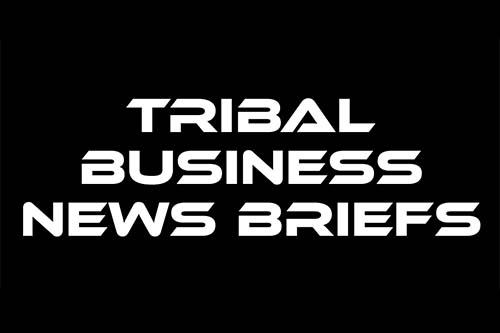 Here is a round-up of business news from around Indian Country.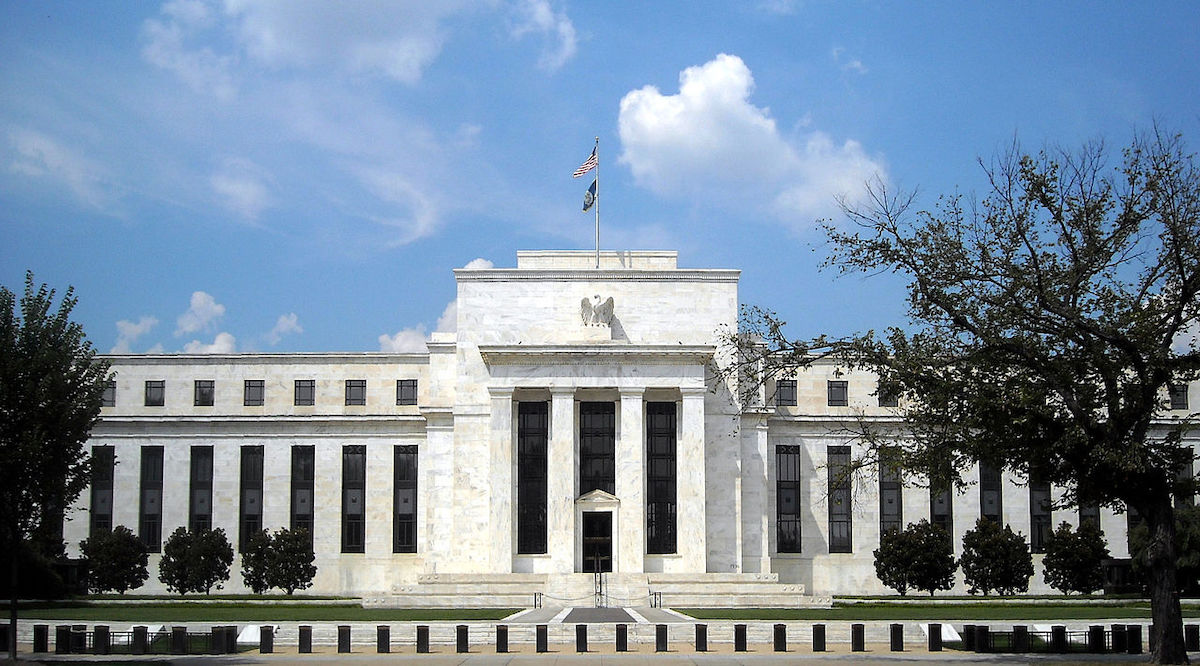 Proposed bank regulatory changes could unlock new sources of capital in Indian Country and signal what Native advocates describe as "major progress" in their decades-long push for representation.