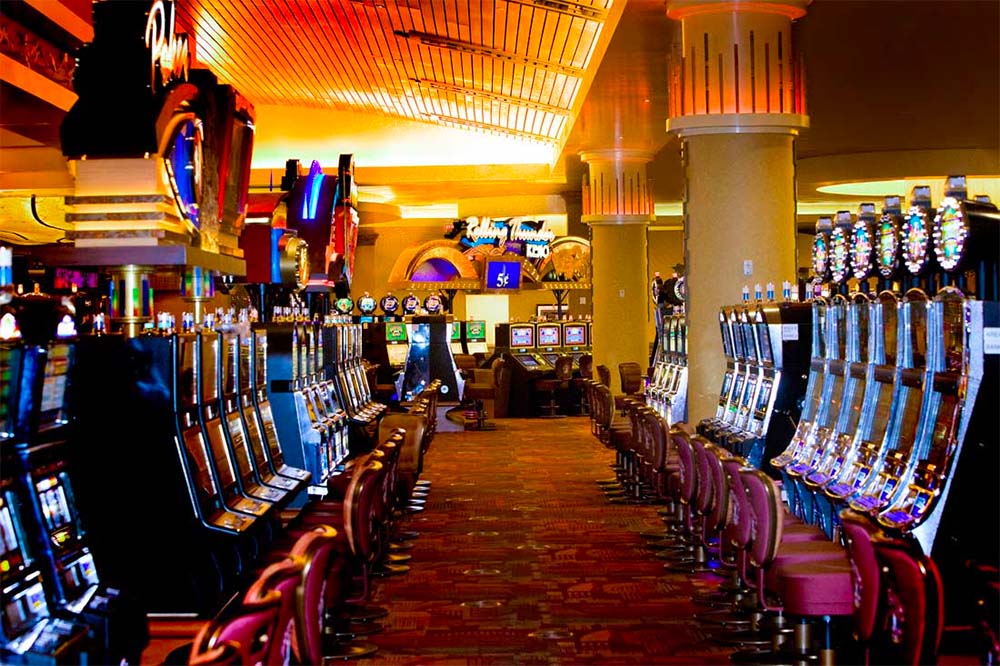 Tribal gaming has seen a roaring recovery after COVID-19 induced slumps, but that growth could be checked by an increasingly dire labor shortage. That's according to industry insiders who spoke during a Jan. 12 webinar hosted by the National Indian Gaming Association, which highlighted that the labor shortage poses key challenges, even amid a period of improved financial performance.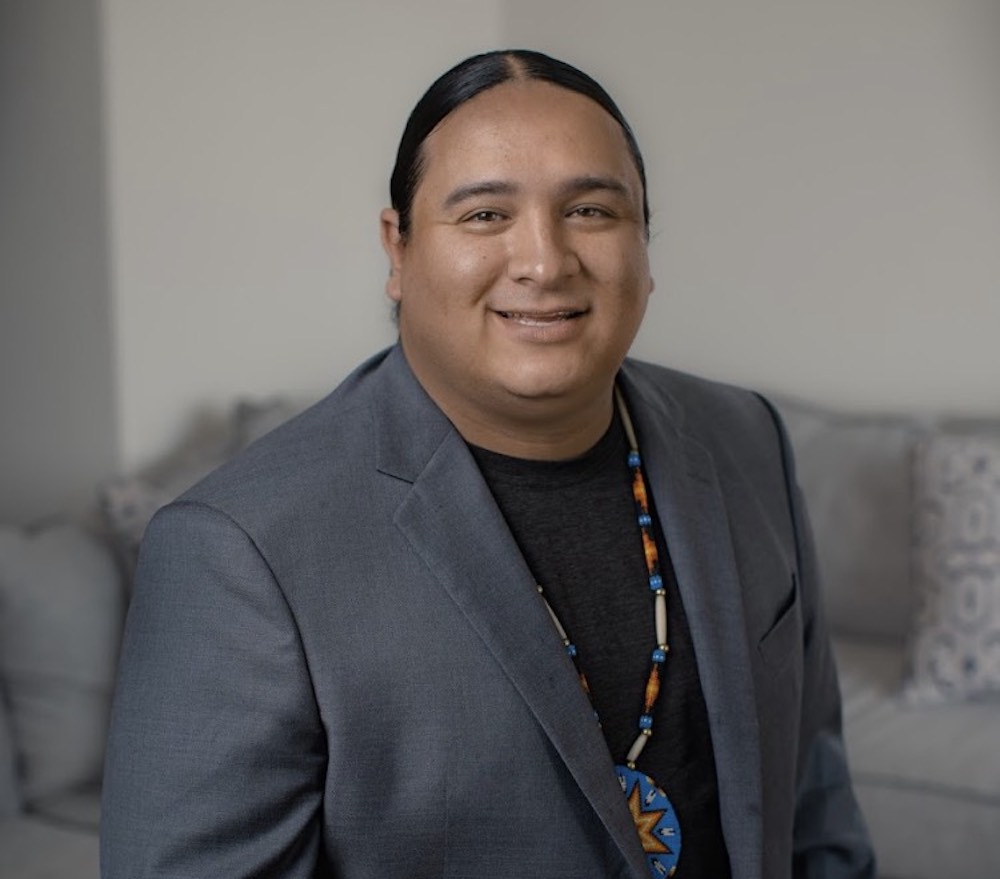 RAPID CITY, S.D. — NDN Collective aims to redistribute $50 million in grant funding from the Bush Foundation to help close the racial wealth gap for Indigenous people in North Dakota, South Dakota...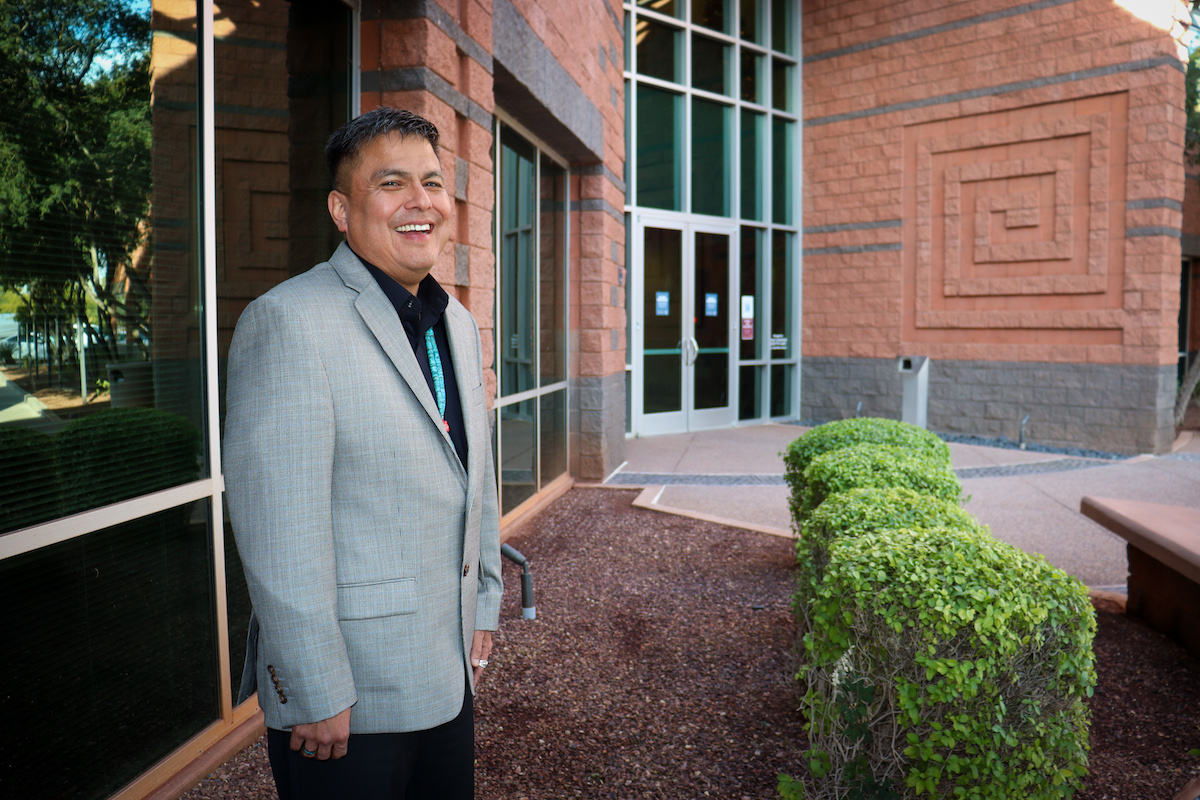 SCOTTSDALE, Ariz. — For Austin Tsosie, there's never a second to lose when it comes to jumping on a new opportunity, so much so that he'll create a new corporation before he even knows how it will...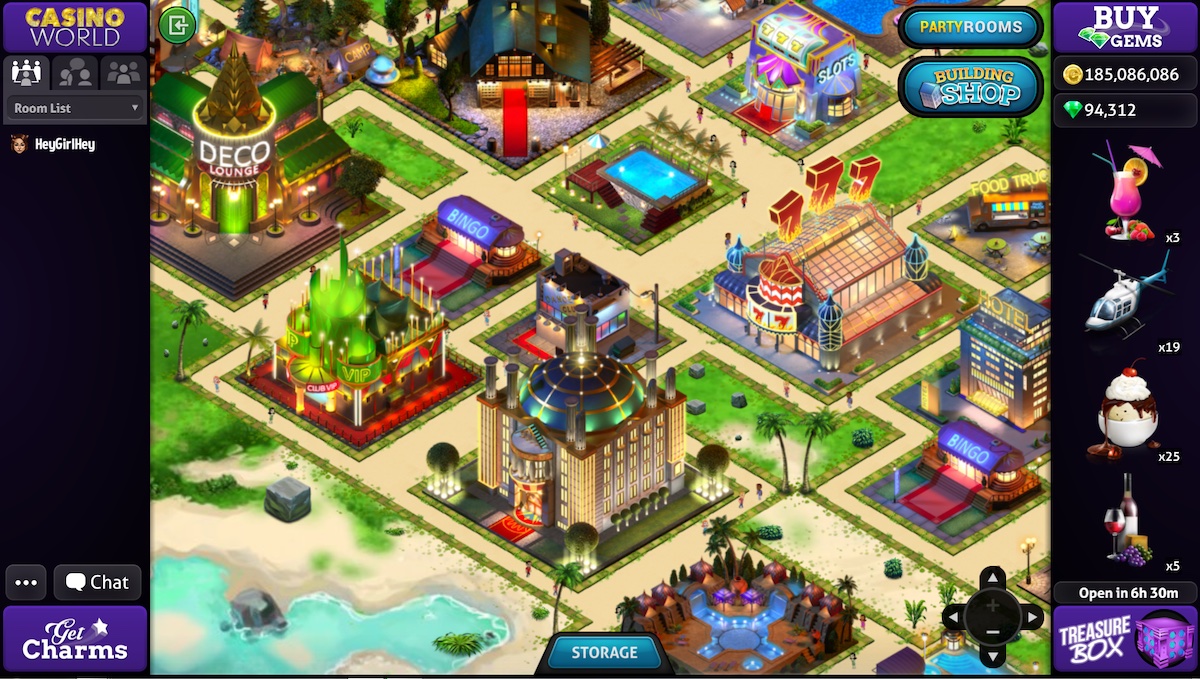 ATMORE, Ala. — Poarch Band of Creek Indians' gaming arm has acquired Seattle, Wash.-based digital gaming company FlowPlay Inc. in a move to broaden its offerings to with customers "on or off our...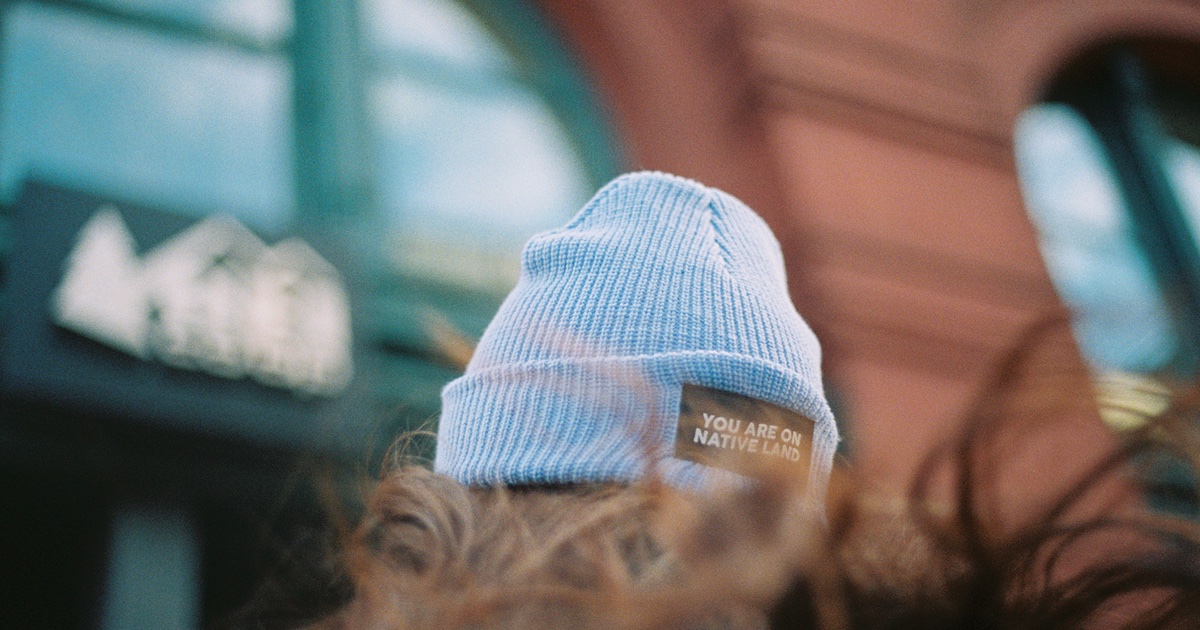 LOS ANGELES, Calif. — Joey Montoya, the founder and CEO of fashion company Urban Native Era, had just returned last year from New York Fashion Week when he received an interesting product inquiry.