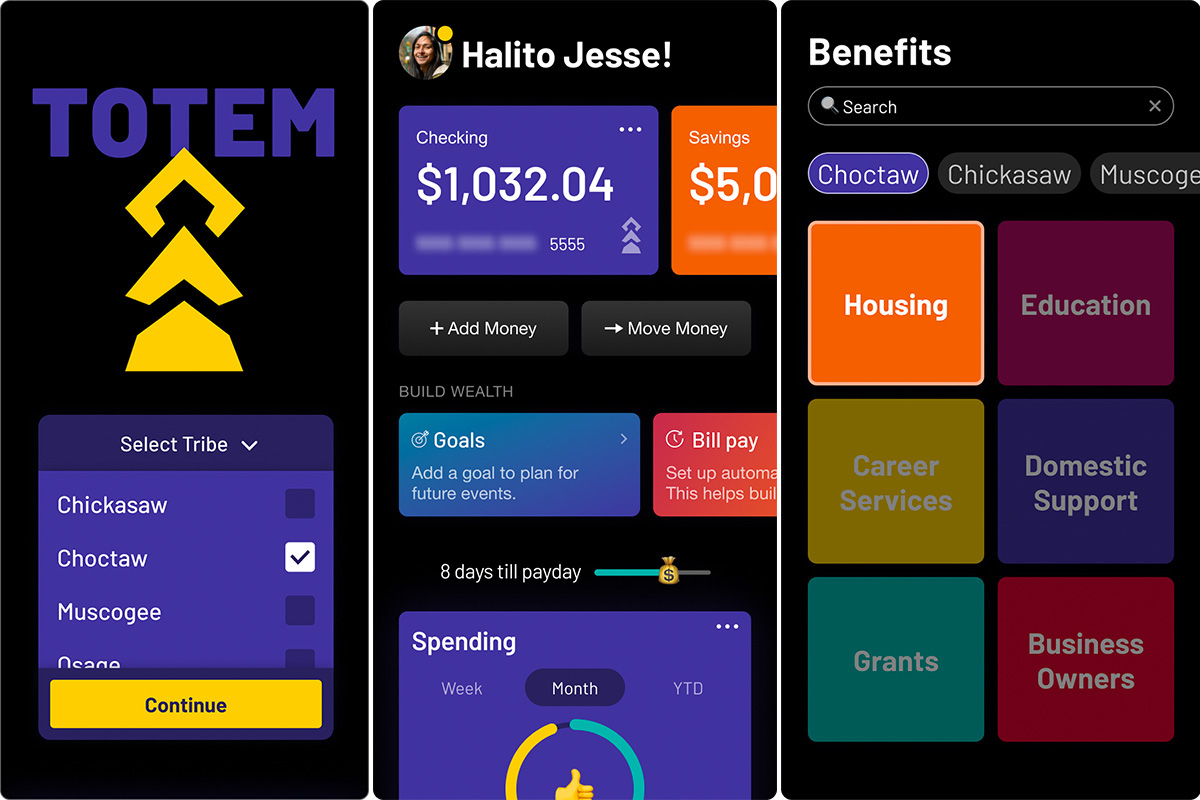 TULSA, Okla. — An Indigenous-owned company aims to harness the power of technology to change how Native Americans bank, and in some cases, provide them banking and financial services for the first time.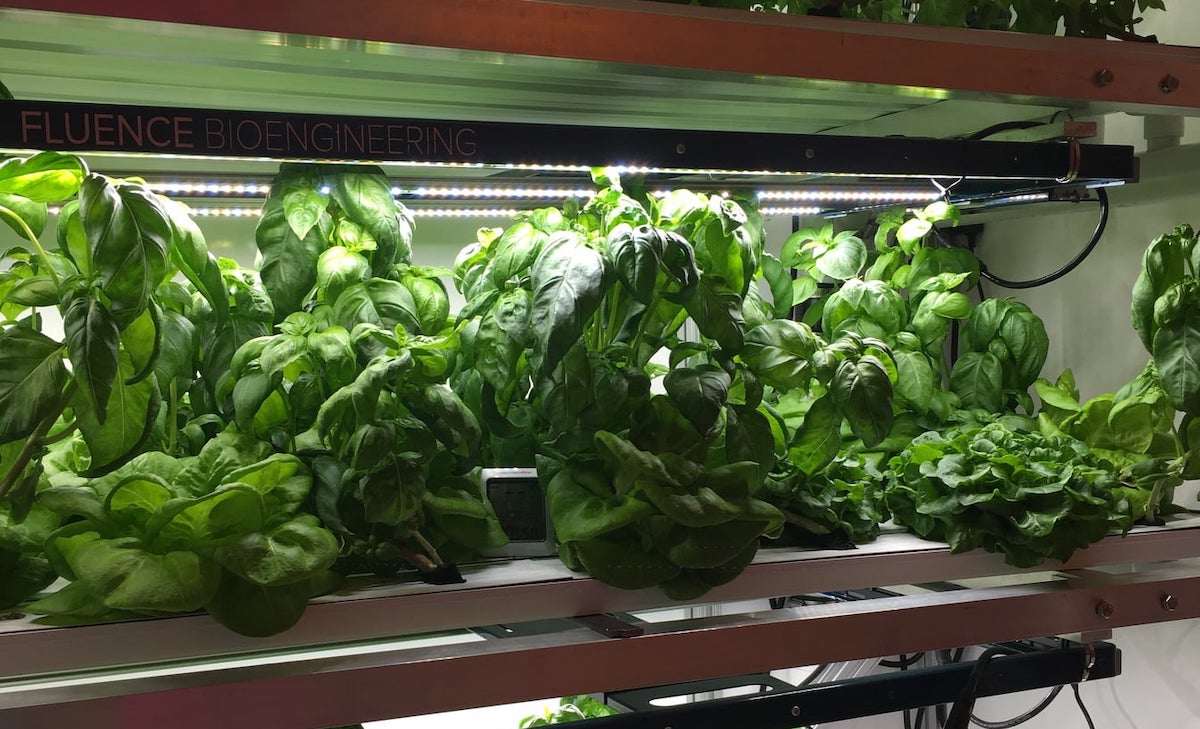 A pair of listening sessions the Native Farm Bill Coalition and the Native American Agriculture Fund held in June document the need for federal flexibility and access to nutrition in Indian Country.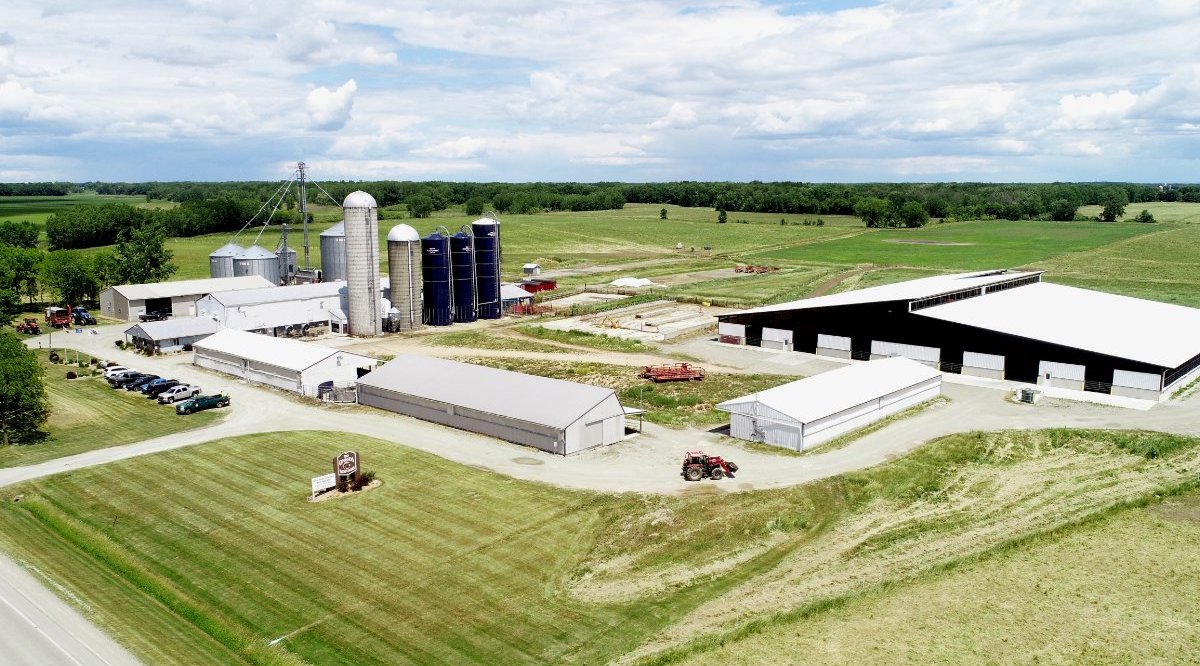 The Native Farm Bill Coalition hopes to build on prior victories enshrined in the 2018 Farm Bill as the group prepares a September report on policies ahead of the multi-year legislation's next...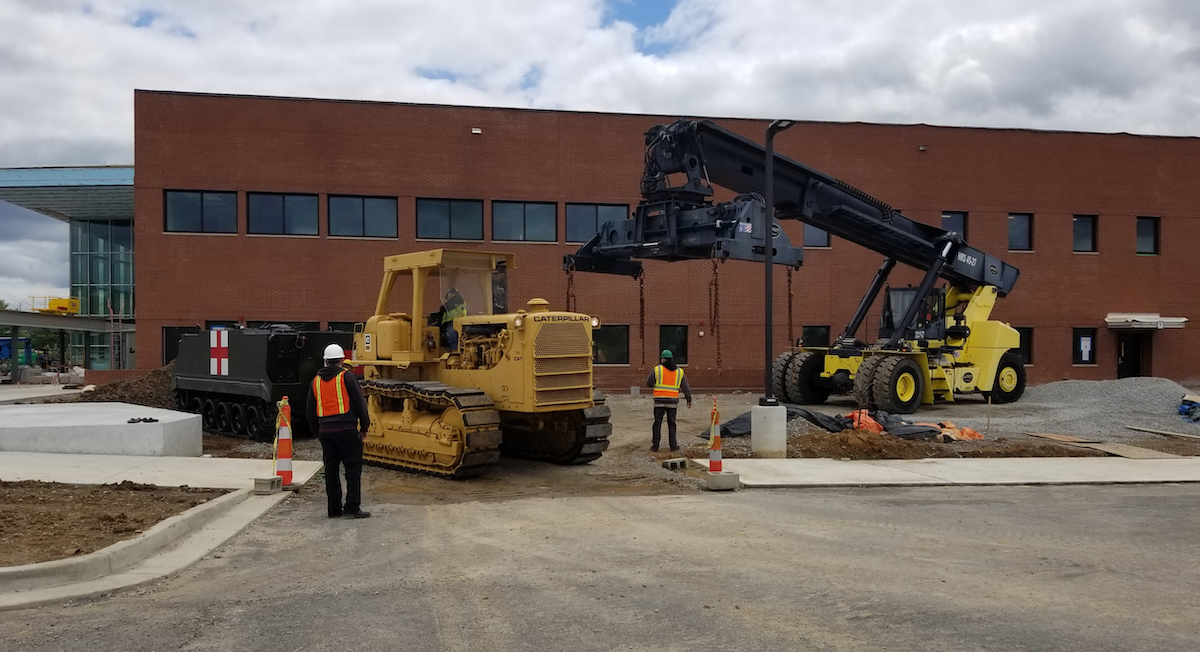 ATMORE, Ala. — Tribally owned Poarch Creek Indians Federal Services understands the value proposition in buying strong-performing companies with existing federal contracts.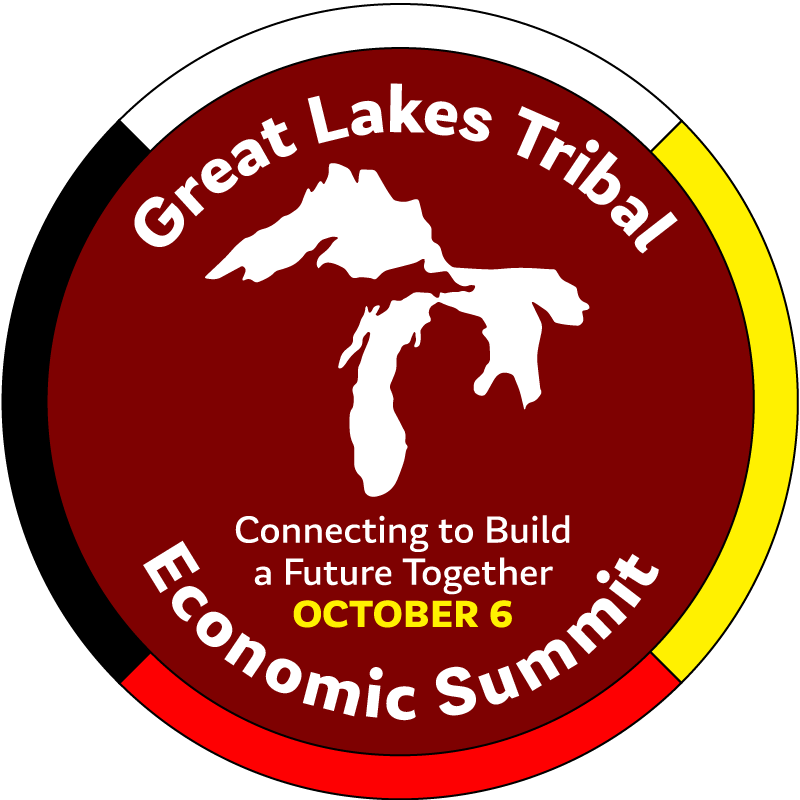 GRAND RAPIDS, Mich.— Tribal leaders and economic development executives from four Midwestern states will gather this October for the first-ever Great Lakes Tribal Economic Summit in Grand Rapids,...