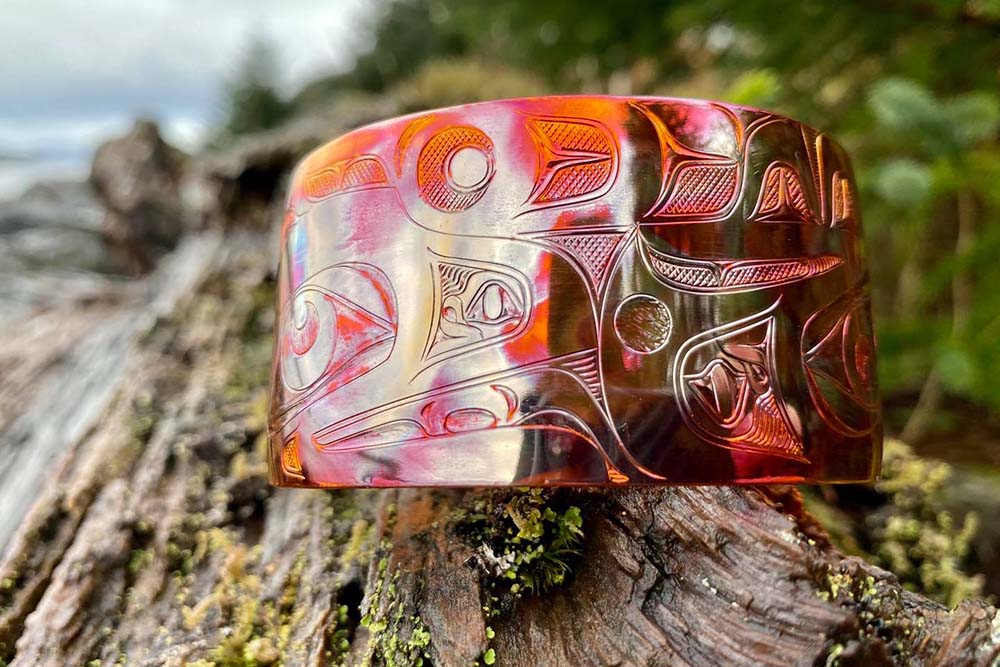 Last summer, the normally swarming ports of Southeast Alaska were stripped of the cruise ships that are an essential part of the state's economic ecosystem.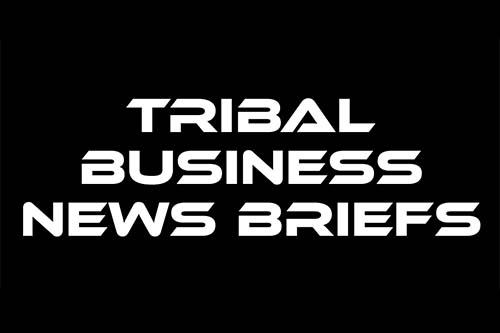 Here is a round up of business news briefs from around Indian Country.
BELTSVILLE, Md. — Alaska Native-owned federal contractor ASRC Communications Ltd. will help the Department of Defense improve its cybersecurity operations as part of a new five-year contract.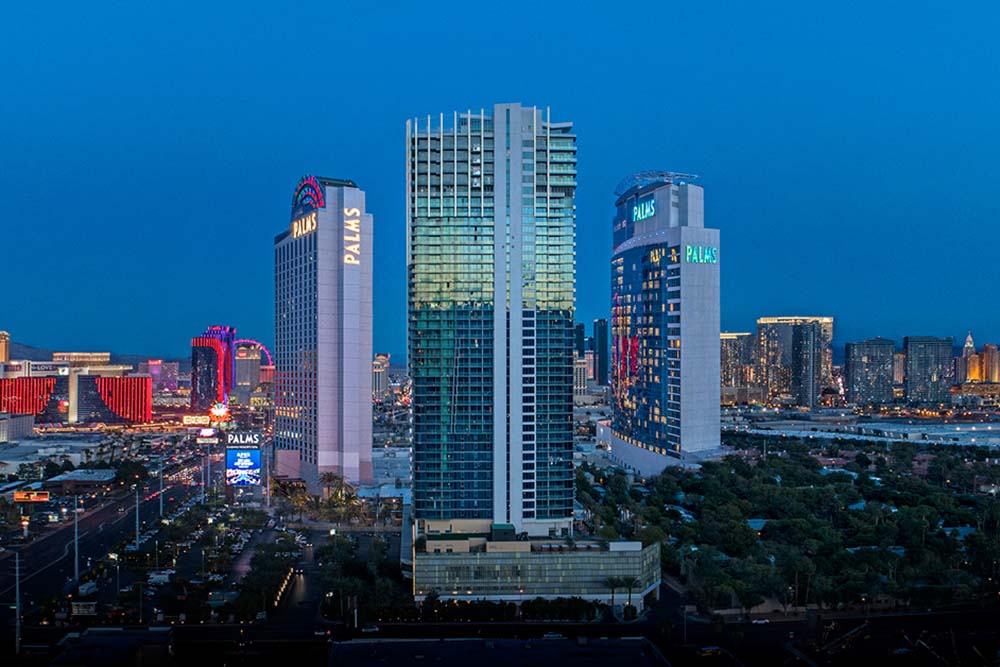 LAS VEGAS, Nev. — The San Manuel Band of Mission Indians has continued its investment in Las Vegas with a deal to acquire the Palms Casino Resort.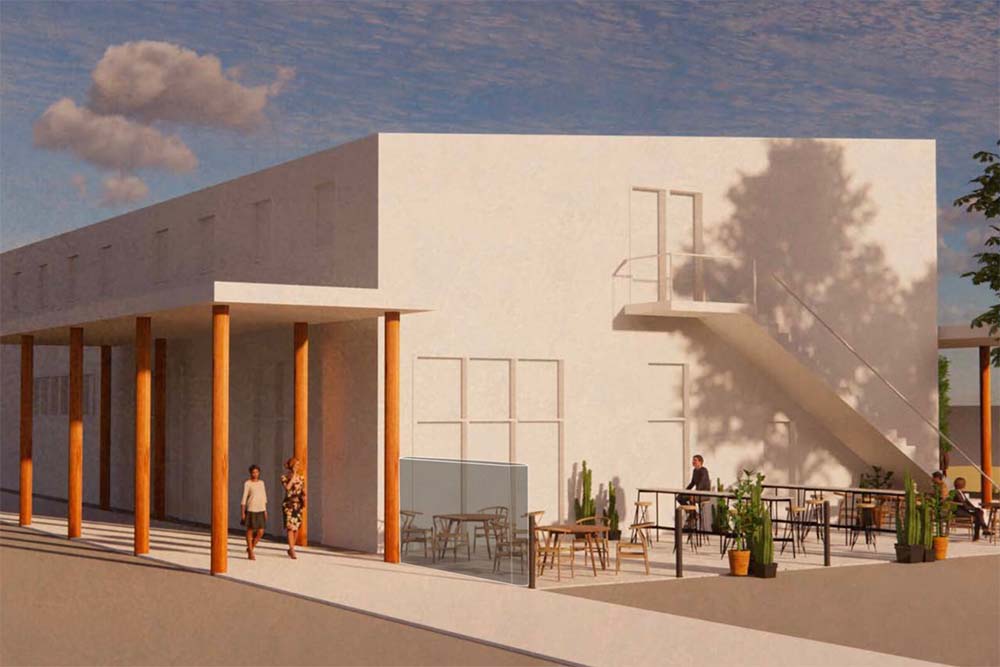 TUBA CITY, Ariz. — Native American business incubator Change Labs has reached a new milestone in securing land for its headquarters following four years of searching.
From Our Advertisers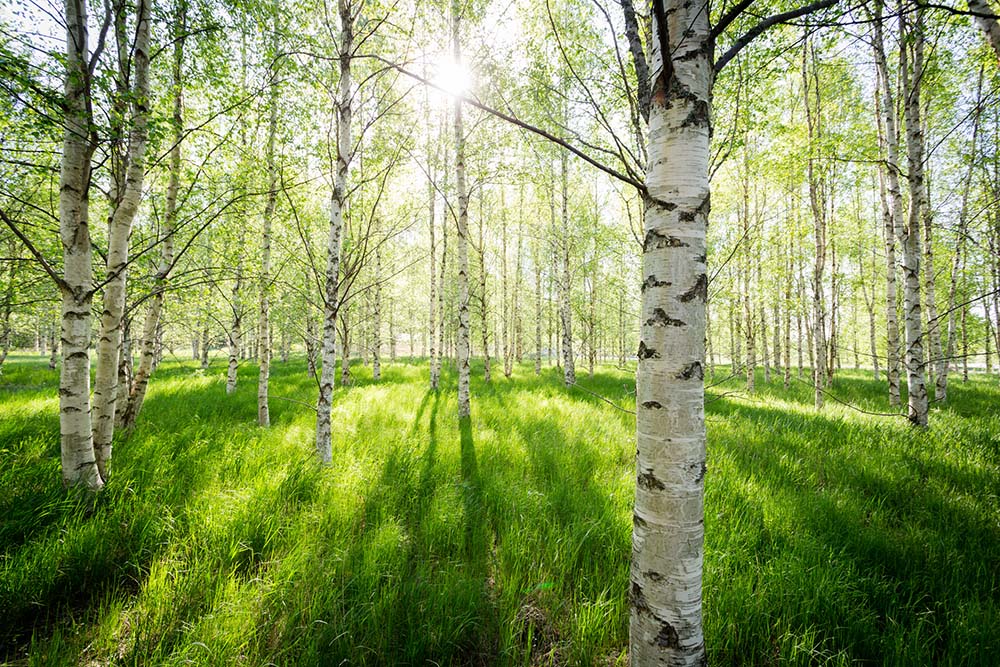 Estate planning is an important tool for everyone—it helps you plan for future medical decisions, who will take care of your minor children, and how your assets will be distributed. Estate planning...