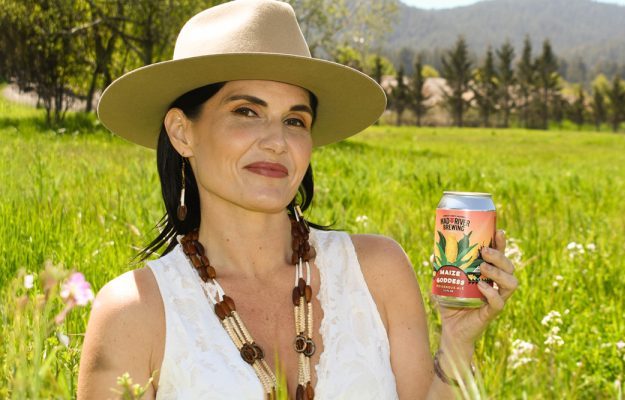 Yurok tribal member Linda Cooley came back home to northern California after a stint in Texas to head up Mad River Brewery, a tribal enterprise purchased in 2019 by the Tribe's Yurok Agricultural Corporation.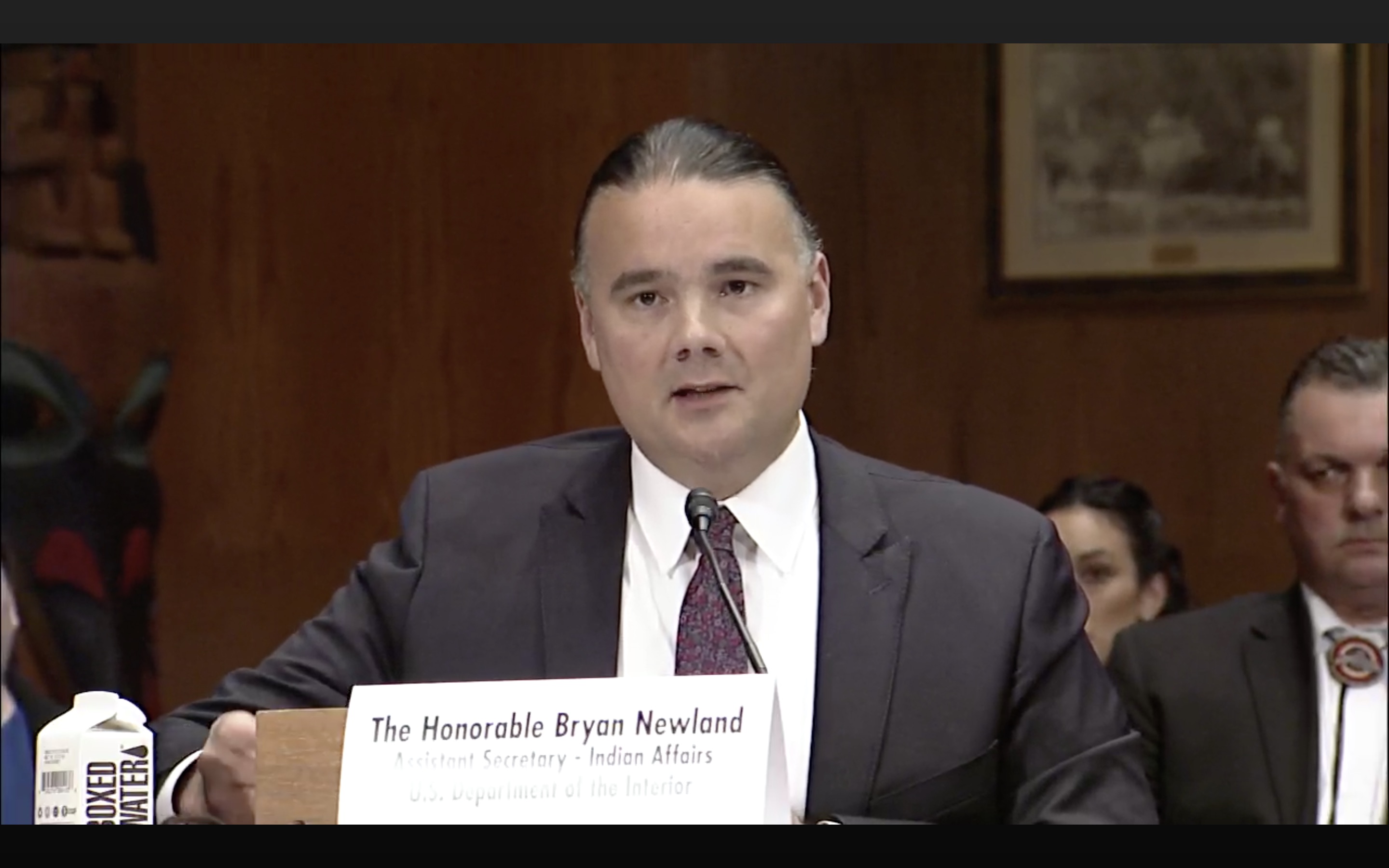 WASHINGTON— The Senate Committee on Indian Affairs convened earlier this month to discuss matters of land access, ownership and acquisition during a hearing at the Dirksen Senate Office Building.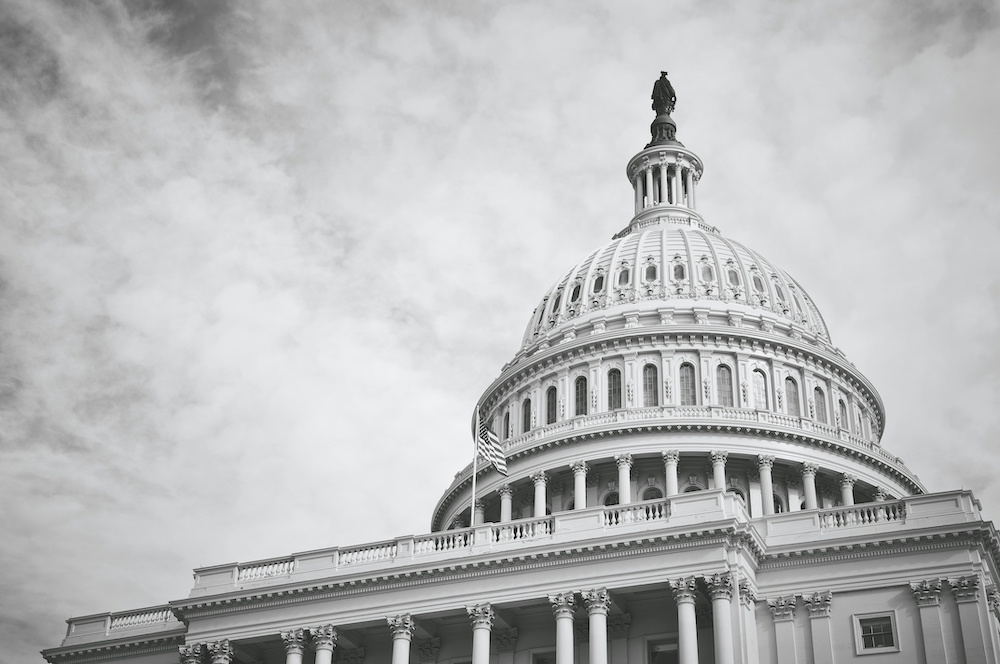 The Center for Indian Country Development (CICD) will kick off a 2023 webinar series next month with an event focused on federal contracting opportunities for Native American-owned enterprises.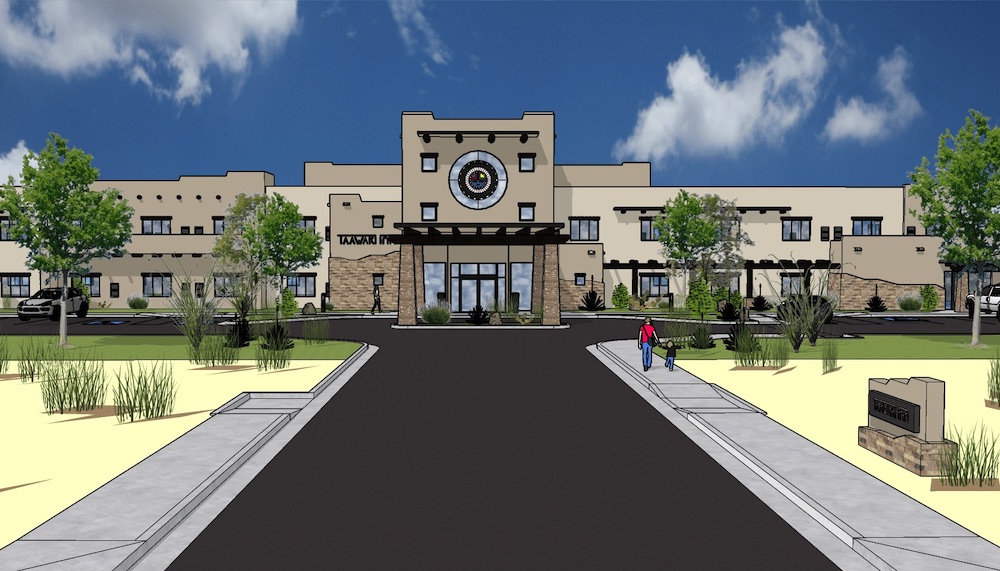 The economic development arm of the Hopi Tribe announced plans to develop a unique 44-room boutique hotel in the area surrounding Flagstaff, Arizona.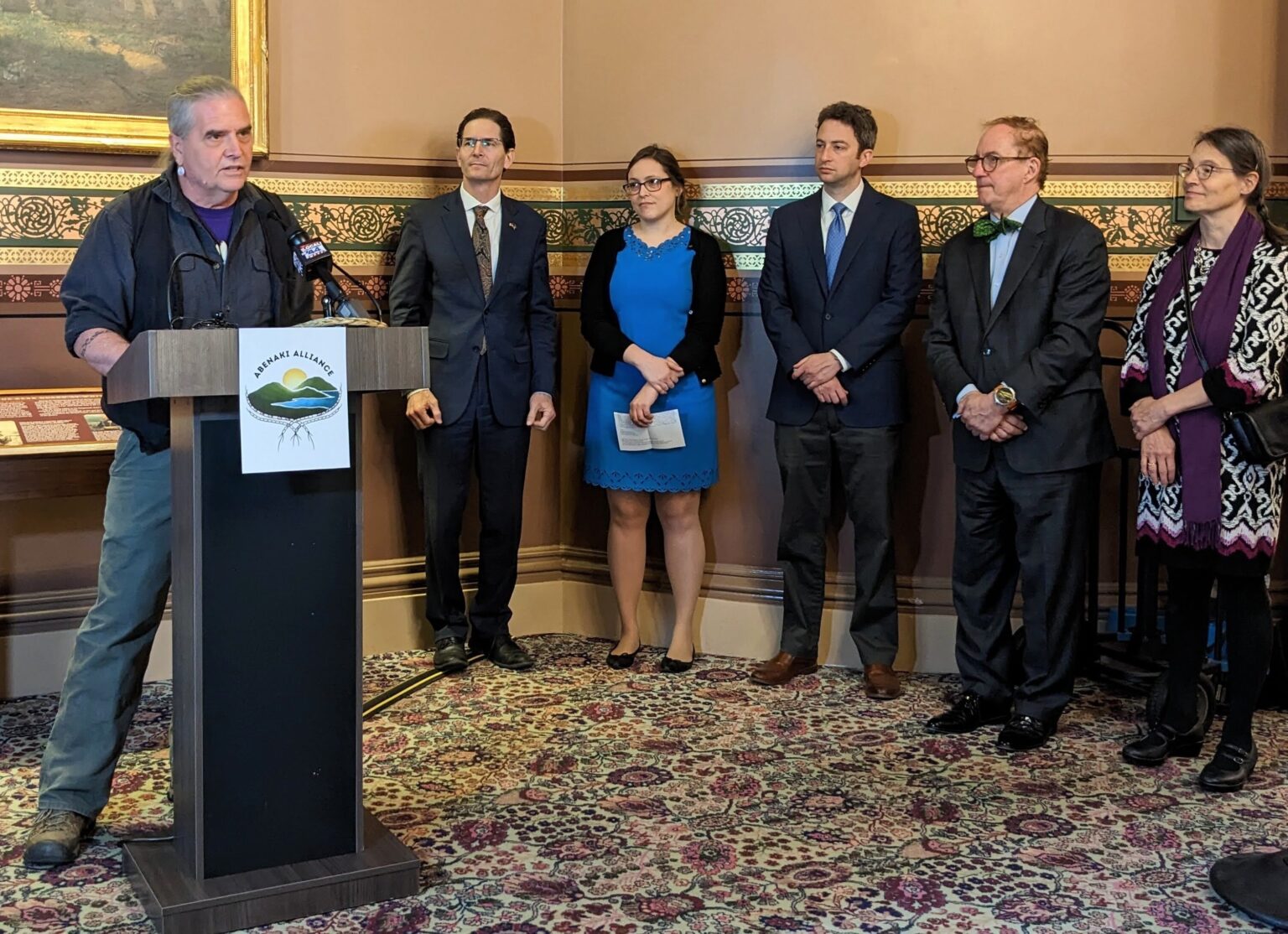 A private law and public policy graduate school in central Vermont is making one of its scholarships available to members of state-recognized tribes for the first time.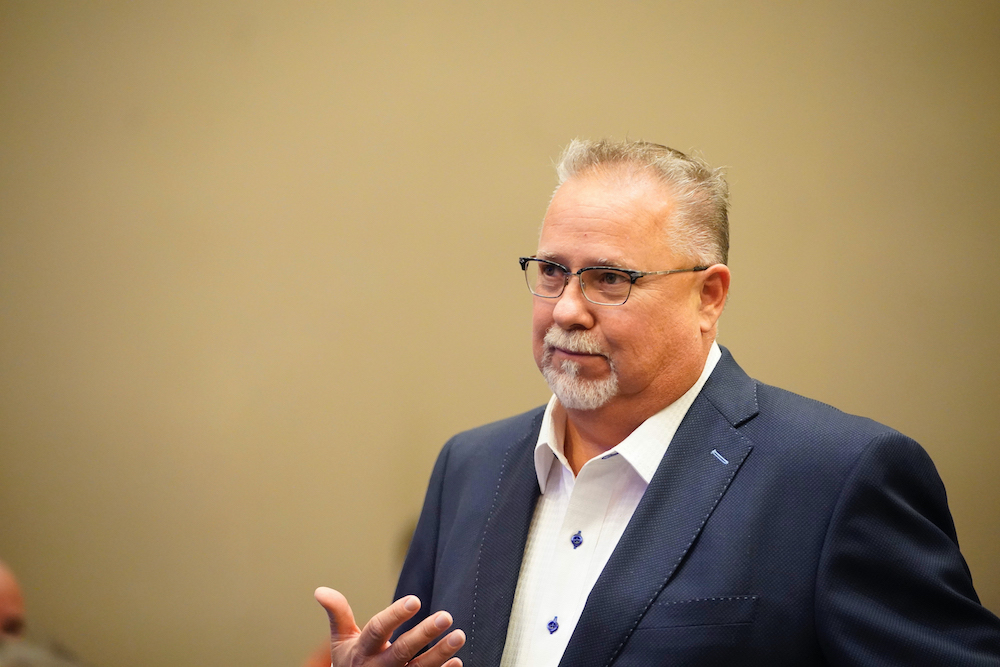 After a historic 2022, Indian Land Capital Company (ILCC) aims to do even bigger things over the next 12 to 15 months — to the tune of "$20 million to $25 million in projects," CEO Rjay Brunkow, a...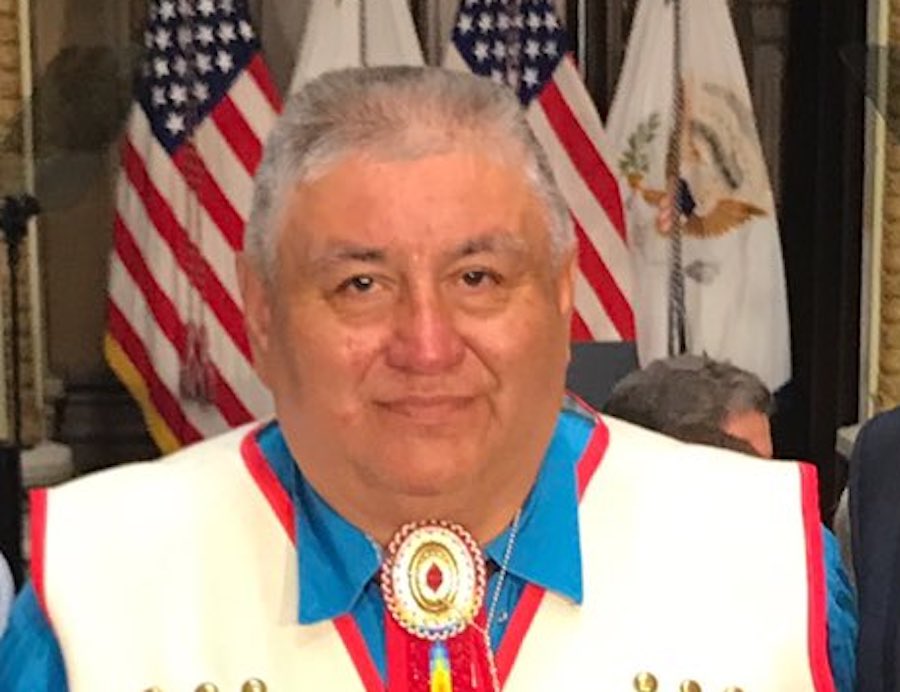 A former Tribal government official of the MHA Nation has been sentenced to five years prison for his role in a bribery scheme on the Fort Berthold Indian Reservation in North Dakota.