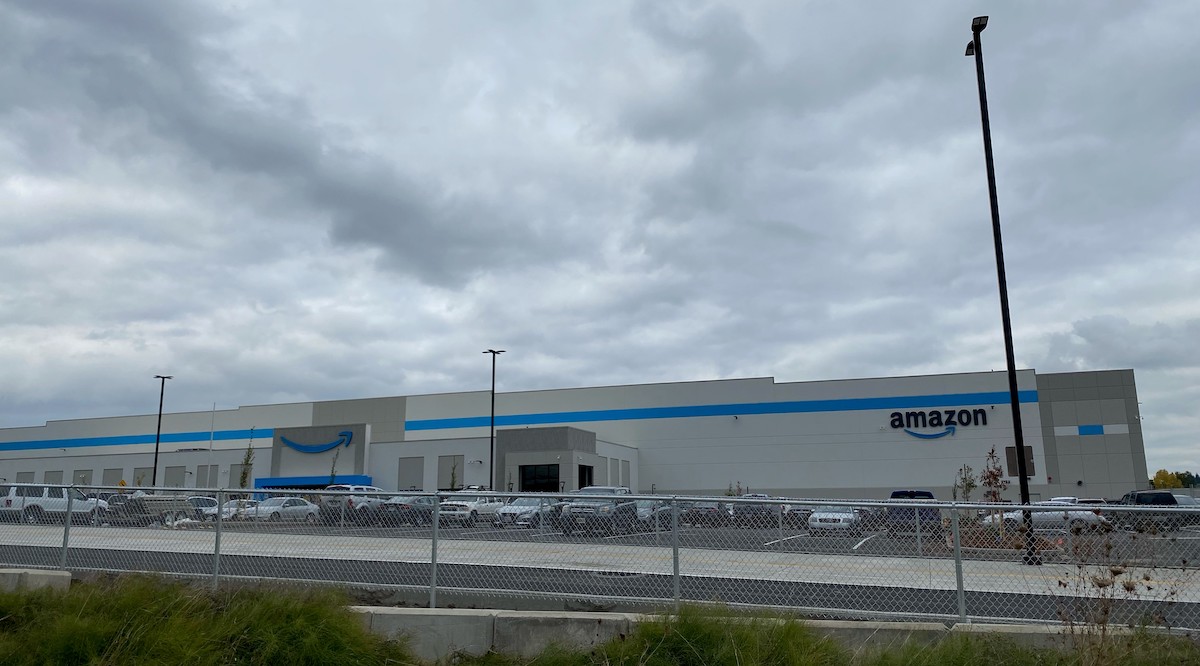 TACOMA, Wash. — Global e-commerce giant Amazon.com Inc. is partnering with the Puyallup Tribe of Indians to open a massive sorting center on tribally owned lands in Fife, Wash., a suburb of Tacoma.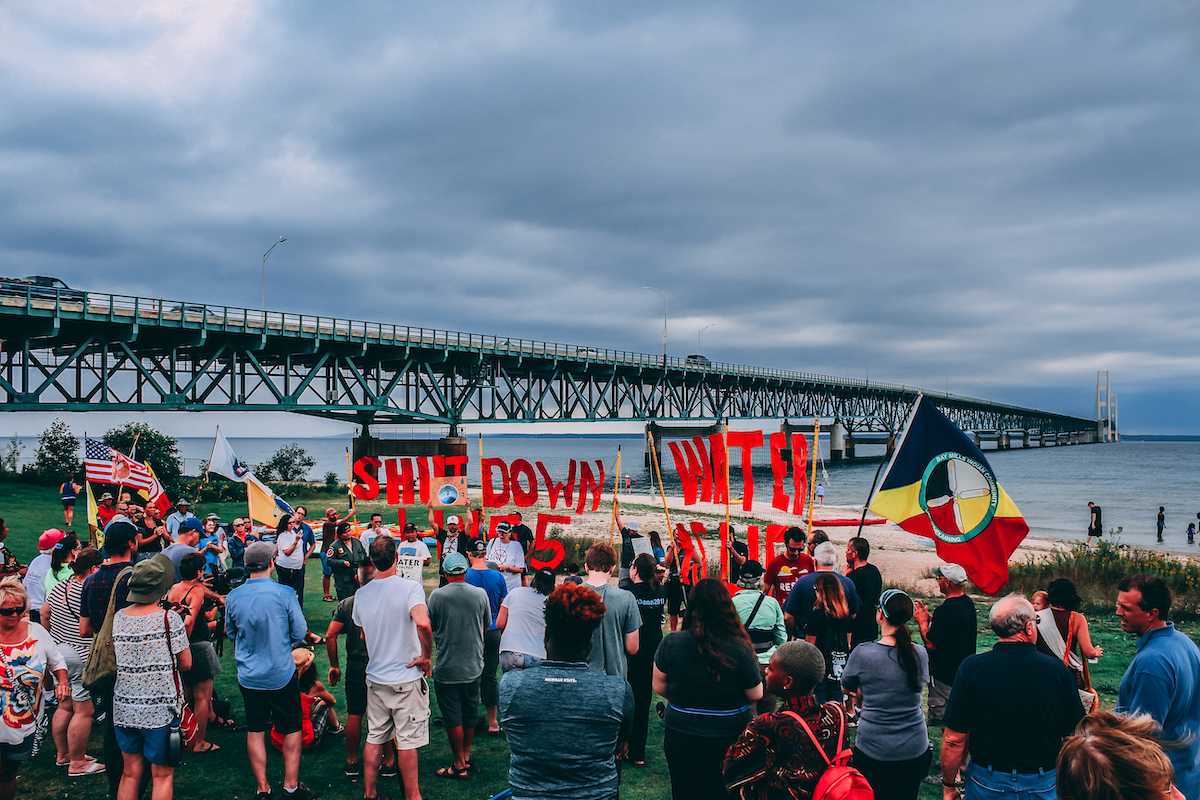 WASHINGTON — The Canadian government's invocation of a 1977 treaty between the United States and Canada in an attempt to move forward with a northern Michigan pipeline project is causing alarm for...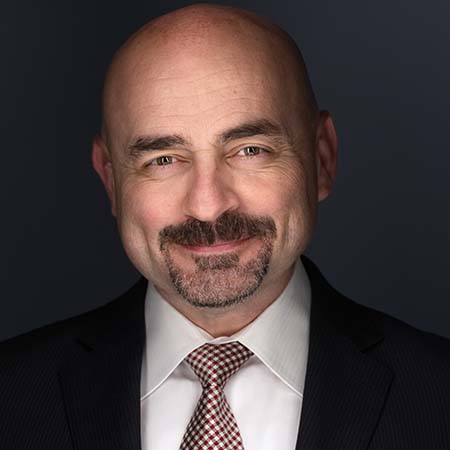 PEMBROKE, N.C. — The business arm of the Lumbee Tribe of North Carolina aims to leverage Native American advantages in federal contracting to help grow the tribe's economy.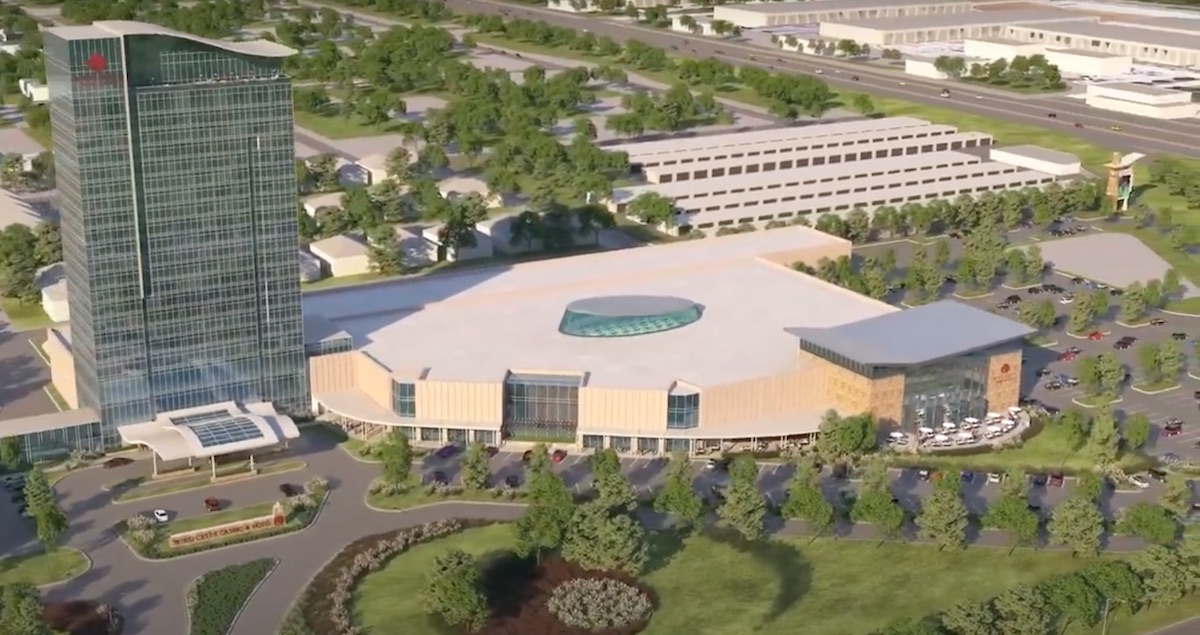 Three tribes are competing for a commercial gaming license in the suburbs south of Chicago as an initial decision from the Illinois Gaming Board draws near.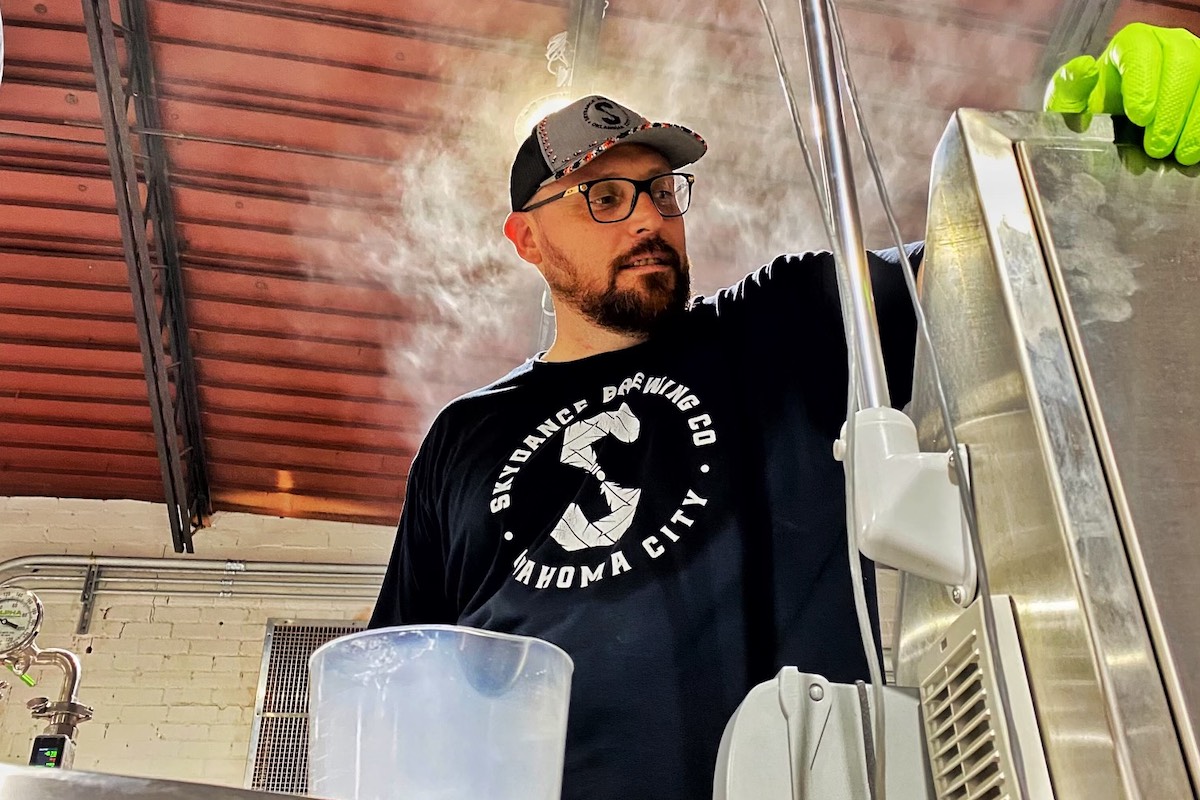 OKLAHOMA CITY, Okla. — Skydance Brewing Co. got its start as a member of brewing co-op in 2019. Now two and a half years and a nearly $1 million investment later, the company has moved into its own...
From Our Advertisers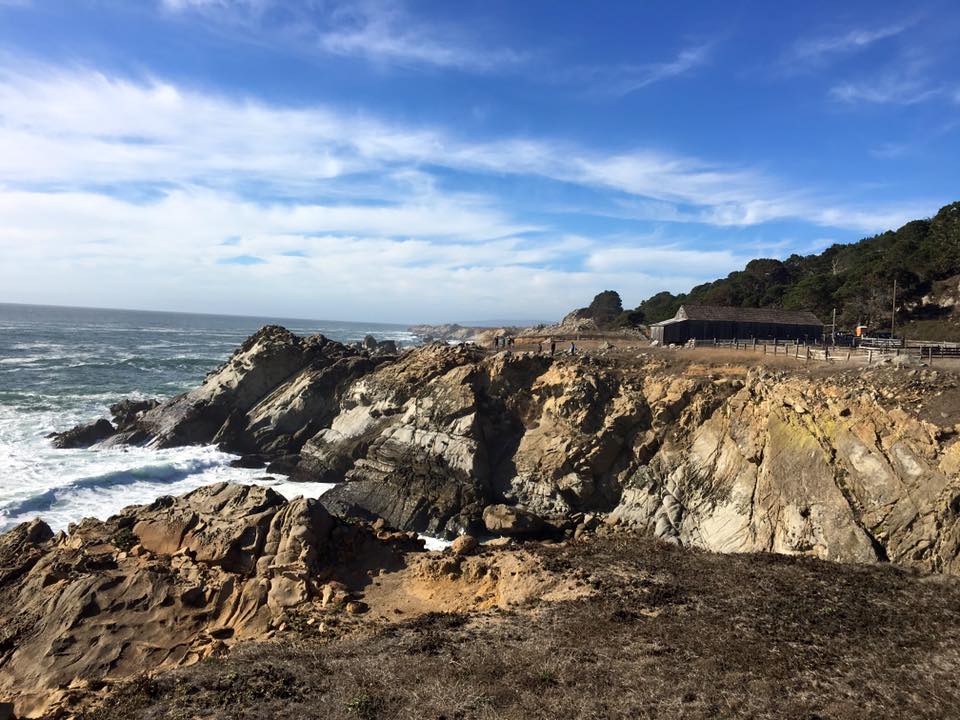 For some 12,000 years, the Kashia Band of Pomo Indians freely inhabited their ancestral homeland along the Pacific coast north of San Francisco. On this stretch of breathtakingly beautiful...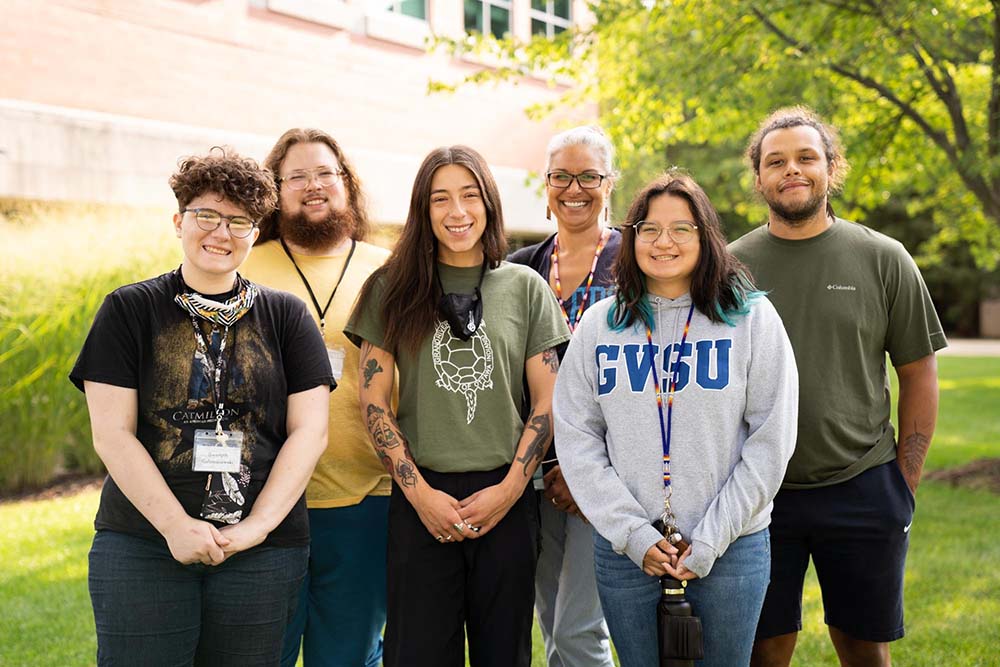 Native American students new to Grand Valley State University immediately found their community on campus by participating in Laker Connection orientation, three days of programming in late August...