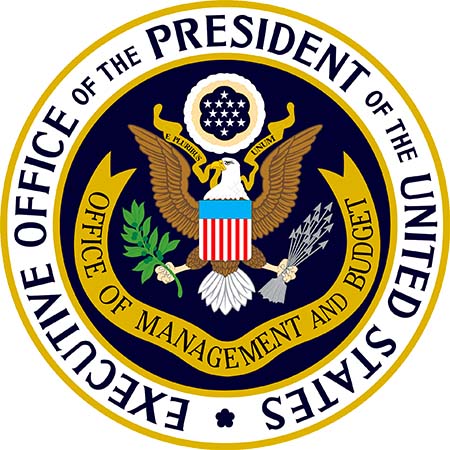 WASHINGTON — The U.S. Office of Management and Budget is the place at the heart of the federal government where the fates of most tribal funding get decided.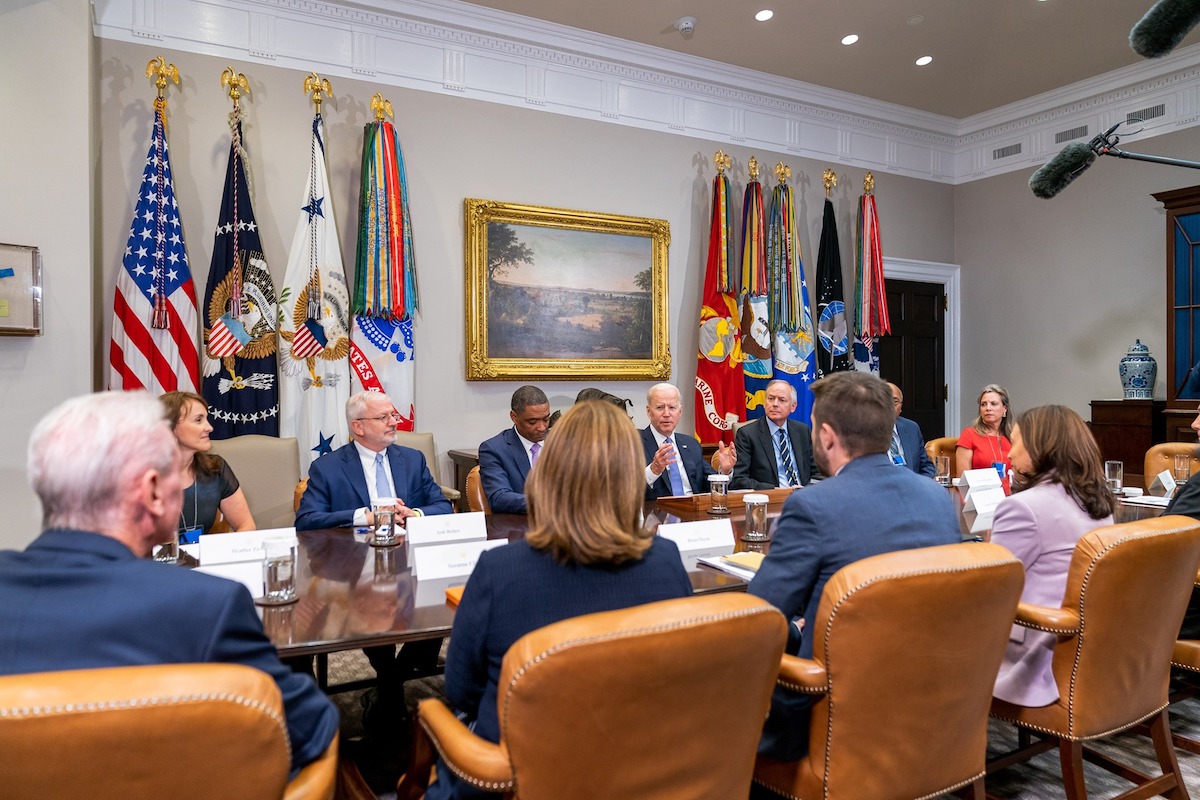 WASHINGTON — A flurry of activity by tribal leaders, advocates and lobbyists has taken place in recent weeks to ensure that Native American needs are addressed in the long-negotiated bipartisan...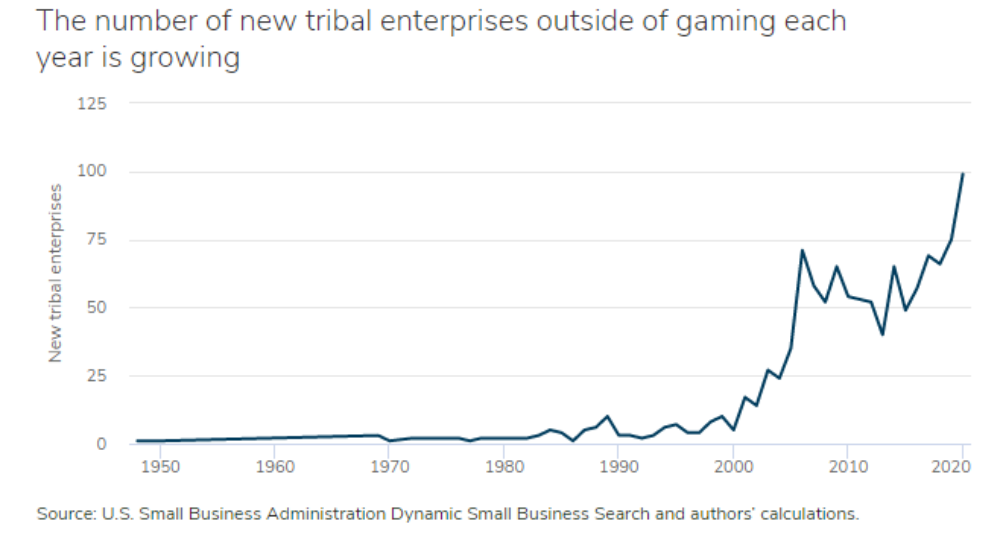 Tribes started a record 99 new non-gaming enterprises last year amid a drive toward diversifying their portfolios and easing their reliance on gaming revenues.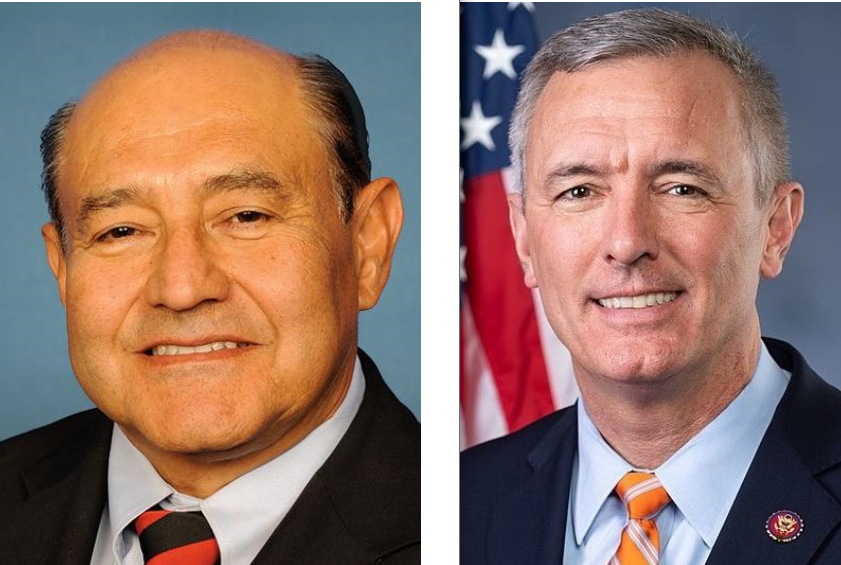 An increasing shift toward online and mobile gambling has prompted two U.S. Congressmen to try to clarify what that means for tribal gaming going forward.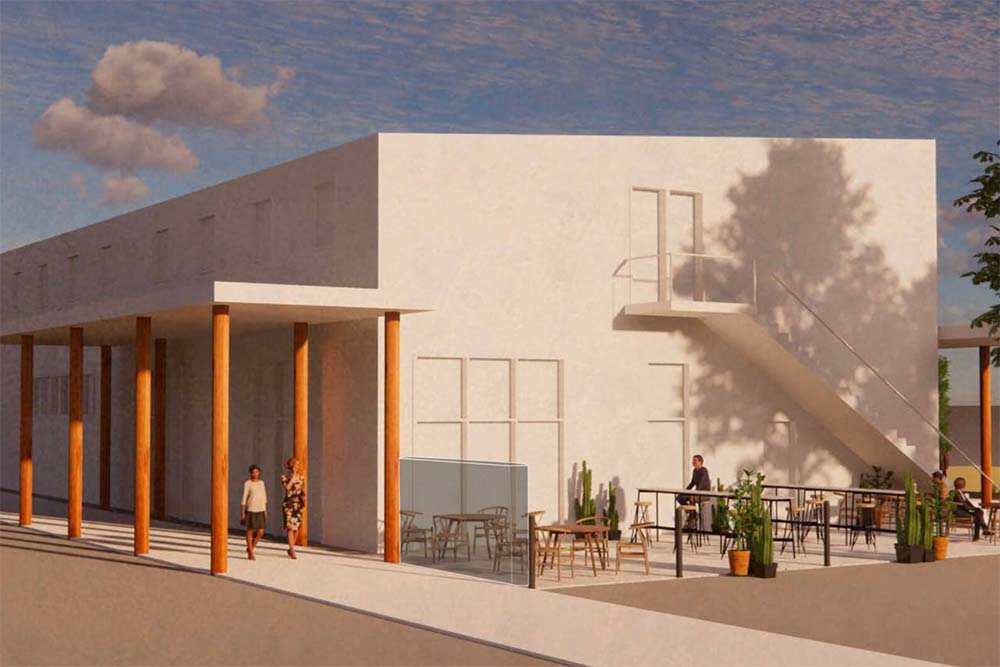 TUBA CITY, Ariz. — Native American business incubator Change Labs has reached a new milestone in securing land for its headquarters following four years of searching.
From Our Advertisers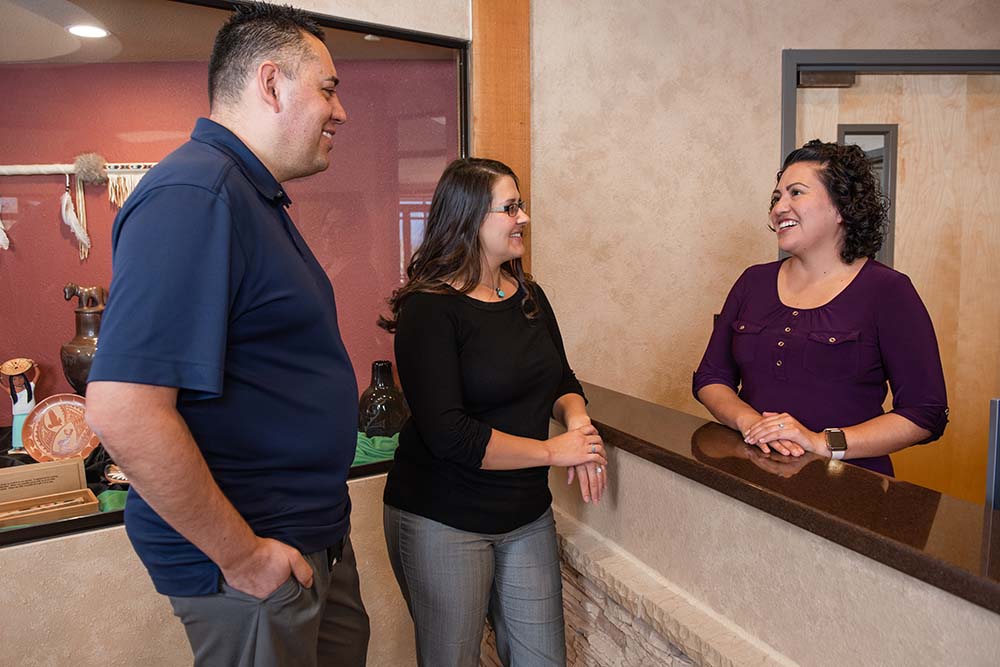 There are many considerations when protecting property, employees and covering liability exposures, especially since they are not a one-size-fits-all risk model. Working with a trusted broker on key...