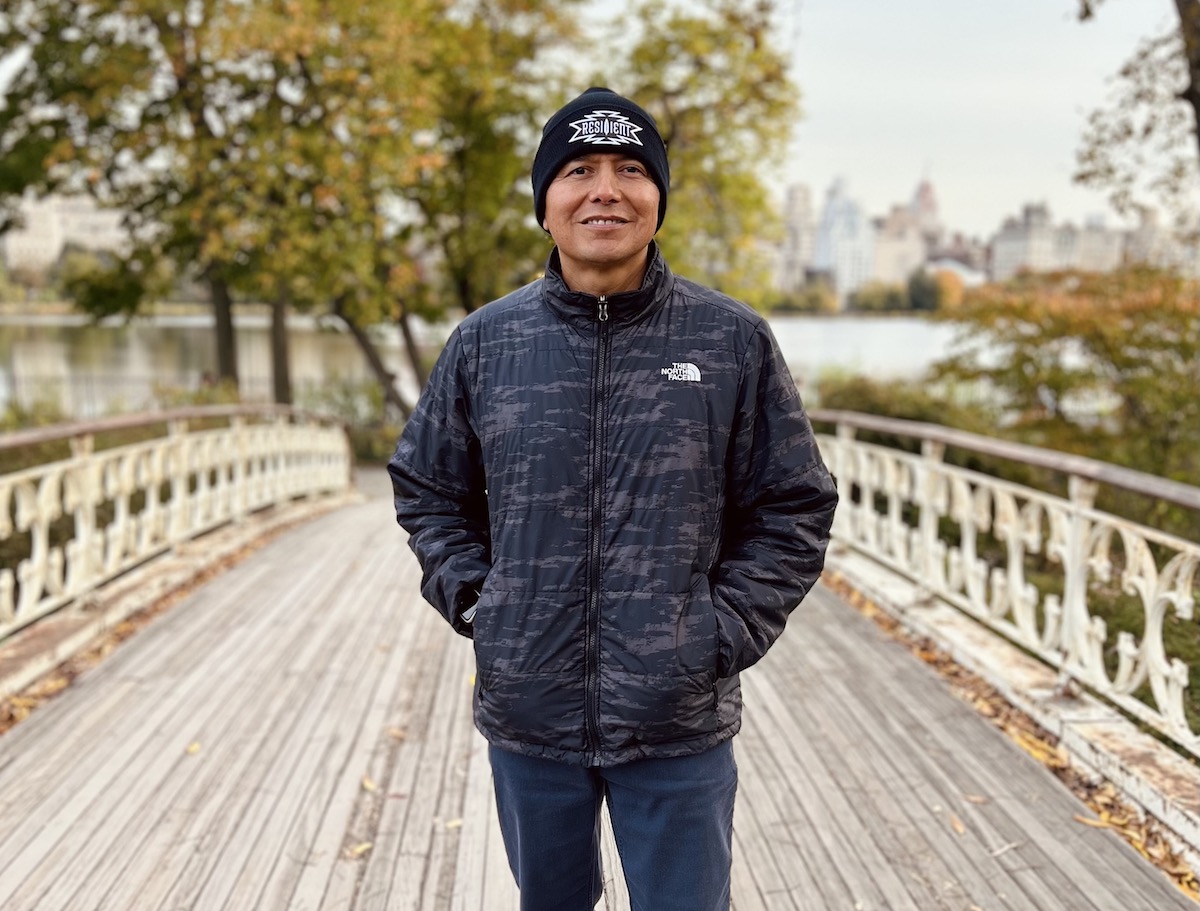 CORONA, Calif. — What would develop into Anderson Gould Jr.'s purpose-driven entrepreneurial idea started with a single hat emblazoned with the word "Resilient."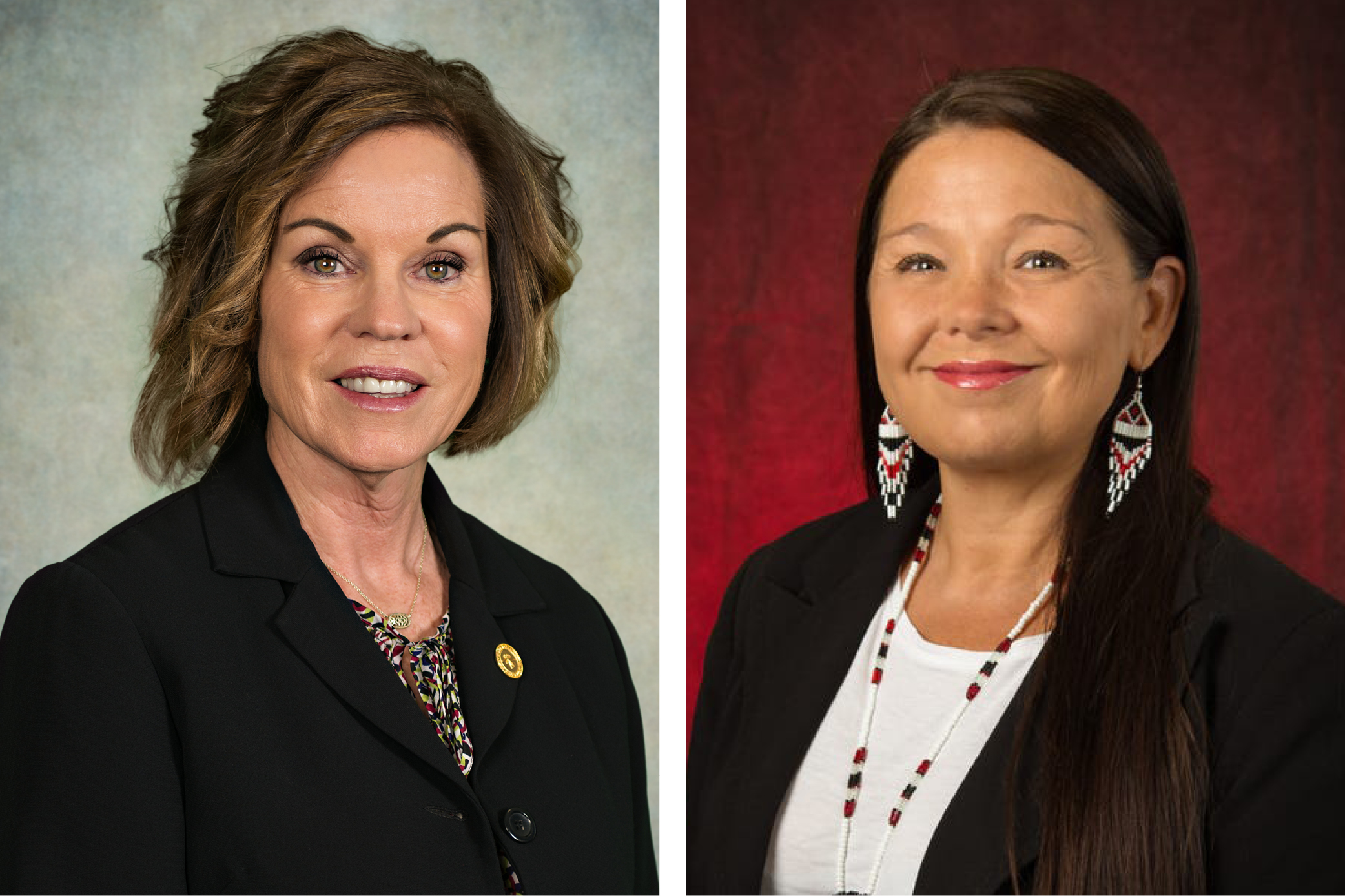 Well before the onset of COVID-19, Choctaw Nation of Oklahoma had taken steps to diversify its economy, which for years had been bolstered by a healthy tribal gaming division.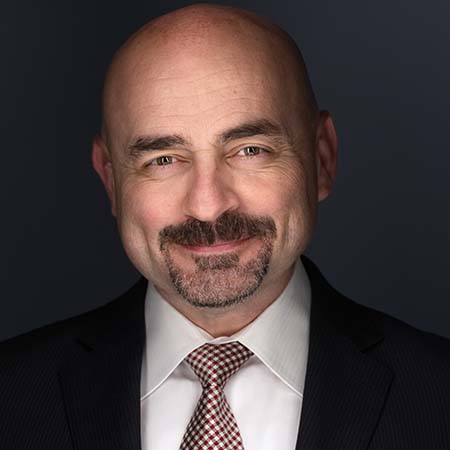 PEMBROKE, N.C. — The business arm of the Lumbee Tribe of North Carolina aims to leverage Native American advantages in federal contracting to help grow the tribe's economy.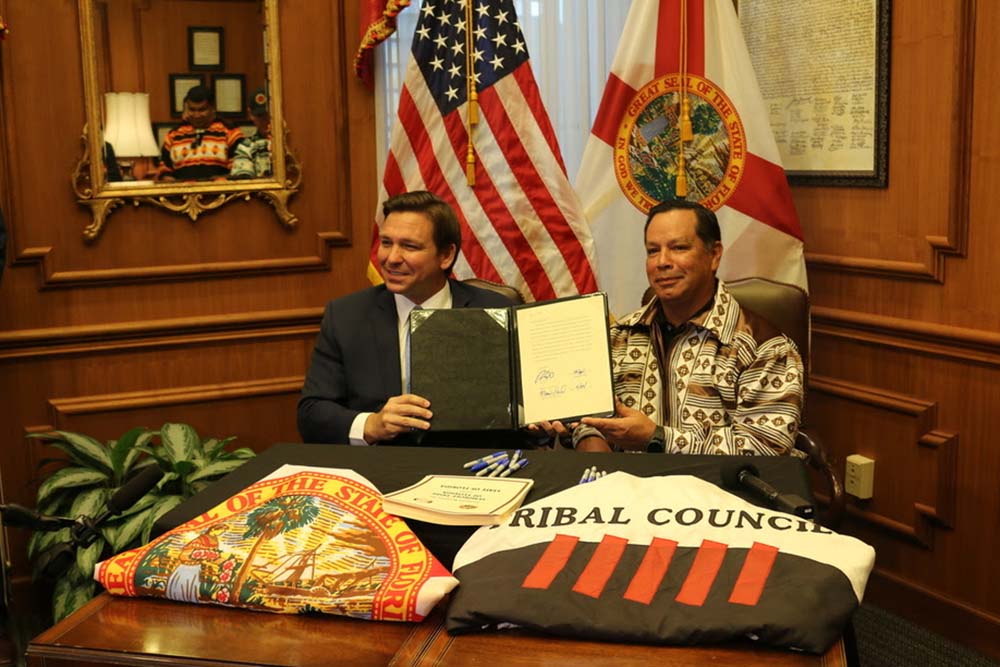 WASHINGTON — The Seminole Tribe of Florida is appealing a decision by a D.C. District Court judge that put the tribe's exclusive and lucrative sports betting agreement with the state of Florida in...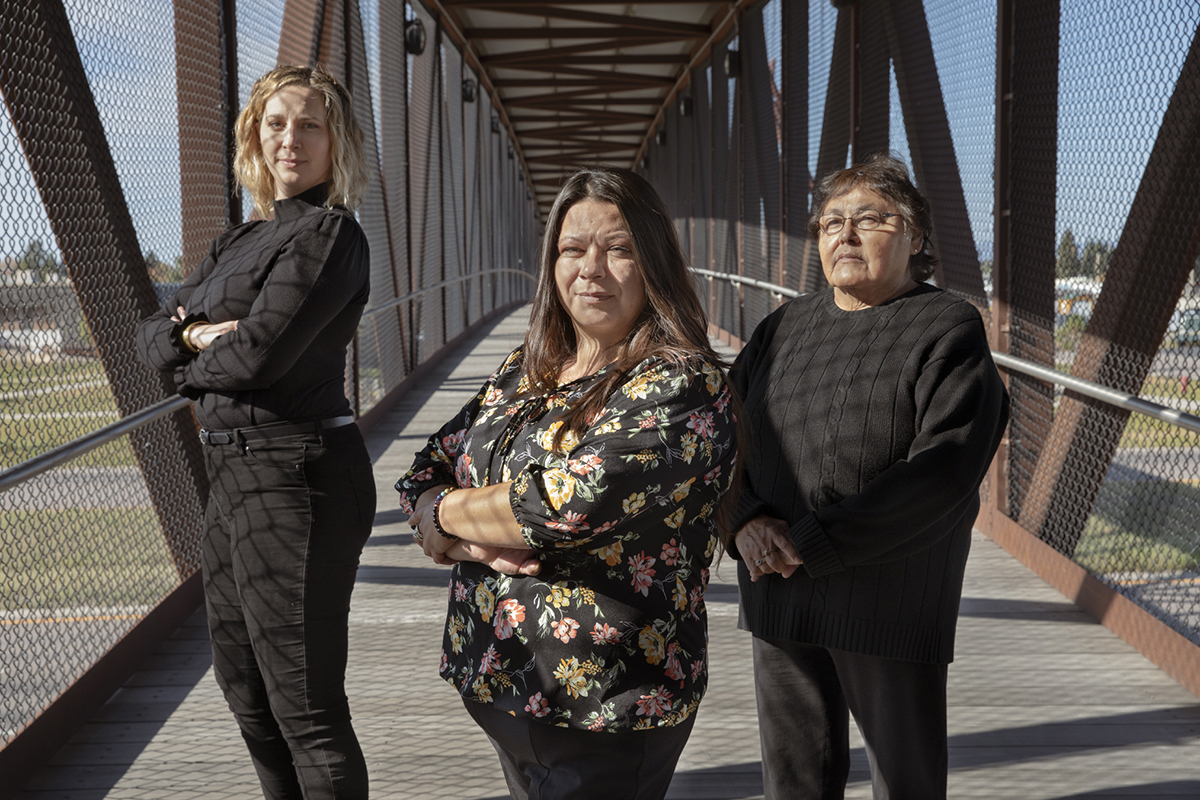 MISSOULA, Mont. — A collaboration between a pair of tribal colleges and the University of Montana aims to support Indigenous women in the state who are interested in starting or growing their own...