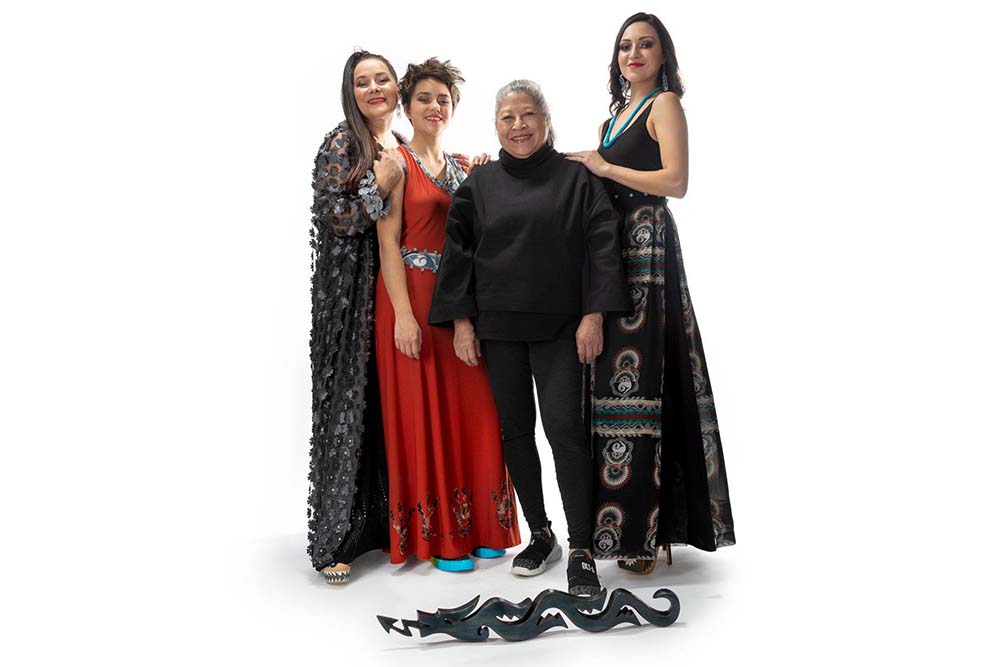 With this year's art market season promising to be as wild and unpredictable as the last, artists and museum and market professionals are plunging in with a year's worth of experience in pivoting, navigating and developing virtual events. At this pivotal moment, Tribal Business News is checking in with five veteran art market organizers and artists about their expectations and approaches to this year's Native art market season. In today's installment, we talk with artist and fashion designer Michelle Tsosie Sisneros, who creates glam Pueblo couture and sleek, modern streetwear adapted from her paintings.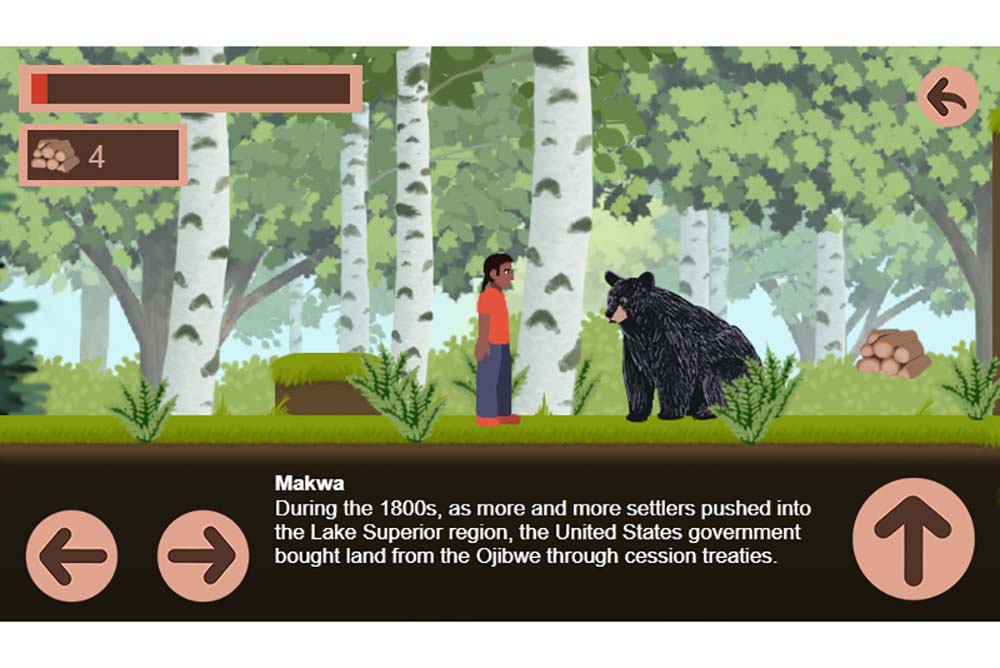 University of Wisconsin-Stout junior Eleanor Falck has set her sights on the booming video game industry following her graduation from college.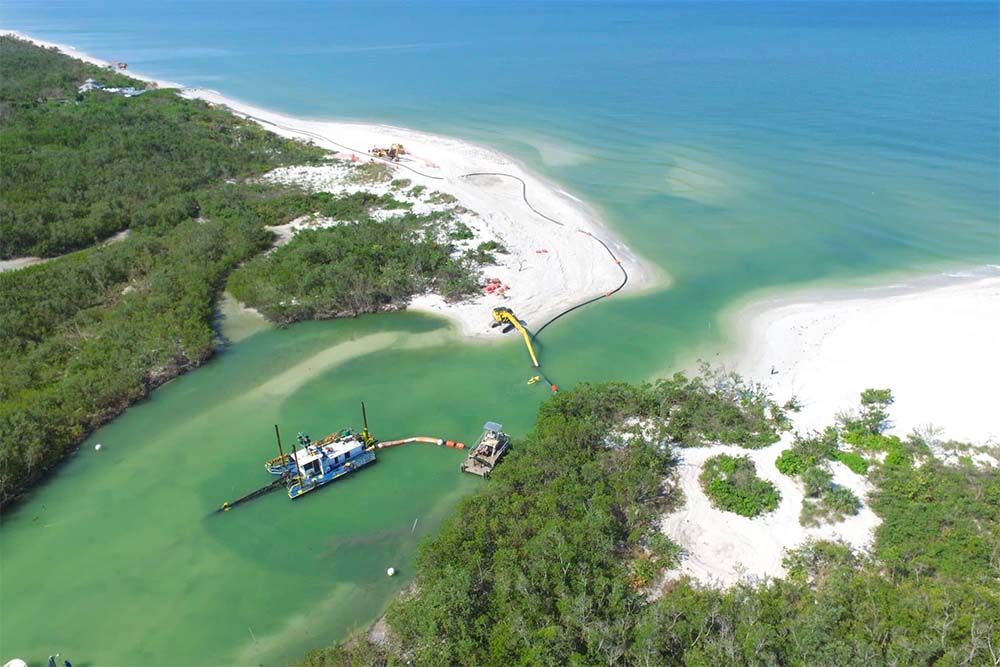 POMPANO BEACH, Fla. — Ahtna Marine & Construction Co. LLC (AMCC), a subsidiary of Alaska Native corporation Ahtna Inc., has formed a mentor-protege joint venture with Wisconsin-based marine...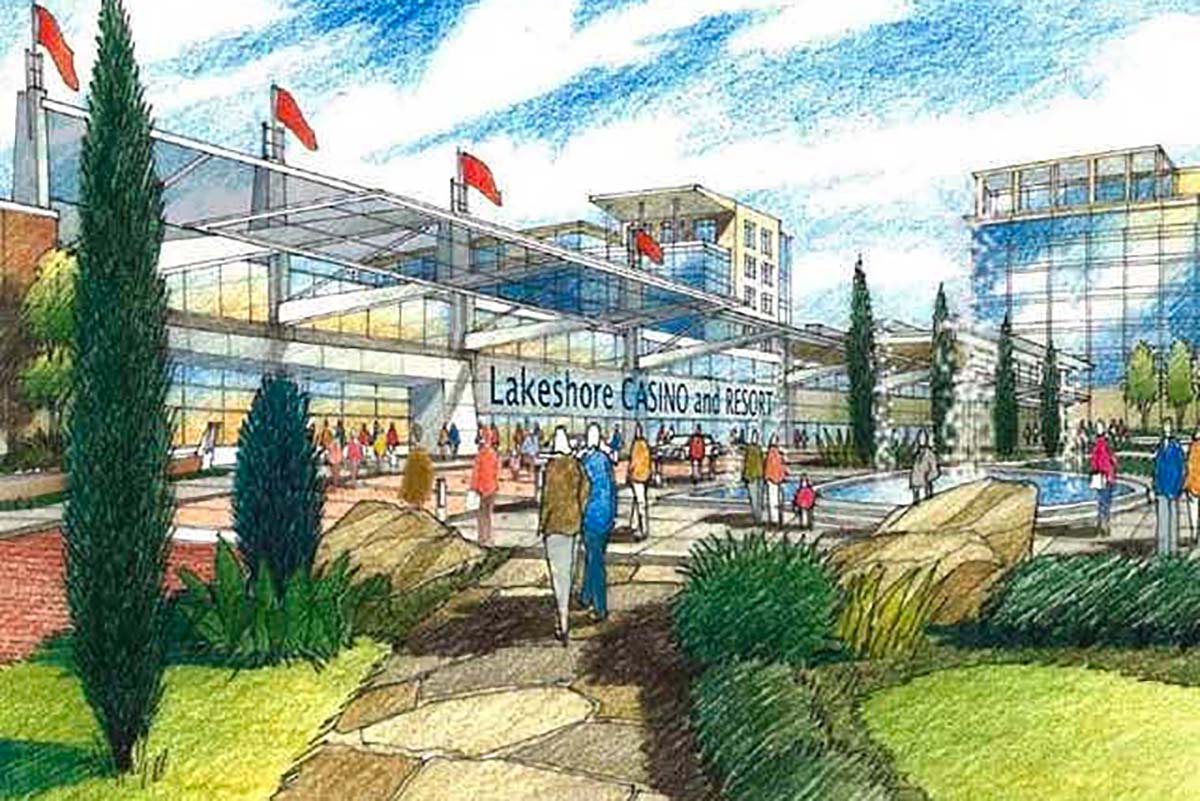 Michigan legislators passed a resolution against "unchecked proliferation of off reservation gaming" last week that could imperil a proposed tribal casino in Muskegon County.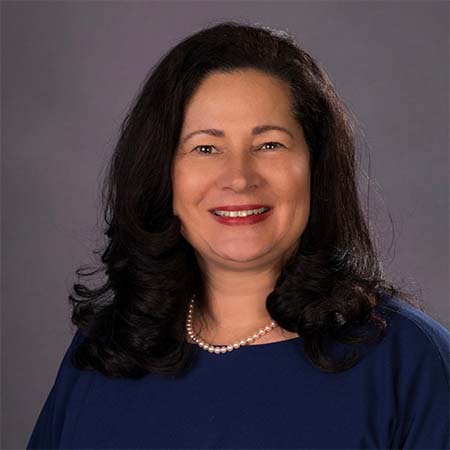 HUNTSVILLE, Ala. — Sheila Cummings wanted to be an astronaut when she grew up, like many little girls of her era. It was an aspiration sprung from an early aptitude for science and math and a...
From Our Advertisers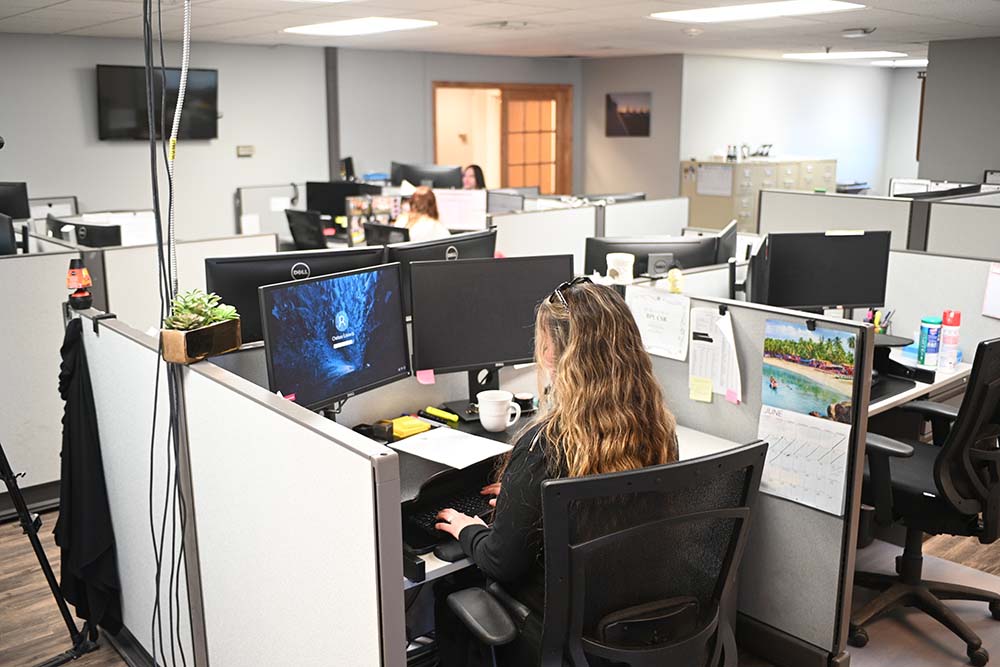 Most tribes understand how important the enactment of their own laws and regulations is: not only does it provide a framework for dispute resolution and enforcement that is unique to a tribe's...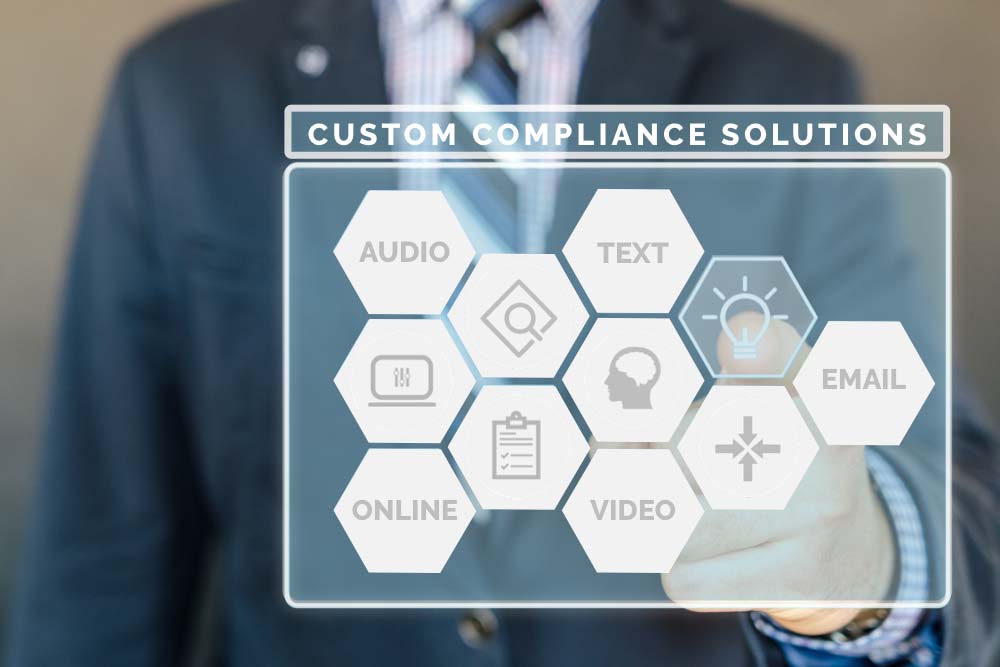 Internet Compliance is an essential part of protecting your brand across the web. Businesses invest time and money developing brands and marketing to reach their consumers digitally and build trust...