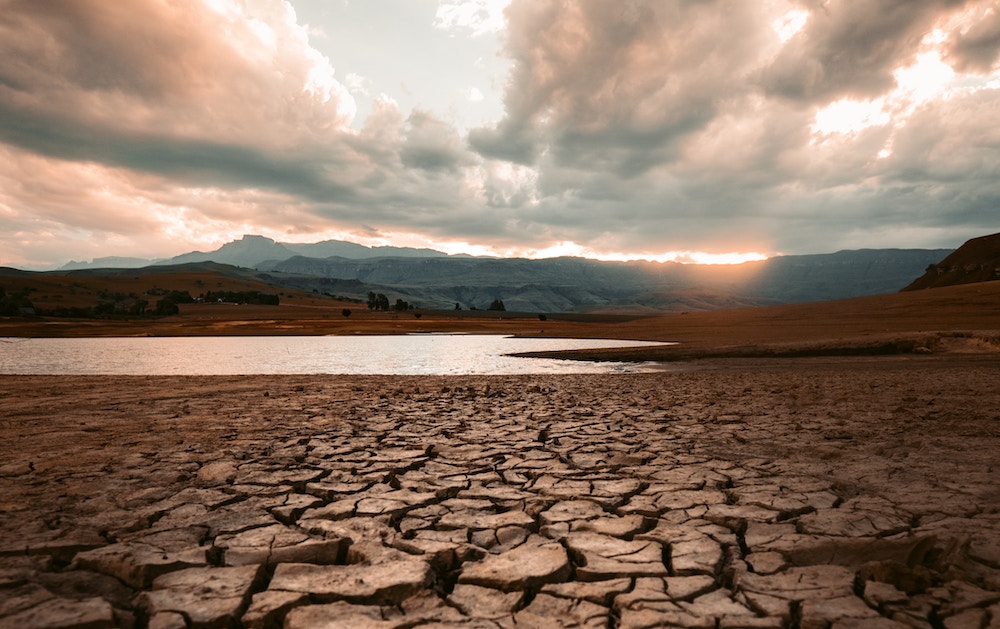 The Department of Commerce and National Oceanic and Atmospheric Administration (NOAA) today announced $2 million in funding for projects to support tribal drought resilience in the western United States.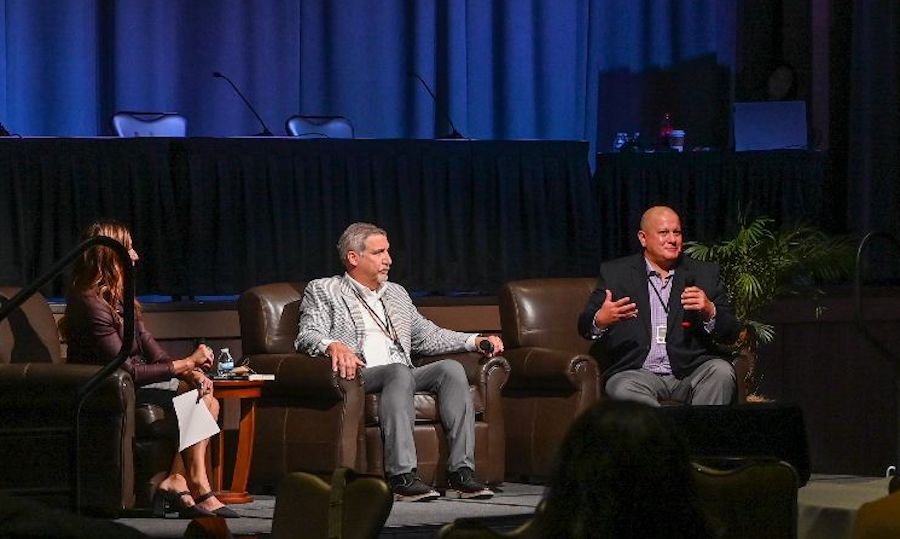 NEW BUFFALO, Michigan — A group of tribal leaders and economic development executives announced a new national initiative to increase government contracting and corporate supplier opportunities for...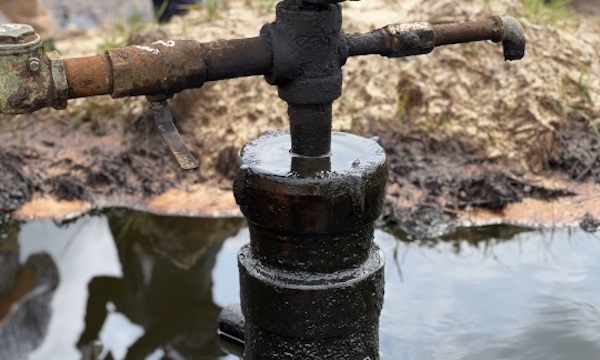 Nearly $40 million in federal funding will help plug more than 400 orphaned oil and gas wells on tribal lands, per an announcement from the Department of the Interior last week.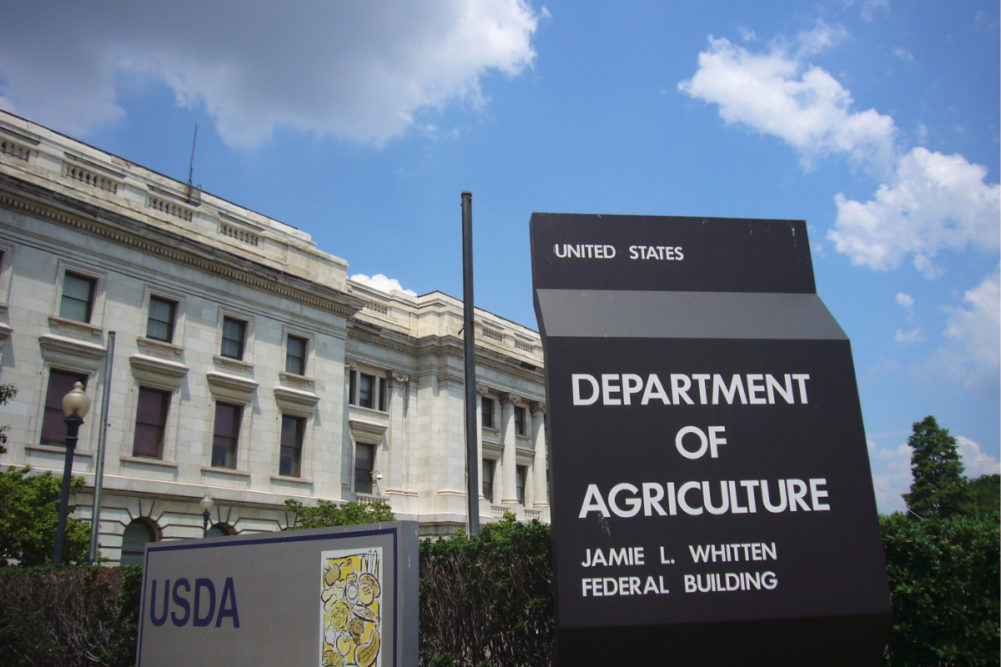 The Department of Agriculture has announced an extension for its Discrimination Financial Assistance Program, pushing the filing deadline from Oct. 31, 2023 to Jan. 13, 2024.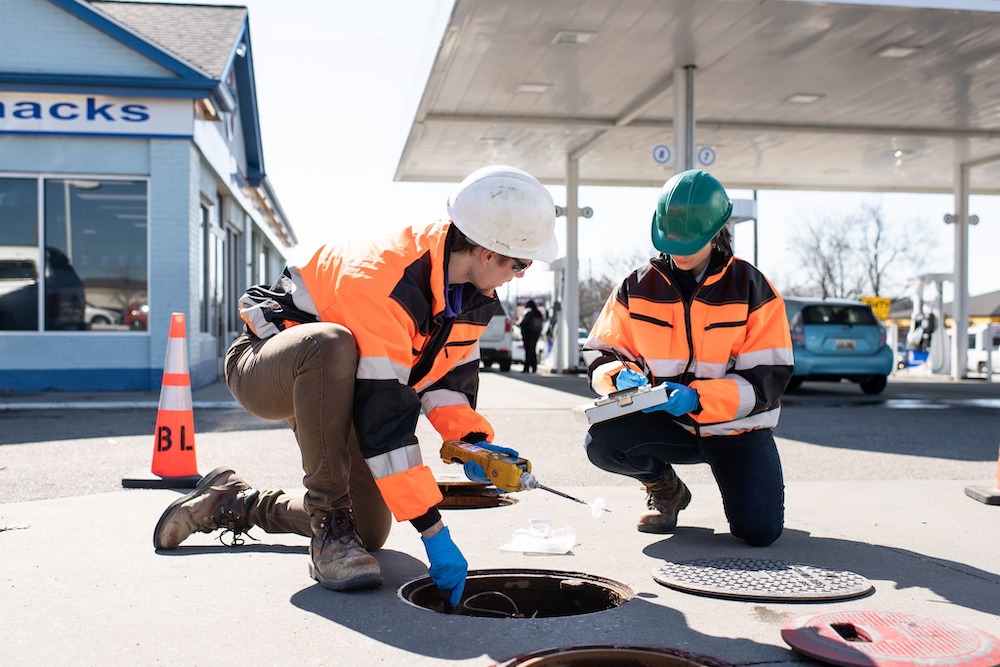 Waséyabek Development Company, LLC, the non-gaming economic development arm of the Nottawaseppi Huron Band of the Potawatomi tribe, has purchased a majority ownership stake in BLDI, LLC, an...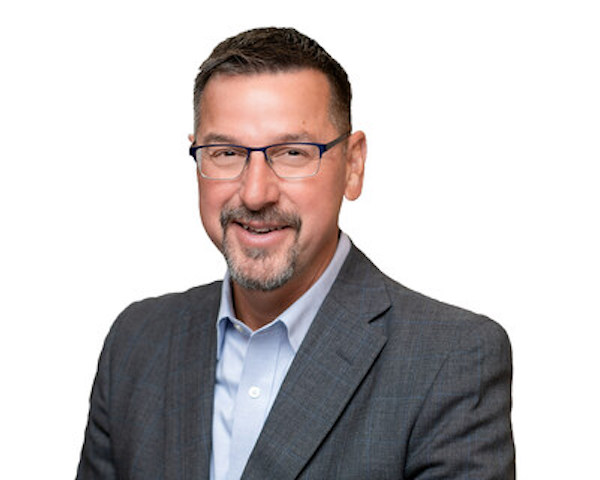 The Potawatomi Business Development Corporation (PBDC) has named Kip Ritchie its chief executive officer.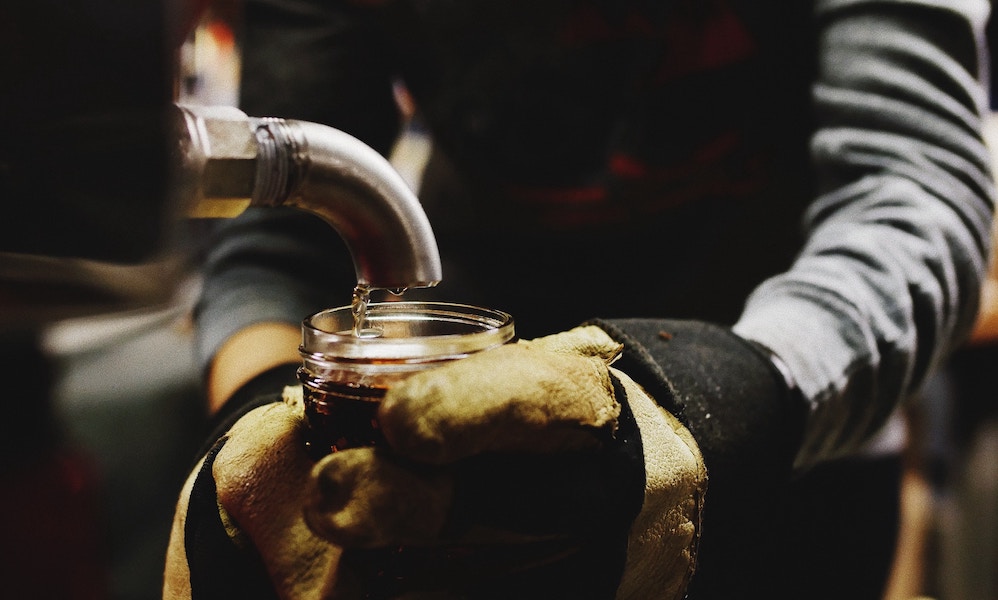 The US Department of Agriculture's Agricultural Marketing Service (AMS) announced $15 million in 22 grant projects in support of the maple syrup industry across the country.