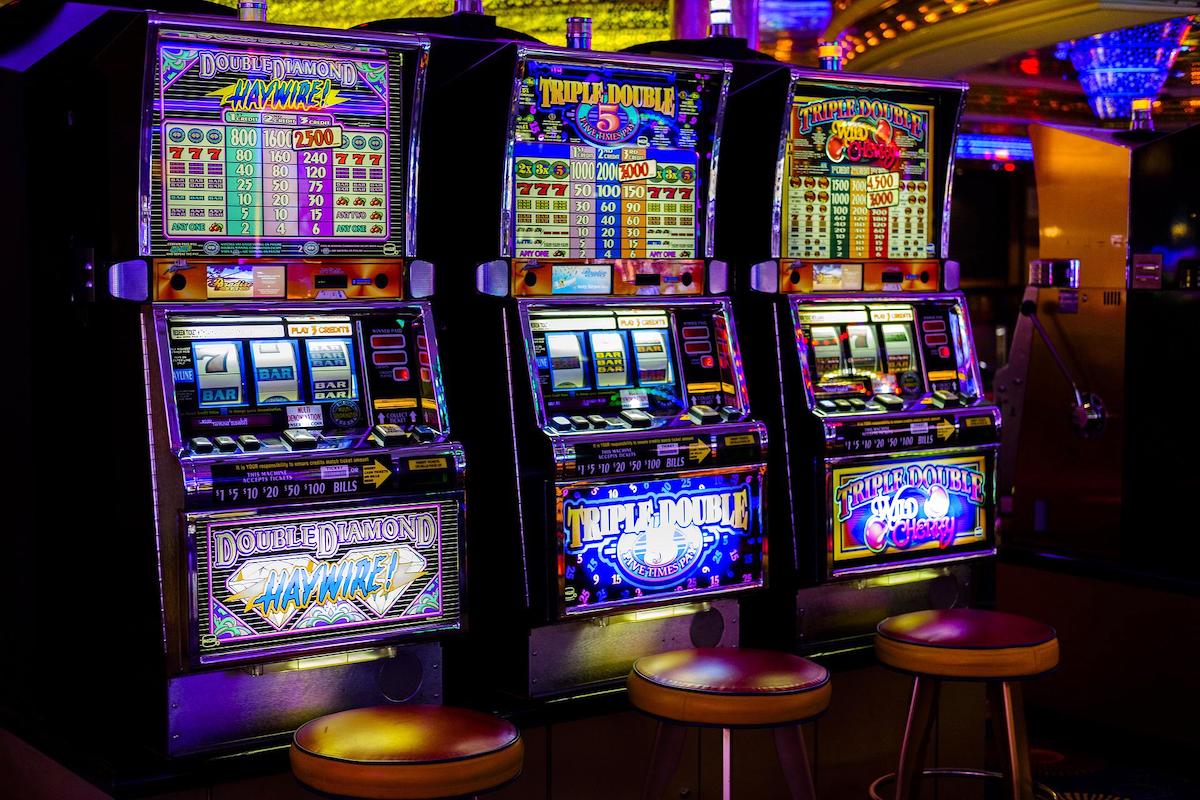 The Indian gaming industry is closely watching how inflationary pressures on the cost of gas, labor and material could affect business at tribal casinos.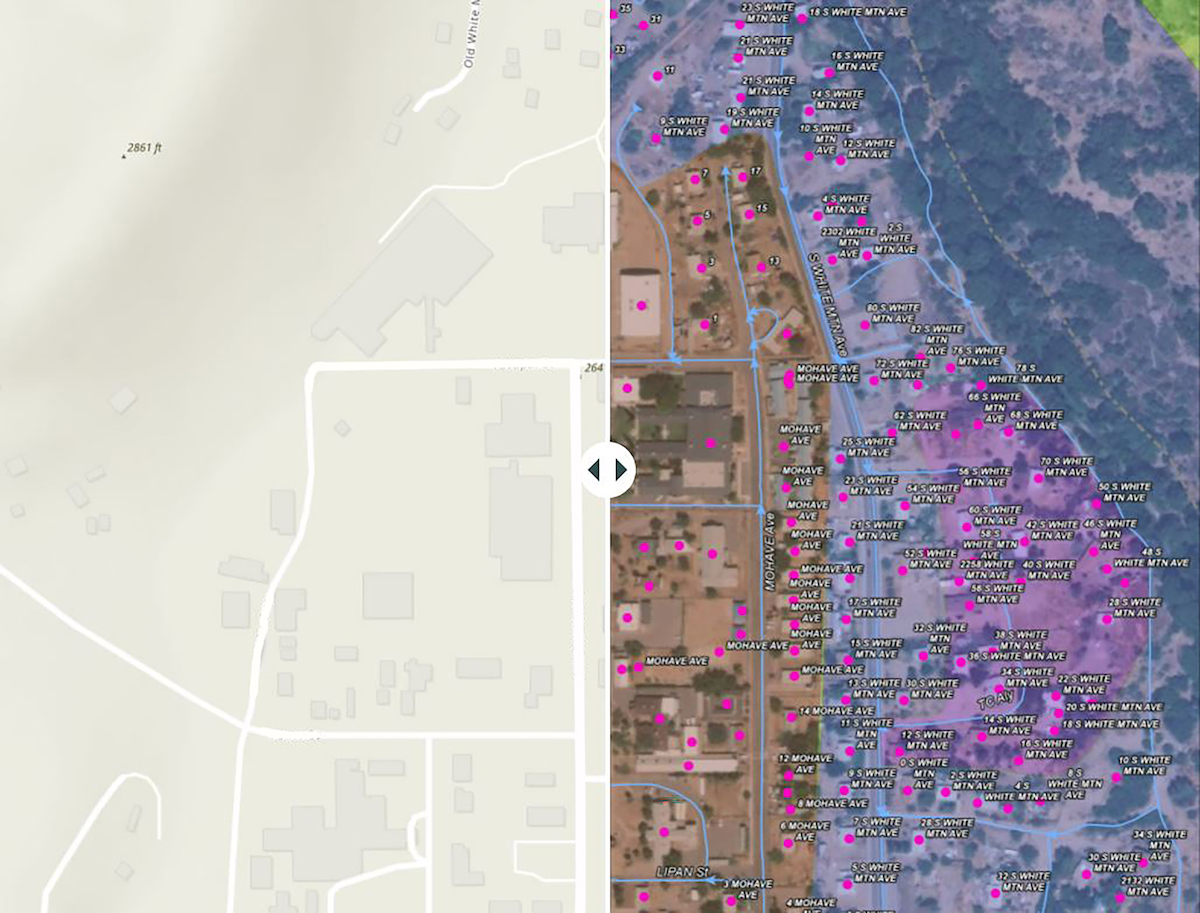 After investing in or creating an array of portfolio companies in recent years, tribally owned Tepa LLC is focused on positioning the businesses for long-term growth and identifying ways to enhance...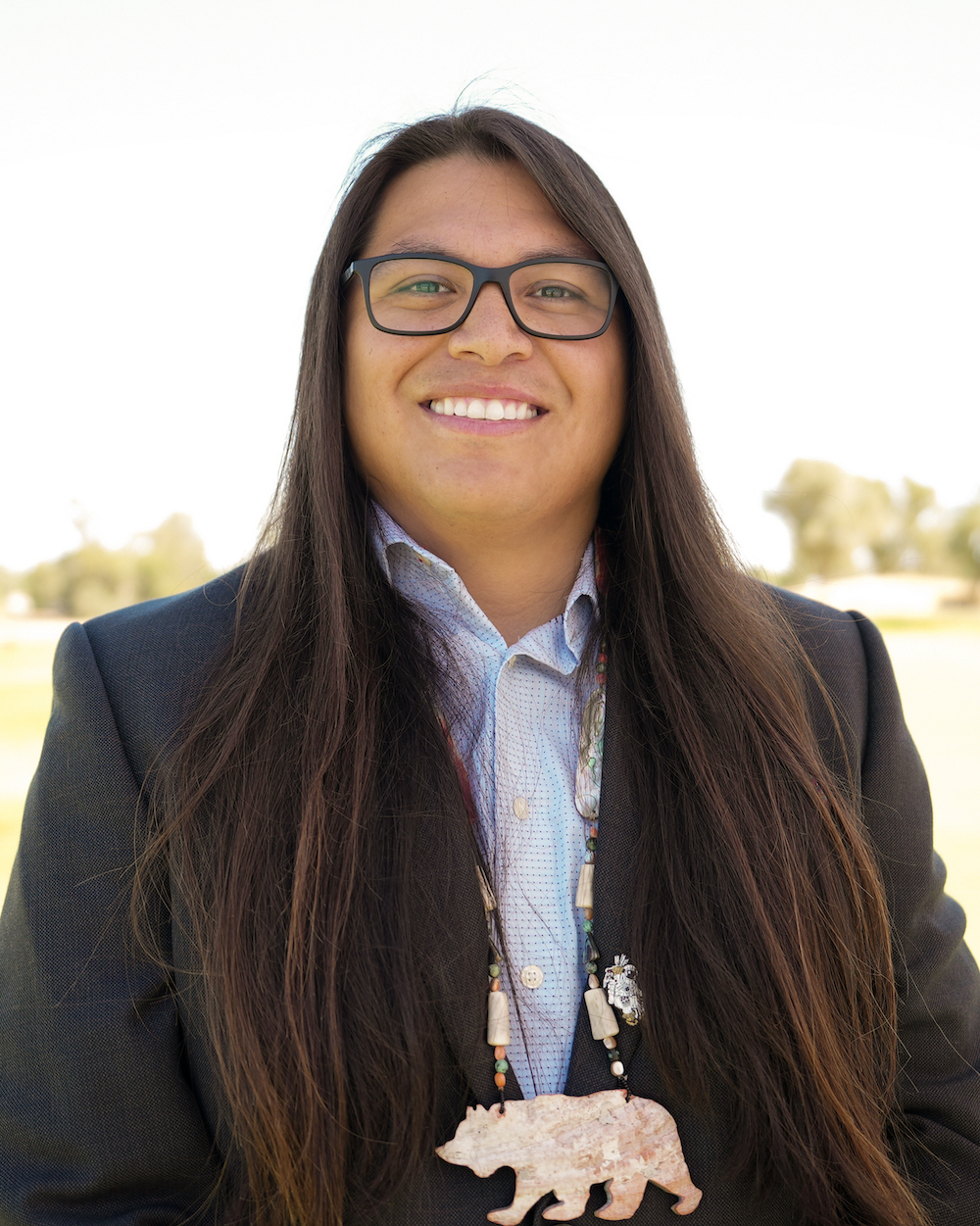 Imagine having an emergency and calling 911. Then imagine first responders not being able to locate you because your home address isn't accurately mapped to modern technologies.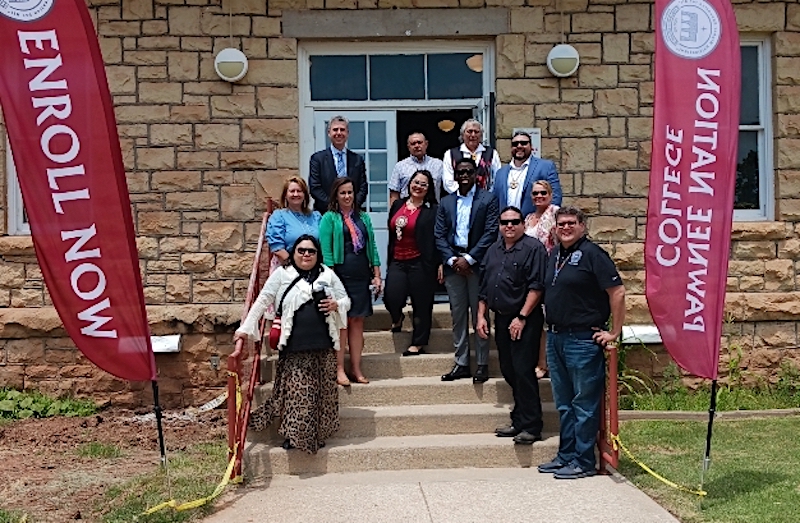 PAWNEE, Okla. — Tribally operated Pawnee Nation College turned to digital learning as part of its strategy to reach more non-traditional students.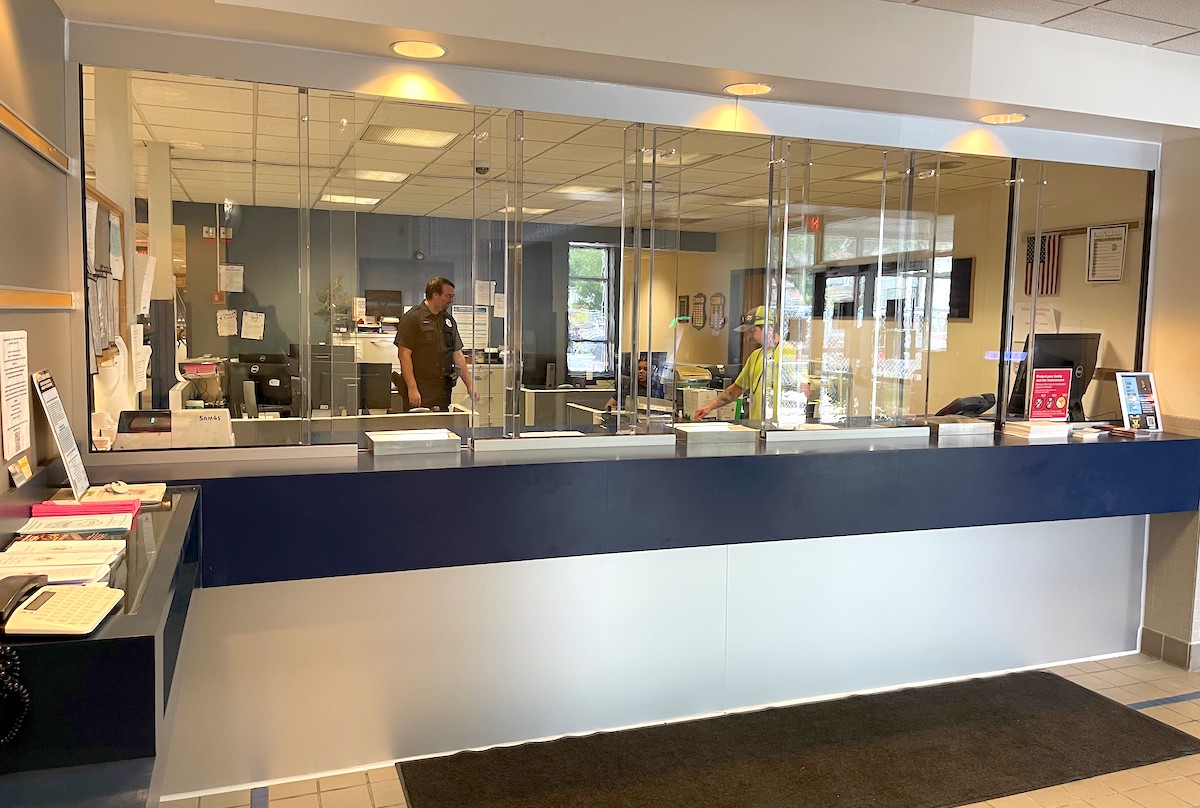 MILWAUKEE, Wis. — A Native-owned contractor is helping to make Milwaukee Police Department precincts a safer place for the community.