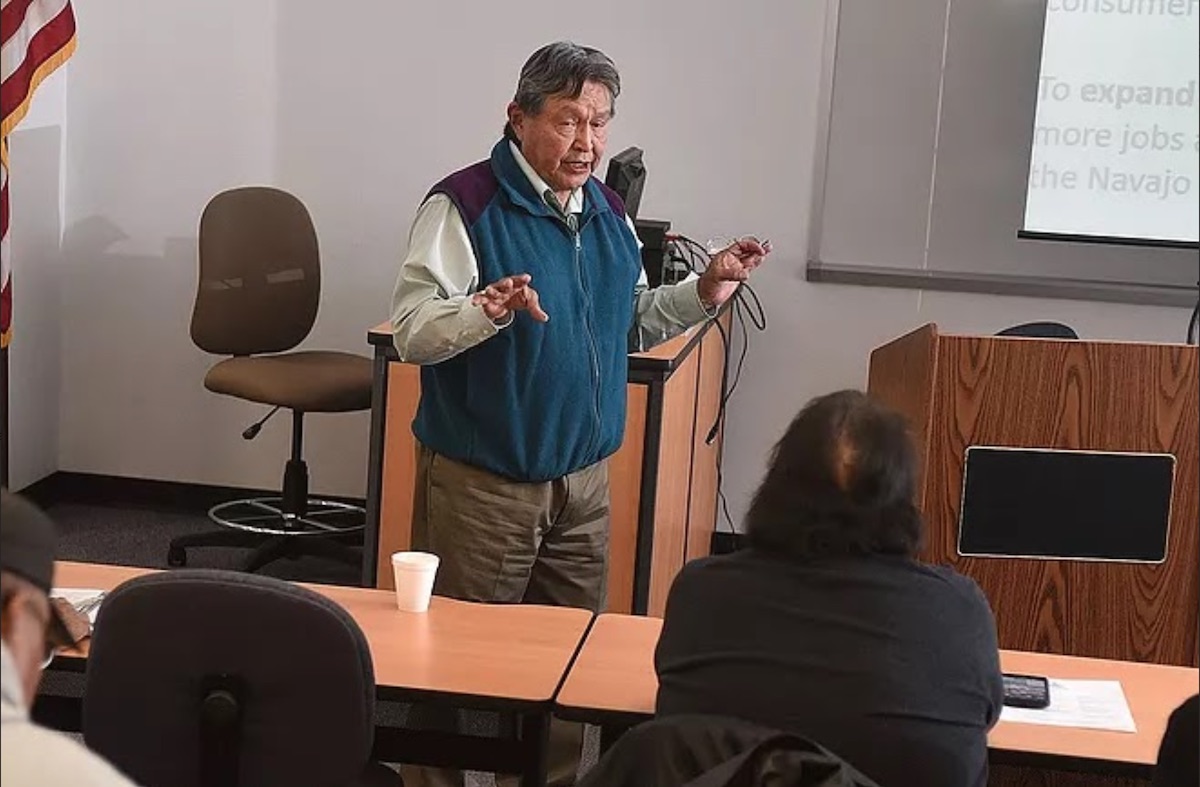 WINDOW ROCK, Ariz. — Roughly 70 percent of contracts on Navajo Nation go to non-Navajo businesses, which drags 70 cents out of every dollar the tribe spends off of the reservation.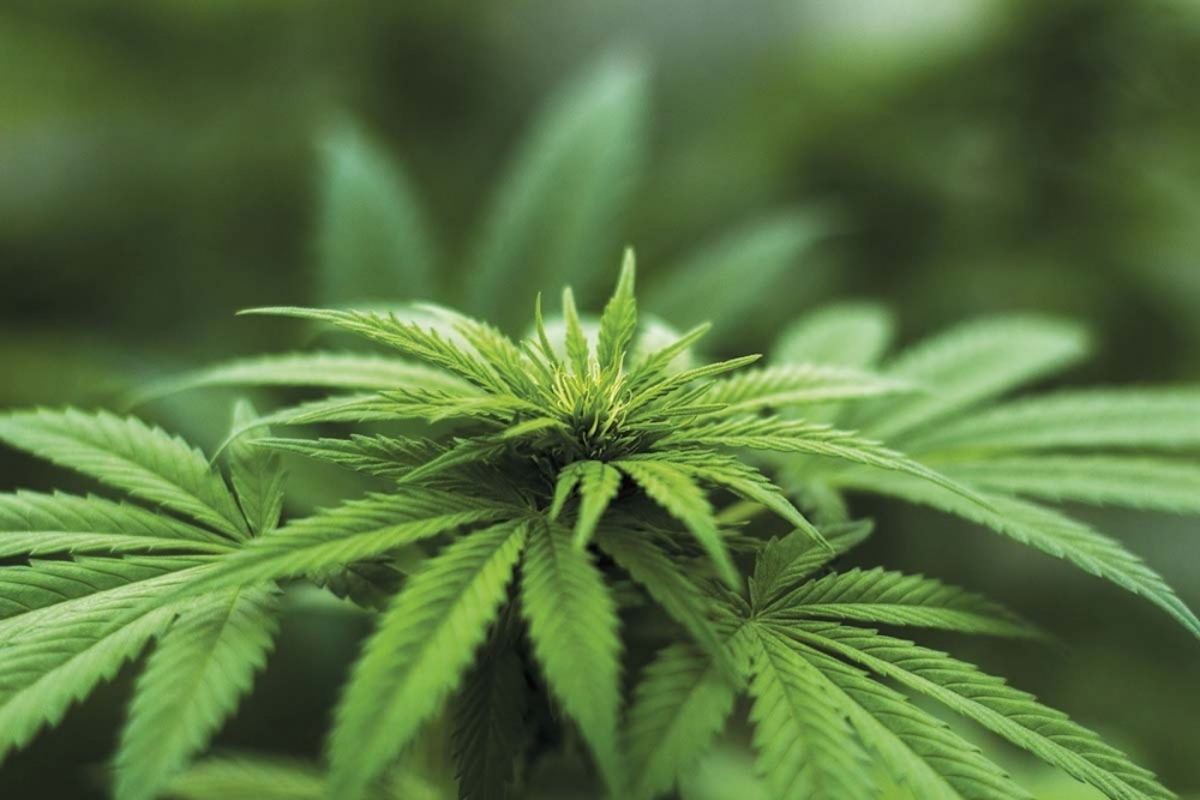 PESHAWBESTOWN, Mich. — In passing a marijuana ordinance this month, the Grand Traverse Band of Ottawa and Chippewa Indians aims to get into the cannabis industry to help diversify its revenue streams.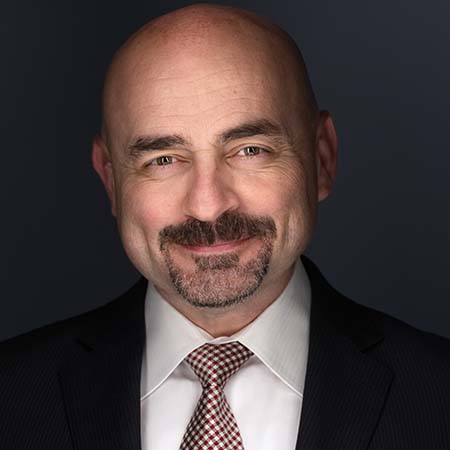 PEMBROKE, N.C. — The business arm of the Lumbee Tribe of North Carolina aims to leverage Native American advantages in federal contracting to help grow the tribe's economy.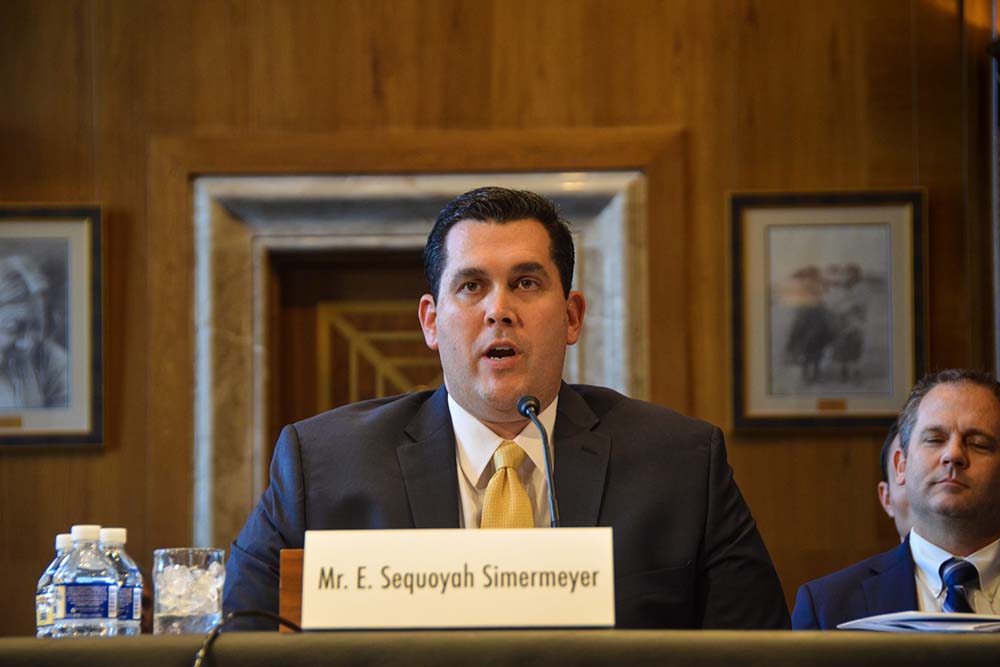 WASHINGTON — E. Sequoyah Simermeyer was confirmed by the Senate to become chairman of the National Indian Gaming Commission in November 2019. Just four months later, the world, including many of the...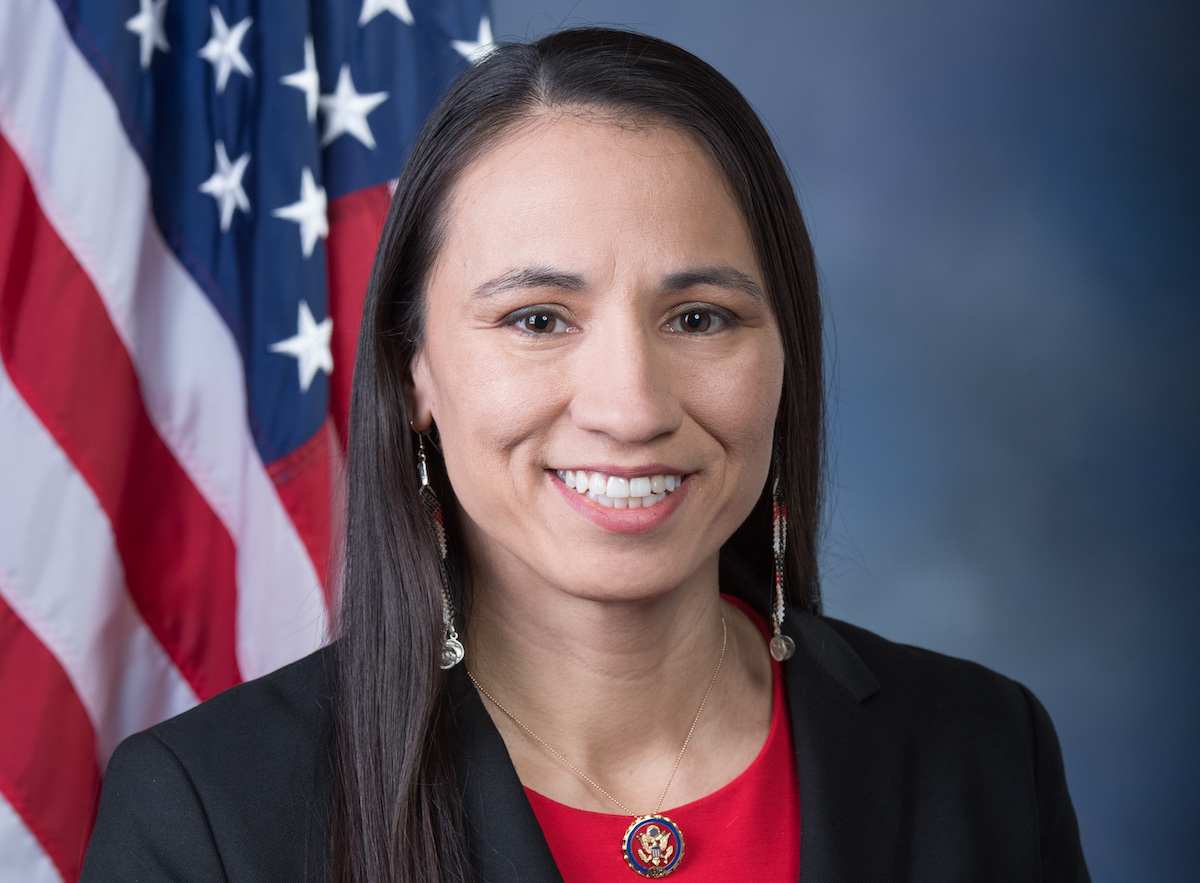 WASHINGTON — Proposed federal legislation in the U.S. House aims to give Native American-owned small businesses a stronger voice within the Small Business Administration.
From Our Advertisers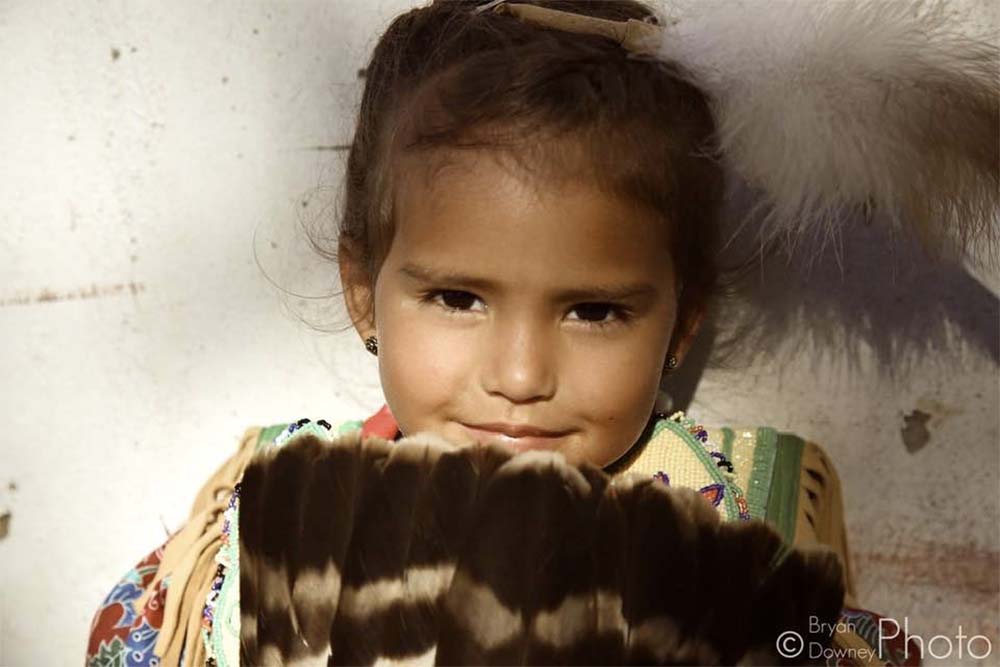 The expansion of tribal sovereignty through education is frequently overlooked. Tribes often lack the capital or other resources to start tribally-owned schools—an extremely costly endeavor that...