Six federally recognized American Indian tribes based in Virginia collectively received nearly $660,000 from the U.S. Environmental Protection Agency to develop or expand their environmental departments.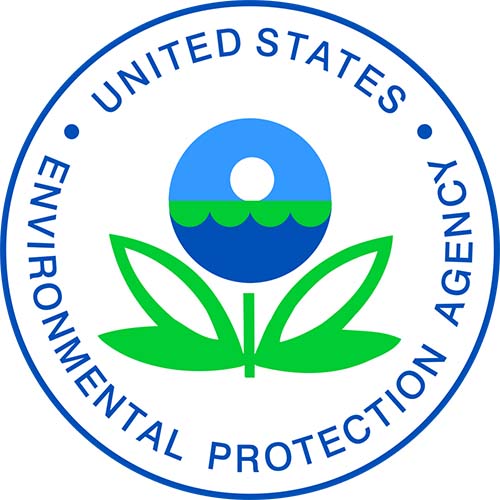 The Tribal Environmental General Assistance Program funding provided about $110,000 each in first time finding for five tribes: the Chickahominy Indians Eastern Division, Monacan Indian Nation, Nansemond Indian Nation, Rappahannock Tribe and Upper Mattaponi Indian Tribe. The initial grants are intended to help the tribal communities build their environmental capacity.
As well, the Chickahominy Indian Tribe received $110,000 in second-year General Assistance Program grants to further develop its environmental department, according to a statement from the EPA.
The tribes can use the funds to establish tribal environmental departments, which then hold community events, develop environmental plans and establish priorities. Tribes can use the grants to boost awareness about environmental concerns and address environmental issues.
"This grant will enable the Upper Mattaponi Tribe to prepare and establish a much-needed protection plan for an environment that our tribe has cherished for many generations," W. Frank Adams, Chief of the Upper Mattaponi Indian Tribe, said in a statement. "These funds will offer us the opportunity to protect our environment moving forward and to hopefully provide better awareness of environmental issues to our tribal citizens as well as other people that live, work and do business in or near our tribal territories."
The latest round of General Assistance Program was announced Nov. 27. The EPA offers the non-competitive grants on an annual basis to tribes that request the assistance, but tribes are not required to apply each year. For example, the Pamunkey Indian Tribe in Virginia previously received the funding in 2018 and 2019, according to the EPA.
All seven tribes in the EPA's Mid-Atlantic Region also participate in the Regional Tribal Operations Committee, a partnership with the EPA intended to assist on tribal environmental objectives and public health programs and to improve tribal health and environmental conditions. The parties expected to meet in December to sign a charter that outlines the committee's structure and various roles.
The Regional Tribal Operations Committee also helps the sovereign nations with various resources and training opportunities.
"We are glad to provide these funds to the tribal nations within the Mid-Atlantic region to protect the environment and educate the surrounding community to the land's importance," EPA Mid-Atlantic Regional Administrator Cosmo Servidio said in a statement. "The EPA is committed to working with the tribes. Tribes across the nation have been able to use these grants since 1993 to provide recycling, clean water and air programs. We are excited to see what is ahead for the seven tribes within our region."
The grant initiative was established by Congress via the Indian Environmental General Assistance Program Act of 1992. Under the act, the EPA can offer General Assistance Program grants to tribes and tribal groups for various efforts to further environmental protection programs in Indian Country. Tribes can also use the grants to establish solid and hazardous waste programs for tribal lands.
Want more news about the $130 billion tribal economy?
Tribal Business News publishes thoroughly reported and well-crafted stories about Native businesses and entrepreneurs, growth and expansion strategies, best practices, economic data, government policy and other relevant business news. Tribal Business News is required reading for tribal council members and leaders of Native businesses, as well as state and federal legislators, policymakers, economic developers, entrepreneurs, bankers, lawyers and anyone interested in doing business in Indian Country.
Sign up for our free newsletter to track Native business and the tribal economy. Or sign up for a premium digital subscription ($99/year or $10/month— cancel anytime) to gain full 24/7/365 access to our business news reporting. Megwetch.