Longmont Colo.-based Oweesta Corp. has a lot of work ahead to distribute $5 million worth of technical assistance and training to more than 27 Native community development financial institutions.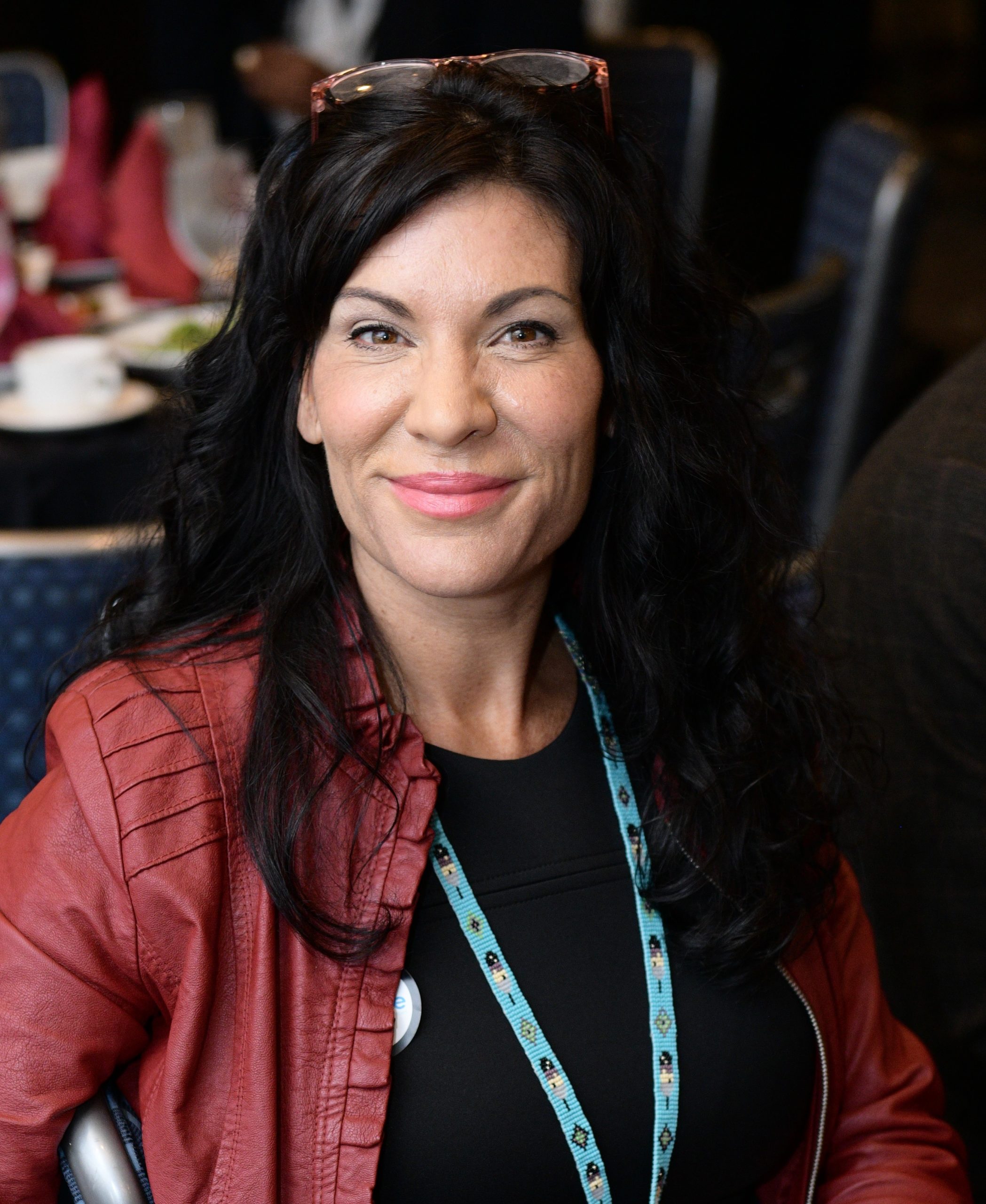 The Native-led intermediary funder of Native CDFIs was selected as a "Tier 1" awardee in a new Small Business Administration grant program aimed at localizing support for marginalized business owners.
The SBA's Community Navigator Pilot Program will provide $100 million in grant funding to 51 "hub" organizations that will use the resources to support smaller "spoke" organizations in marginalized communities.
The funding for hub organizations is split into three tiers, with up to $5 million going to Tier 3 groups, up to $2.5 million to Tier 2 and up to $1 million to Tier 3.
Oweesta Corporation serves as a Tier 1 "hub" and will work to train 27 Native CDFIs across 17 states. Those institutions, in turn, will provide training to Native entrepreneurs and businesses, resulting in an estimated 56,000 hours of training to more than 9,700 businesses over the course of the grant.
"Oweesta's deep relationships with our Native CDFI industry have provided us with a platform of very strong institutions that are already doing essential work in creating private economies and building platforms to upward mobility in their communities," Oweesta CEO Chrystel Cornelius told Tribal Business News. "We were ecstatic to find out that we were being funded on an unprecedented level."
While Oweesta was "incredibly happy" to have secured its place in the Community Navigator program, Cornelius attributed the group's success to the strength of its spoke organizations and their base of community support.
"We felt essentially that we would be a great conduit, but more so, it's the strength of our Native CDFIs that gave us confidence that this would be wonderful for our tribal communities," Cornelius said, calling Native CDFIs the "backbone of small business support in their communities."
Oweesta will be partnering with MoFi, a Montana-based CDFI, to provide training and "peer to peer learning opportunities" for spoke organizations participating in the program.
Other Native American organizations also received funding in the SBA program. In Fort Hall, Idaho, the Shoshone-Bannock Tribes' CDFI is serving as "spoke" on the Idaho Hispanic Foundation Tier 2 "hub" and will receive $150,000 to provide entrepreneurship classes for tribal youth, as well as direct and technical assistance for small businesses run by tribal members. Other partnerships in the hub include the North Idaho Native Fund and the Nez Perce Tribe.
By using localized help from organizations nested in the communities they're serving, the SBA hopes to reinvigorate local economies by supporting historically disadvantaged business owners.
"The unprecedented hyperlocal and national coalition-building approach of the Community Navigator Pilot Program will catalyze small businesses," Associate Administrator for the Office Entrepreneurial Development Mark Madrid said in a statement. "These distinguished grantees will help supercharge our U.S. small business recovery. Simultaneously, they will help close historic and current resource gaps and advance equity, which remains one of our top priorities."
That aligns with the SBA's goal of developing relationships with "deeply-trusted" community organizations that in turn can use their understanding of local needs to best administer federal funding, training, and technical support, according to the agency.
Want more news about the $130 billion tribal economy?
Tribal Business News publishes thoroughly reported and well-crafted stories about Native businesses and entrepreneurs, growth and expansion strategies, best practices, economic data, government policy and other relevant business news. Tribal Business News is required reading for tribal council members and leaders of Native businesses, as well as state and federal legislators, policymakers, economic developers, entrepreneurs, bankers, lawyers and anyone interested in doing business in Indian Country.
Sign up for our free newsletter to track Native business and the tribal economy. Or sign up for a premium digital subscription ($99/year or $10/month— cancel anytime) to gain full 24/7/365 access to our business news reporting. Megwetch.