ANCHORAGE, Alaska – Chugach Alaska Corporation has appointed Josie Hickel to serve as president.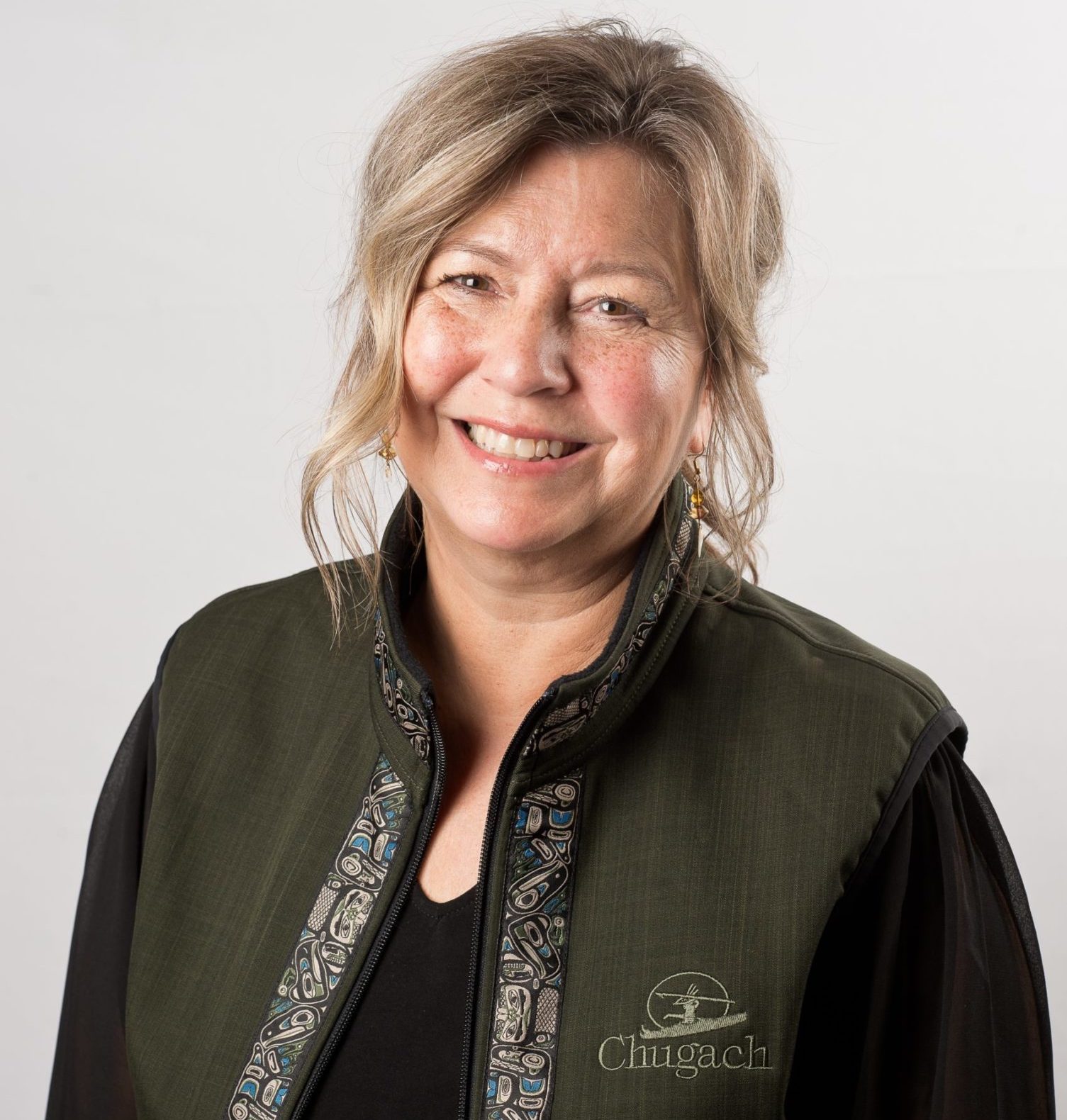 In the new role, Hickel will lead the Chugach's Alaska Native Claims Settlement Act (ANCSA) land management and resource development strategy, strengthen community relationships and resources within the Chugach region, and protect and preserve Chugach's cultural heritage.
Chugach is one of the 13 Alaska Native Regional Corporations established in 1971 by the Alaska Native Claims Settlement Act (ANCSA). The corporation represents more than 2,500 Alaskan Native shareholders of mostly Chugach Alutiiq, Eyak and Tlingit descent from the Kenai Peninsula and the coast of Prince William Sound region.
Chugach's portfolio includes a range of businesses and investments with 150 locations and 6,000 employees around the globe.
Never miss the biggest stories and breaking news about the tribal economy. Sign up to get our reporting sent straight to your inbox every Monday morning.
Hickel is a lifelong Alaskan with more than three decades of leadership experience at various commercial companies. Before joining Chugach in 2019, she served as chief administrative officer for Petro 49 Inc., where she directed administrative functions for its petroleum distribution and marine transportation operations throughout Alaska and the Yukon Territory.
In her prior position as executive vice president for ANCSA and community affairs, Hickel was instrumental in executing groundbreaking land development opportunities for the corporation, including the carbon credit offset project and Bering River coal rights transaction. Additionally, she spearheaded an effort to distribute more than $24 million in federal Coronavirus Relief Funds to shareholders, shareholder-owned businesses, and community organizations, all within the span of few months.
Most recently, Hickel has advocated for continued progress on the Chugach Lands Study Act, which opens the door for a possible land exchange for Chugach.
"As Chugach has evolved, we recognize the importance of a leadership role that can focus solely on nurturing our relationship with our ANCSA lands, our communities, and our culture," Board Chair Sheri Buretta said in a statement. "As a shareholder, Josie has a deep personal connection to the Board's 100-year vision of Intergenerational Prosperity, and professionally she has an understanding of what it will take to achieve what Chugach leaders put in motion many years ago – a just land exchange for our shareholders."
Hickel is an active board member and volunteer for several nonprofits, including the Alaska Sealife Center, Prince William Sound Regional Citizens Advisory Council, and the Resource Development Council of Alaska. She was inducted into the Athena Society in 2012 for outstanding leadership in business and community service.
In the coming months, Chugach will be recruiting for a CEO to lead the growth of Chugach's business enterprises and oversee the organization's corporate services departments.