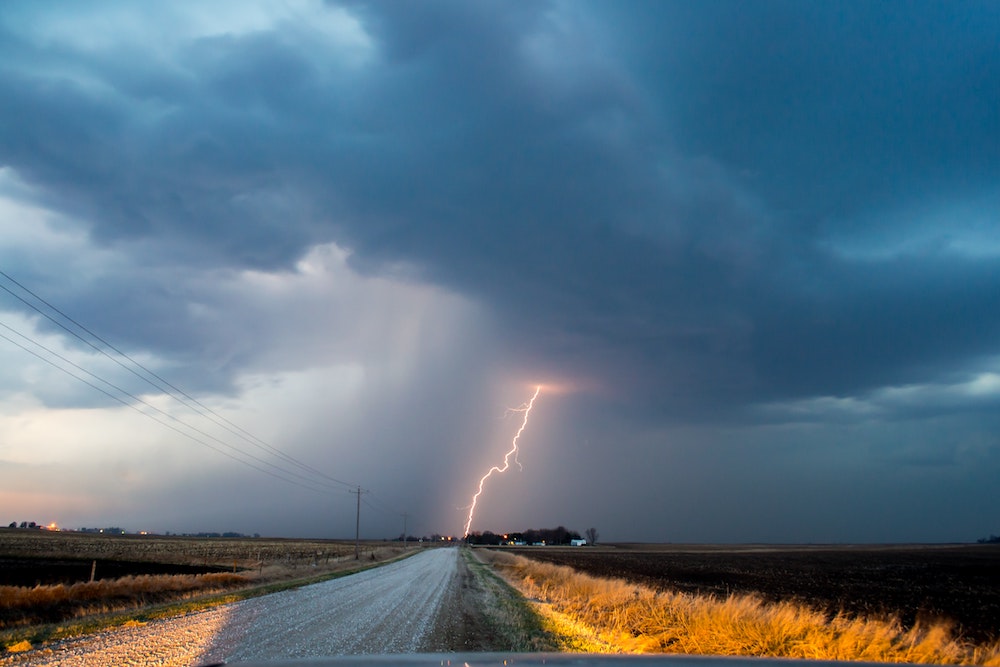 Details

By

Tribal Business News Staff

Economic Development
WASHINGTON — Tribal communities will receive a $45 million investment to support climate resilience projects that address the disproportionate effects of climate change in Indian Country.
The 124 awards will support 76 tribes and eight tribal organizations to fund projects that will aid in adaptation planning, climate implementation actions, ocean and coastal management planning, capacity building, relocation, managed retreat, and protect-in-place planning for climate risks.
The Department of the Interior Bureau of Indian Affairs funding is supported by $20 million from President Biden's Bipartisan Infrastructure Law and $25 million from fiscal year 2022 annual appropriations.
"Indigenous communities are facing unique and intensifying climate-related challenges that pose an existential threat to Tribal economies, infrastructure, lives and livelihoods," Interior Secretary Deb Haaland said in a statement. "Through the Bipartisan Infrastructure Law, we are making an unprecedented investment in Indian Country to help ensure that Native communities will have clean air, drinkable water, fertile soil and an overall good quality of life for generations to come."
Never miss the biggest stories and breaking news about the tribal economy. Sign up to get our reporting sent straight to your inbox every Monday morning.
Among the awards, Cherokee Nation will receive $245,000 to work with technical experts with climate mitigation and resilience experience to develop a climate action resilience plan to prioritize actions for future implementation. Additionally, the Dry Creek Rancheria Band of Pomo Indians in California was awarded $249,000 to fund the tribe's climate adaptation project to develop a water resources climate adaptation plan for an off-rancheria campground property along the Russian River. In the Last Frontier state, the Sitka Tribe of Alaska will receive $298,000 to support its Environmental Research Laboratory in addressing urgent threats to ocean life, including acidification, harmful algal blooms, shellfish biotoxins and climate change.
Since 2011, the BIA has awarded more than $120 million to tribes and intertribal organizations for climate adaptation, ocean and coastal management, and community-driven relocation efforts. This year's funding included 17 awards for a new category supporting the implementation of climate adaptation strategies and six for a new category supporting the implementation of community relocation, managed retreat, or protect-in-place actions.
"We must invest in climate resilience on Tribal lands to help respond to current and future impacts of climate change," Assistant Secretary for Indian Affairs Bryan Newland said in a statement. "This program allows Tribal communities to identify and address priorities based on the unique needs and location of each Tribe."
Climate change threatens the unique interconnection between tribes and the natural environments in which they live. According to a 2021 report, warming air temperatures degrade the habitat of culturally significant plants and wildlife, threatening traditional agricultural and subsistence practices. As well, declining water availability stymies the development of irrigated commercial agriculture and rural tourism and may limit regional capacity to sustainably meet water needs for population growth.
A 2022 report by the World Meteorological Organization shows that greenhouse gas concentrations continue to rise to record highs, and fossil fuel emission rates are now above pre-pandemic levels after a temporary drop due to COVID-19 lockdowns.
Want more news about the $130 billion tribal economy?
Tribal Business News publishes thoroughly reported and well-crafted stories about Native businesses and entrepreneurs, growth and expansion strategies, best practices, economic data, government policy and other relevant business news. Tribal Business News is required reading for tribal council members and leaders of Native businesses, as well as state and federal legislators, policymakers, economic developers, entrepreneurs, bankers, lawyers and anyone interested in doing business in Indian Country.
Sign up for our free newsletter to track Native business and the tribal economy. Or sign up for a premium digital subscription ($99/year or $10/month— cancel anytime) to gain full 24/7/365 access to our business news reporting. Megwetch.