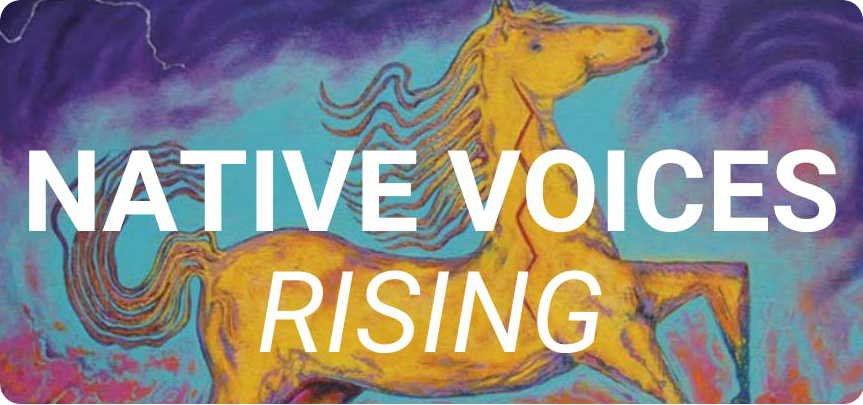 Details

By

Tribal Business News Staff

Economic Development
OAKLAND, Calif. — More than 100 Native and Native-led advocacy groups will be getting $3.5 million in grants to advance their efforts.
Native Voices Rising announced the awards to 114 groups working on an array of critical issues, including promoting Indigenous worldview, addressing trauma created by the U.S. Indian boarding school policy, climate and water justice, and preventing incarceration in Native communities, to name a few.
Established in 2013, Native Voices Rising is a grantmaking collaborative between Native Americans in Philanthropy and Common Counsel Foundation. The group has granted a total of $9 million in general operating support to Native-led grassroots and advocacy efforts that empower American Indian, Alaska Native and Native Hawaiian communities.
According to multiple studies, total philanthropic dollars dedicated to causes that benefit Native communities — let alone Native-led efforts — hovers in the range of 0.3 percent to 0.4 percent of all grantmaking by philanthropic institutions.
Native Voices Rising seeks to remedy this enduring underfunding by facilitating a process for non-Native donors and institutions to learn from and build relationships with Native grassroots leaders and support Native-led organizing and advocacy.
"We're incredibly proud of the impact we've made together with Native Voices Rising over the last ten years," Erik Stegman (Carry the Kettle First Nation- Nakoda), CEO of Native Americans in Philanthropy, said in a statement. "It's how we live our values as Native people, working with our community leaders across the country to lead our grantmaking. The national network of Native-led organizations funded through this program also keeps our organization accountable to our mission and inspire our growing community of funders to advocate alongside us for more equitable philanthropy in Tribal communities."
Never miss the biggest stories and breaking news about the tribal economy. Sign up to get our reporting sent straight to your inbox every Monday morning.
Among this year's recipients are the National Council of Urban Indian Health, the National Native American Boarding School Healing Coalition, the American Indian Alaska Native Tourism Association, Inc, and the California Native Vote Project.
"Native Voices Rising's participatory grantmaking has been crucial in ensuring that Native voices are the ones dictating their own vision," Peggy Saika, Executive Director, Common Counsel Foundation, said in a statement. "For far too long, philanthropy has failed Native communities, and Native Voices Rising is one avenue to ensure that Native organizers and leaders are claiming the space to dream, innovate, and create change."
To deepen its commitment to Native-led sustainability and trust-based philanthropy, Native Voices Rising is awarding its inaugural batch of multi-year awards to 10 Native-led organizations that align with the group's theory of change. These three-year awards allow these nonprofits to plan for the future, develop sustainable infrastructure, and strengthen strategic goals and visions for their communities.
"When a three-year grant comes along, it relieves a tremendous burden. It allows us to spend our time and effort on programming and innovation," Julie Garreau, executive director of Cheyenne River Youth Project, one of the recipients of the multi-year awards, said in a statement. "It says that the work we are doing is seen, received, and understood. It's a tremendous gift on many levels, and we are profoundly grateful."