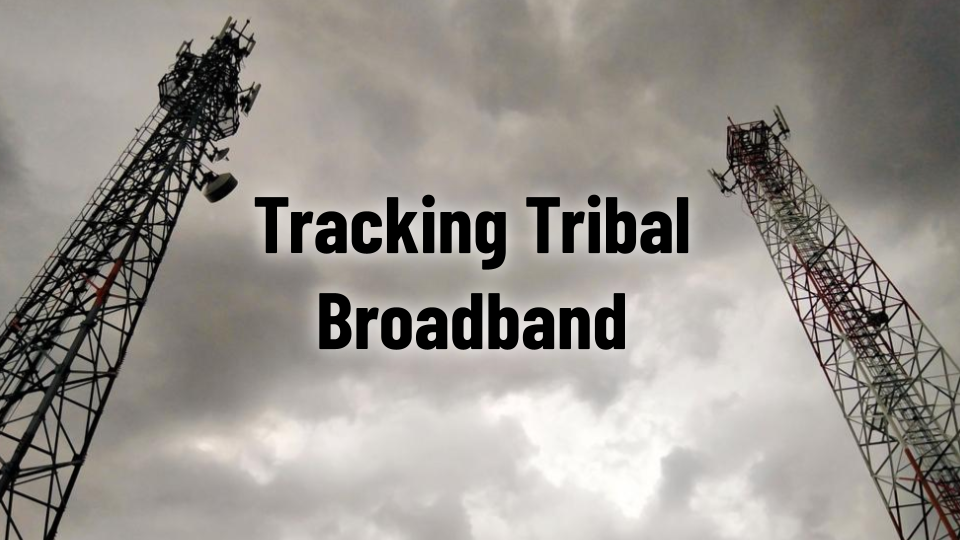 Details

Economic Development
Mohawk Networks, LLC
Location: Akwesasne, New York
Award Amount: $499,999.22
Mohawk Networks, an internet service provider and enterprise of the Saint Regis Mohawk Tribe, has leveraged a $500,000 federal grant award to support first responders on their tribe's reservation.
The tribe, utilizing an award through the Tribal Broadband Connectivity Program under the National Telecommunications and Information Administration (NTIA), has purchased equipment to help first responders better utilize Mohawk Network's 2.5 GHz for communications and connectivity, per general manager Allyson Mitchell.
In particular, Mohawk Networks will purchase radios to attach to existing fixed wireless access points to broaden and strengthen their 2.5 GHz signal. That will support first responders in the area, but also some of the tribe's farthest-flung members across the reservation.
"What we did is we focused on how we can best support our first responders in the interest of public health and safety in our community," Mitchell said. "We have a broadband network, but should anything happen to our fiber connection regarding disaster recovery, disaster preparedness, we're really trying to think along the lines of redundancy, and ensuring our network has redundant connections. This will strengthen our existing network and provide another layer for our communications."
Mohawk Networks has been in operation since 2015, when the tribe completed an 80-mile broadband fiber installation throughout its territory, which rests on the border between the United States and Canada. After completing the project, the tribe registered Mohawk Networks as an LLC and launched the company as an internet service provider in the region.
Now, with the NTIA award money in hand, Mohawk Networks plans to add redundancy to its existing connectivity operations to keep communications reliable in the face of disasters, Mitchell said. The tribe looks next to bidding on contractors for its eventual wireless buildout, she added.
"We're reaching out to vendors and quoting out the equipment and looking for best pricing (to) start our project," Mitchell said. "We're hoping to get this done before winter, but quoting and supply chain will dictate when this buildout actually happens."