Details

By

Matthew Gryczan

Energy
The Fort Berthold reservation in North Dakota lights up at night like candles on a birthday cake in a darkened room, illuminated by scads of oil well rigs that are flaring off millions of dollars worth of natural gas annually.
It's Mark Fox's wish that the burning will stop, with hopes that his Mandan, Hidatsa and Arikara Nation (MHA) may someday be able to sell the gas that today is simply wasted and use the proceeds to improve the lives of tribal members.
His wish is getting a big boost from an unlikely quarter: a federal initiative to wean the nation off fossil fuels and use hydrogen as a main source of energy for transportation and energy-intensive industries such as steelmaking and fertilizer manufacturing.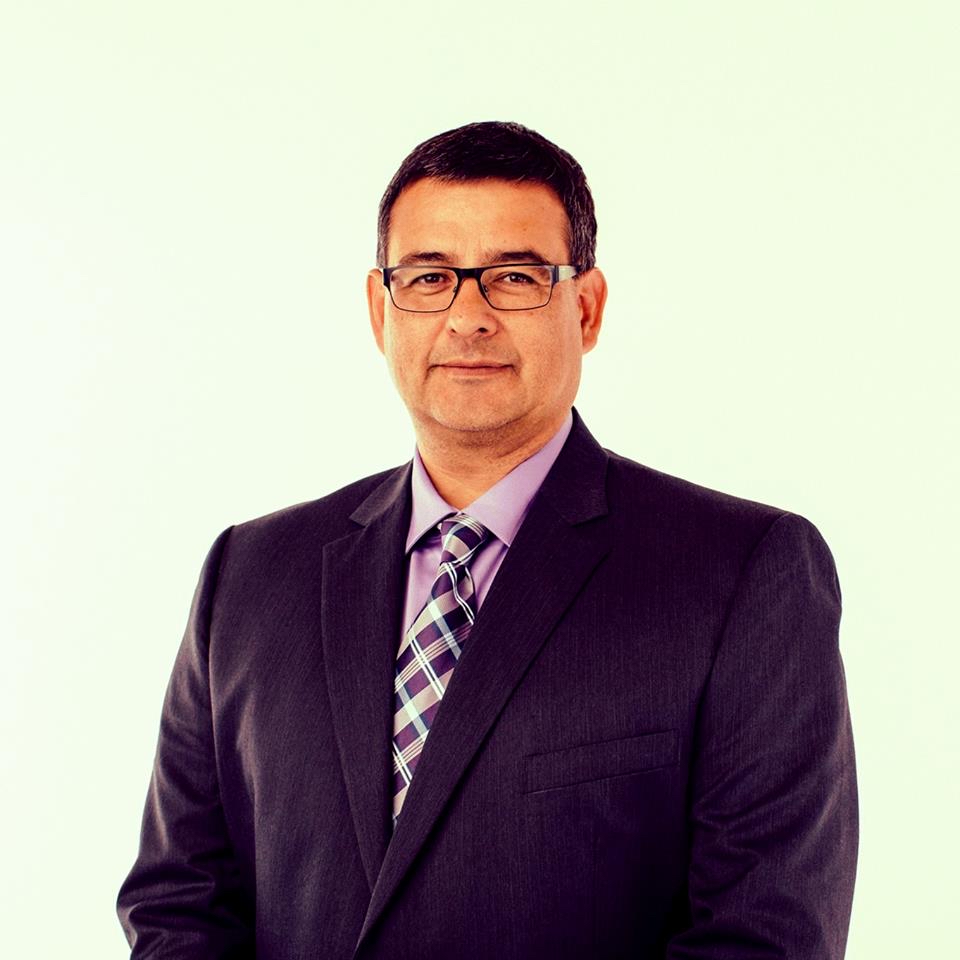 Mark Fox, chairman of MHA Nation. (Courtesy photo)"It's pretty exciting when you think about all the possibilities," said Fox, chairman of the MHA Nation. "It would dramatically improve our economic situation as a disadvantaged community."
The tribe has signed a non-disclosure agreement and memorandum of understanding with Bakken Energy LLC and Mitsubishi Power Americas Inc. to supply natural gas to a coal gasification plant near Beulah that would be converted to produce "blue" hydrogen. If the project comes to fruition, it would be the largest producer of clean hydrogen in North America, according to a statement from Mitsubishi Power.
"So now instead of burning it into the night, the tribe would be paid for their gas — rather than flaring it and no one gets paid," Fox told Tribal Business News.
The stakes are high, both in terms of revenues lost and what it could mean to improve the lives of the MHA Nation.
According to the U.S. Energy Information Administration, North Dakota has been the nation's second-largest crude oil-producing state since 2012, and it has nearly 3 percent of the nation's total natural gas reserves. But because the state does not have enough pipeline capacity to transport all of its natural gas, large amounts of the gas production are flared at the wellhead.
"State regulators prefer burning the associated gas that is extracted during oil production to having the gas vent into the air when possible because methane, the main component of natural gas, is a more potent greenhouse gas than the carbon dioxide that is the main product of flaring," according to the agency.
In a story about the Fort Berthold flaring, the Howard Center for Investigative Journalism at Arizona State University determined that "oil and gas operators on reservation land reported flaring more than 199 billion cubic feet of natural gas from 2012 to 2020, valued at more than $600 million." The center's independent analysis of satellite data indicated that the amount of gas flared from reservation wells may be underreported by 42 billion cubic feet of gas during that period.
Fox said the MHA Nation, which has slightly more than 17,000 individual citizens, could use the revenues of flared gas to improve roads, build schools and clinics and increase law enforcement efforts. The nation encompasses about 1 million acres of land in western North Dakota bisected by the Missouri River.
Never miss the biggest stories and breaking news about the tribal economy. Sign up to get our reporting sent straight to your inbox every Monday morning.
"We are absolutely considered a disadvantaged community, based on failed federal policies," Fox said. The building of the Garrison dam — one of the largest earthen dams in the world — "crushed our economy and created a lot of federal dependency." Completed in 1953, the dam flooded more than 150,000 acres of the tribe's bottomlands to create Lake Sakakawea, forcing some inhabitants to relocate to New Town.
"(The federal government) took away our farms, hospitals, sawmills, schools — our ability to grow crops and raise our cattle," Fox said. "We essentially were taking care of ourselves when many tribes could not. We had self sufficiency. Now we're rebuilding out of it, but our poverty rate still remains high."
Bakken Energy and Mitsubishi Power hope to turn the tide by converting the tribe's natural gas into hydrogen and carbon dioxide. In a statement, Bakken Energy said it hopes to close on the asset purchase of Dakota Gasification Co. in April next year, then convert the current Great Plains Synfuels Plant near Beulah into producing low-carbon hydrogen and ammonia by late 2026.
By converting an existing coal gasification facility into the proposed North Dakota Hydrogen Hub, Bakken Energy CEO Mike Hopkins estimates that it may be able to launch the $2 billion facility in roughly half the time it takes to build a plant from scratch and drive the price of hydrogen down faster than previously predicted. The company estimates that it will be able to produce about 310,000 metric tons of clean hydrogen per year, hoping to reach large-scale clean hydrogen production at $1 per kilogram by 2030.
"If you want to do this, you need the stomach to do it big … on an industrial scale," Hopkins said of converting the existing plant to a true hydrogen hub.
The new facility will produce hydrogen using advanced autothermal reforming (ATR) technology, then store and transport the gas elsewhere. The partners chose ATR technology over steam methane reformation and other technologies to maximize carbon dioxide capture rates.
The North Dakota project is one of several hydrogen projects being proposed in the United States under an $8 billion "regional clean hydrogen hubs" program being administered by the U.S. Department of Energy.
"I'm not an expert on this, but I understand they will be trying to take advantage of federal support to help to establish hydrogen as an energy source," Fox said. "All the pieces seem to be falling into place."
--
About the author: Matthew Gryczan is founder of SciTech Communications and a veteran business journalist and editor, including for the likes of Crain's Detroit Business and The Grand Rapids Press.