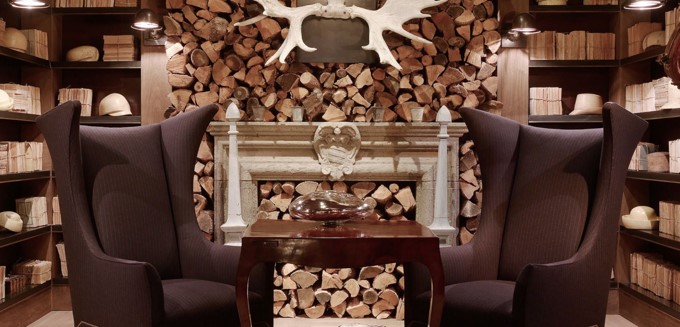 Details

Entrepreneurism
TULSA, Okla. — In designing everything from buildings to furniture, architect Cray Bauxmont-Flynn wants to honor his Cherokee and Delaware heritage.
Leveraging his years of architectural experience, Flynn plans to honor his heritage through Native mentorship programs at his three Tulsa-based businesses: EFG Design and Architecture, Blackhawk Construction, and furniture brand Amatoya.
The entrepreneur wants to provide Native American youth a chance to careers in architecture, while sharing the knowledge of his 35 years in design and architecture fields.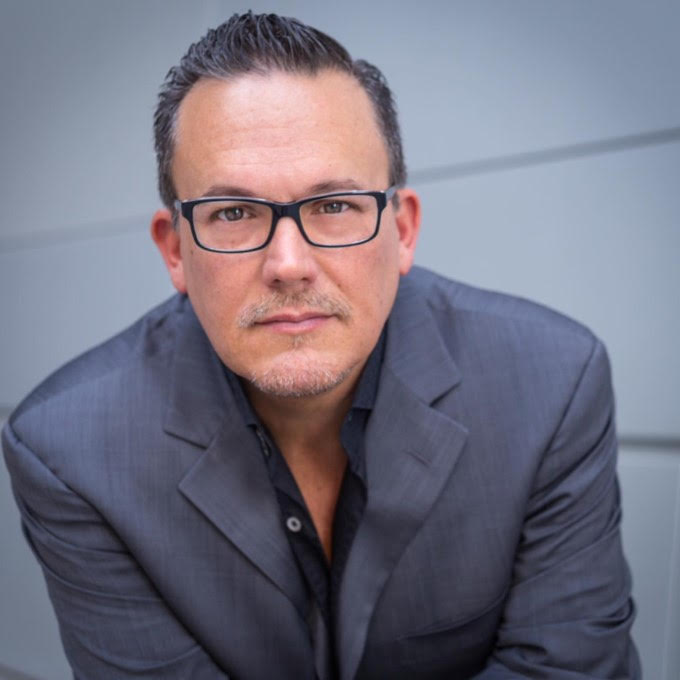 Cray Bauxmont-Flynn. Courtesy photoFlynn described mentorship as a "key component" in the growth of his ventures.
"We want to provide an outlet for youth, especially Native American youth who sometimes don't have the advantages to chase after their dreams," Flynn said. "It will allow (Native youth) to get a foot in the door."
Various reports demonstrate the need to diversify the architecture industry. To that end, a 2019 National Council of Architectural Registration Boards study revealed that fewer than 1 in 5 working architects in the United States are people of color. A 2015 report by the American Institute of Architects indicated that less than half a percent of active architects at that time were Native American.
Native Americans faced a variety of obstacles while trying to enter the architecture and design field, many of them socio-economical, according to Flynn. Mentorship programs address some of those barriers by providing opportunities for networking and learning.
"It's as though where you come from is where you're going and you're not going to be able to advance any further than your local surroundings," Flynn said. "But in the last 20 years that I've participated in mentorship programs, I've found that you can break that cycle and show youth that their lives are their own. They just need to be given the opportunity to be who they can be in any profession."
As well, EFG Design and Architecture has a considerable practice with Native American tribes. The firm has worked on the Cherokee Nation's Hard Rock Hotel and Casino in Tulsa, as well as several of the tribe's CARES Act-funded projects.
Those projects include the construction of two sites for Cherokee Nation's One Fire Victim Services program, which consists of an office in Tahlequah and a transitional housing center in Stilwell. EFG Design and Architecture also is involved in converting a school in Vinita into a facility for the Boys and Girls Club.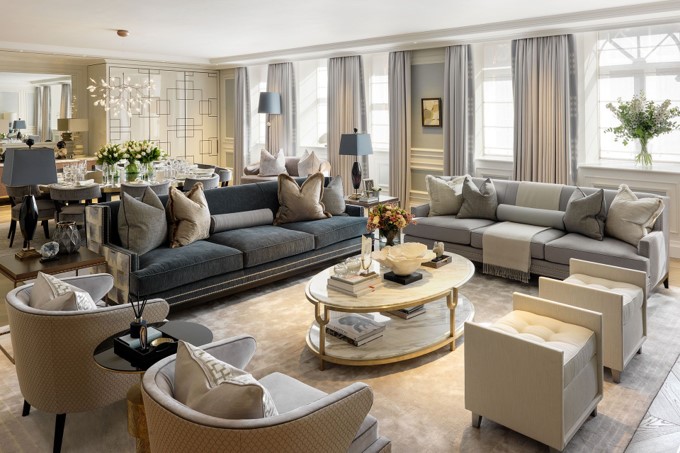 Courtesy photo.
"I'm very honored to be able to be part of their growth in providing for the Nation and its members," Flynn said. "It's rewarding. There's so much need and the Nation's driving to satisfy that and it's very humbling that we can give a hand."
Some of these projects are handled by Blackhawk Construction LLC, where Flynn is a partner. That company also feeds into Flynn's overall mission of empowerment through employing Native workers.
"There are responsibilities that come with operating a Native American business," he said. "You can't always have an open hand out. You have to lend a hand, give back, especially with something that's culturally important to you as a person."
Flynn's work also has gone beyond buildings: His newly launched furniture brand, Amatoya, intends to provide an outlet for Native American artists to help design furniture pieces. Amatoya, which is Cherokee for "rainmaker," aims to converge Native designers, wood workers, glass workers, and metal workers for projects that embody Native art.
"Amatoya encompasses designs inspired by my Native heritage, tied together with a common thread of functionality that bring elegance and style of the past into today's modern environment," he said. "I'd really like to use artists from tribal nations to create and be a part of this line so it'll be unique pieces actually created by Native Americans."
FROM BUILDING BLOCKS TO A DESIGN FIRM
Flynn knows the value of mentorship through his own professional journey: The executive credits a "plethora of individuals," including his early employers, for helping him along with his career path.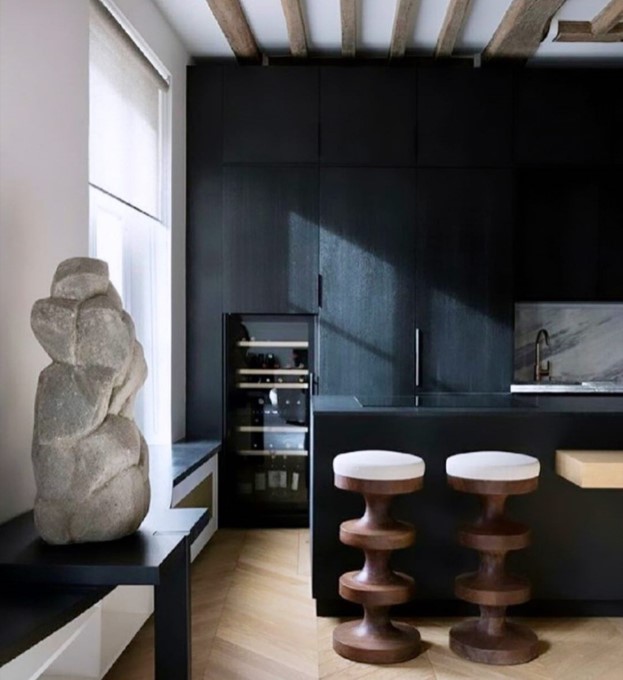 Courtesy photo.However, his journey toward architecture and design began long before he ever landed a job.
"I always knew what I wanted to do from an early age. My father was in the construction and development sector, so seeing what he did, looking at plans always fascinated me," Flynn said. "The creation and building of structures, I looked at it a little more artistically instead of form and function. I used to play with building blocks and erector sets and I just kept with it."
His education and career led him to places like Paris, Rome and Singapore, before he eventually settled at firms in Las Vegas, Nev., serving in roles such as director of design, managing director and principal at various companies.
Flynn discovered early on that he wanted to manage his own business, rather than work under somebody else.
"A lot of times, you give up that sense of pride when you don't have ownership of a project," Flynn said. "It's like giving birth in an odd way: You want to see your projects come to their true forms. It's a mindset of mind to hand to reality, and if you're not a business owner, sometimes you give up that connection."
For those who want to break into the industry themselves, Flynn said the best advice he could give was to keep going, no matter what.
"Take that risk, take that leap of faith in yourself, believe that you can do it, and don't give up. It's not an easy road, but the amount of people you come into contact with, the things you learn — I'm continuing to learn after 35 years in this business," Flynn said. "If you continue to learn new ideas, new thought processes, you will succeed as a leader."