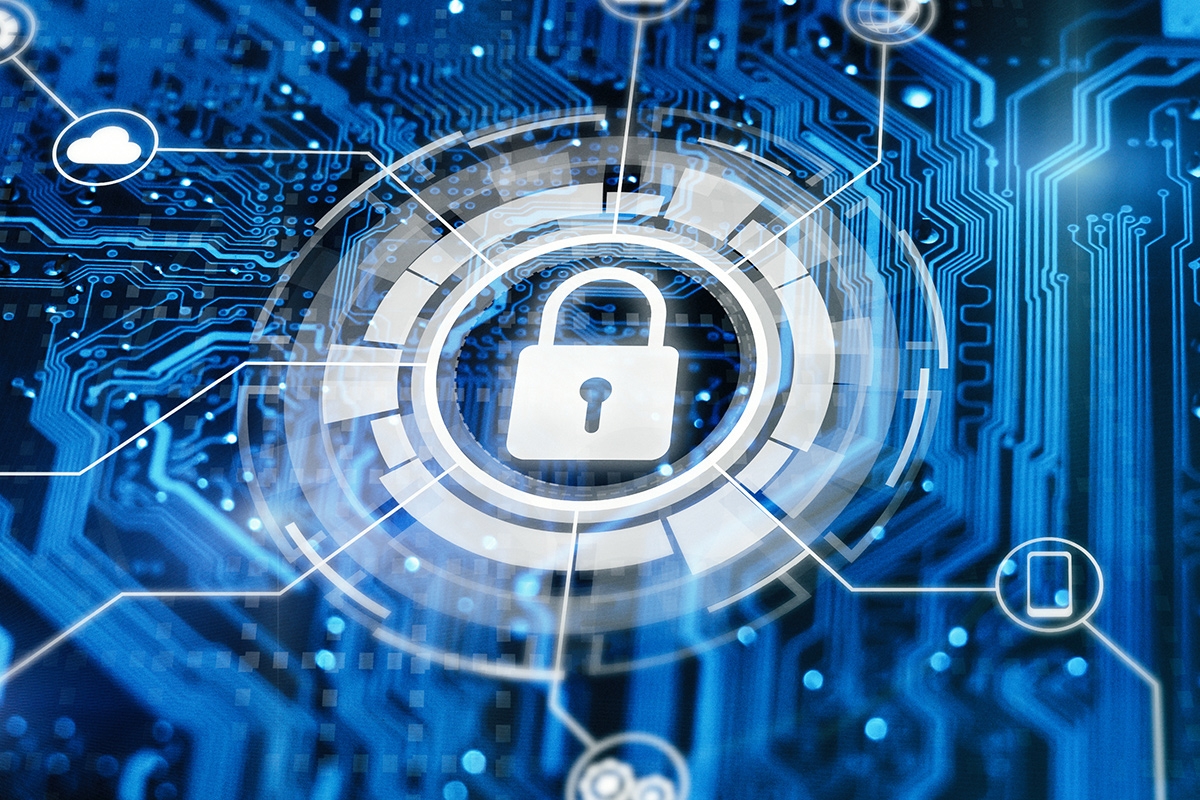 Details

By

Tribal Business News Staff

Native Contracting
HERNDON, Va. — The Department of Interior has awarded Tuvli LLC, a subsidiary of Alaska Native-owned Akima LLC, a contract to provide cybersecurity services and monitoring for the Bureau of Indian Affairs.
Under the five-year $13.9 million contract, Tuvli will help the BIA to detect incidents, conduct vulnerability analysis, identify weaknesses, analyze logs, track incidents, generate after action reports, and restore I.T. operations after an incident, according to a statement.
"The award demonstrates the confidence that the Bureau of Indian Affairs has in Akima to protect government information and rapidly address detected vulnerabilities," Juvy McCarthy, president of Akima's technology solutions and products group, said in a statement. "We are dedicated to helping our customers pre-empt and thwart the most complex and evasive cyber threats."
Herndon, Va.-based Tuvli is a Small Business Administration-certified 8(a) contractor providing cybersecurity, systems engineering, I.T., information assurance and other support services to the federal government.
The company will be responsible for computer network defense, responding to cyber incidents, and the engineering and integration of cybersecurity systems for the BIA.
For its part, the BIA is charged with fostering government-to-government relations with the country's federally recognized tribes, as well as protecting and improving the trust assets for tribes, American Indians and Alaska Natives.
Tuvli parent company Akima is an enterprise of NANA Regional Corporation Inc., which is owned by 14,300 Iñupiat shareholders with roots in a 38,000-square-mile section of northwest Alaska, much of which is located above the Arctic Circle. Akima employs more than 7,500 people across its various subsidiaries.
In addition to federal contracting, NANA maintains a diversified portfolio of commercial businesses in mining, oil and gas, health care, education, construction and exploration.
NANA also is in the middle of a leadership transition. The corporation announced that President and CEO Wayne Westlake was stepping away from the company after five years at the helm as of Oct. 29.
The NANA board of directors named Bill Monet, the top executive at Akima since 2012, to serve as the interim president and CEO of NANA.