BELTSVILLE, Md. — Alaska Native-owned federal contractor ASRC Communications Ltd. will help the Department of Defense improve its cybersecurity operations as part of a new five-year contract.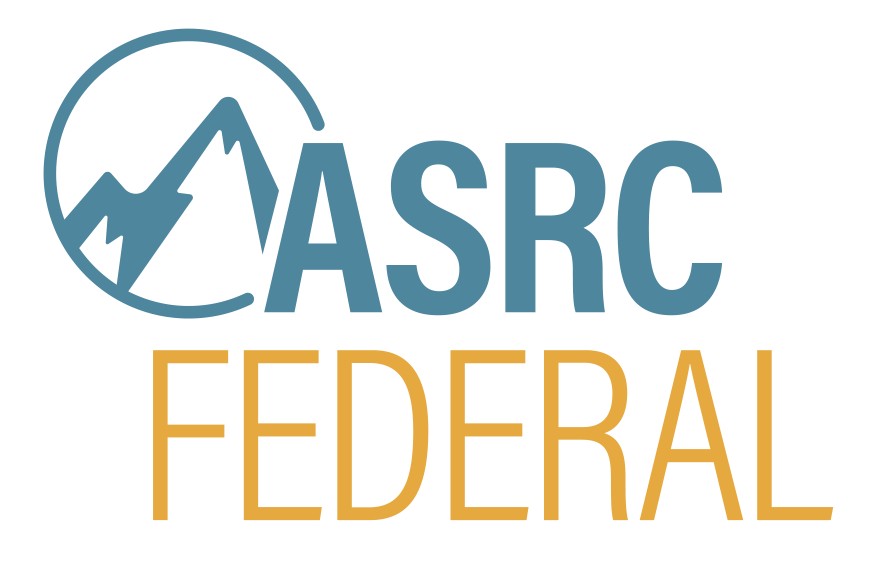 Under the $217 million contract via the Defense Information Systems Agency (DISA), ASRC Communications will work to create a centralized cloud-based "cyber defense environment" to reduce duplication and the need for manual analysis for the Defensive Cyber Operations (DCO). As well, the project is aimed at improving data correlation across the agency's networks.
The system ASRC Communications will work on as part of the contract will form "the hub for cybersecurity operations across the Department of Defense Information Network," according to a statement.
"We're thrilled to have been selected to support DISA in this strategic effort to integrate their cyber platforms," said Jennifer Felix, president and CEO of parent company ASRC Federal. "Implementing Cloud technology and Agile methodologies will allow the (Unified Cyber Situational Awareness) Program to rapidly provide DCO analysts the information they need to help protect and defend the Department of Defense from cyber-attacks."
The latest contract, announced this week, follows an even larger award last month for another subsidiary of ASRC Federal.
In early April, the Air Force Installation Contracting Center, a division of the Department of the Air Force, awarded a $360 million contract to ASRC Federal NetCentric for infrastructure engineering and base operations services at Kirtland Air Force Base near Albuquerque, N.M.
The contract, which goes through May 2029, will have ASRC Federal NetCentric providing day-to-day base operations and maintenance services, according to a statement. The company will offer general management, facilities engineering, logistics support and installation emergency management in support of the base's civil engineering work.
"Our experienced infrastructure and base operations team supports the Air Force's mission across the country, and we will leverage this expertise to assist the research, development, testing, readiness and training activities taking place at Kirtland," Felix said in a statement issued at the time.
Beltsville, Md.-based ASRC Federal, which includes a broad range of government contracting companies in the I.T., software, engineering and infrastructure operations sectors, is a wholly owned subsidiary of the Arctic Slope Regional Corporation, an Alaska Native regional corporation created for the benefit of 13,000 Iñupiat shareholders in the villages of Point Hope, Point Lay, Wainwright, Atqasuk, Utqiaġvik, Nuiqsut, Kaktovik and Anaktuvuk Pass.
ASRC's diversified holdings include companies in the government contracting, petroleum refining and marketing, energy support services, industrial, resource development and construction sectors.