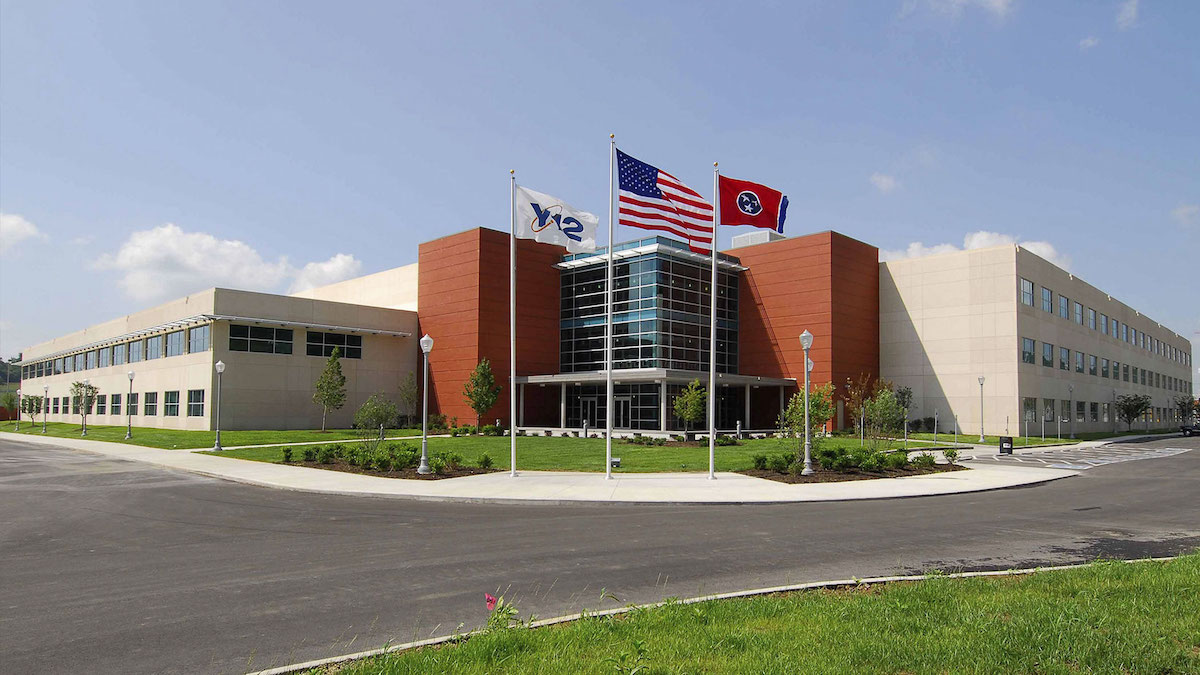 Details

By

Tribal Business News Staff

Native Contracting
HERNDON, Va. — Alaska Native-owned Akima Infrastructure Services will provide staff augmentation services at two Department of Energy nuclear facilities as part of a four-year, $63 million federal contract.
Under the award from Consolidated Nuclear Security (CNS), the Akima LLC subsidiary is partnering with Strata-G LLC and Pinnacle Specialty Group to offer engineering, professional and technical services to address specific project needs at the Department of Energy's Y-12 National Security Complex in Oak Ridge, Tenn. and the Pantex Plant in Amarillo, Texas.
Roles will include engineers, scientists and technicians in a variety of disciplines, as well as professionals in business and project management and support roles.
The award has a four-year period of performance and a total contract value of approximately $63 million if all options are exercised.
"Supporting the DOE mission has been a long-standing focus for Akima," Duncan Greene, president of Akima's Mission Systems, Engineering & Technology Group, said in a statement. "This award from CNS will allow us to continue this partnership and provide the DOE with support to operate critical nuclear security facilities effectively and efficiently."
Critical to the Department of Energy's Nuclear Security Enterprise, the Y-12 National Security Complex and Pantex Plant are essential to maintaining the nation's nuclear stockpile. Y-12 is responsible for the production, surveillance, dismantlement and storage of nuclear components; reducing global nuclear threats by detecting, removing, and securing nuclear material; and providing fuel feedstock for Naval Reactors.
Missions at Pantex include assembling and disassembling nuclear warheads, testing and evaluating special weapons materials, and manufacturing and assessing high explosives used in weapons.
Akima Infrastructure Services is a subsidiary of Akima, which is wholly owned by NANA Corp., an Alaska Native Corporation owned by more than 15,000 Iñupiat shareholders who have roots in a 38,000-square-mile section of northwest Alaska, much of which is located above the Arctic Circle.
In addition to federal contracting, NANA also maintains a diversified portfolio of commercial businesses in mining, oil and gas, health care, education, construction and exploration.
Never miss the biggest stories and breaking news about the tribal economy. Sign up to get our reporting sent straight to your inbox every Monday morning.