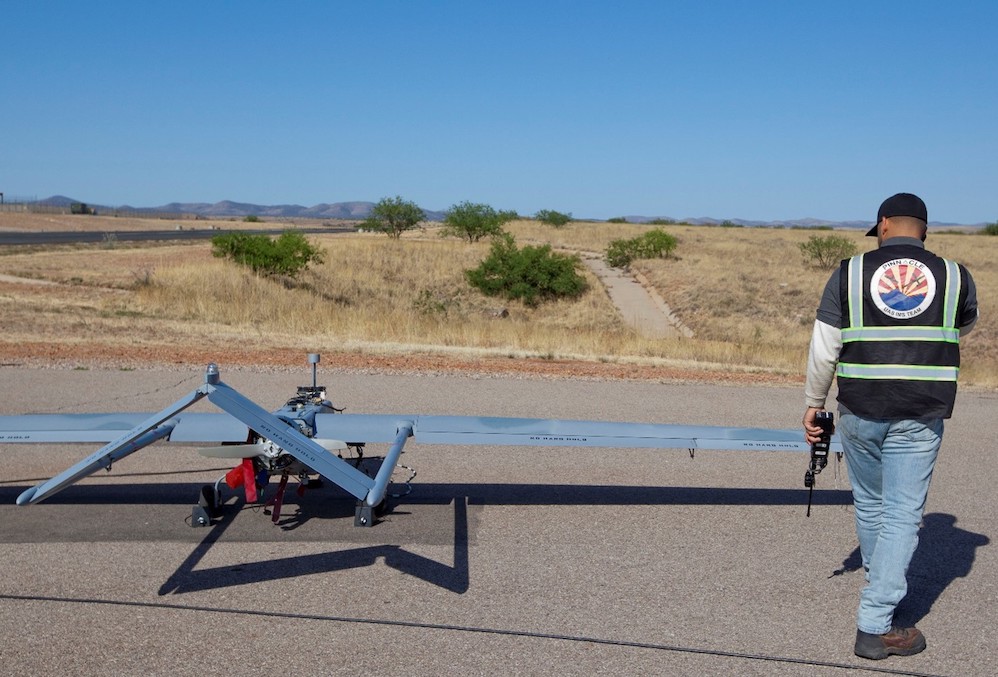 Details

By

Tribal Business News Staff

Native Contracting
A subsidiary of Alaska Native Corporation NANA is acquiring an Alabama-based supplier of training products and services to defense customers worldwide.
The subsidiary, Herndon, Va.-based Akima LLC, announced last week that it had entered into a definitive agreement to acquire Huntsville Ala.-based Pinnacle Solutions Inc.
Pinnacle provides aviation operations and maintenance services, as well as flight operations and specialized training services such as advanced simulation and training content development in virtual reality, augmented reality and web-based systems. Pinnacle's specialized capabilities will complement Akima's existing portfolio of companies and services, according to a statement.
Pinnacle was founded in 2008 by Mike Durant, a retired Army aviator who was shot down while piloting an MH-60 Black Hawk during the Battle of Mogadishu in 1993. Durant serves as chairman on the company's board of directors.
Following the closing of the transaction, Pinnacle will operate as a wholly owned subsidiary of Akima. The transaction is subject to customary closing conditions and regulatory requirements. Terms of the transaction were not disclosed.
Akima, a subsidiary of NANA, is a global enterprise with 9,500 employees, delivering solutions to the federal government in the core areas of facilities & ground logistics, IT, aerospace solutions, protective services, and construction.
"Akima and Pinnacle share a deep commitment to exceeding customer expectations and delivering exceptional value to our customers, employees, and shareholders," said Bill Monet, President and CEO of Akima. "Combining Akima's experience and technical expertise with Pinnacle's differentiated mission readiness capabilities will enable us to solve our customers' toughest challenges through innovative technology solutions."