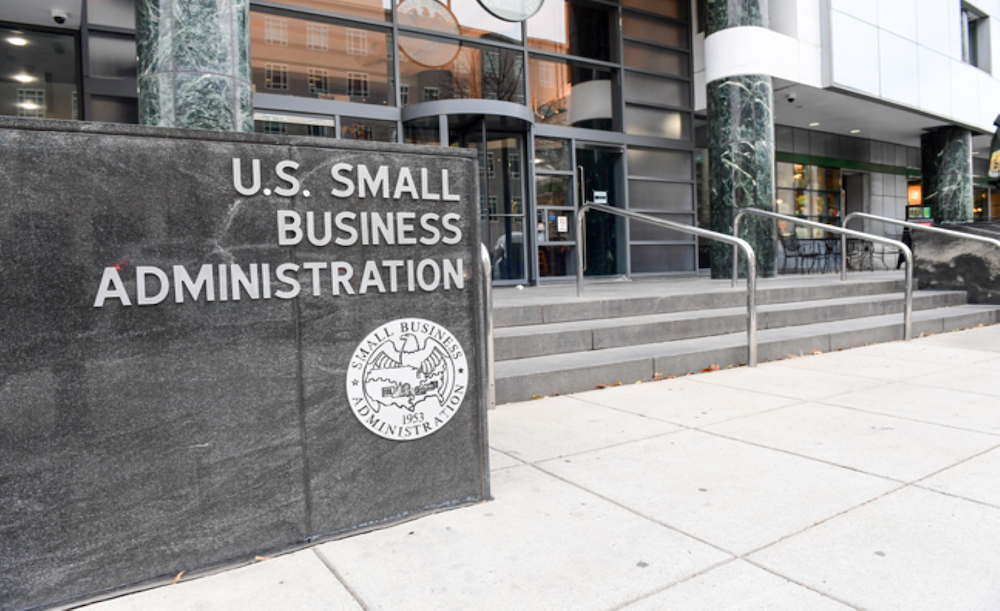 Details

Native Contracting
A recent federal court ruling is creating anxiety for some tribal businesses participating in a federal contracting program that generates billions of dollars in annual revenues for tribes and their enterprises.
The ruling, which came in a lawsuit filed by a white-owned business, found that the presumption of social disadvantage at the core of the Small Business Administration's 8(a) program violates the Fifth Amendment's due process clause.
Never miss the biggest stories and breaking news about the tribal economy. Sign up to get our reporting sent straight to your inbox every Monday morning.
The 8(a) program, named for a section of the Small Business Act, is designed to help disadvantaged entrepreneurs get government contracts and access the economic mainstream in America.
The SBA has said that it is working with the Department of Justice to review the ruling and determine its next steps in the Ultima Servs. Corp. v. U.S. Department of Agriculture lawsuit that gave rise to the ruling.
Both the SBA and the Biden-Harris Administration "remain committed" to supporting the 8(a) program, Administrator Isabella Casillas GuzmanGuzman said in a statement, adding: "The SBA is proud of our work to promote equity and level the playing field in federal procurement to attract a diverse supplier base and ensure competition, innovation, and performance."
In the meantime, the agency has suspended new 8(a) applications and is requiring some current 8(a) firms to submit narratives detailing the specifics of their social disadvantages.
While the social-disadvantage narrative requirement does not apply to entity-owned firms — including businesses owned by Indian tribes, Alaska Native Corporations (ANCs), or Native Hawaiian Organizations (NHOs) — the pause in all new applications does. That's what is causing unease for some tribal contracting units.
The Michigan-based Sault Ste. Marie Tribe's enterprise arm has seen success in the federal contracting field since entering the business in 2021 through its subsidiary Chippewa Government Solutions LLC, which recently secured a $24.1 million contract through the Centers for Disease Control and Prevention, according to a story in the tribe's newspaper.
However, that momentum could be slowed thanks to the Ultima decision. Joel Schultz, CEO of the Sault Ste. Marie Tribe's Sault Tribe, Inc., told Tribal Business News that a recent push for certifications had come to a halt.
"Basically, I can say we are anxious for SBA to open the certification process back up as soon as possible, as we have submissions ready to go in as a routine part of our government contracting strategy," Schultz wrote via email.
The pause in applications is also causing some anxiety for Bethany Harris, executive vice president of 8(a) business for Waséyabek Federal Group, a federal contracting arm of the Nottawaseppi Huron Band of the Potawatomi in Michigan.
Waséyabek Federal Group has one pending 8(a) that's being held up by the certification pause. The federal contracting firm also is in the process of acquiring two businesses that it plans to bring into the program, "so the pause being lifted is important to our acquisition strategy within Waseyabek Federal Group as well," Harris told Tribal Business News.
Federal contracting has been an important — and growing — source of non-gaming revenue over the last four decades for Native entities owned by federally recognized tribes, ANCs and NHOs.
From 1981 through 2021, Native entities collectively earned about $202 billion in revenue from federal contracts, according to a report by Center for Indian Country Development (CICD) at the Federal Reserve Bank of Minneapolis. During that time frame, tribal entities have also been able to grab a bigger piece of the federal contracting pie.The share of government contracts secured by Native entities has steadily increased since the late 1990s, from zero percent of total contract dollars to about 2.5% by the end of 2021, the CICD analysis shows.
The 8(a) program, in particular, has been a significant source of revenue for Native-owned enterprises, which generated $10.7 billion from prime contracts with set-asides in fiscal 2021, according to data from HigherGov, a privately owned market intelligence platform that tracks federal contracting.
The vast majority of those contracts went to entities owned by tribes, ANCs and NHOs, rather than businesses owned by Native citizens. Those individually owned firms represent less than 10% of the 1,454 Native-owned entities with active 8(a), according to HigherGov.
Chez Oxendine contributed reporting to this story.