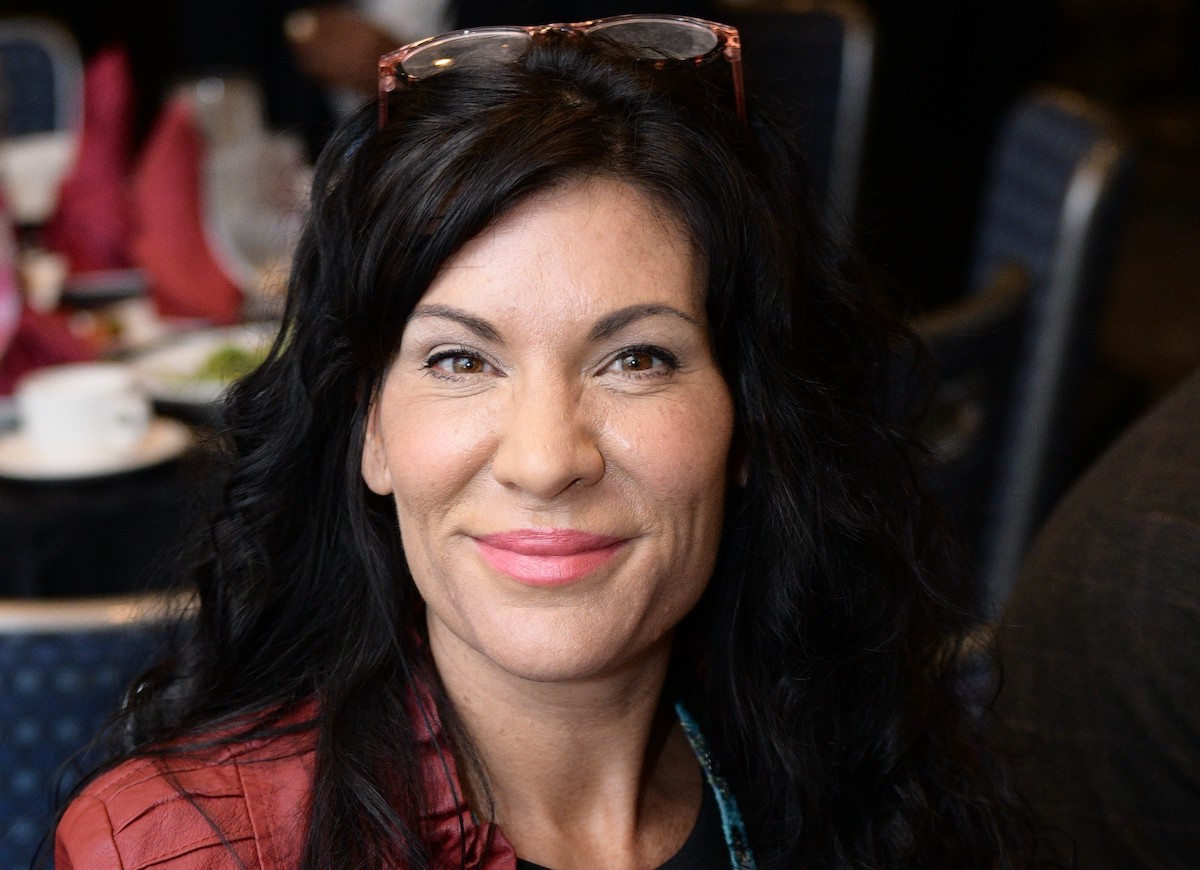 Details

By

Elyse Wild

Finance
PITTSBURGH, Pa. — Chrystel Cornelius, the president and CEO of Longmont, Colo.-based Oweesta Corporation, an intermediary for Native community development financial institutions, has been selected as the recipient of the prestigious 27th Heinz Award for the Economy.
The Heinz Family Foundation established the award in 1992 to recognize extraordinary achievements of individuals in the arts, economy and environment. The award comes comes with an unrestricted cash prize of $250,000.
An enrolled member of the Oneida Nation of Wisconsin and a member of the Turtle Mountain Band of Chippewa Indians in North Dakota, Cornelius joined Oweesta in 2011 as director of lending before becoming president and CEO in 2013. The organization provides financial products and economic development services to Native CDFIs and Native communities.
To date, Oweesta has assisted in financing more than $60 million in loans to 8,500 Indigenous individuals. The efforts have helped Indigenous people repair credit, obtain loans to open new businesses and access assistance for home mortgage down payments. Oweesta also certified thousands of trainers who have coached more than 40,000 community members in various programs, including its Building Native Communities curriculum. More recently, in 2021, Oweesta was designated a housing counseling intermediary by the U.S. Department of Housing and Urban Development to increase homeownership on tribal lands.
"As Native peoples, we have not forgotten the true history of this country; yet in the 530 years since colonization began, in many cases, America has," Cornelius said in a statement. "Oweesta has acted as a conduit through our intermediary services to reclaim sovereignty efforts and has provided thousands of tribal members platforms for the opportunity to acquire personal assets and retain community wealth.
"We innately know that when armed with the appropriate resources, Native peoples hold the capacity and ingenuity to ensure the sustainable, economic, spiritual and cultural well-being of their communities. Oweesta has been honored to walk hand in hand for over two decades with our Native communities to realize and redefine equity. Together."
Never miss the biggest stories and breaking news about the tribal economy. Sign up to get our reporting sent straight to your inbox every Monday morning.
Cornelius grew up on the Turtle Mountain Reservation in rural North Dakota, an area repeatedly named one of the poorest in the country.
From 1999 to 2006, she worked as a tribal planner, writing grants and finding financial resources to expand the reservation's infrastructure and resources for everything from nursing homes to wind energy development.
In 2006, she founded the Turtle Mountain CDFI, the first nonprofit on the reservation and one of few Native CDFIs to offer lending products to Native Americans who were often subject to predatory lending.
"We honor Chrystel for her innovative approach to addressing the economic barriers, neglect and disenfranchisement that for centuries have stripped Native peoples of sovereignty and the ability to control their financial future," Teresa Heinz, chairman of the Heinz Family Foundation, said in a statement. "Our country's shameful legacy of exclusion has created profound need and limited the ability of many Native communities to access even the most basic financial services. Through Oweesta, Chrystel is removing those obstacles, empowering Native people with the economic resources to build financially strong families, strong communities and a brighter future."
Cornelius is also a founding steering committee member and previously held the board secretary position for the Native CDFI Network. In addition, she is a former board member of Opportunity Finance Network, current board member of the Community Reinvestment Fund, and current treasurer for the Red Feather Development Group. She is a BALLE Fellow and Skoll Fellow and holds a bachelor's degree in business management from the University of Mary in Bismarck, N.D.