Tragedy struck the Poarch Band of Creek Indians community last week, following the death of the tribe's chief financial officer, Tim Speegle.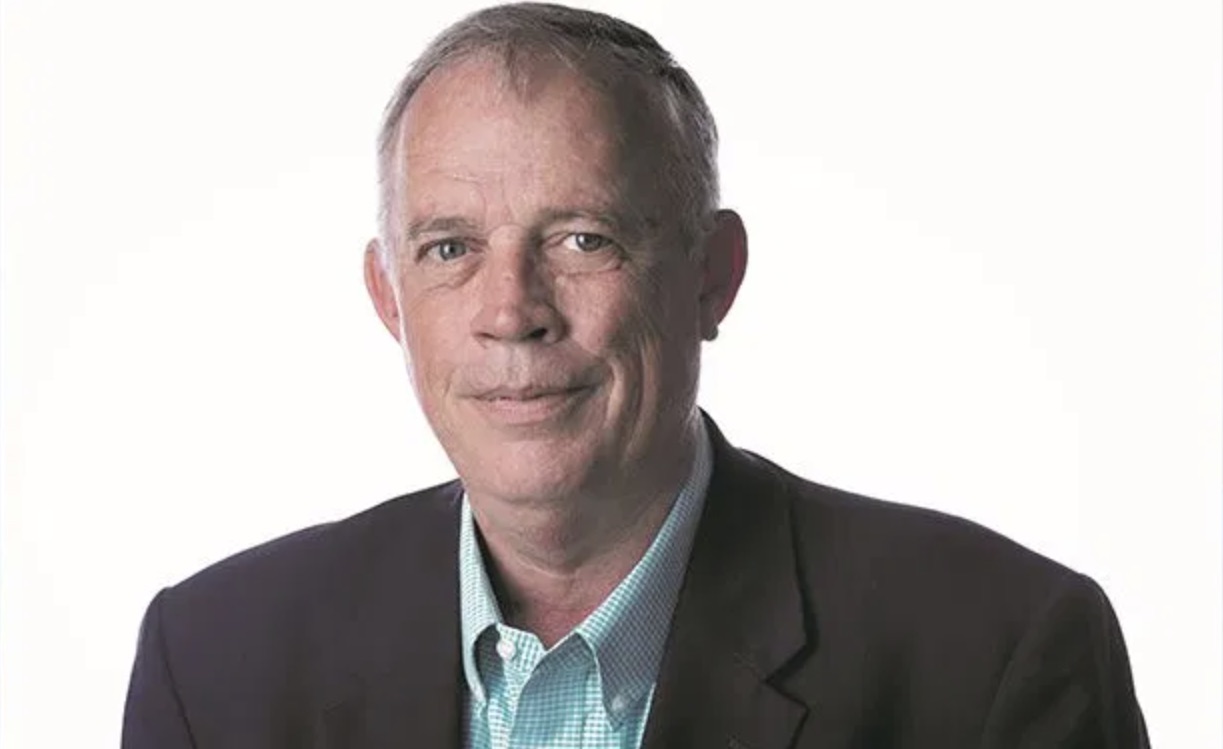 Speegle, 64, was one of the four people killed in a multi-vehicle crash near Robertsdale, Ala. on Sunday, June 18. His wife, Jeanna, also died from injuries suffered during the accident.
The Robertsdale Police Department reported David Colburn, 60, was driving a black Trailblazer south on the Baldwin Beach Express when he rear-ended a black pickup, causing it to cross the median into northbound traffic. The pickup then hit a white GMC Yukon driven by Speegle.
Speegle was taken to the local hospital, where he was pronounced dead. His wife, Jeanna, who was also in the Yukon, was hospitalized and later succumbed to her injuries on Thursday.
Speegle had served as the Tribal Chief Financial Officer for the Poarch Band since October 2015. Council members referred to Speegle as "a good man, through and through." They noted he was "generous, smart, funny and deeply committed to our Tribe and its success," a man who "could be counted on in the worst of times to do the right thing and to make good decisions," according to a statement issued jointly by members of Tribal Council on Monday.
"Tim's contributions to the Poarch community will be felt for generations to come and we hope that his and Jeanna's children, grandchildren, mothers and extended family find some comfort in that."
Christie Lowe, 47, and her daughter Margaret, 19, both of Pelham, were in the pickup and were pronounced dead at the scene. Police said five people, two adults and three children, were in the pickup at the time of the crash. Two of the children were also injured.
Colburn was charged with driving under the influence and three counts of manslaughter in connection to the fatal crash. According to WKRG television news, his bond was set at $50,000 for each manslaughter count and an additional $10,000 for the DUI charge.