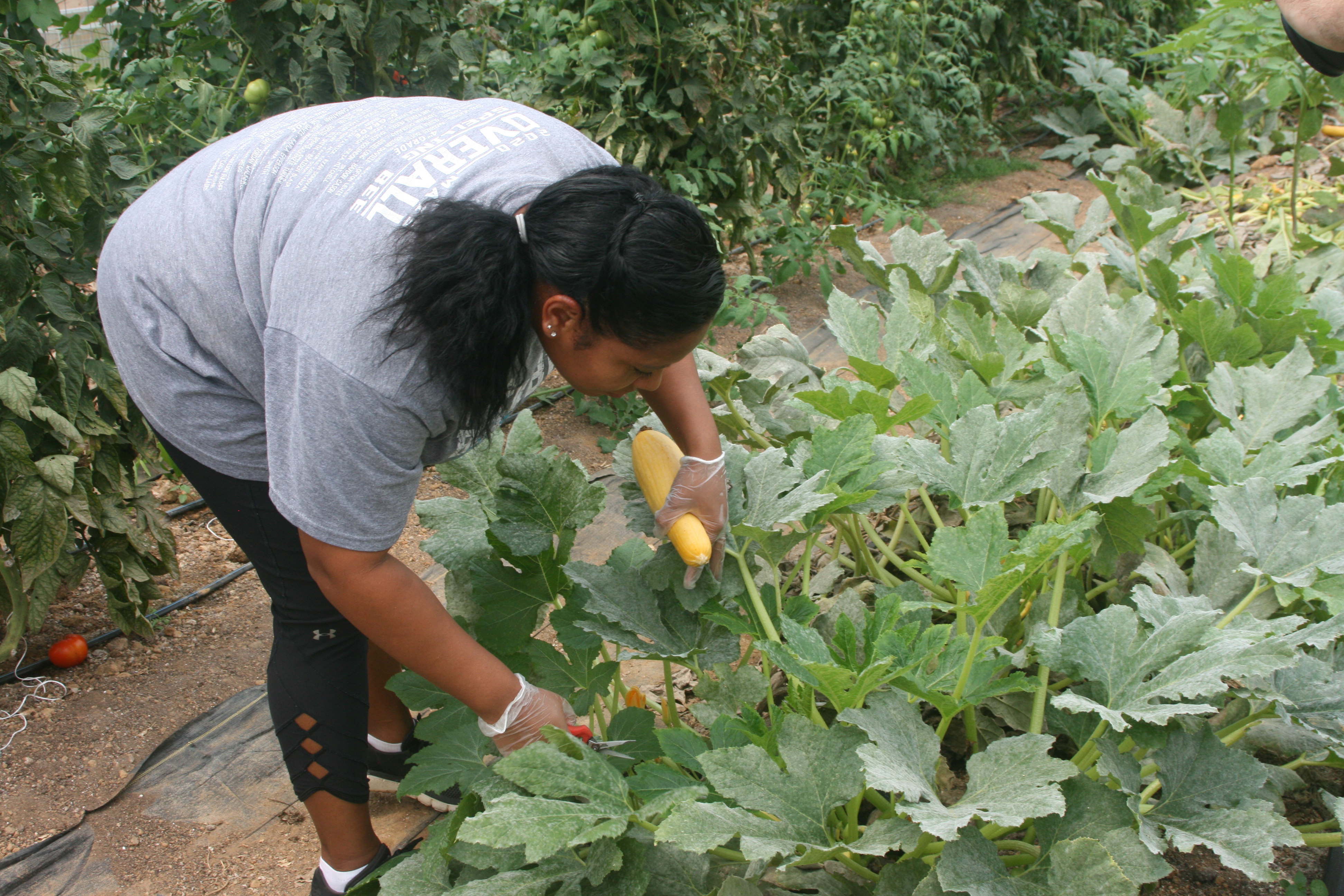 Details

By

Tribal Business News Staff

Food/Agriculture
CHOCTAW, Miss. — New grant funding from the W.K. Kellogg Foundation will help the Mississippi Band of Choctaw Indians to bolster the operations of its certified organic farm.
The $450,000 grant will partially fund salaries for the 10 employees of Choctaw Fresh Produce, nine of whom are tribal members, as well as go to developing an updated business plan for the operation. The tribe also plans to build a new equipment storage facility with the funding, according to a statement.
"Our organic farm was started in 2012, and it has grown to include farms in four of our Tribal communities," Tomika Bell, local food coordinator for Choctaw Fresh Produce, said in a statement. "This grant will help us continue to provide jobs as well as nutritious food for our members."
The Battle Creek, Mich.-based W.K. Kellogg Foundation offered the funding to help the tribe build a "food-secure" community with access to fresh produce and healthy foods.
"The Kellogg Foundation is focused on ensuring children thrive, and we are excited to support Choctaw Fresh Produce and the Tribe's mission of becoming a more self-sufficient and healthy community," Rhea Williams-Bishop, director of Mississippi and New Orleans programs for the Kellogg Foundation, said in a statement.
While working throughout the country and internationally, WKKF also has a focus on funding projects in Indian Country, particularly in areas with high concentrations of poverty and in instances where children face barriers to success.
The 11,000-member Mississippi Band of Choctaw Indians is the only federally recognized American Indian tribe in the state of Mississippi. The tribe owns more than 35,000 acres of land in the state and employs more than 5,000 people, including tribal members and non-Natives.