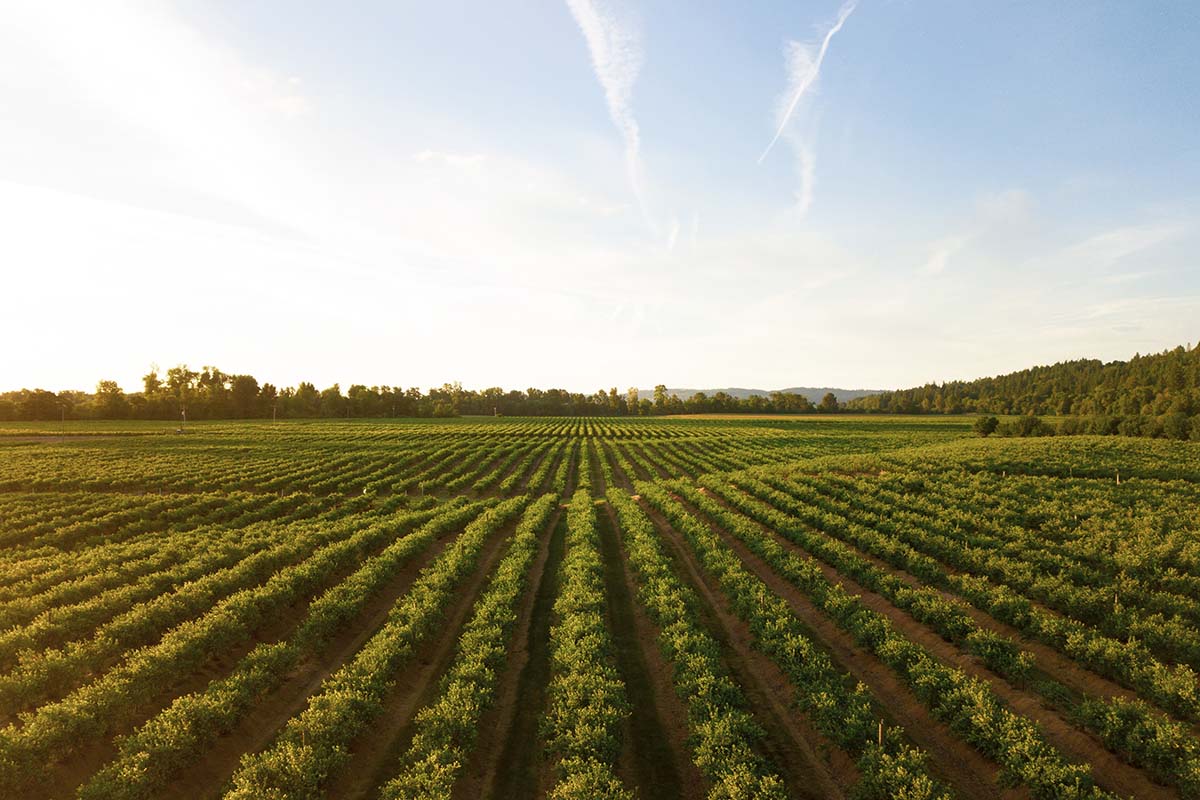 Details

Food | Agriculture
In a move experts say will benefit Native producers, the U.S. Department of Agriculture's Farm Service Agency has suspended past-due debt collection and foreclosures for distressed farmers during the COVID-19 pandemic.
The agency will temporarily suspend wage garnishments, debt offsets, and non-judicial foreclosures, as well as pause on referring foreclosures and stop procedures that were already referred to the Department of Justice.
Additionally, the USDA has extended deadlines for producers to respond to loan servicing actions, such as loan deferrals, and has added flexibility to its guaranteed loan program to help lenders assist their customers.
According to a statement from the USDA, more than 12,000 borrowers — 10 percent of its overall loan program recipients — are eligible for relief under the suspension.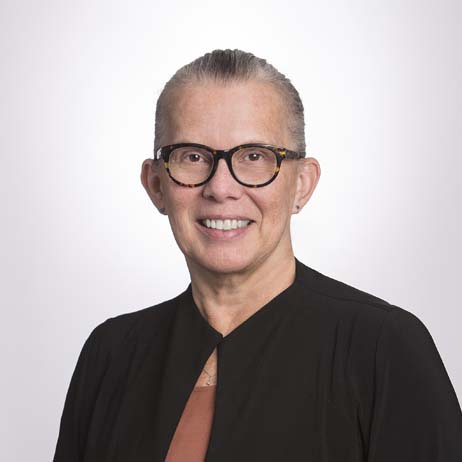 Janie Simms Hipp. Courtesy photo.Native American Agricultural Fund CEO Janie Simms Hipp said the suspension was the right move for producers facing a challenging climate amid COVID-19.
"They're pushing pause on any distressed farm and ranch borrower right now. That's long overdue, I'm so happy they did that," Hipp said. "This is an important step that can help alleviate significant levels of stress on the agriculture sector, and more importantly, on those who get up every morning to feed the rest of us."
"This action will give our nation's agricultural producers the breathing room they need to continue on in the midst of this global pandemic," Hipp added. "Our rural and remote reservation and agricultural communities in Indian Country will rest a little easier because of this important step taken by USDA."
Carley Hotvedt, director of tribal enterprise at the University of Arkansas, said Native producers were especially damaged by COVID-19. The pandemic's disruption of ag supply chains and labor compounded problems Indigenous farmers already faced, such as accessing markets and product transportation.
Ensuring that Native producers who take advantage of FSA programs have some breathing room will be a huge help, Hotvedt said.
"There's a pretty good impact and it could be significant for many tribal producers," Hotvedt said.
'Vital and critical'
The Farm Service Agency's loans typically fall under two categories: guaranteed and direct. Guaranteed loans are serviced by commercial lenders, while direct loans are provided and serviced by the FSA.
Those primarily consist of loans for farm ownership, operating costs, storage facilities and more, all of which can provide significant barriers to entry for burgeoning producers, and doubly so for Native farmers, who often lack access to traditional means of credit.
Remote locations, racial discrimination and a lack of understanding surrounding issues Native producers face have all contributed to difficulty in obtaining initial loans or capital for starting farms, according to prior reporting by Tribal Business News.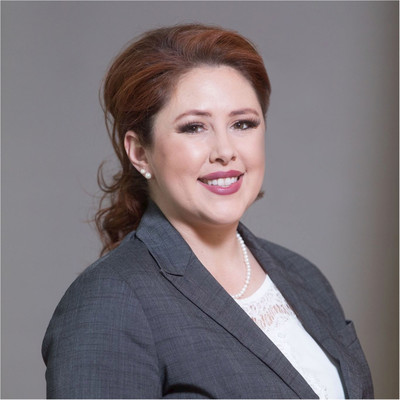 Carley Hotvedt. Courtesy photo.FSA loans can help alleviate some of those access issues by federally guaranteeing or directly providing the loan, Hotvedt said.
The programs typically work best for Native Americans working fee or unrestricted land that can be collateralized, said Hotvedt, citing much of Eastern Oklahoma, where Native land fell out of restriction thanks to the allotment system.
"There are a lot of tribal producers that benefit from those FSA programs," she said. "FSA loans are a good opportunity, they're a federally guaranteed program, so it provides good credit opportunities for people that traditional lending institutions may be less interested in providing access to."
In a system where credit can become a precious commodity in getting a farm up and running, having options like FSA loans was especially important, Hotvedt said.
"The more opportunities that are navigable for Native producers, the better. Those opportunities are vital and critical," Hotvedt said. "Having those varieties of fits for the producers' needs is incredibly important, and really crucial for developing food sovereignty which is directly connected to tribal sovereignty overall."