The Intertribal Agriculture Council's American Indian Foods program is driven by the mission to grow the available markets for Native-made products.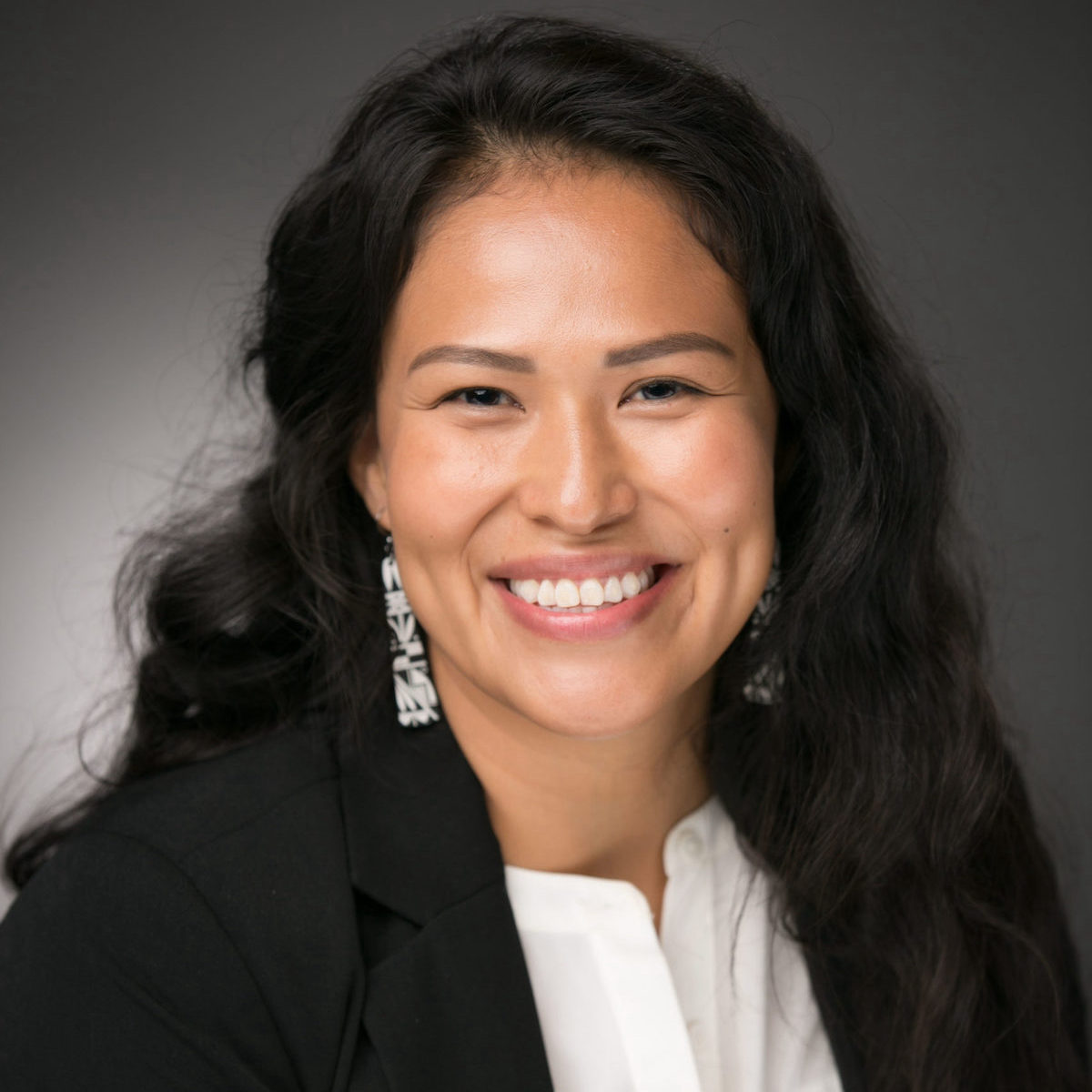 Oftentimes, that means helping producers get to trade shows or assisting them with access to market research. But the First Nations Trade Mission at the end of May presents American Indian Foods with an opportunity to broaden export services to a "new market" for Indigenous food producers, Program Director Latashia Redhouse told Tribal Business News.
Redhouse is one of 10 prospective delegates from Native-led organizations and businesses across the United States who traveled to Australia on May 22. There, the group hopes to build business connections and relationships between Indigenous companies in both countries.
"It's a really great opportunity for us to share this reciprocal intention and build this reciprocal relationship with other Indigenous communities as we try to diversify our economies," Redhouse said. "This is such a great starting point for positioning ourselves in this new market."
For American Indian Foods, the First Nations Trade Mission serves as an opportunity to build market research for Indigenous producers back in the U.S. on what's selling in Australia, as well as gain a better understanding of Australia regulations and import processes, Redhouse said.
The organization plans to engage with the USDA's Foreign Ag Service post in Australia and begin researching what kinds of products would be suitable for the market.
"We want to see what's in grocery stores, we want to see what people are buying," Redhouse said. "We want to develop that market assessment."
That data could prove to be useful helping Native American products break into what Redhouse called a "potentially tough" market.
"Australia is an intense market, possibly a tough market," Redhouse said. "They have a lot of requirements. They have quarantines for food and imports, and they're strict about monitoring what they're feeding their people, which I think is great. We're going to identify those barriers, and then we're going to try and provide services and assistance through the export process."
Redhouse said the First Nations Trade Mission also provides an opportunity to build relationships between Indigenous producers in both countries.
"We'll be visiting with different Indigneous communities, visiting different cities and getting an idea of how we can support each other as we explore this international Indigenous trade," she said. "We really want to establish this ongoing awareness and dialogue with other Indigenous communities."
Never miss the biggest stories and breaking news about the tribal economy. Sign up to get our reporting sent straight to your inbox every Monday morning.
Opening new markets
The First Nations Trade Mission is a natural extension of the American Indian Foods program's objectives and services, according to Redhouse. The program, which is funded through the USDA's Market Access Program, helps Native producers sell their products at home and abroad.
Through the American Indian Foods, Native producers who travel to trade shows can be reimbursed 100 percent for their costs, for example. Participants also can receive technical assistance with financial literacy, bookkeeping and accessing capital, a chronic problem in Indian Country.
The American Indian Foods website points to success stories such as Brooks, Calif.-based Séka Hills winery and Naknek, Alaska-based Naknek Family Fisheries, which have sold products to Japan and Germany, respectively.
"All of this is at no cost to the members. It's just a great way to share the culture and share the industry that is Indigenous agriculture," Redhouse said. "These international trade shows are a great way for producers to get in front of buyers and establish those relationships."
Domestically, the American Indian Foods provides the Native Food Connection program, which provides branding and marketing support for Indigenous-made products, such as helping restaurants source their menus from Native producers.
"If a producer is not interested in exports or looking to explore the global marketplace, we still want to support them in whatever endeavors they are seeking out," Redhouse said. "That's something we want to be very clear about. We have both international and domestic programs. It just depends on what the need is."
American Indian Foods also administers the Intertribal Agriculture Council's Native American Trademark program, which helps promote authentic Indigenous products by way of a "Made/Produced By American Indians" trademark. According to the American Indian Foods website, more than 500 licensed trademark users have participated in the program.
All told, American Indian Foods boasts 100 members and is growing, Redhouse said. Federally recognized tribal enterprises, Alaska Native Corporations and businesses owned by individual Natives are all eligible to become members or apply for a "Made/Produced By American Indians" trademark through the American Indian Foods website.
"The biggest thing for our organization is to create market access. We're constantly seeking out markets of opportunity," Redhouse said. "We're trying to help out where we can."