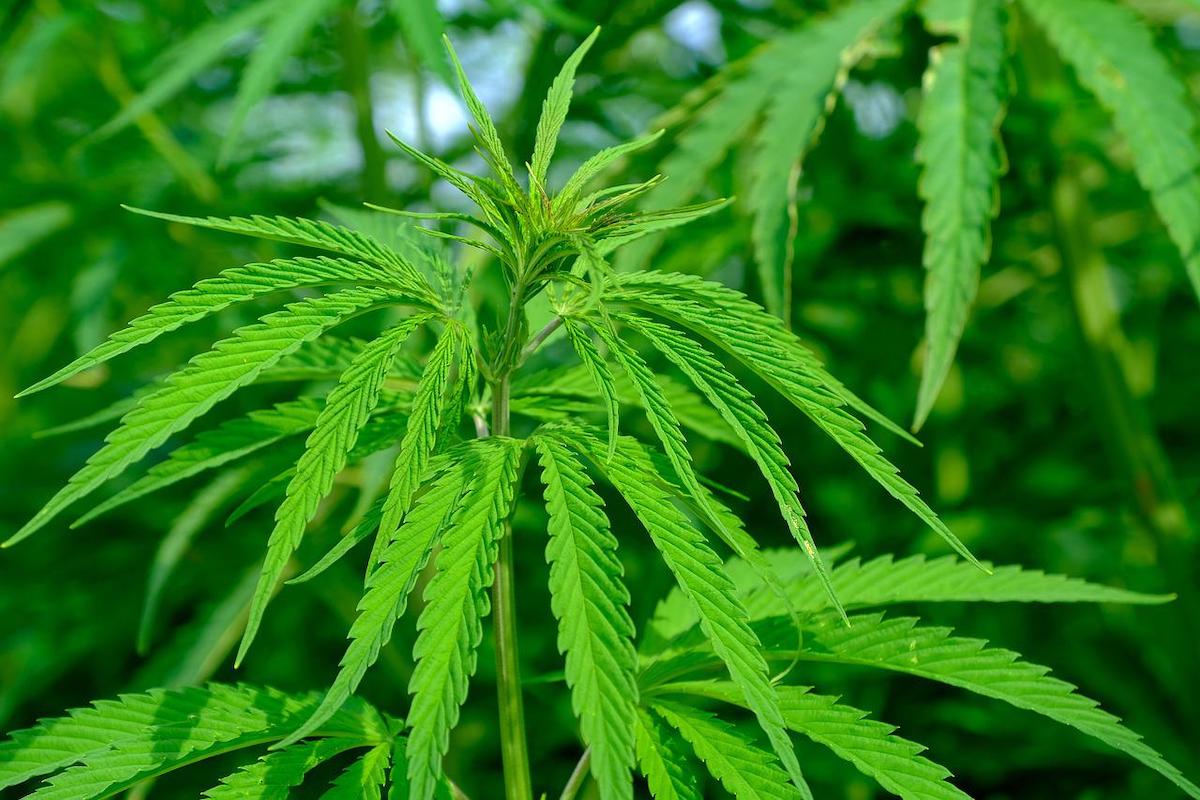 Details

Food | Agriculture
FT. DUCHESNE, Utah — The Utah-based Ute Indian Tribe of the Uintah and Ouray Reservation has set out to build a hemp enterprise that very specifically reflects the tribe's culture and values.
Rather than take a generic "Native-themed" approach to Ute Hemp LLC, the tribe is being intentional about what makes the products uniquely Ute, says developer Cristala Mussato-Allen, executive director of Native Workplace, based in Palm Springs, Calif.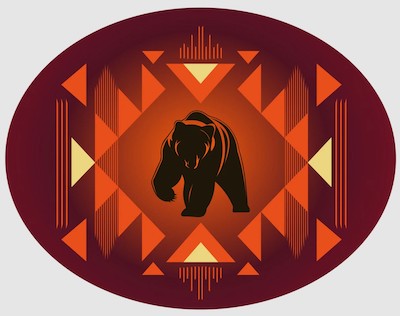 Ute Hemp LLC logo. (Courtesy image)The cannabis nonprofit partnered with the Ute Indian Tribe Business Council and Wisconsin-based Luminary Medicines Co. to develop cannabis oil products using plants and ingredients native to the Ute territory.
"It's not Native American-themed, where it's sage and sweetgrass. We were very specific when we formulated these products and did a lot of research on Ute plants specifically," said Mussato-Allen (Caddo). "We have Plateau Pinion, and Uinta Lake Liniment. We named all of these products specifically so that they are tied to their land."
Ute Hemp LLC is betting on these "superfood tinctures" to help the company stand out in a rapidly growing hemp industry with more and more Native players, Mussato-Allen said.
"We're getting great results. The fact that we created a chokecherry and a huckleberry CBD was just amazing to me. They're the only ones that exist in the world," Mussato-Allen said. "The response we're getting is so positive."
These superfood tinctures serve as a central piece of Ute Hemp's marketing, but also reinforce the need to protect the plants used in their creation, Mussato-Allen said.
"The reason we did that was so that we could make a protection argument. This line of products is part of a plant preservation initiative with the focus being that these plants need to be protected because we're using them," Mussato-Allen said. "Our normal approach for plant protection is 'everybody stay away.' But the argument of 'they need to be protected because we're using them for medicine, economic development, tribal self-determination, and job creation' is also valid, and this line of products is proof of that argument."
Luminary Medicine founder and cannabis industry consultant Elizabeth Moriarty echoed the sentiment. Moriarty told Tribal Business News that her company worked with Ute Hemp to formulate the products as both a method of building "something new" and as a way to build a preservation case.
"We really focused on the language of medicine and what are the plants used by these people historically, and really took their existing knowledge as the foundation of what they did," Moriarty said. "The formulation is completely based upon the knowledge of the people we're working with."
The company was careful not to touch endangered or sacred plants, and developed its formulas using "traditional methods," Moriarty added.
"Normally, you're not going to have chokecherry in a formula that is oil-based, but we have different ways of performing extractions. We're hearkening back to some old ways of doing distillation," she said.
Never miss the biggest stories and breaking news about the tribal economy. Sign up to get our reporting sent straight to your inbox every Monday morning.
Ute Hemp was conceived as a response to the 2018 Farm Bill's removal of hemp from the Controlled Substances Act, although hemp is still prohibited for recreational uses by the state of Utah.
The tribe investigated its options in the hemp industry as a way to create a potential new revenue stream and conducted a 2009 feasibility study that eventually led it to work with Native Workplace to build an offering, according to Ute Indian Tribe Business Council Chairman Shaun Chapoose.
The COVID-19 pandemic slowed proceedings thanks to reservation shutdowns and supply disruptions, but the tribe finally launched Ute Hemp's online store in July 2022.
"It's pretty exciting to have it out there," Mussato-Allen said. "We've overcome a lot of issues to get here."
While Ute Hemp's initial launch used hemp supplied by other tribes, the company plans to make use of its large land base to embark on bigger hemp projects, Chapoose said in an emailed statement to Tribal Business News.
The possibilities are quite large: At 4.5 million acres, the Ute Indian Tribe Uintah and Ouray Reservation is the second-largest in the United States and offers more than enough space to accommodate projects that will "create job opportunities for our Tribal members and benefit our tribal and regional economy," Chapoose said.
Through that land base, Ute Hemp eventually aims for retail and international distribution, and plans to secure university partnerships for research and development studies.
"Ute Hemp, LLC was constructed in such a way as to provide broad options for the Tribe, which will allow the Tribe to grow into large scale cultivation and manufacturing," Chapoose said. "This is only the beginning of Ute Hemp, and the tribe expects the company to be on the leading edge of the hemp industry."