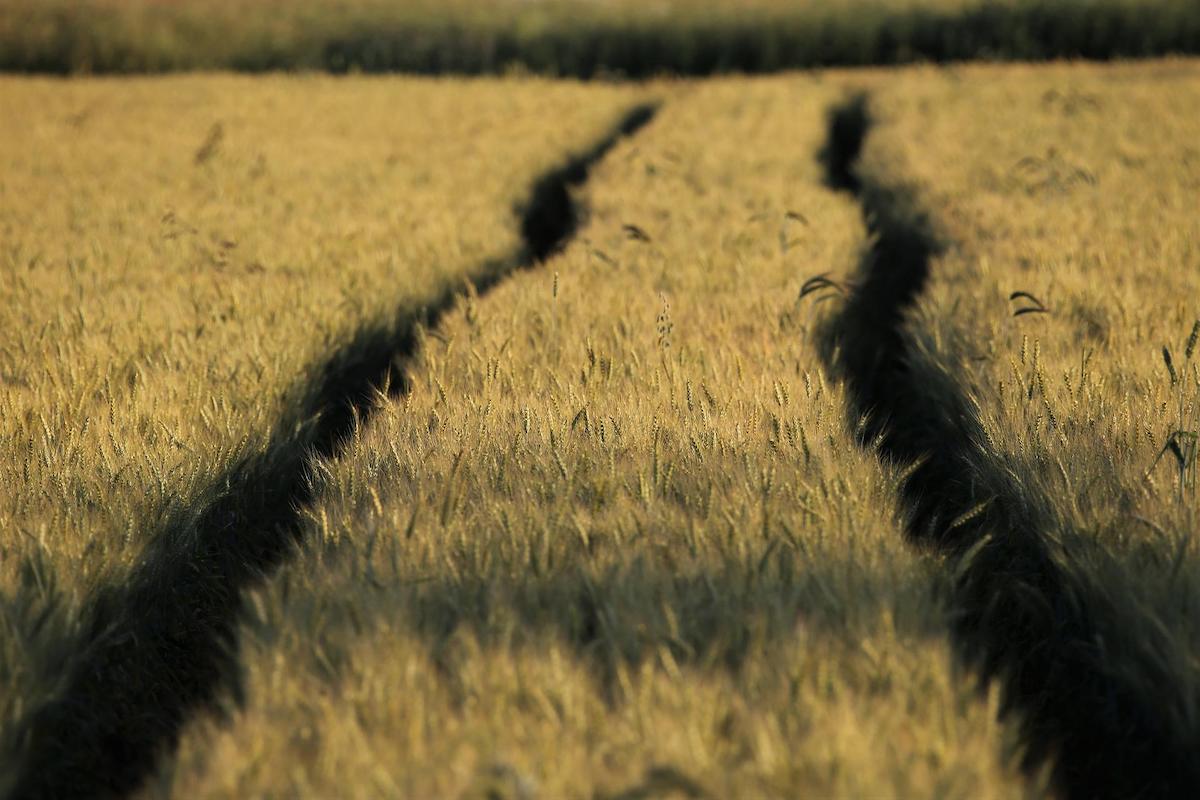 Details

Food | Agriculture
Two Native-led financial institutions will participate in an effort to help resolve succession and inheritance issues among farmers and ranchers in their communities.
Eagle Butte, S.D.-based Akiptan Inc., a Native community development financial institution, and Tahlequah, Okla.-based Cherokee Nation Economic Development Trust Authority will serve as intermediary lenders through the U.S. Department of Agriculture's Heirs' Property Relending Program. Also participating is St. Paul, Minn.-based Shared Capital Cooperative, which has a partnership with Federation of Southern Cooperatives, an association of Black farmers, landowners, and cooperatives.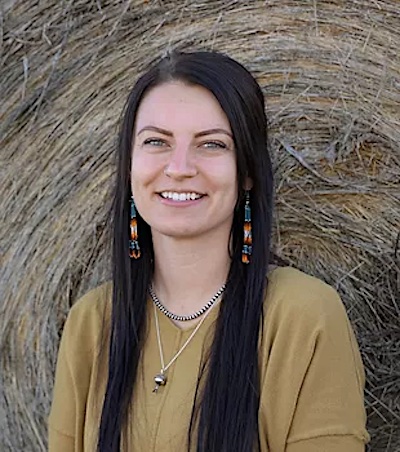 Skya Ducheneaux, executive director of Akiptan. (Courtesy photo)"We are super excited about being an approved lender. We know how important access to land is in Native agriculture," said Akiptan Executive Director Skya Ducheneaux. "This can help simplify some of those extra hoops in Indian Country."
The Heirs' Property Relending Program was created in the 2018 Farm Bill. Under the relending program, heirs can apply through intermediaries for loans to help consolidate fractured or complex land ownership situations created by the lack of a will or proof of ownership. So far, the USDA has allocated $100 million to the program for the opening round of loans.
Effectively, the program invites borrowers to finance land purchases and bring all of the land in question under a single owner, clarifying ownership and freeing the land up for use, according to the USDA.
Ducheneaux cited an example of a woman who acquired 160 acres of land and passed on without a will. By default, the land would be divided four ways, giving 40 acres each to the descendants.
If each of those descendants had two children, that would eventually split the land into eight parts, which meant that any decisions made regarding the land's usage would have to go through a minimum of eight people.
"If nobody has majority interest, it's more hoops to jump through," Ducheneaux said. "It becomes super problematic when it comes to doing production on the land."
Never miss the biggest stories and breaking news about the tribal economy. Sign up to get our reporting sent straight to your inbox every Monday morning.
To that end, consolidation could both simplify the decision-making process and make the eventual sole owner eligible for USDA programs he or she wouldn't qualify for otherwise.
According to the USDA: "Without proof of ownership, it may become difficult for heirs to obtain federal benefits for farms and could force partition sales by third parties. Heirs' property issues have long been a barrier for many producers and landowners to access USDA programs and services, and this relending program provides access to capital to help heirs find a resolution."
Those issues in programmatic access tie back to receiving a farm number, which identifies a farming operation for government purposes. An operator must provide proof of general control of an operation to get a farm number, which often poses hurdles for farms that involve multiple shareholders or groups without an accepted proof of ownership.
In turn, that can inhibit the operator's access to loan programs or disaster assistance. Continued disagreements among co-owners could lead to partition actions, in which some of the owners force the others out through a court-ordered sale of the property.
The longer the issue of fractured ownership goes on, the more complex it becomes, Ducheneaux said.
"Oftentimes, there's more than two kids when someone dies. Some people do have wills and those have to be respected first. Things can get really complicated really quickly," Ducheneaux said. "By having this money available specifically for people who want to buy out the other interest in the land, it makes that easier."
The program could prove to be an important step in creating generational wealth by allowing smoother transitions of farming operations and land to successors, even in the event of an owner lacking a will, said Farm Service Agency Administrator Zach Ducheneaux, who formerly served as executive director of the Intertribal Agriculture Council.
"Through this opportunity, heirs can formalize land ownership and succession issues, which have long prevented so many from accessing USDA programs and services," Zach Ducheneaux said in a statement. "USDA is committed to revising policies to be more equitable and this program is an instrumental part of the effort to provide opportunities to bring and keep agricultural land in agriculture and allow producers nationwide to create generational wealth."
Additionally, the use of intermediaries meant the Heirs' Property Relending Program could be administered by organizations who understand their communities' needs, Skya Ducheneaux added.
While the three intermediary lenders serve as the initial round of intermediaries, the USDA encourages other cooperatives, credit unions and nonprofit organizations to apply to join the program.
"I think it's really huge that there are these issues and the USDA are creating programs to solve these problems," Skya Ducheneaux told Tribal Business News. "They're working with boots on the ground organizations to help work together to solve these problems and gaps."