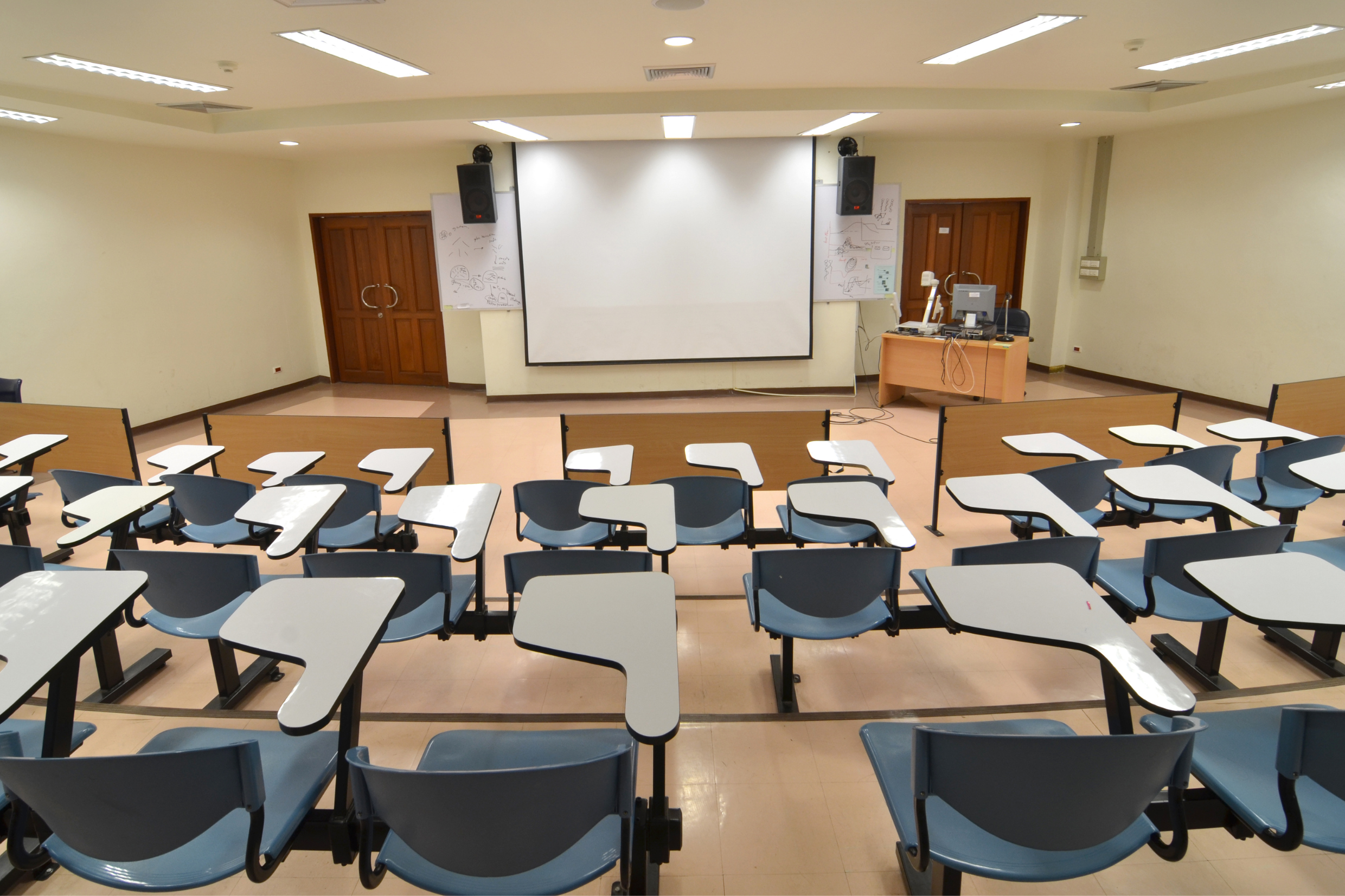 Details

Food | Agriculture
With a $2.4 million initial investment, a new grant program hopes to position tribal colleges and universities as hubs for research and education on Indigenous agriculture, preservation, foraging, and food knowledge.
The investment, announced last week by the Native American Agriculture Fund (NAAF) and the New York City-based Mellon Foundation, will spur the creation of the Cultural Foodways Fund.
Never miss the biggest stories and breaking news about the tribal economy. Sign up to get our reporting sent straight to your inbox every Monday morning.
NAAF will work with the Sovereign Equity Fund (SEF) to operate the grant program, which plans to support projects that focus on "learning about, sharing, and safeguarding the cultural and humanities aspect of work that addresses the traditions, ceremonies, language, art, cosmologies, belief systems, customs, and ways of being intertwined with Indigenous foodways," per a NAAF statement.
The grant opportunity opened on April 3, and will continue through June 1. Grant requests are for $200,000 over a two-year period. The fund will host a series of informational webinars for prospective grantees beginning April 18.
"We are committed to reducing and eliminating barriers for Native American farmers and ranchers advancing Indigenous agricultural economies," NAAF CEO Toni Stanger-McLaughlin said in a statement. "As a proud TCU graduate myself, I look forward to supporting and strengthening the opportunity for TCUs to provide important curriculum and resources through a respectful cultural lens and expand their role as a vital vehicle for education in our Tribal communities."
Maria Sachiko Cecire, Program Officer in Higher Learning at the Mellon Foundation, echoed the sentiment.
"Tribal colleges and universities are ideally positioned to connect Indigenous foodways knowledge to relevant courses, research, and programming that can both serve their own communities and advance higher learning that lays the foundation for more just and equitable futures for all" Cecire said in a statement.

The grant program joins NAAF's wider grantmaking efforts, including an $11 million funding opportunity opened April 1. The organization operates using funds allocated during the landmark Keepseage v. Vilsack case, which concluded that Native farmers were discriminated against through Department of Agriculture programs and was settled in 2008.