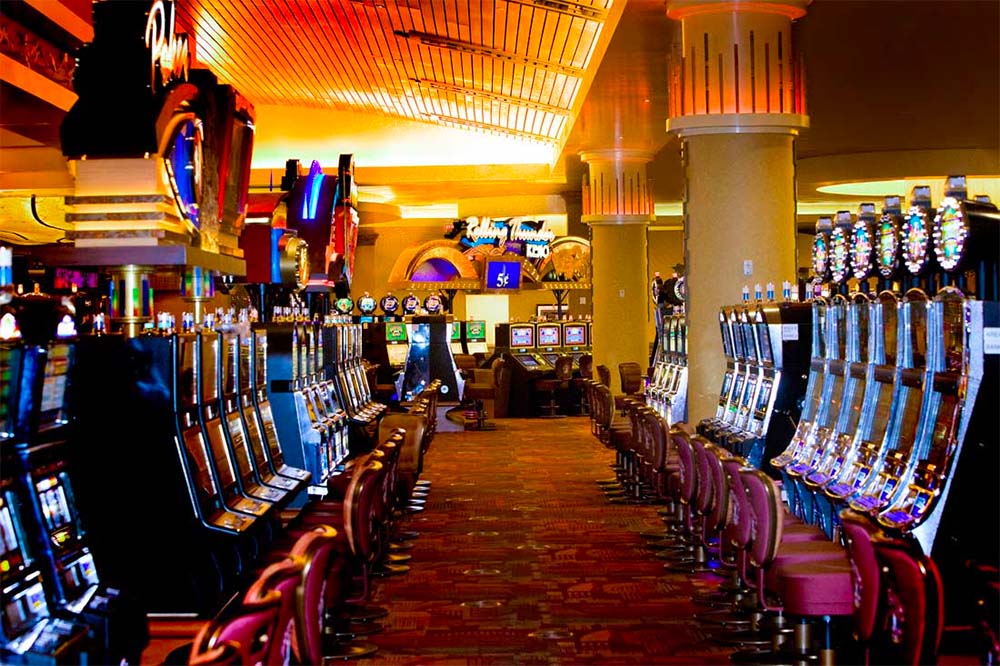 Details

By

Tribal Business News Staff

Gaming
IGNACIO, Colo. — The Southern Ute Indian Tribe's Sky Ute Casino created a partnership with iGaming and technology providers to launch a sportsbook focused on the U.S. esports market.
Under the deal, Ignacio, Colo.-based Sky Ute Casino will open esports betting with GameCo LLC, a Las Vegas, Nev.-based video gaming firm, and sportsbook solutions provider U.S. Bookmaking, also based in Las Vegas.
The betting service will use the Chameleon iGaming platform via GameCo's partner, Vancouver, British Columbia-based FansUnite Entertainment Inc. and its Askott Entertainment subsidiary, according to a statement.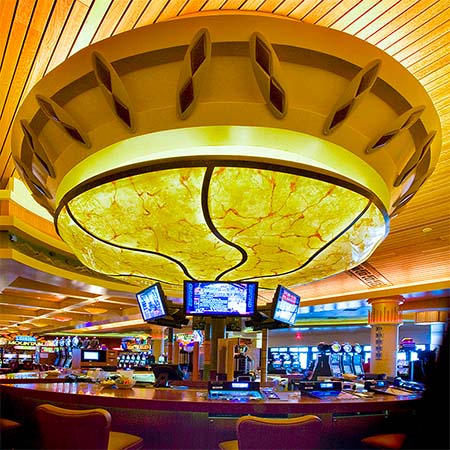 Courtesy photo.Billed as the first "real money" sportsbook for esports betting, the new offering is aimed at a younger demographic of online gamblers, the companies said.
"Esports mobile betting has always been on the horizon and now the Sky Ute Casino Resort is excited to enter the arena," casino Assistant General Manager Travis Garlick said in a statement.
Sky Ute Casino had ongoing relationships with U.S. Bookmaking and GameCo. Garlick said Sky Ute chose the slate of partners "to provide a unique customer experience that will infuse the world of esports with the excitement of the casino industry."
FansUnite and GameCo linked up in September to launch a turnkey esports betting platform for the U.S. market.
GameCo CEO Blaine Graboyes said in a statement that the partnership was a key step in "moving the industry forward by providing the first-ever dedicated esports book in the U.S." The company is seeking other partners to bring esports sportsbooks to additional markets with a goal of "capturing revenue from an untouched segment in the U.S. online casino market," according to Graboyes.
Sky Ute Casino Resort in southwest Colorado has been temporarily closed since March 23 in response to the COVID-19 pandemic, according to its website.
In addition to the casino, the 1,500-member Southern Ute Indian Tribe's enterprises are involved in oil and gas production, natural gas gathering, real estate development, housing construction and investment funds.
Since you're here.
Doing business anywhere is a challenge, but it's even more challenging in Indian Country. Tribes and their citizens face unique obstacles as they try to build Native-owned enterprises: the patchwork of federal laws, bureaucratic red tape, limited access to capital and the fact that most people are unfamiliar with what's involved in operating a business in Indian Country.
We believe Tribal Business News can help remove some of those hurdles by highlighting what tribes and Indigenous business owners are doing to build the tribal economy. We're committed to bringing you thoroughly reported and well-crafted stories about Native entrepreneurs, M&A, expansions, best practices, economic data, government policy and other relevant business news. Our goal is to make Tribal Business News required reading for tribal council members and leaders of Native businesses, as well as state and federal legislators, policymakers, economic developers, entrepreneurs, bankers, lawyers and anyone interested in doing business in Indian Country.
Hopefully, you'll consider supporting Tribal Business News through a discounted subscription ($99/year — use coupon code "TBN21") or a donation to help fund our reporting. Sign up for our free weekly newsletter that comes out each Monday morning.
Megwetch for your continued support.