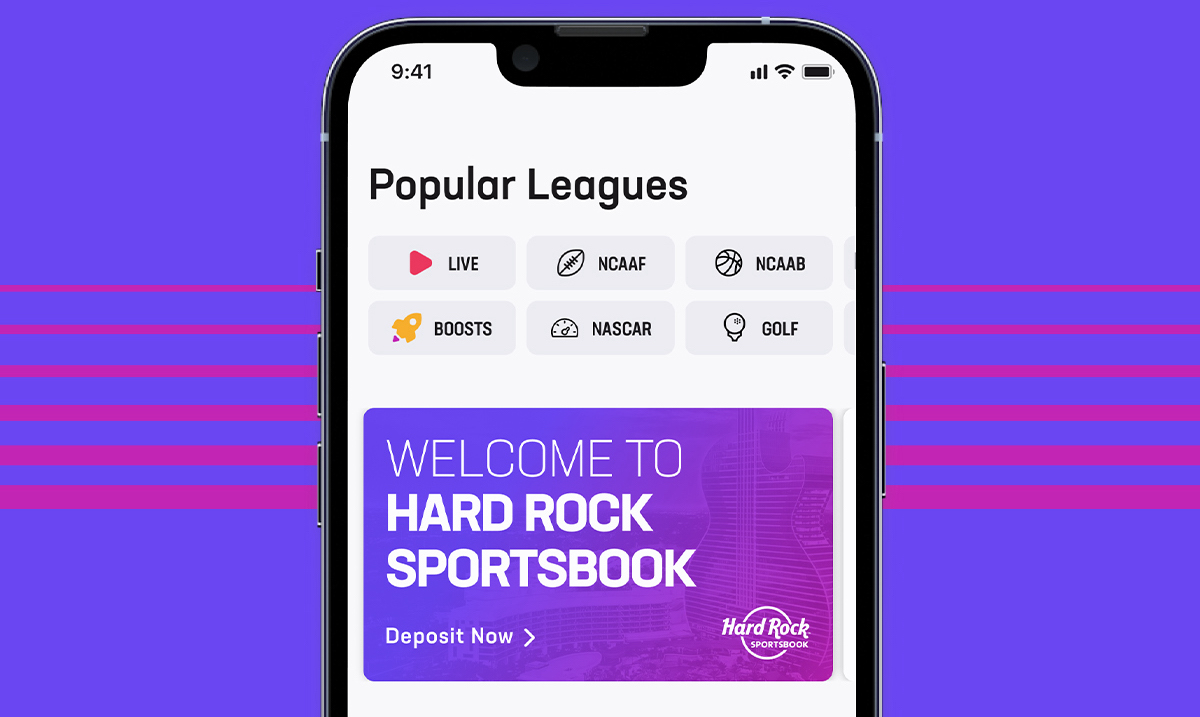 Details

Gaming
FLAGSTAFF, Ariz. — The partnership between Navajo Nation Gaming Enterprise and Hard Rock Digital continues to evolve.
The organizations jointly announced the launch of a new mobile wagering app on iOS and Android phones to supplant the "soft rollout" of their Arizona-exclusive mobile betting platform in late February.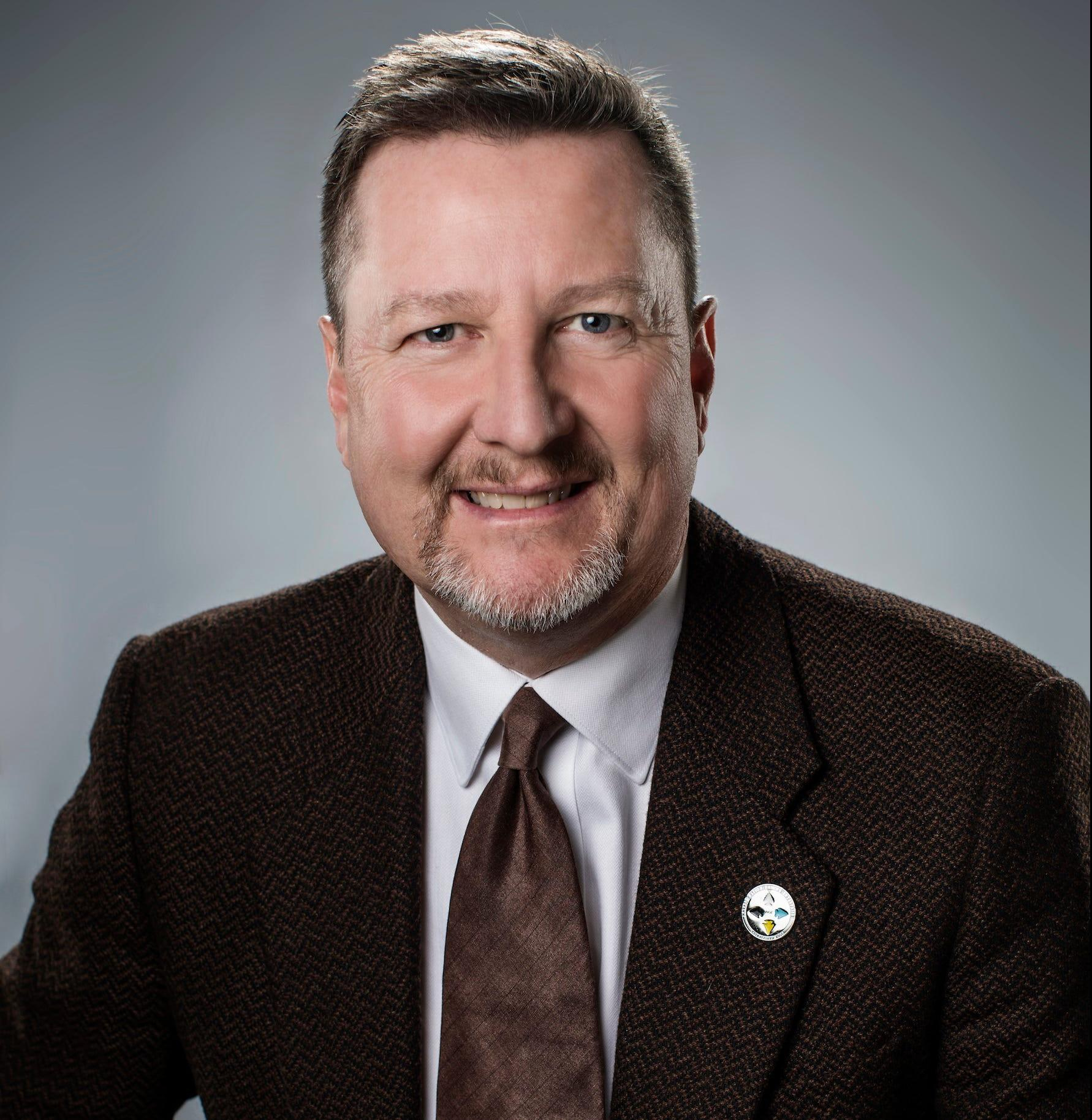 "We did a soft launch of some of our betting features in late February. This new app has all the bells and whistles and everything," Navajo Nation Gaming Enterprise Interim CEO Brian Parrish told Tribal Business News. "It's a fun platform to work from."
The app allows for mobile betting across the state of Arizona through the use of geofencing to authenticate users' locations. Users outside of Arizona state lines — or, thanks to issues with the current state gaming compact, people based on Navajo tribal lands — won't be able to use the app to place bets.
The launch of the Hard Rock Sportsbook app completes the first step in the 10-year agreement between Seminole Tribe of Florida-owned Hard Rock Digital and Navajo Nation Gaming, Parrish said. Next up is establishing a physical sportsbook in the tribe's Arizona-based Twin Arrows casino, as well as at its New Mexico-based Fire Rock and Northern Edge properties.
These sportsbooks will only be available inside the casinos themselves, which allows the Navajo Nation to offer sports betting in New Mexico, where the state has yet to legalize the practice.
"You can walk up to windows and ask questions and place your sports bets in person," Parrish said. "We want to open those before the end of August this year to do that in conjunction with the start of NCAA college football, and also be ready for the first NFL game, which is on Sept. 8."
Parrish described the "third phase" of Navajo Nation Gaming's agreement with Hard Rock as getting sports betting online within Navajo territories. The Nation has approved amendments to its Arizona compact. Parrish said it's now just a matter of rolling those out.
"We're finishing drafting our policies and procedures. When we roll out that mobile app (for reservation bettors), we have all the same security and controls like we do off-reservation lands," he said.
Never miss the biggest stories and breaking news about the tribal economy. Sign up to get our reporting sent straight to your inbox every Monday morning.
A measured launch
Navajo Nation Gaming and Hard Rock have slowly debuted each phase of the partnership in a move aimed at building off of data gathered by prior market entrants, Parrish said.
Arizona's sports betting market exploded after opening in September 2021, according to a previous Tribal Business News story. The market grew over $1 billion in just three months, according to a PlayUSA analyst Eric Ramsey.
Nothing Arizona's "rich sports culture," Hard Rock Digital Executive Managing Director and CEO Marlon Goldstein said the partners are excited for the platform launch.
"Legendary service is part of Hard Rock's ethos, and we believe our commitment to customer support will help us stand out in this competitive market," Goldstein said.
Parrish said that while Navajo Nation Gaming's market entry comes relatively late, the partners have the advantage of seeing what has worked and what hasn't in terms of building customer engagement.
The biggest mistake is making unsustainable offers to get customers on board and then walking those offers back, Parrish said.
"We've seen this in other new jurisdictions across the U.S. that are opening up and offering sports wagering," he said. "There's a tendency for these operators to rush in and be extremely aggressive with free bets and promotions. What that tends to do, if you're too aggressive, is it dilutes loyalty and delays the natural settling and maturation of the market."
Customers jump in for free bets and discounts, but back away when those promotions dry up. Companies must eventually curb the promotions to make gaming a sustainable business and generate a return on investment for the enterprises.
"What creates loyalty to those patrons is obviously the value proposition: Can you sustain the offers and the programs and the product offering that you've made to them initially?" Parrish said. "You have to be able to sustain that because once you start pulling those things back … I'm going to look at other providers.
"We knew there was going to be this saturation of these attempts to buy first-time trials. We're not going to try to overbuy and overspend at the beginning and then alienate ourselves from our patron."
Instead, Navajo Nation Gaming's approach is to center the brand and core offerings from the outset and build from that foundation on sustainable deals and offers, Parrish said.
With the 10-year agreement between the tribal gaming enterprise and Hard Rock Digital, the two partners plan to take a "long-term view of their relationship," Parrish said.
"We're going to organically grow quality, sustainable relationships, and that is going to create the foundation for us to continue to grow at a real nice trajectory," he said. "We want to have sustainable growth with solid patron relationships that we continue to build with authentic products. That's where we're going with this business."