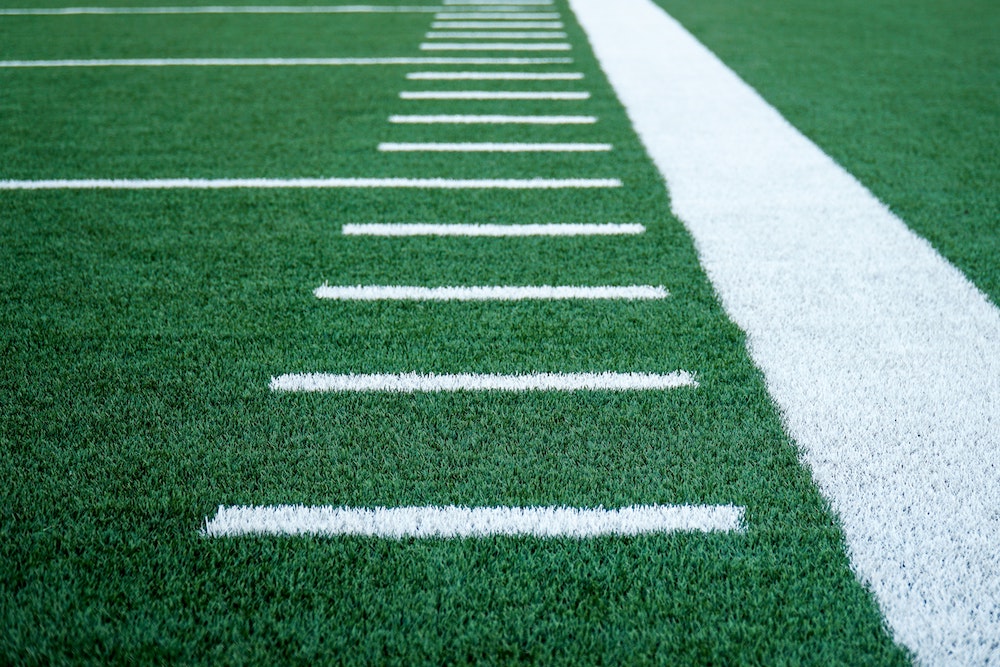 Details

Gaming
California voters rebuffed a pair of ballot proposals in the November election that would have legalized sports betting and defined how it would be offered in the state, but even those losses marked progress on the issue for tribal operators.
That's according to Dr. Steven Light, professor and co-director of the University of North Dakota Institute for the Study of Tribal Gaming Law and Policy.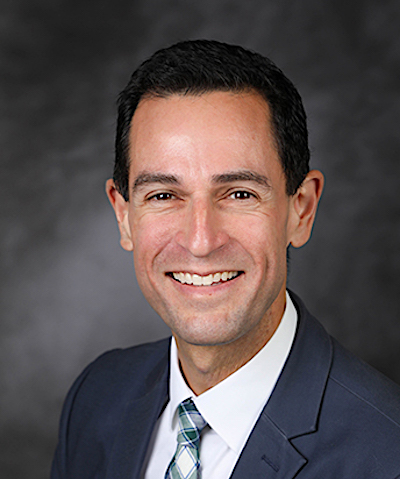 Steven Light, co-director of the University of North Dakota Institute for the Study of Tribal Gaming Law and Policy. (Courtesy photo)Most tribes celebrated the failure of Proposition 27, which would have legalized online betting in the state and brought in outside operators, even though the proposal many of them backed, Proposition 26, which would have legalized sports betting at tribal establishments, also failed.
Light said the proceedings revealed the strength of tribal sovereignty as well as a nascent and growing appetite for sports betting in the state.
"The fact that we saw sports betting on the ballot at all when these referendums require support and signatures in the first place is telling," he said. "I think tribes and outside operators both have a lot to consider in how they want to approach 2023 and 2024."
Light spoke with Tribal Business News to discuss the issue in depth, as well as take a broader look at the evolving sports betting climate across the country.
What's your immediate takeaway regarding the losses for Prop 26 and Prop 27?
The first thing to note is that a number of folks predicted for some time that both Proposition 26 and 27 would have an uphill go of it, to say the least. It wasn't necessarily a surprise that neither one of the ballot initiatives passed. However, I think the bigger context is that two propositions favoring sports wagering legalization in California made it onto the ballot in the first place. Both of them feature gaming tribes in some form.
The fact that they were able to make it onto the ballot suggests that there's underlying support that remains both for gaming tribes in California, and for the possibility of legalizing sports wagering in the state. I think that that story has the potential to get lost a little bit.
In what way?
Nationally, the fact that 36 or so states plus Washington, D.C. have legalized sports betting says that sports betting is much better understood by the public. It has broad support both for legalization and as an entertainment activity in so many states, and that also means there's a number of tribes entering into that market as well.
People may say, 'Well, look at how badly those propositions failed.' What I would say is that bigger context is really important. There is this widespread nationalization, widespread public acceptance and interest in all demographics and age ranges for sports wagering.
Would you consider gaming to be firmly in the tribes' grasp in California?
California has always been a state where tribes have had success in carrying forward a message around tribal sovereignty — both in gaming and outside of gaming — that has resonated with the general public. The casinos in California have been very successful, so controversy around the advertising and spending and even the nature of sports betting itself won't rub off on those gaming tribes in their operations here in the short run.
Never miss the biggest stories and breaking news about the tribal economy. Sign up to get our reporting sent straight to your inbox every Monday morning.
Prop 27 would have pushed tribes to partner with outside sports betting vendors, which Prop 26 supporters resisted. Talk about these partnerships and how they work in Indian Country.
What we're seeing is that gaming tribes are very willing to partner with commercial entities. Most tribes never have the capacity to stand up an entire casino on their own, and neither do some commercial operations, so they have partnerships as well.
Everything from the payment platforms to the games themselves to the dinner rolls at the buffet, those all come from outside vendors. Gaming tribes across the U.S are already very experienced and savvy about entering into management agreements or other kinds of commercial partnerships.
For their sportsbooks, some tribes are leveraging their own brand while partnering with larger operations. Turning Stone Resort and Casino in New York had a partnership with Caesar's for instance, and so it became the Turning Stone Sportsbook.
If these partnerships are so commonplace in the industry, what happened in California?
What's different here in California for the time being is that since it's still illegal in California, the propositions were intended both to accomplish legalizing it and to set up the method of delivery for it, and to set the terms of who gets to offer it all at once.
That's where things became tricky, and where many of the biggest gaming tribes dug their heels in on Prop 26 versus Prop 27, because they felt that Prop 27 was a thinly disguised attempt to bust up their exclusivity over the gaming market. When those companies that are otherwise partners in other states started looking like they're actually trying to accomplish a market takeover, that's when things got messier in California politically.
What effect has sports betting made on the wider tribal gaming industry?
It's such a relatively new market phenomenon. The Supreme Court decision allowing sports betting was just in 2018 and then we had the pandemic as such an important intervening factor with all the lockdowns and close downs and that kind of thing. Against that backdrop, sports wagering's impact on the market is actually remarkable. In this short period of time, you have 36 states that have legalized it, and 29 states with IGRA-sanctioned sports betting operations.
I think one of the biggest impacts for tribes is that sports are so buzzworthy at this point. The relaunch of major league sports after the lockdowns in the pandemic, pent-up demand for social activity — that caused a real explosion of demand for the ability to bet on stuff. People of all ages and demographics have gotten more and more used to what sports betting is and what it means. Then there's mobile apps, how easy it is to to place bets using your phone.
What kind of value can sports betting bring to the table?
Sportsbooks are like major amenities for gaming tribes in their casino operations, where you'll see significant new traffic, food, and beverage spending, people signing up for player loyalty points or cards or whatever the case is. There's a significant value proposition for tribal gaming operations. Here's legitimately the biggest new thing that a casino can add to its gaming portfolio that will generate revenue, attention, player loyalty, foot traffic or eyeballs online.
Those are the kinds of things we see. Ultimately, it just moves the bottom line for tribes.
Want more news about the $130 billion tribal economy?
Tribal Business News publishes thoroughly reported and well-crafted stories about Native businesses and entrepreneurs, growth and expansion strategies, best practices, economic data, government policy and other relevant business news. Tribal Business News is required reading for tribal council members and leaders of Native businesses, as well as state and federal legislators, policymakers, economic developers, entrepreneurs, bankers, lawyers and anyone interested in doing business in Indian Country.
Sign up for our free newsletter to track Native business and the tribal economy. Or sign up for a premium digital subscription ($99/year or $10/month— cancel anytime) to gain full 24/7/365 access to our business news reporting. Megwetch.