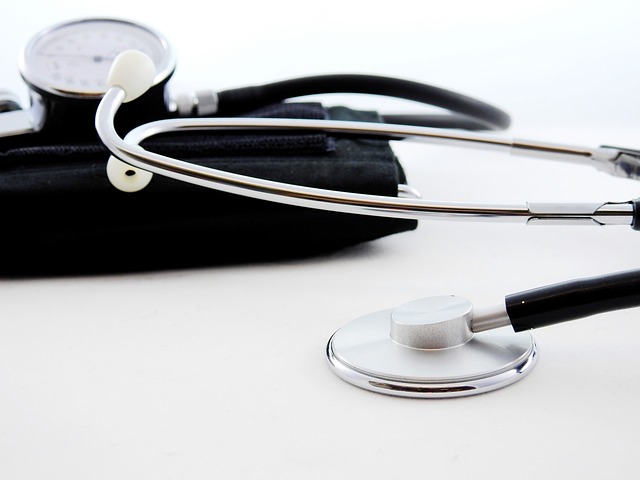 Details

By

Tribal Business News Staff

Health Care
NEW YORK — The Rita and Alex Hillman Foundation announced the award of five grants, of $50,000 each, that will support bold, early-stage interventions designed to improve the health and health care of marginalized populations.
The work of the foundation's Hillman Emergent Innovation grantees represents nursing-driven efforts that challenge conventional strategies for improving care to populations affected by racism.
Of this year's five projects, two are targeted toward Indigenous communities, including designing a trauma-informed community health worker intervention to address American Indian social invisibility and health inequities in South Dakota in collaboration with the Lakota community.
Additionally, the Yurok NET Wellness project aims to address historical trauma, racism and marginalization that have led to psychosocial risk, morbidity and mortality in the Yurok Tribe of Northern California. In this project, tribal members will pilot a culturally-centered intervention that directly treats the underlying individual and intergenerational trauma contributing to poor health in the community.
Established in 1966, the Rita and Alex Hillman Foundation supports nursing-driven innovations for equitable heath care.
"Mainstream healthcare has been woefully slow in addressing racism's impact on health," Ahrin Mishan, executive director of the Rita and Alex Hillman Foundation, said in a statement. "The innovative, community-centered approaches we are funding this year are a testament to the vital role nurses play in creating more equitable systems of care."
Indian Country represents the nation's largest health disparities. A recent report from the Centers for Disease Control and Prevention showed that life expectancy for Native American and Alaska Natives declined more than any other race from 2019-2021, from about 67 years old in 2020 to 65 in 2021, primarily due to increased mortality rates caused by COVID-19.
Native Americans also experience the highest rates of mortality in chronic liver disease and cirrhosis, diabetes mellitus, unintentional injuries, assault/homicide, intentional self-harm/suicide, and chronic lower respiratory diseases.