Welcome to Tribal Business News, a new independent digital publication from Indian Country Media, the parent company of Native News Online.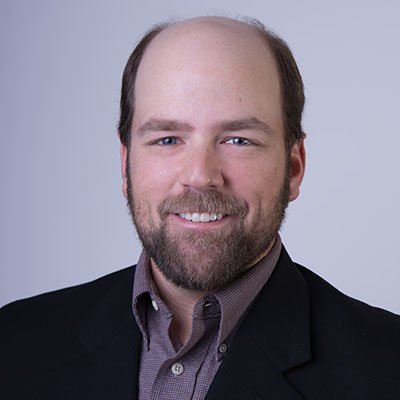 We've launched this publication with the goal of serving as a leading source of business journalism in Indian Country, which is in the early stages of an economic and entrepreneurial renaissance.
On these digital pages, we will report on a variety of industry sectors throughout Indian Country, including agriculture, energy, finance, federal contracting, gaming, manufacturing, real estate, technology, tourism and other industries.
Our team believes in applying an old-school model of business journalism for the digital era. As such, we value conducting research, asking questions, working with editors to hone story angles and performing rigorous fact-checking before stories are published.
The goal with that approach: To provide our readers with relevant, fair, thorough and honest journalism about startups, entrepreneurism, business expansions, best business practices, business strategy, economic data and other information that Native and non-Native readers will find useful.
As well, we want to foster relationships with tribes, tribal economic development offices, Native entrepreneurs, supporting organizations and nonprofits, consultants and companies that do business in Indian Country.
If you have news or a story you think deserves to be told, please reach out: We'd love to start a conversation and learn from you.
Like many non-Natives, I've had to do a lot of learning when it comes to covering Indian Country.
One of my first exposures came as a cub reporter back in the mid 2000s for the Ludington Daily News, a small daily newspaper on the Lake Michigan shoreline. My assignment was to cover a talk by Dennis Archer, the former mayor of Detroit who was the featured speaker at a tribal economic development summit hosted by the Little River Band of Ottawa Indians.
However, a much better and more powerful story quickly emerged.
The tribal leaders from around the country who spoke at the conference talked about the need to diversify their economies because their reliance on casino gaming was unsustainable. They advocated for teaching and encouraging entrepreneurship among tribal members, as well as finding ways for the tribes themselves to branch off into new ventures.
Most leaders I interviewed that day at the Little River Casino Resort said their tribes were just beginning to think about what's next beyond casino gaming, the economic engines that powered their tribal economies. While they were at the beginning of a transformational journey, they stressed the need to evolve and get into other forms of business to ensure future generations could prosper.
That notion stuck with me when I joined MiBiz, a regional business publication based in Grand Rapids, Mich., where I continued to explore how tribes were adapting and changing and starting on this journey toward economic diversification.
Along the way, I met Native News Online founder Levi Rickert, who was also based in Grand Rapids. Levi gave me a master class about business in Indian Country, not to mention the unique challenges Native Americans face when it comes to accessing economic opportunity as an invisible minority group.
That relationship led to many others, including one that resulted in the formation of this publication.
Tribal Business News is just getting started on a journey to deliver valuable journalism about a $130 billion economic sector that is often overlooked. We'd love it if you joined us.