Every November, we celebrate "Native American Heritage Month." While organizations such as the National Center for American Indian Enterprise Development are focused on honoring and uplifting Native communities year round, the month is a terrific opportunity to reflect on the contributions that American Indians, Alaska Natives and Native Hawaiians have made to our country and economic success.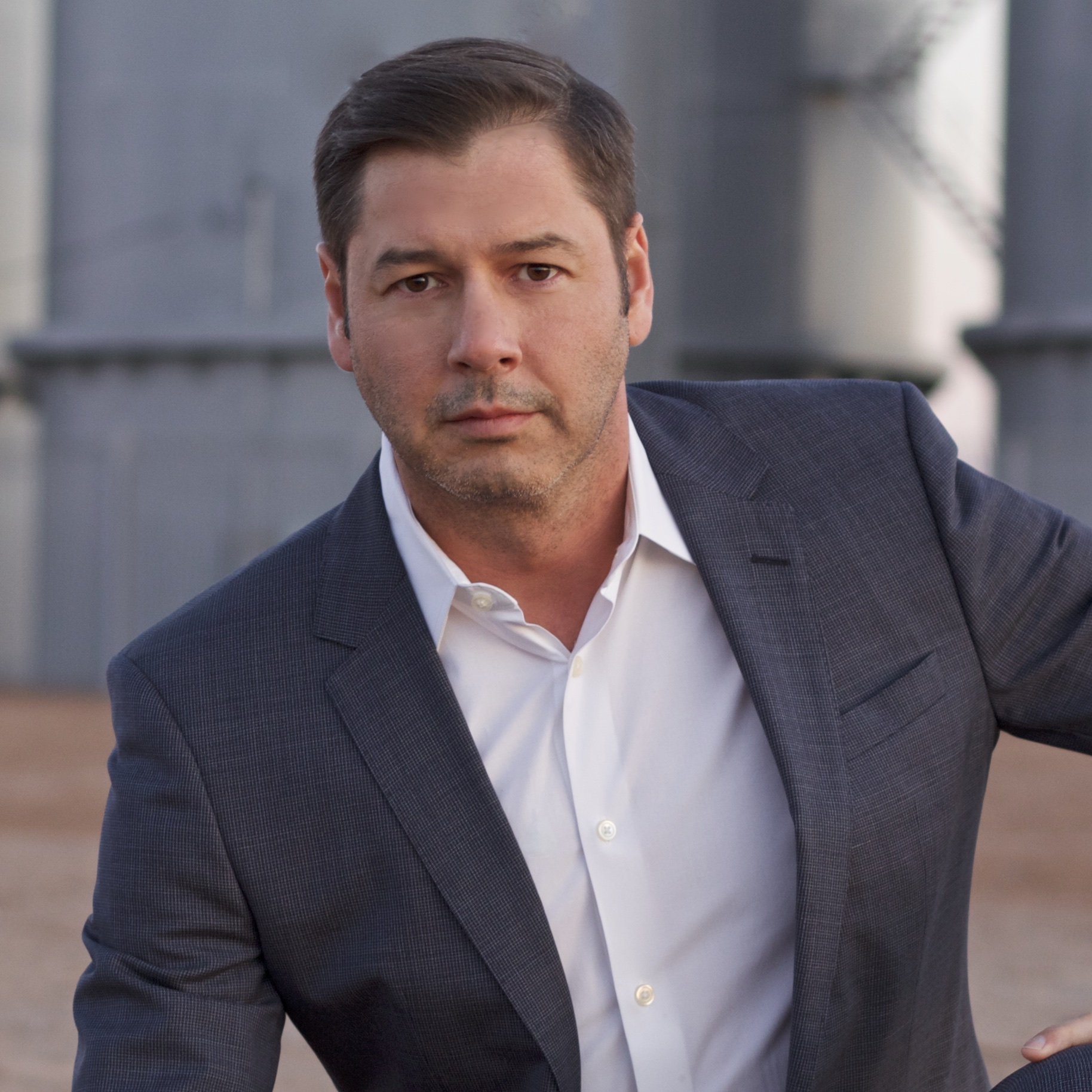 This year, Native American Heritage Month occurs at a particularly exciting time. We saw record number voter turnout across the country this year and in several states, Native voting turnout was through the roof. In some cases, the Native vote proved decisive in national and local elections.
Additionally, our community will see its ranks grow when the 117th Congress convenes in January. The number of members of Congress with indigenous heritage increased from four to six, as a result of the elections of Kai Kahele in Hawaii and Yvette Harrell in New Mexico. Rep.-elect Kahele will be only the second Native Hawaiian to serve in Congress. These members are evenly split between Republicans and Democrats, men and women, and are shining examples of and represent the rich diversity of our community.
The leadership of those elected to office this year will be sorely needed in Washington. Native communities have been hit particularly hard by the pandemic, stretching already thin resources and capacity beyond their limits. This is certainly true for Native and tribally owned businesses.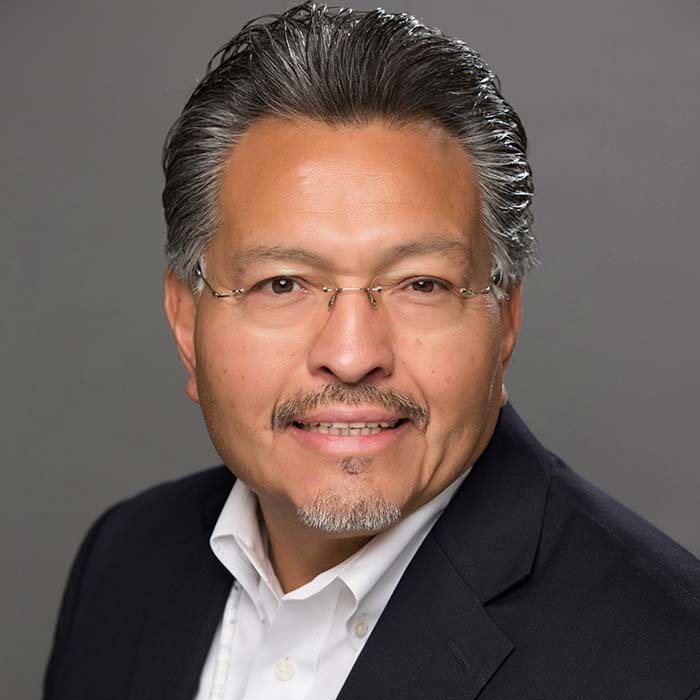 Derrick Watchman. Courtesy photoEarlier this year, the National Center teamed with the Center for Indian Country Development at the Federal Reserve Bank of Minneapolis to survey the effects of the COVID-19 pandemic on Native or tribally owned businesses. Over 400 businesses responded to the survey, providing insight into the headwinds that the entrepreneurs in our community are facing.
The results were alarming. For example:
• 68 percent of respondents reported at least a 20% revenue loss; 16 percent experienced a 100 percent loss in revenue.
• 41 percent of respondents have furloughed or laid off employees as a result of the pandemic.
• 36 percent of businesses surveyed applied for a loan through the federal Paycheck Protection Program (PPP), with 22 percent (of all survey respondents) receiving a PPP loan.
• Nearly half (48 percent) of respondents believe their businesses are more than six months away from returning to normal relative to one year ago, with 27 percent predicting business will never return to normal.
The survey concluded in July. With the pandemic still raging nearly four months later, it is very likely the situation has only grown worse for Native-owned businesses. The reality on the ground in Indian Country makes it clear that Congress must do more to aid the small businesses and people hurt the most by COVID-19-related economic losses, not to mention the ongoing public health crisis. Doing nothing will mean what is now a challenge will soon become a full-blown catastrophe.
In the absence of additional federal action, Indian Country businesses have stepped up. Muscogee Technology quickly shifted their operations to make personal protective equipment (PPE) for regional hospitals running short on their supply. B&B Health Services took a similar approach after the onset of the pandemic. Nations Gas Technologies worked closely with the Navajo Nation to ensure tribal members' energy needs were met throughout the public health crisis. Heritage Distilling went from making award-winning whiskeys and vodkas to developing much-needed hand sanitizers. For these businesses and many others, a sense of community and responsibility to their fellow man extended well beyond their own tribes and locations.
Heading into 2021, we are confident that the members of Congress with indigenous heritage will be leading the fight for much needed relief from the effects of COVID-19, but also on many other matters of public policy. Health care, social justice, connecting underserved communities to high-speed internet, energy production, agriculture, and the environment, to name a few.
We have much to celebrate during every Native American Heritage Month. A rich cultural legacy. A unique sense of community. A deep respect for our natural resources. Incredible leaders that have guided their communities through an ever-changing country.
There is also reason to be proud when it comes to Native business and economic development – even beyond what companies have done in response to the pandemic. Five of the 10 largest businesses based in Alaska are owned by Alaska Native entities. In Oklahoma, tribes generate $13 billion in revenue and support more than 95,000 jobs – for Natives and non-Natives alike. Impressive as these contributions are, they are but a few of the thousands of Native business success stories found in every corner of the United States.
In 2020, we are grateful for the contributions of Native Americans, Alaska Natives, and Native Hawaiians make to our country – from business to politics and everything in between. In 2021, our contributions in Congress and the within the corridors of government will only increase. That's a heritage we can all celebrate.
--
About the authors: Chris James is President and CEO of the National Center of American Indian Enterprise Development. Derrick Watchman is Chairman of the organization's Board of Directors. They are both based in Arizona.