Guest Opinion. As a nation and global society, we are still recovering from two life altering events: a pandemic and the Trump presidency. While the memories of these events seem to fade with time, as a former tribal leader, I am here with a stark warning: We cannot forget Donald Trump's record, especially on tribal matters, or that of his supporters and enablers.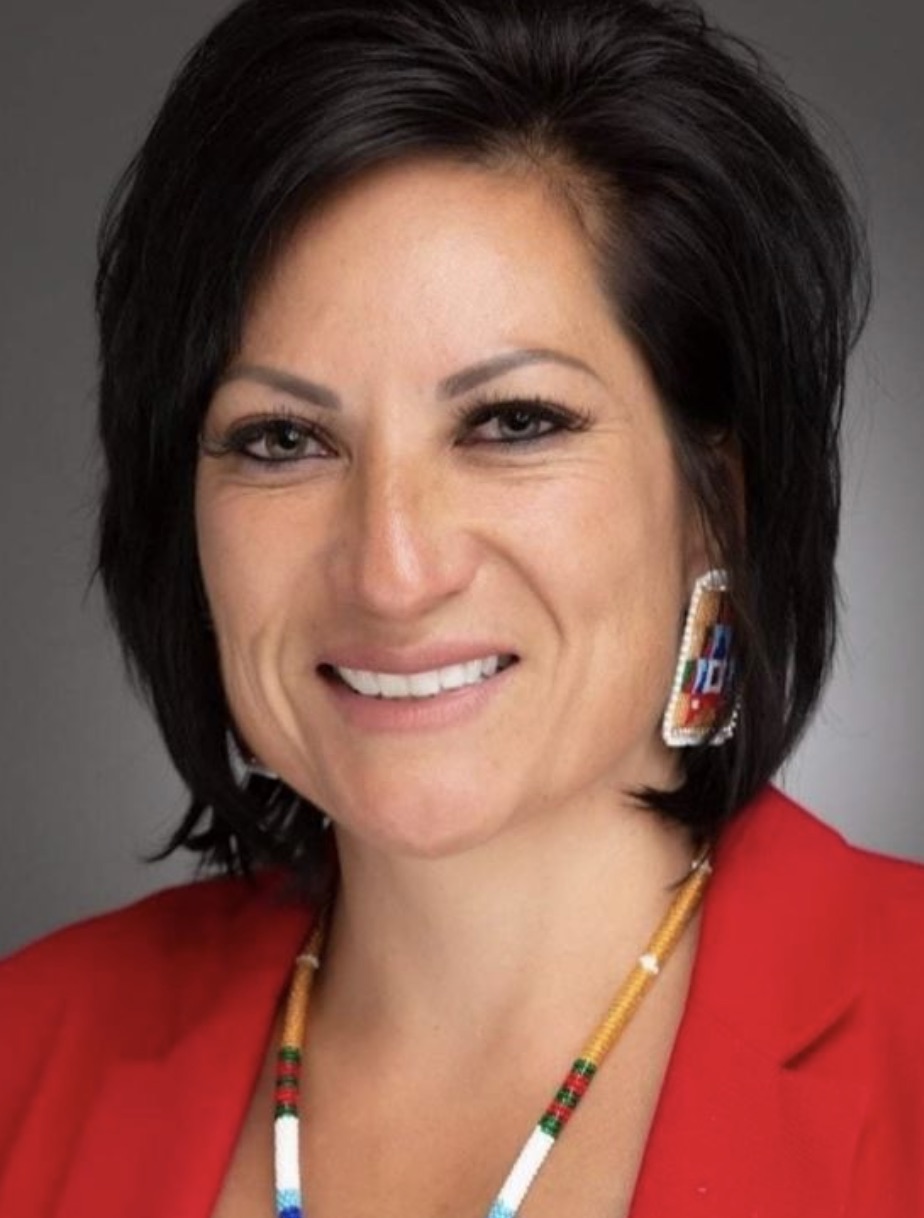 Many Americans are unaware of the government to government relationship between the federal government and tribal nations. It is a relationship recorded in the U.S. Constitution and initially practiced through the negotiation of treaties. However, the history largely ignores the treatment of tribes, which has been full of turmoil and shame as the nation broke its promises time and time again. Tribal leaders have traveled to Washington year after year advocating for meaningful forms of engagement, like tribal consultation. It is a method that I have seen Democrats embrace wholeheartedly through their efforts to optimize in practice.
During the Trump administration, I saw firsthand how fast the doors of access were closed to tribes. He unleashed an era where Native people endured a constant assault on our spiritual health and wellness. Trump failed to reconvene the White House Tribal Nations Summit, an annual meeting that provides the administration and Tribal leaders with time to discuss ways to strengthen nation-to-nation relationships through federal investment and ensure that progress in Indian Country will endure for future generations.
In addition to that failure, meaningful Tribal consultation was nearly nonexistent, and without these vital meetings, detrimental projects were approved near our tribal communities. For example, Trump immediately reduced the Bears Ears National Monument, home to thousands of sacred sites, by 85 percent, and his administration approved the advancement of the border wall that led to the destruction of Tohono O'odham Nation's cultural and burial sites.
Trump drained funds from the very programs created to fulfill the federal government's trust and treaty responsibilities to Tribes. Year after year, tribal leaders had to fight against his proposals to cut funding for Native education and health programs. It is crucial to remember that he submitted budget requests to Congress every year that could have zeroed out funding for Bureau of Indian Education facilities and the only existing CDC Tribal budget item.
At times, Trump was outright transparent about his thoughts and feelings about the Native peoples. When asked about issuing a proclamation for Indigenous Peoples' Day, he outright proclaimed, "Not as long as I'm president." He appalled the nation when he could not even hold back expressing his racism during a White House event planned in honor of our national heroes, the Navajo Code Talkers.
President Joe Biden ran on the promise to "restore the soul of the nation" and to rebuild the backbone of America, and since he took office, he has taken active steps towards healing the relationships his predecessor hurt. President Biden reconvened the White House Tribal Nations Summit and issued the Memorandum on Uniform Standards for Tribal Consultation to every executive department and agency head. Tribes have seen progress for our communities because we have a seat and voice at the table.
Bidenomics includes Indian Country with historic levels of funding specifically for Tribal communities and Native people, including $32 billion in the American Rescue Plan, $13 billion in the Bipartisan Infrastructure Law, and $700 million in the Inflation Reduction Act.
President Biden became the first president to accomplish many positive firsts for tribal communities, including issuing a proclamation to designate Indigenous Peoples' Day, appointing Native Americans, including Deb Haaland (Laguna Pueblo) as secretary of the Interior and Marilynn "Lynn" Malerba (Mohegan Tribe) as the Treasurer of the United States, and securing advance appropriations for the Indian Health Service.
Dignity and humility are two valued qualities in Native cultures. Importantly, these are two qualities that President Biden exemplifies, and this has had a positive impact on revitalizing tribal relations. He cares about people and their wellbeing, which is why he has dedicated resources and has supported Tribal courts in exercising special criminal jurisdiction to address the missing and murdered Indigenous peoples crisis.
With all the progress that we have made under the Biden administration to uphold the government's responsibility to tribal nations, why do we want to reopen the gates to power for people whose hearts are full of xenophobia and lies?
This election matters. The presidency matters. The actions of a president matter.
Amber Torres is a tribal citizen of the Walker River Paiute Tribe in Schurz, Nevada. She has been elected to serve on the Walker River Tribal Council since 2010, and held the role of the Tribal Chairman between 2016 and 2023.