Robert Allen Rosette, 52, a well-known attorney who represented tribal governments in all aspects of business and Indian law, died last weekend after a battle with pancreatic cancer.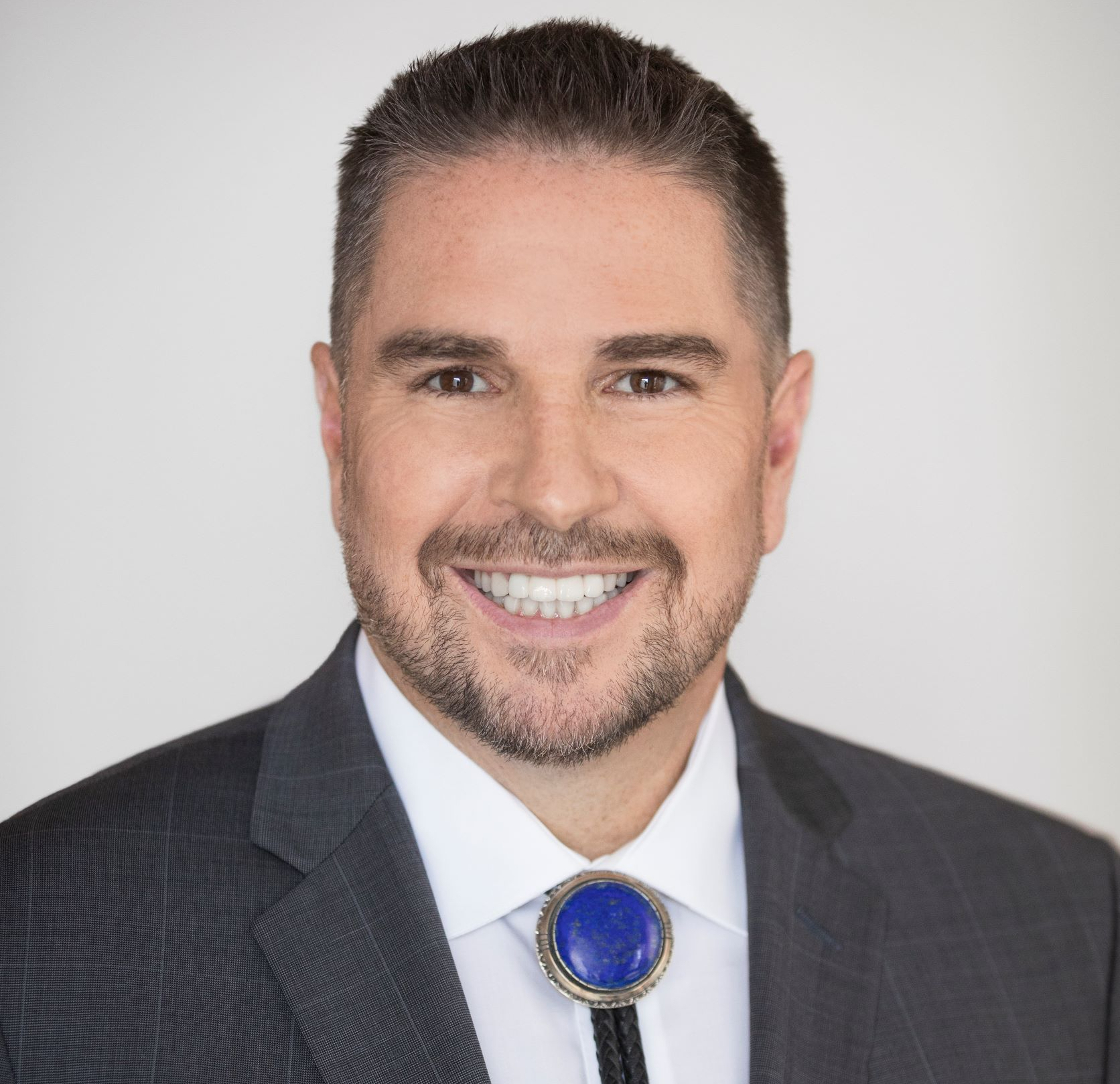 Rosette, a citizen of the Chippewa-Cree Tribe, founded the Rosette LLP law firm in 2004 to represent tribal governments in all facets of federal Indian law, including economic development, commercial transactions, gaming and litigation.
A graduate of the Arizona State University law school, Rosette brought extensive gaming experience to his legal work, negotiating dozens of gaming compacts between tribes and states. He also specialized in helping tribes take land into trust and raise financing for casinos and related hospitality businesses.
"I envisioned a law firm that would only focus on federal Indian law, meaning we wouldn't represent banks or development companies or casino interests or oil companies," Rosette said in a 2019 interview with ASU's Sun Devil Life. "Just practice Indian law, purely on the tribal side as a tribal member from Rocky Boy. That was my original ambition and what I always wanted to do."
A nationally ranked horserace handicapper and frequent guest commentator on TVG, Rosette credited his love for horses to "keeping him alive" as he battled pancreatic cancer, according to a news release announcing his death.
Rosette is survived by his wife Sharon, son Wyatt and Amber Rosette, daughter Keturah Wilson and Tyler Wilson, his granddaughter Shiloh Wilson, and son Thane and Chloe Rosette.
A visitation and funeral service are scheduled for Friday, Sept. 23 beginning at 9 a.m. at Mariposa Gardens Memorial Park in Mesa.
Editor's Note: This story has been updated to include information about his family and to correct the year which Rosette founded Rosette LLP.