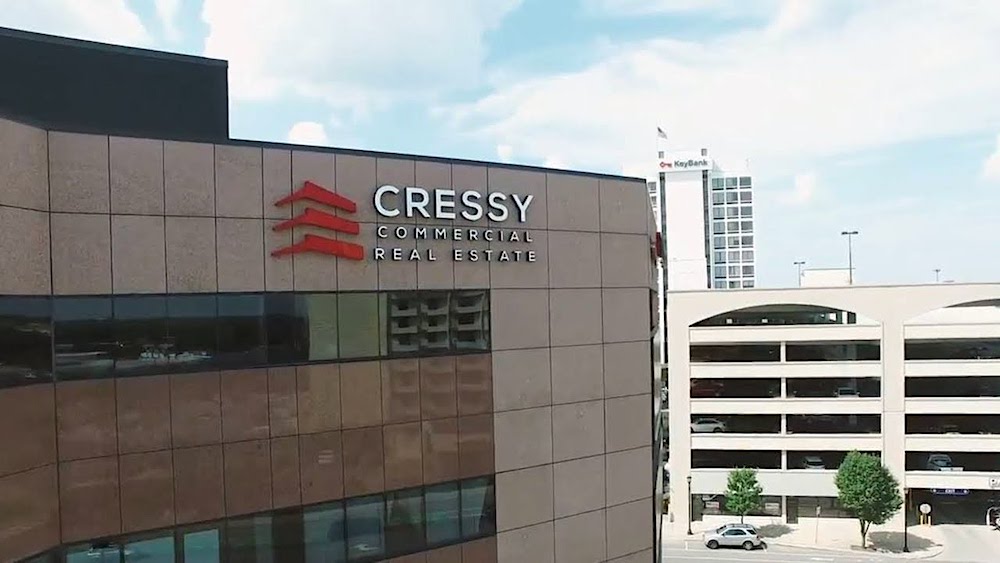 Details

By

Tribal Business News Staff

Real Estate
Mno-Bmadsen, the non-gaming investment arm of the Pokagon Band of Potawatomi Indians, announced it acquired a majority stake in Cressy Commercial Real Estate, a full-service brokerage, development, construction and property management firm.
The transaction closed on March 31, and was announced on April 4 as a merger of the two companies. Terms of the transaction were not disclosed.
The deal to acquire Mishawaka, Ind.-based Cressy expands Mno-Bmadsen's growing portfolio of real estate-related assets.
"We have long believed that commercial real estate is a natural growth sector for our portfolio, and with Cressy as a partner will have confidence this will be a catalyst for significant growth," Mno-Bmadsen CEO Julio Martinez said in a statement.
The deal came together based on years of collaboration between the two organizations, Martinez told regional business publication MiBiz.
"This is a great story for us, because Cressy Commercial was not for sale — this occurred because we found in each other a friendly partner, and because we've invested together and gotten to know each other over the past six to seven years," Martinez told MiBiz. "That's the reason this transaction occurred. We've grown to trust each other, and it led to what we can do on a bigger scale."
The two companies collaborated on several projects over the years, including the Elkhart Hotel in Elkhart, Ind. and the City Center Lofts project in Benton Harbor, Mich., per previous Tribal Business News reporting.
Strategically, the deal allows Cressy to expand into new markets, including federal government contracting and Native American communities. Mno-Bmadsen, which is based in Dowagiac, Mich. will benefit from additional resources to manage the real estate needs of its growing portfolio of investments.
Mno-Bmadsen's investment portfolio includes Bodwé Professional Services Group, a collection of engineering and design firms including Seven Generations Architecture + Engineering, St. WBK Engineering, and Steelhead Engineering Co.
Cressy CEO Chris Fielding will continue to serve the company in his capacity, and the real estate firm's 100 employees will retain their positions. Cressy is currently undertaking the renovation of the former Mishawaka Police Department, which will serve as the corporate headquarters for all divisions of the company.