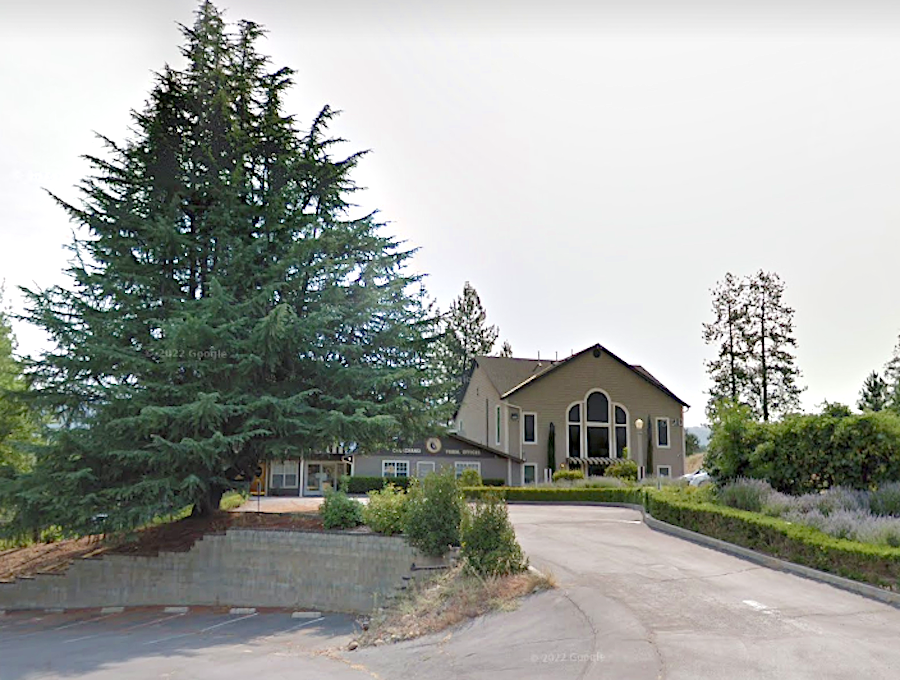 Details

Real Estate
The Picayune Rancheria of Chukchansi Indians in California recently reclaimed roughly 373 acres of land through a fee-to-trust acquisition, according to a tribal announcement. The acquired parcels include a property in Hawkins Valley and a property in Chapel Hill.
The land-back acquisitions align with the tribe's strategy to bring more of its lands into trust, per prior reporting by TBN's sister publication, Native News Online. In 2021, the tribe took 283 acres of land into federal trust through two parcels known as "Bible Story" and "Safari World." Both properties were situated in close proximity to the town of Coarsegold in the Sierra Foothills, within the tribe's ancient territory.
The most recent acquisitions are focused on widening cultural spaces, according to the tribe's chairperson, Janet K. Bill.
"We are thrilled to have these land acquisitions completed. Having these properties held in trust will provide a tremendous location for cultural activities and gatherings for our Tribal Members," Bill said in a statement. "It will allow our Tribe to reinvigorate a culture that was nearly lost."
Never miss the biggest stories and breaking news about the tribal economy. Sign up to get our reporting sent straight to your inbox every Monday morning.
The property in Hawkins Valley accounts for the bulk of the new trust acreage, standing at 368 acres of open space. Per a tribal statement, the site is believed to have been the home of a former Chukchansi village and burial grounds, and will be used primarily for events, gatherings, and traditional ceremonies. The Chukchansi have inhabited the San Joaquin Valley and the foothills of the Sierra Nevada for more then 12,000 years.
The Chapel Hill property is a 5-acre parcel located in the town of Oakhurst. It includes the office buildings where tribal government offices are already headquartered, along with parking and storage facilities.
The Hawkins Valley property in particular represented "tremendous value" to the Picayune Rancheria, chairperson Hill said.
The tribe owns the Chukchansi Gold Resort and Casino, which opened in 2003. The tribe's non-gaming enterprises include Chukchansi Insurance, a drive-through installation from national food chain SONIC in their fuel station, an Indigenous cannabis company called Tribal Nation Flower Company, and the Willow Glen Smoke Shop.