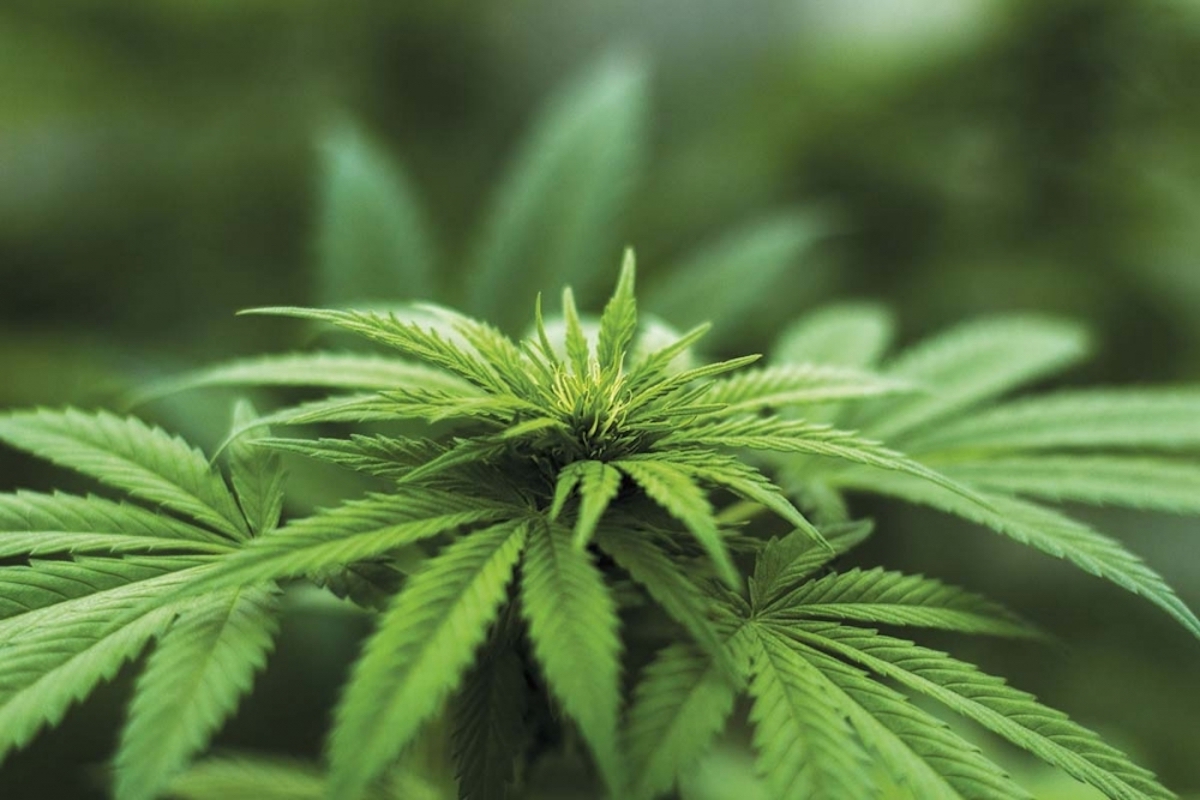 Details

Sovereignty
Nevada-based Tribal Cannabis Consultants has helped five Native American tribes in the state to enter the cannabis industry.
TCC has assisted the Lovelock Paiute, Winnemucca, Walker River Paiute, Yerington Paiute, and Ely Shoshone tribes in establishing dispensaries and in some cases cultivation and production facilities.
The company also helped pave the way for the nonprofit Inter-Tribal Marijuana Commission, an oversight agency for Nevada's Tribal Marijuana Enforcement Division.
Between Tribal Cannabis Consultants and the Inter-Tribal Marijuana Commission, the involved tribes have built a self-regulated cannabis industry already paying dividends for each of its members.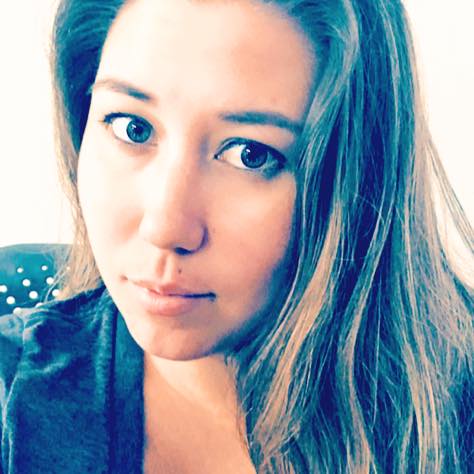 TCC Regional Manager Kendra Triplett. Courtesy photo.Yerington Paiute tribal member and TCC Regional Manager Kendra Triplett said newly injected funds from cannabis sales have already helped to improve tribal programs and rejuvenate infrastructure.
"You get to see the changes that happen, whether it's new [housing] developments or repainted houses. You get to see these communities start thriving," Triplett said.
Lovelock Economic Board chairwoman Stephanie Rhodes said the tribe's economic situation has improved since it opened its dispensary and grow center.
"Before we started working with cannabis, we didn't generate any income and were just dependent on federal funding," Rhodes said. "The dispensary and grow center has brought us income and united the tribe members. We have hope and we see we can achieve."
ITMC Executive Director Laurie Thom said the five tribes' entrance into the cannabis industry had not only provided tribal enterprise, but also "good medicine" for tribal members. In one case, a member credited the Yerington Paiute's dispensary for helping him kick opioids, she said.
"It's good to hear those stories where they're making alternative choices," Thom said. "It's amazing to watch these programs grow."
Tribal Cannabis Consultants was established in 2014 by Joe Dice and Cassandra Dittus with a mission to help tribes navigate in the burgeoning industry.
One of the group's earliest achievements was to assist the Ely Shoshone in becoming the first tribe in the country to issue medical marijuana cards to its members and have those cards legally recognized by a state.
"They had been working with the tribal communities up here in northern Nevada, just working with tribes and getting tribal programs developed in a positive way," Triplett said. "Tribes can start flourishing and growing and becoming independent on this, where we can give back to the communities."
Triplett listed her own experience with TCC as an example of the group's approach to helping tribes start and maintain cannabis operations. She began as a budtender for the Yerington Paiute growing center and eventually climbed to a regional management position within TCC.
"With their help, I have learned to grow and start managing different things," Triplett said. "They really help tribes learn how to grow and how the business side works."
ITMC Executive Director Laurie Thom. Courtesy photo.After the creation of compacts between tribes and the state of Nevada in 2017 to govern tribal regulation of marijuana use, tribes sought out management companies to help them break into the industry, Thom said.
ITMC enables its member tribes to retain their sovereignty by regulating themselves rather than relying on Nevada's cannabis board to do so, Thom said. The commission's executive board includes representatives from each tribe who ensure tribal legislation lines up with laws and codes agreed upon in each tribe's initial compact.
"It's kind of an insurance policy for the tribes, and we can do anything from assessing fees to pulling licenses to suspending facility licenses," Thom said. "The benefit of having the ITMC for the tribes is they don't have to apply to the state of Nevada, get Nevada business licenses and pay the exorbitant fees."
Under the current arrangement, TCC has helped tribes construct business plans that are then submitted to ITMC for review, Thom said.
"Not all tribes open up with all three [dispensary, cultivation facility, production facility] at once. Sometimes it's opening a dispensary. Some of these have chosen a production facility," Thom said. "Once they've done that, ITMC comes in and does an opening expectation based on that tribe's law and order codes and to make sure the tribes are as strict as or stricter than Nevada. Once they've opened, we do regular random inspections through product tracing, auditing books, and to ensure that all law and order codes are followed on trust lands."
The arrangement has allowed these five Nevada tribes to break into an industry and build economic drivers where none existed before, Thom said.
"It provides that economic driver for hiring tribal members and teaching them this industry and allowing them to flourish and learn more and become a higher level responsibility," Thom said. "It does give our tribal members an opportunity to work in an industry that otherwise they might not have a foot in the door."
Want more news about the $130 billion tribal economy?
Tribal Business News publishes thoroughly reported and well-crafted stories about Native businesses and entrepreneurs, growth and expansion strategies, best practices, economic data, government policy and other relevant business news. Tribal Business News is required reading for tribal council members and leaders of Native businesses, as well as state and federal legislators, policymakers, economic developers, entrepreneurs, bankers, lawyers and anyone interested in doing business in Indian Country.
Sign up for our free newsletter to track Native business and the tribal economy. Or sign up for a premium digital subscription ($99/year or $10/month— cancel anytime) to gain full 24/7/365 access to our business news reporting. Megwetch.