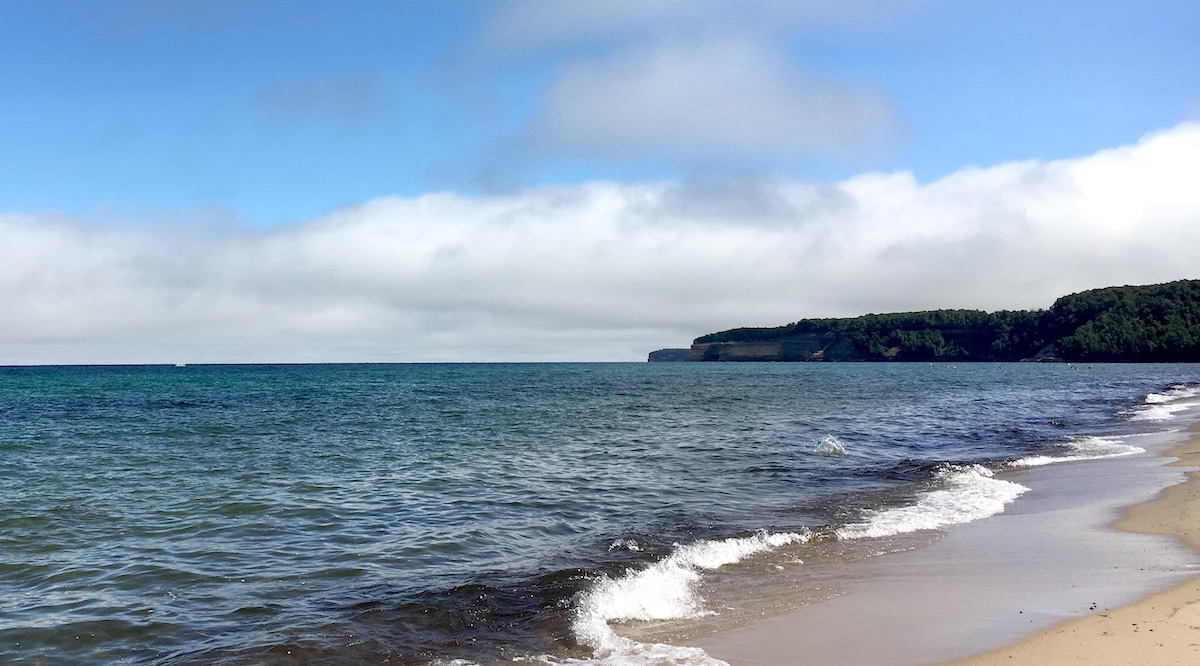 Details

By

Elyse Wild

Sovereignty
The U.S. Environmental Protection Agency recently announced a proposed ruling that restores tribal sovereignty over waterways within reservation boundaries.
The ruling updates the regulatory requirements for water quality certification under the Clean Water Act (CWA) protections section 401, a powerful tool that since 1972 has imbued states, territories and tribes with authority to maintain that their water quality standards will not be violated by a federally licensed activity.
The proposed rule is a response to the previous administration's 2019 executive order rolling back CWA Section 401, which narrowed the scope of tribal authority over their waterways.
The National Tribal Water Council (NTWC), which was established in 2005, assists the EPA and federally recognized tribes with research and information to aid in decision-making for water issues and water-related concerns.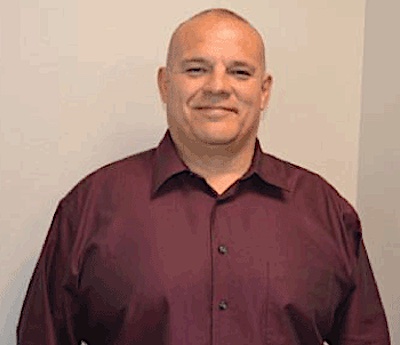 Ken Norton, chairman of the National Tribal Water Council. (Courtesy photo)NTWC Chairman Ken Norton (Hoopa Valley Tribe) explains that the 2019 order restricted the types of projects tribes had the authority to evaluate, leaving a gaping hole for pollution to be introduced to tribal waterways. It also placed the burden of proof onto tribes and states to prove projects had harmful effects on water quality, as opposed to keeping the burden on proposing entities to prove they will meet tribally determined water quality standards. Additionally, by granting federal oversight of state and tribal determination, the order splintered the longstanding partnership between the federal government, states and tribes as preserved in the CWA.
"It was a dark era in the Trump administration," Norton told Tribal Business News. "The strides that tribes have made in the regulatory arena were being pulled back, lessened. Tribes are already very limited in their abilities to engage in the Clean Water Act activities."
Congress passed the CWA in 1972 with overwhelming bipartisan support. CWA is considered a cornerstone of environmental law. In April 2019, President Trump issued an executive order titled Promoting Energy Infrastructure and Economic Growth, citing that "outdated Federal guidelines and regulations … are causing confusion and uncertainty and are hindering the development of energy infrastructure."
The journey to restoring state and tribal authority has been a game of legal ping pong. In September 2020, nonprofit public interest environmental law organization Earthjustice filed a lawsuit against the Trump administration on behalf of the Suquamish Tribe, Pyramid Lake Paiute Tribe, Orutsararmiut Native Council, Columbia Riverkeeper and the Sierra Club. The lawsuit cited that the order was contrary to the language, purpose and intent of the statute.
On January 20, 2021, President Biden signed an executive order revoking the Trump rule. In 2022, a federal judge rejected the EPA's request to keep the Trump-era rule in place. The decision was upheld upon appeal. However, the American Petroleum Institute, Interstate Natural Gas Association of America, and National Hydropower Association and various states filed an emergency request to the Supreme Court to reinstate the Trump rule while a new rule is decided.
Never miss the biggest stories and breaking news about the tribal economy. Sign up to get our reporting sent straight to your inbox every Monday morning.
In a statement issued June 2 of this year, EPA Administrator Michael Regan said: "For 50 years, the Clean Water Act has protected water resources that are essential to thriving communities, vibrant ecosystems, and sustainable economic growth. EPA's proposed rule builds on this foundation by empowering states, territories, and Tribes to use Congressionally granted authority to protect precious water resources while supporting much-needed infrastructure projects that create jobs and bolster our economy."
The EPA's website currently lists 82 tribes that have agency approval to grant 401 certification requests under tribally determined water quality standards approved by the EPA.
Norton says that of 574 federally recognized tribes, approximately 300 tribes have bodies of water within their borders.
The Hoopa Indian Reservation spans 144 square miles in Northern California. The northwestern edge of the reservation is 6 miles from the Redwood National and State Parks. Three thousand people live within the reservation borders, including 2,500 tribal members. The Trinity River flows north through the center of the reservation to the Klamath River, which flows northwesterly near the northern border.
Hoopa means "the people that live along the river."
"We were highly reliant on the river for transportation, food, and our ceremonies are directly tied to giving of the river as a spiritual reference and as a substance," Norton said. "Now, we are currently operating within the confines of two river systems that are compromised by dams."
The Hoopa Tribe has 16 water quality standards that Norton said are culturally tied to the beneficial uses of fish. The tribe grants 401 certifications through the California Department of Transportation to ensure that road operations don't discharge to the rivers or tributaries.
"The revision to those (CWA 401 certification) rules are very important for us to provide the first line of protection," Norton said. "Reverting back to 1971 where it looks at the activity as a whole and embraces the tribal sovereignty aspect of it, where tribes can make regulatory judgment calls based on their values, that is coming back to the level of recognition of sovereignty."
The EPA is taking public comments on the proposed rule until Aug. 8. Comments may be submitted here.
Want more news about the $130 billion tribal economy?
Tribal Business News publishes thoroughly reported and well-crafted stories about Native businesses and entrepreneurs, growth and expansion strategies, best practices, economic data, government policy and other relevant business news. Tribal Business News is required reading for tribal council members and leaders of Native businesses, as well as state and federal legislators, policymakers, economic developers, entrepreneurs, bankers, lawyers and anyone interested in doing business in Indian Country.
Sign up for our free newsletter to track Native business and the tribal economy. Or sign up for a premium digital subscription ($99/year or $10/month— cancel anytime) to gain full 24/7/365 access to our business news reporting. Megwetch.