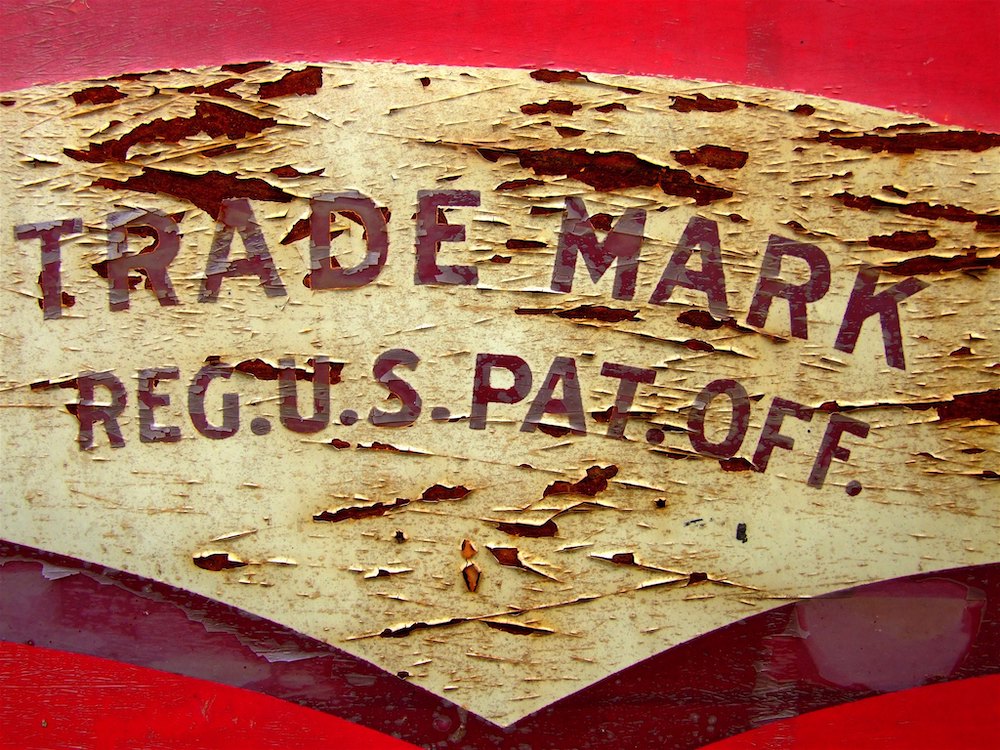 Details

By

Tribal Business News Staff

Sovereignty
The United States Patent and Trademark Office last week announced a formal tribal consultation aimed at protecting tribal cultural resources, such as genetic resources, cultural expressions, and traditional knowledge.
Never miss the biggest stories and breaking news about the tribal economy. Sign up to get our reporting sent straight to your inbox every Monday morning.
The consultation and comment period comes ahead of a World Intellectual Property Organization (WIPO) committee meeting focused on protecting resources for Indigenous peoples.
The National Congress for American Indians (NCAI) and the Native American Rights Fund (NARF) applauded the decision to open a formal consultation in a joint statement issued Friday.
"The United States federal government needs to ensure free, prior, and informed consent from Tribal Nations as it develops positions to be taken in these international negotiations around genetic resources, traditional knowledge, and cultural expressions," NCAI Executive Director Larry Wright, Jr. said in a statement. "The upcoming consultations are a necessary step to ensure that these legal and moral requirements are met."
Sue Noe, a NARF staff attorney, said the USPTO's previous positions expressed at WIPO negotiations aligned more with corporations hoping to access traditional resources at Indigenous people's expense. Opening consultations, and hopefully adopting a stance more aligned with "their obligations as trustee for Tribal Nations," is a good first step, Noe said in a statement.
"The United Nations Declaration on the Rights of Indigenous Peoples recognizes Indigenous Peoples' rights to their cultural and intellectual property, as well as the obligation for the United States to take measures to protect those rights," Noe said. "It is good that the United States is living up to its obligation to consult with Tribal Nations, and the concern now is to ensure that the consultation is meaningful and actually impacts the United States' negotiation positions."
The webinars for federally recognized Tribal Nations and their proxies will be held on Jan. 16, 2024, from 3 to 5 p.m. ET and Jan. 17, 2024, from 3 to 5 p.m. ET. The webinars for state-recognized Tribal Nations and other tribal members, Native Hawaiians and their representatives, and inter-tribal organizations will be held on Jan. 19, from 3 to 5 p.m. ET and Jan. 23, from 3 to 5 p.m. ET. Registration for the webinars can be found here.
In addition to formal webinar consultations, the USPTO is accepting written comments. Written comments can be submitted electronically at [email protected]. Comments are due by Feb. 23.