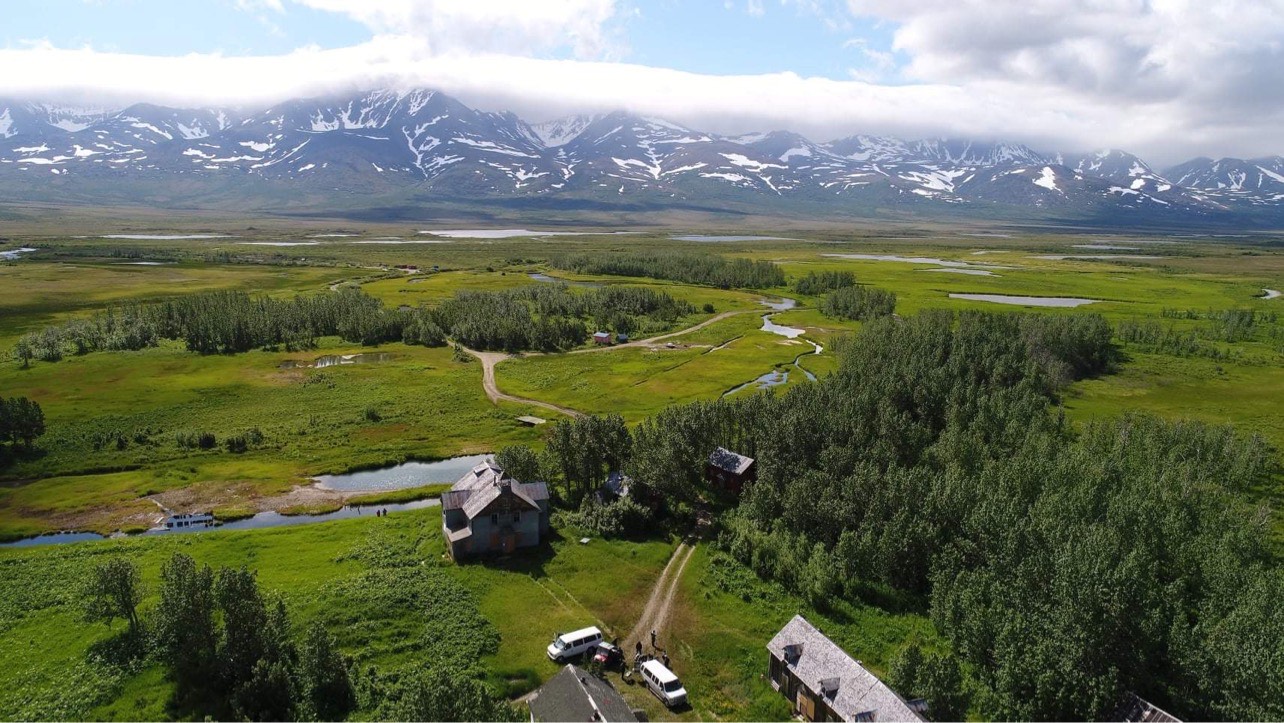 Details

By

Tribal Business News Staff

Tourism
Two Native cultural tourism projects in New York and Alaska have been awarded a total of $1.5 million in grant funding by The U.S. Department of Commerce's Economic Development Administration (EDA).
In New York, the EDA will award $857,119 to the Saint Regis Mohawk Tribe in Hogansburg to develop a travel and cultural training program. The program, Akwesasne Travel, will provide tourism-specific training, small business technical assistance, and product testing aimed at growing tribal businesses and creating jobs, according to an EDA statement.
"Tribal communities were disproportionately impacted by the coronavirus pandemic," said Assistant Secretary of Commerce for Economic Development Alejandra Castillo. "This EDA investment will provide the infrastructure necessary to develop cultural tourism for the Saint Regis Mohawk Tribe and create jobs for its members."
The money awarded to the Saint Regis Mohawk Tribe comes from the American Rescue Plan Indigenous Communities program, which appropriated $100 million for supporting economic development projects on behalf of tribal governments and Indigenous communities.
In contrast, the EDA used money from the American Rescue Plan Travel, Tourism, and Outdoor Recreation Program to provide Nome-based nonprofit Kawerak Inc. with $645,900 to help cover preservation costs for Pilgrim Hot Springs in Northwest Alaska.
Kawerak Inc., which contracts with state and federal agencies to provide services to the Bering Strait region, 75 percent of whom are Alaska Native Inupiat, Yup'i k, and St. Lawrence Island Yupik peoples, is working to develop Pilgrim Hot Springs as a future tourist destination, according to the EDA statement.
"This EDA investment will lay the foundation for future tourism infrastructure in northwest Alaska to support related business and job growth," Castillo said in the statement.