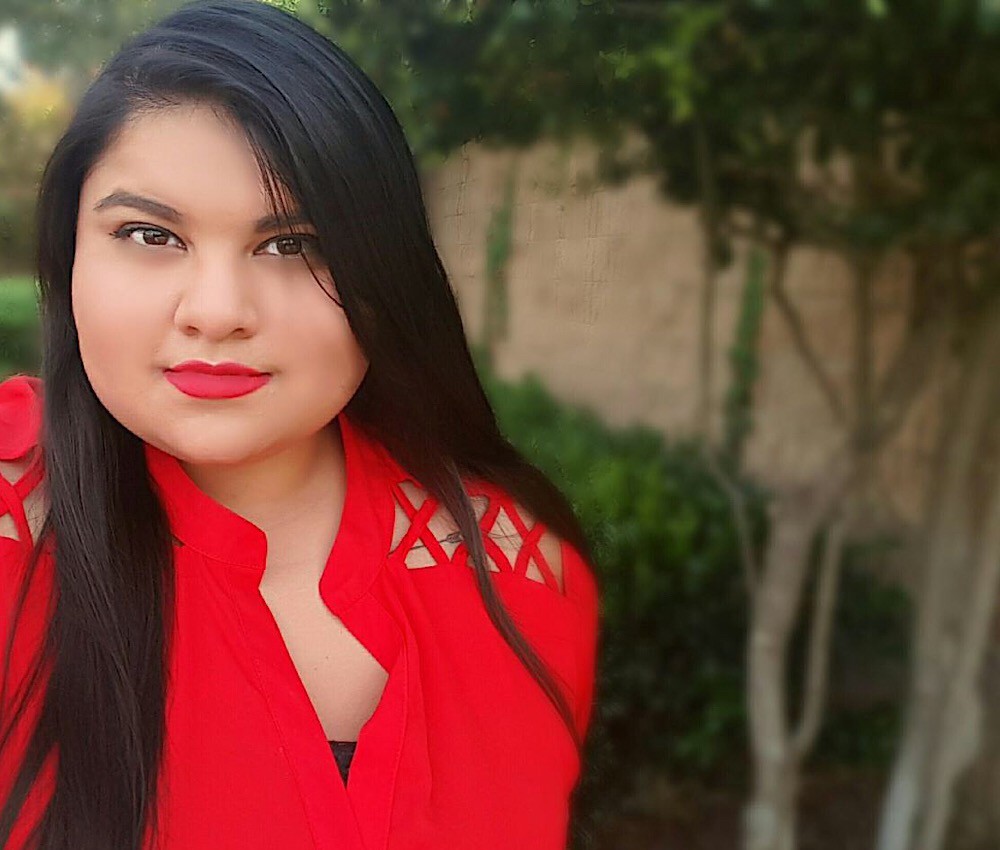 Details

Arts and Culture
A major difference exists between the expectations for Native and Western theater, says playwright and director Tara Moses. In her experience, Western plays often follow a rigid structure, whereas Native theater tends to be more fluid and representational versus literal and straightforward.
Moses can see that gulf when she produces plays that center Native experiences. Often, producers and funders will ask that Moses' work fall into more Eurocentric models and traditions — whether that structure fits her intended experience or not.
"For example, people will ask, 'Where is the conflict?' The conflict is colonization, but we're speaking different languages," Moses told Tribal Business News. "They don't see it unless it's explicitly said. The enemy is colonization, and for them it has to be a character. There has to be a rising action, a climax, and a fall. But Native theater takes many different forms: We work with action in ways that make sense with our styles of storytelling, so it doesn't always follow that model."
Moses noted the divide in expectation can create friction when she seeks foundational support for her work. Producing organizations often seek Westernized performances and creations, while Native artists struggle within the resulting framework, trying to translate their ideas into Western forms, Moses said.
"So much of this funding is contingent on the education of non-Native people," Moses said. "I cannot think of a single time I worked with a non-Native institution where that wasn't a conversation. It became less and less about letting me present as an unapologetic Seminole woman and more about how I can translate for a non-Native audience, and how I can educate a non-Native audience."
Moses was one of 46 participants who discussed the cultural divide between foundational support and Native creators in an survey conducted by the First Peoples Fund, a Rapid City, S.D.-based arts nonprofit.
That report, titled "Brightening the Spotlight: The Practices and Needs of Native American, Native Hawaiian, and Alaska Native Creators in the Performing Arts," was produced in collaboration with NORC at University of Chicago, and highlighted broad issues facing Native performers and storytellers when seeking support for their work.
Never miss the biggest stories and breaking news about the tribal economy. Sign up to get our reporting sent straight to your inbox every Monday morning.
The research found that many Native creators experience a funding gap because of the lack of understanding between them and funding organizations. Confusion regarding everything from rigid grant requirements to the language used to describe their work has stifled Native efforts in the performing arts field, according to the report.
Heidi Brandow, communications manager at First Peoples Fund, who's also a former fellow under the nonprofit's fellowship program, called the findings unsurprising.
"As a Native person and also someone as part of an Indigenous-led nonprofit, I think a lot of the findings are not necessarily surprising, but to have it qualitatively laid out in this format, it really solidifies what we've already known and what hopefully grant-funding organizations and donors will be more aware and attuned to," Brandow told Tribal Business News. "By and large, our measurement systems are entirely different. There's limited to no flexibility in accommodating these different metrics in recognizing what creative output looks like."
Moses echoed the sentiment, saying that it was difficult to find space to work in the ways she wanted in opportunities provided by mainstream organizations.
"They want to check the box that they've supported Native creators, but they don't want to make space for us," Moses said. "There are many reasons why there aren't many Native theater artists, and a huge one is how colonized the field is and how they expect every artist to follow in that same model."
Private foundational support remains a crucial part of creating Native work on a national level, according to the report. Federal and state-level funding opportunities prove few and far between, leaving the bulk of funding to come from private organizations. Yet only 20 percent of private funders contribute to Native causes, according to NORC's Gwendolyn Rugg, the lead researcher on the report.
"Zooming out and looking at the U.S. as a whole, Native creators are disproportionately underfunded both in the performing arts and overall," Rugg told Tribal Business News. "On a macro level, there is a lack of visibility for Native people and practices. This study and summary takes a first step to increase that visibility."
Addressing the gap between supporting organizations and Native creators reliant on their funding becomes crucial to producing more work, according to the report.
As potential solutions to the cultural and financial gap, interviewees hoped to broaden definitions of accepted training to include community and family-trained backgrounds, as well as aimed to expand which disciplines and mediums earned support.
Native creators also wanted to see more streamlined application processes, clearer and more inclusive language in grant writing, and to be recognized on their own terms. For example, more than two-thirds of the respondents preferred terms like "creator" over "artist."
"I think this report really sheds light on how Native creators are constantly dealing with limitations in terms of how their work is described, the language that's used, the structures and practices that performing arts funders really use," said Sonya Paul Gavin, vice president of advancement and communications at First Peoples Fund.
"We're constantly trying to educate and redefine the language and terminology and the approach that funders use, specifically because there's a very mainstream Western point of view in terms of defining performing arts," she said.
While organizations like First Peoples Fund can often provide some help, it shouldn't fall solely to Native-led organizations to support Native work, especially given that many such organizations are smaller and resource constrained compared to larger national and international peers, Brandow said.
By publishing a report on the subject, First Peoples Fund hopes to educate potential donors and investors on how to better support Native creators during a nationwide push for equity, she said.
"I do believe that organizations like FPF provide such a valuable resource for Native artists because we meet Native artists where they're at, and we provide the training wheels, if you will, of understanding how to get started. But I think there's a lot of room for non-Native foundations to build in this type of programming," Brandow said.
"There's 100 percent a need, and if we want to build these long-term relationships, they're going to have to meet us where we're at, and create funding programs and opportunities that recognize the work we're doing."
Want more news about the $130 billion tribal economy?
Tribal Business News publishes thoroughly reported and well-crafted stories about Native businesses and entrepreneurs, growth and expansion strategies, best practices, economic data, government policy and other relevant business news. Tribal Business News is required reading for tribal council members and leaders of Native businesses, as well as state and federal legislators, policymakers, economic developers, entrepreneurs, bankers, lawyers and anyone interested in doing business in Indian Country.
Sign up for our free newsletter to track Native business and the tribal economy. Or sign up for a premium digital subscription ($99/year or $10/month— cancel anytime) to gain full 24/7/365 access to our business news reporting. Megwetch.