WASHINGTON — The Senate Committee on Indian Affairs last week released a draft of proposed legislation that would strengthen enforcement of laws against counterfeit Native art.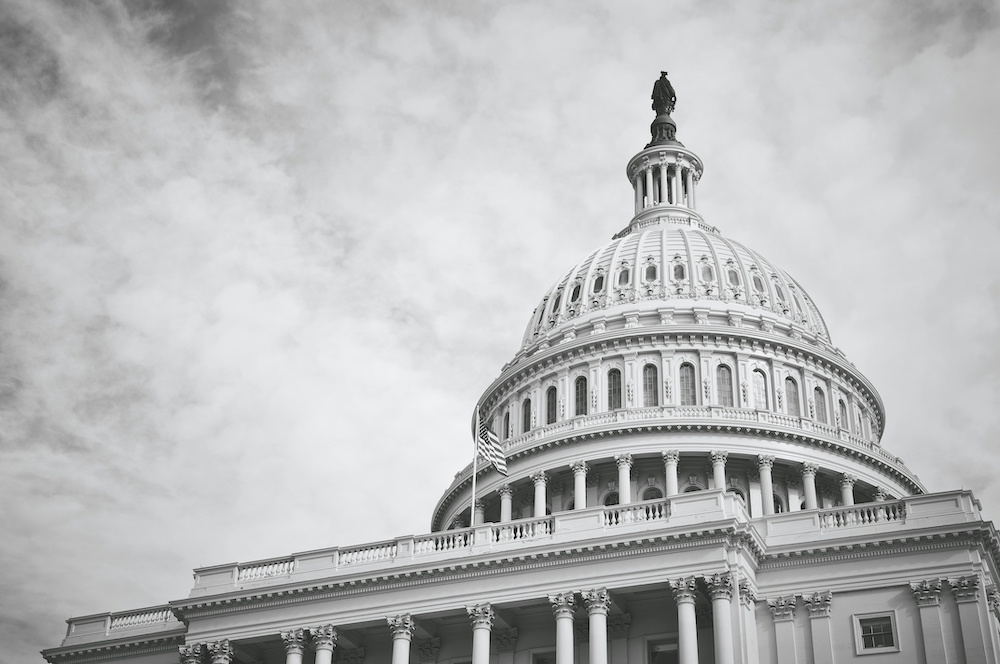 U.S. Senator Brian Schatz (D-HI) announced the Indian Affairs committee is seeking public comment on the proposed Amendments to Respect Traditional Indigenous Skill and Talent (ARTIST) Act of 2023. The ARTIST Act would update existing law, the Indian Arts and Crafts Act, to strengthen protections against counterfeit competition for Native artists and their works.
The discussion draft reflects input from stakeholders, as well as years of Committee oversight and broad commitment to the protection of Native cultural patrimony and revitalization of Indigenous languages, according to a news release. The deadline for comments is April 14, 2023.
The marketing and sale of counterfeit Indian art and artifacts stolen from Native land are ongoing issues that tribes, state and federal officials continue to wrestle with in 2023. The explosive growth of online art sales and online art auctions over the past two years have exacerbated the problems in the billion-dollar Indian art market, experts say.
[RELATED: 'Potentially Sensitive, Likely Stolen' | Native Nonprofit Educating Buyers About Indigenous Artifacts on Auction]
The Indian Arts and Craft Board, a unit of the Department of Interior, works to carry out the Indian Arts and Crafts Act, passed by Congress in 1990 in response to a growing sales of counterfeit Indian products in the Indian art market. The act provides criminal and civil penalties for marketing products as "Indian made" when such products are not made by Indians.
Meridith Stanton (Delaware Nation of Oklahoma), director of the Indian Arts and Crafts Board, told Native News Online that the existing Act applies to venues across the board.
"It could be something someone sees at a powwow, at an art market, in a store, online, or in an auction catalog," she said. Basically, If someone is marketing an artifact as Indian, but the informant is letting us know that they don't believe it is made by an Indian, an Alaskan Native, or a particular Indian tribe, we take all the information and we do our due diligence."
For a first time violation, an individual can face civil or criminal penalties up to a $250,000 fine or a 5-year prison term, or both. If a business violates the IACA, it can face civil penalties or can be prosecuted and fined up to $1,000,000.
Earlier this month, the Justice Department announced that a Houston man was sentenced to five years probation for mail fraud and misrepresentation of Indian Goods under the Indian Arts and Craft Act.
Never miss the biggest stories and breaking news about the tribal economy. Sign up to get our reporting sent straight to your inbox every Monday morning.
According to court documents, Kevin Charles Kowalis, 60, fraudulently marketed and sold jewelry online that he described as "Native American Indian Handmade," "genuine Indian handcrafted," "Zuni," and "Navajo." He had received the counterfeit jewelry from a manufacturer in the Philippines unaffiliated with any federally recognized Native American tribe.
On March 1, in two separate criminal cases in Seattle, a pair of Washington artists pleaded guilty to violations of the Indian Arts and Crafts Act by representing themselves as Native American artists, when they have no tribal enrollment or heritage.
The men, 52-year-old Lewis Anthony Rath, of Maple Falls, Washington, and 67-year-old Jerry Chris Van Dyke aka Jerry Witten, of Seattle, falsely represented themselves as members of the San Carlos Apache Tribe and the Nez Perce Tribe, respectively. They will be sentenced on May 17, 2023.
"For those selling counterfeit Indian art and craftwork it is important to know that wherever you are we will diligently work to find and prosecute you under the Indian Arts and Crafts Act," Stanton said in a prepared statement.
Senior Reporter Jenna Kunze contributed to this report.