A new film festival that aims to create new opportunities for Indigenous creators will debut this fall during Native American Heritage Month.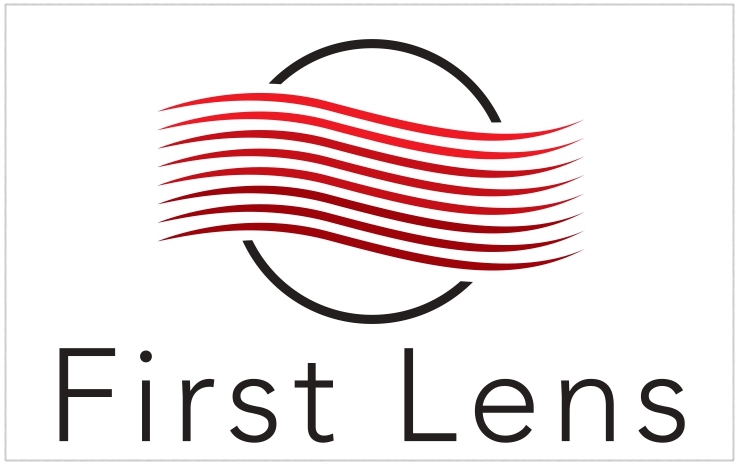 The "First Lens" festival will premiere in Greenville, S.C. in November 2023, according to its organizers. The festival, whose name refers to looking at the world through the perspective of the nation's first people, also announced that Caitlyn Mims will be the festival's director of business development.
The new festival builds on the legacy of late film festival organizer Chief Will Goins, a one-time Tuscarora tribal leader who founded the Native American Indian Film and Video Festival of the Southeast in 1997, according to Bert Hesse, a festival organizer and the founder of Wonderlore Studios, which launched a Native American division last year.
Hesse said Goins' sudden passing in 2018 led to the dissolution of the annual festival, leaving a gap in the display of Native American artistry in the region. After speaking with Winthrop University and the University of South Carolina, which had been frequent partners of the film and video festival, Hesse said the idea of a new film festival in honor of Goins came up.
"Somebody mentioned that it would be great to restart his festival," Hesse said. "That would probably be the greatest legacy we could give this man."
Alongside the event, Wonderlore and its festival partners are launching the Will Goins Scholarship Fund.
"We want to give some artists room to create while not worrying about rent," Hesse said. "We're still working out the details, but we definitely want this to be part of the First Lens ongoing festival element. We're planning to support artists from all mediums — poetry, writing, hard art like pottery and sculptures, film, and paintings."
Matchmaking content
The festival serves as a new opportunity for distributors and industry professionals to meet with aspiring Native artists, filmmakers, and musicians amid a surge of interest in Native art and entertainment, Hesse said.
Television shows such as Hulu's Reservation Dogs and AMC's Dark Water, and films like 2022's Prey, which featured a Comanche protagonist, point to a groundswell of Native artistry in Hollywood. In turn, that has attracted investors and distributors keen to capitalize on renewed attention on the content.
The attention makes this a good moment for a networking-first festival like First Lens, Hesse said. More than just inviting Native creators to come and watch each other's work, the event also gives them a leg up during an upswing in distributor and financier investment.
"It's a shame it's taken so long, but there (are) several industry leaders who have taken a lot of interest in Native American culture," Hesse said. "It's nice to watch movies at the film festival, but if you're a creator, you don't want to spend money to go to a festival and watch someone else's work, you want to be able to make contacts regarding your own work. These Native American creatives will have an opportunity to talk with industry leaders."
In addition to the business end, the festival will focus on the perspectives and creativity of the Indigenous people living in contemporary times.
That perspective becomes important not only in telling of tragic Native stories on reservations or of missing and murdered Indigenous women, but of victories and successes and the general "human experience," Hesse said.
He pointed to Wonderlore's new Native American division and its publications — primarily graphic novels and children's books — as examples of telling human stories through that lens.
"Hollywood's going to look at it as a new money angle," Hesse said. "We're looking at it like, here is a culture that has gone through much tribulation, and expresses that tribulation through artwork, pottery, weaving, painting, film. The human experience has endless stories, and if they're told through that Native American lens, I think we could get a whole new perspective on it."
First Lens will begin building out a social media presence soon, Hesse said. In the meantime, prospective festival attendees are invited to contact Wonderlore or its affiliate company, South Studios, to begin planning for their attendance.
"We're really excited to get this started," Hesse said. "This is an Indigenous look at the world in which we live, and it's going to be great."