GRAND RAPIDS, Mich. — Gun Lake Investments, the non-gaming economic development arm of the Match-E-Be-Nash-She-Wish Band of Pottawatomi Indians, or Gun Lake Tribe, named Monica King as its new chief executive officer.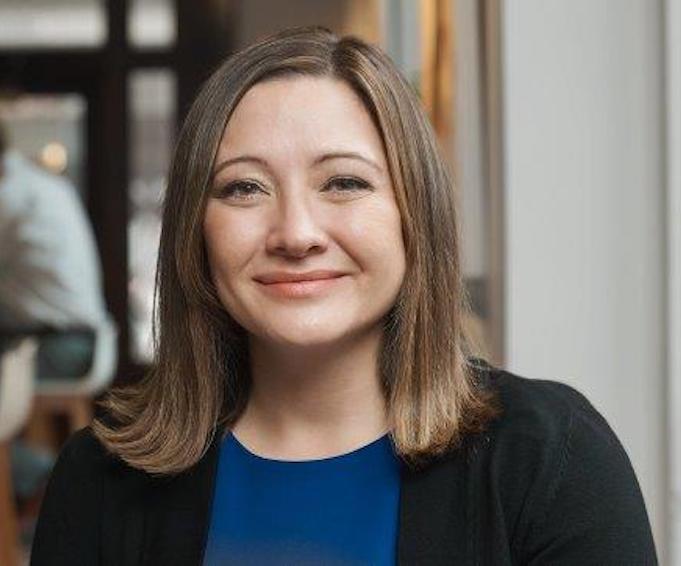 King's appointment, which was effective Jan. 1, 2022, comes after she served as interim CEO since July following the departure of Kurtis Trevan, who led the Grand Rapids, Mich.-based Gun Lake Investments for six years.
Formed in 2015 to diversify the tribe's economy, Gun Lake Investments makes long-term investments for the long in real estate, operating companies — either as active owners or through passive investments, and debt placements.
"I love seeing what the tribes are doing and how impactful they are to the community," King said. "It's about economic diversity to the tribe and it's so impactful to the surrounding community, job creation and just strengthening the economy and being a good steward. That really resonates with me."
King previously served as CEO and managing partner at DWH LLC, a Grand Rapids-based financial advisory, transition consulting and M&A firm that is majority owned by Waséyabek Development Co., the non-gaming investment arm of the Nottawaseppi Huron Band of Potawatomi.
At DWH, which has a tribal practice, King worked with the tribe and Trevan in a variety of capacities, including repositioning Gun Lake Investments' business model.
King has more than 20 years of experience in business finance and operations with expertise in managing acquisitions, integrations and infrastructure development and implementation. Her time as interim CEO for five months, plus prior experience working with the tribe, provides continuity for Gun Lake Investments in the leadership transition.
"I am thrilled that Monica has accepted the responsibility of serving as GLI's new CEO," said Jason Palmer, vice chairman of the Gun Lake Investments board of directors. "Monica has worked as a consultant with GLI for the last several years and she has demonstrated the business acumen and leadership needed to drive the organization forward. Beyond her expertise, her personality demonstrates alignment with our mission of putting people first. The Gun Lake Investments Board is confident Monica is the right person for the right position at the right time."
Gun Lakes Investments typically makes one or two investments a year, primarily in Western Michigan.
One of the firm's recent investments was an October deal for transportation companies Zip Xpress Inc. and Green Transportation Inc. in Holland, Mich. located southwest of Grand Rapids on Lake Michigan.
In that deal and the January 2020 acquisition of the 18-story, 154,000-square-foot McKay Tower office building in downtown Grand Rapids, Gun Lake Investments partnered with Waséyabek.
Additionally, Gun Lake Investments made investments in several real estate deals in Michigan, including an urban grocery-anchored project in Detroit, as well as riverfront industrial properties in Grand Rapids.
The firm also owns and operates Commercial Sanitation Management LLC, a commercial custodial services provider based in Hudsonville, Mich., and the Noonday Market convenience store across from the tribe's Gun Lake Casino in Bradley, Mich.
For her part, King expects Gun Lakes Investments to become more active in 2022.
"We're going to be able to keep diversifying, and 2022 and 2023 are going to be really active years for us with our pipeline," King said. "I'm excited to see how all of that evolves and to be part of that. The foundation is really solid and we want to just keep doing more of the same. We've learned some lessons along the way, but we can definitely build on the foundation, too."
--
About the writer: Mark Sanchez is a senior reporter at MiBiz, a regional business publication based in Grand Rapids, Mich., where he covers finance and health care.
EDITOR'S NOTE: This story has been updated from its original form.