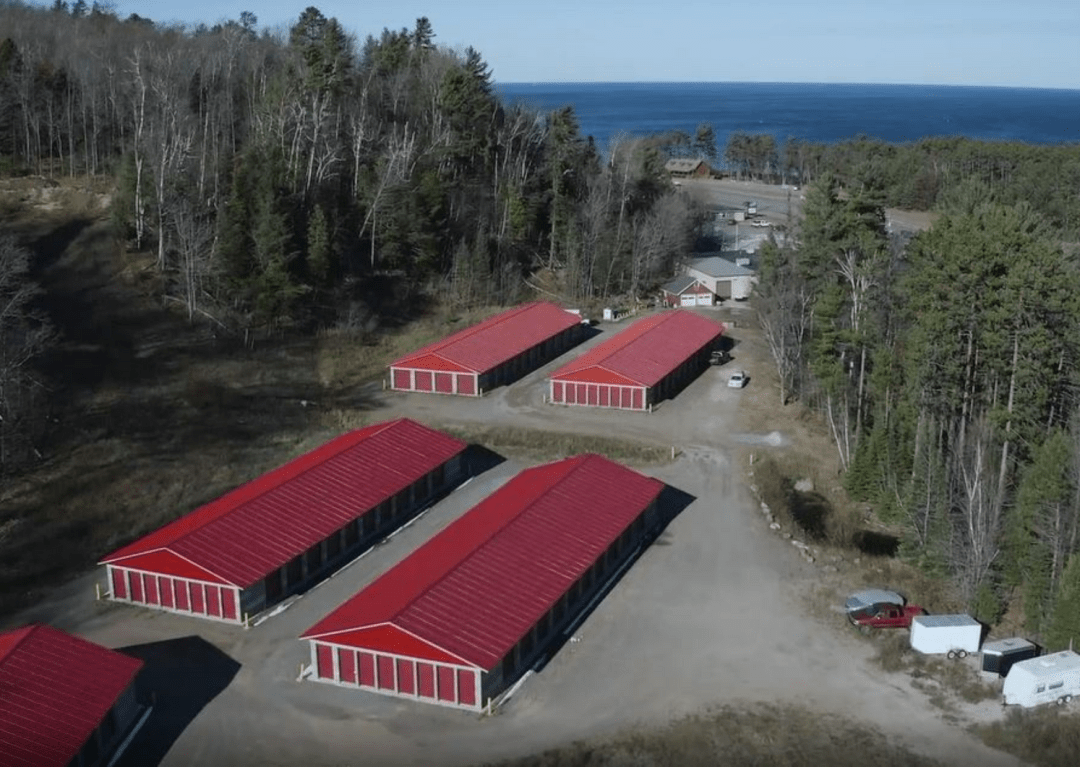 Details

By

Matthew Gryczan

Economic Development
SAULT STE. MARIE, Mich. — For the Sault Ste. Marie Tribe of Chippewa Indians, patience has not only been a virtue, it's also been profitable.
The Sault Tribe received a $3.25 million payout last year from its Section 17 corporation, Sault Tribe Inc., after years of sorting through the right path to handle entrepreneurial opportunities. The tribe services a region of seven counties in the eastern Upper Peninsula of Michigan that served as its original lands, and it has 40,000 members enrolled worldwide.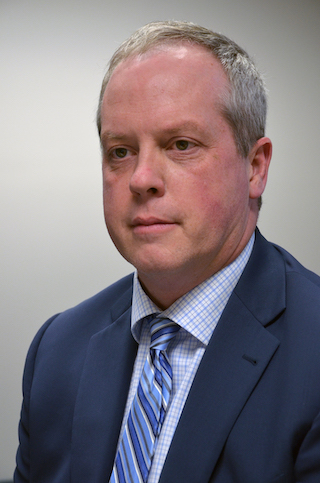 Joel Schultz, CEO of Sault Tribe Inc. (Courtesy photo)"We've had to bootstrap a lot of things during the past few years," said Joel Schultz, who assumed the newly created position of chief executive officer of Sault Tribe Inc. on Jan. 1. "At one point, we needed a loan of $650,000 from the tribe. But we were able to demonstrate to the board that if we invest, we can get a good return."
Schultz, who served as director of the Sault Tribe Economic Development Corp. prior to his new position, believes that Sault Tribe Inc. has reached a critical mass for much larger projects in non-gaming industries. In July, it participated in a contract with the U.S. Army to create training videos and curriculum that centers on how medics should triage wounded soldiers that lasts for three to four days instead of a few hours.
He expects the corporation to post revenues of about $6 million in 2021, compared with revenues of about $1.8 million the prior year. If all the current projects come in as expected, he anticipates revenues of about $10 million this year. The number of full-time and hybrid employees may reach as high as 90 people this year, compared with 40 in 2021.
If anything, the race to make Sault Tribe Inc. a success has been a marathon rather than a sprint, Schultz said.
First conceived to diversify the tribe's revenue stream, the corporation was created through the U.S. Department of the Interior and an act of Congress in 2008. At the time, the tribe had to only appoint an initial board of directors and ratify the corporation for it to become effective.
But newly elected members on the tribe's board weren't comfortable with moving ahead at the time, so the idea sat dormant until 2017 when it was resurrected to diversify investments, Schultz said. Since then, Sault Tribe Inc. has been making up for lost time.
Since 2018, Sault Tribe Inc. purchased an asbestos abatement company in Escanaba, Mich. and created four Michigan limited liability corporations to handle businesses as varied as online gaming, video productions and facility maintenance. It also manages property leases for the tribe.
"We are looking for growth by investing in companies that can be scaled up nationally," he said. "It's a big step for the tribe to be rotating me over to that (CEO) function. Now we are starting to build out more on that holding company structure."
The Chippewa Government Solutions LLC subsidiary began working with Tipping Point Solutions Inc., a tribal member-owned business based in Centennial, Colo., to learn the movie production business and produce training videos. "Tipping Point is a Sundance award-winning production company, and they are acting as a mentor to us to teach us how to manage these larger productions," Schultz said.
A collaboration between the two companies earned them an award for an animated video that provided COVID-19 training to children attending Joseph K. Lumsden (JKL) Bahweting Anishnabe, a K-8 public charter school located in Sault Saint Marie.
That collaboration has led to bigger projects. After it received an 8(a) certification from the federal Small Business Administration in July so that it can vie for sole-source contracts, Chippewa formed a joint venture with Tipping Point called NationPoint LLC to go after an estimated $6.5 million video production and curriculum project for the U.S. Army.
"In future combat on foreign soils, they aren't expecting the same air superiority that we will have had in the past," Schultz said. "In the past when someone was injured out on the field, the medics had to stabilize that person for maybe four hours until he or she could be airlifted to a medical station.
"What they anticipate now is that the wounded may have to be removed by ground, so now the medics have to be retrained to stabilize their patients for longer periods of time."
Chippewa Government Solutions is actively hiring ex-generals, doctors, and actors to appear in the videos, and is developing online curriculum with tests for verification and certification.
"Doing the joint venture with Tipping Point and its work history enabled us to have both the status and the capabilities to get the contract," Schultz said.
In addition to its new video production business, Sault Tribe Inc. bought a 30-year-old asbestos abatement company in Escanaba and created a new business, Ojibwe Hazardous Abatement LLC. The company did about $1 million last year in Michigan's Upper Peninsula and parts of Wisconsin, and Schultz hopes to expand the business in other areas of the country working through labor halls rather than directly hiring personnel. He said the subsidiary will be applying for 8(a) certification, which may be approved quicker now that the tribe has a clear parent corporation structure.
Another profit center is the online gaming subsidiary called Sault Tribe Online Gaming TC, which has a contractual agreement with Wynn Resorts to operate the WynnBET online gaming app in Michigan. WynnBET became one of the first online sportsbook apps when sports betting and online casinos debuted in Michigan in January last year.
The tribe's Hawkeye Facility Maintenance LLC subsidiary is not producing revenue now, but Schultz expects to populate the entity at some point.
Sault Tribe Inc. "cut a check to the tribe for $3.25 million this year, which is a pretty good return" on the original $650,000 loan, Schulz said. "We have more exciting developments ahead of us."
--
About the author: Matthew Gryczan is founder of SciTech Communications and a veteran business journalist and editor, including for the likes of Crain's Detroit Business and The Grand Rapids Press.