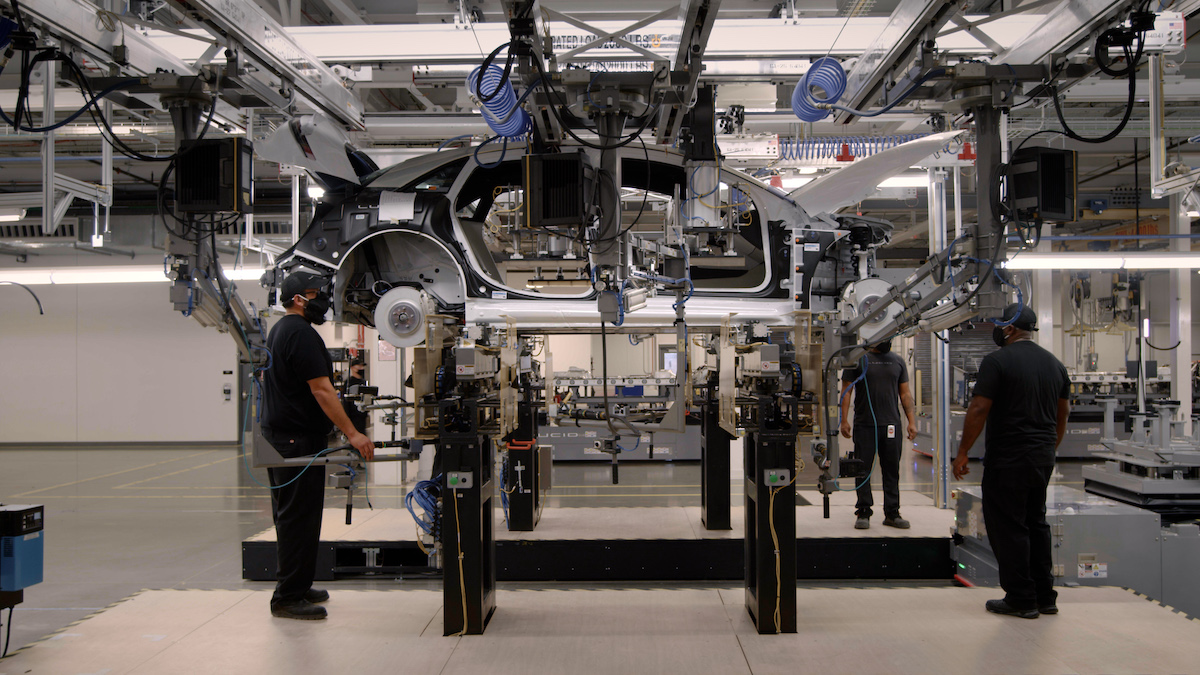 Details

Economic Development
MILWAUKEE, Wis. — Potawatomi Business Development Corp., the economic development and investment arm of Wisconsin's Forest County Potawatomi Community, has launched a market study to determine whether the company should get into producing electric vehicle chargers.
The market study represents the first phase of the tribally owned company's three-step process to enter the electric vehicle market, CEO Randy Mueller told Tribal Business News.
PBDC began to consider developing electric vehicle chargers after determining the technology could benefit all of the holding company's subsidiaries, including providing charging stations for its construction and real estate businesses, or responding to RFPs through its federal contracting operations.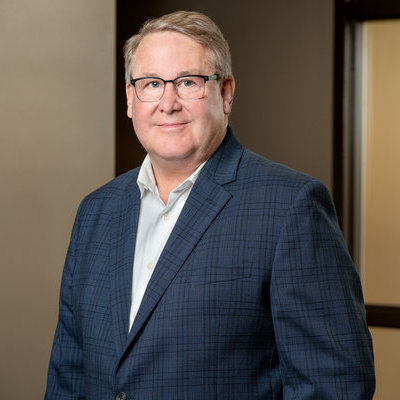 Randy Mueller, CEO of Potawatomi Business Development Corporation. (Courtesy photo)"Each one of the subsidiaries had demand for electric vehicles. We definitely thought we had pretty solid demand and good market opportunity," Mueller said. "Another thing is: This is consistent with the values of the tribe. They've got an enduring commitment to the environment, so this was a great commercial opportunity that also matched the values of the tribe."
According to an outline of PBDC's plan, the company planned to wrap up the market research phase in June. This month, the group expects to develop its market plan, identifying "best opportunities" in the electric vehicle charger industry and how to meet those needs.
In August, PBDC aims to lay out its market plan for making and deploying electric chargers.
"We're fairly deep into the market research. We're fortunate enough to begin building relationships with universities. They're examining everything from emerging charging technologies, different types of battery configurations. We've talked to companies in the space, media analysts, industry experts, you name it," Mueller said. "We want to decide how we enter the market, what are we going to sell, and who are we going to partner with."
The impending ubiquity of chargers and their necessity in the growing EV market sparked PBDC's interest in the product, Mueller added.
"One of the things you see right away is the need for charging stations across the United States and certainly across the globe. The way that electric vehicles can come to market and be effective is making sure charging stations are available to people," he said. "That's one of the paths we're on now. That's one we see that we can immediately enter."
As well, PBDC envisions an opportunity to leverage the technology and the products to capture more opportunities within its portfolio of businesses.
"It makes for a rounded offering that we can make across all the customers we have," Mueller said.
Never miss the biggest stories and breaking news about the tribal economy. Sign up to get our reporting sent straight to your inbox every Monday morning.
Growing demand
PBDC serves as the holding company for 15 subsidiaries, ranging from construction to defense operations and information technology services. The company has a "significant demand" for electric vehicle technology across many of those subsidiaries.
"What's been a key element for us is the demand we see in each one of those verticals. Each one of those segments and subsidiaries has demonstrated a lot of opportunity, and that gives us a chance to roll out product to all of those subsidiaries," Mueller said. "From a commercial standpoint, we can leverage one or two particular offerings in the charging station world that will be applicable to all of the subsidiaries."
Those products could include the charging stations themselves as well as software development for existing stations.
"When you think of a charging station, it typically has a large screen, and there are software companies entering this market that would provide some advertising opportunities," Mueller said. "There's a lot of commerce capabilities. I have a pretty big software background and frankly, that really interests me."
PBDC's areas of expertise do not include manufacturing. As such Mueller suggested the company will need to partner and potentially make an acquisition further down the development chain to fully realize its potential within the EV charger market.
While the project remains in its nascent stages, PBDC considers it an opportunity for the company to identify a need and meet it in a rapidly growing industry.
The data back that up. The Department of Energy's National Renewable Energy Laboratory charted an increase from 2,100 public stations in 2011 to 50,000 stations in 2021.
"We've talked to these analysts — Gardner, McKinsey, Forester, media publications. When they talk about this technology, they begin with discharge anxiety. We have to ask: How do we provide a safe and efficient way for people to purchase and charge their vehicles?" Mueller said. "If you look at electric vehicles over the next 12-18 months, charging stations are going to be a driver of success."
Want more news about the $130 billion tribal economy?
Tribal Business News publishes thoroughly reported and well-crafted stories about Native businesses and entrepreneurs, growth and expansion strategies, best practices, economic data, government policy and other relevant business news. Tribal Business News is required reading for tribal council members and leaders of Native businesses, as well as state and federal legislators, policymakers, economic developers, entrepreneurs, bankers, lawyers and anyone interested in doing business in Indian Country.
Sign up for our free newsletter to track Native business and the tribal economy. Or sign up for a premium digital subscription ($99/year or $10/month— cancel anytime) to gain full 24/7/365 access to our business news reporting. Megwetch.