KETCHIKAN, Alaska — The Tribal Council of Ketchikan Indian Community has appointed Ruby Steele (Hualapai) as its new tribal administrator.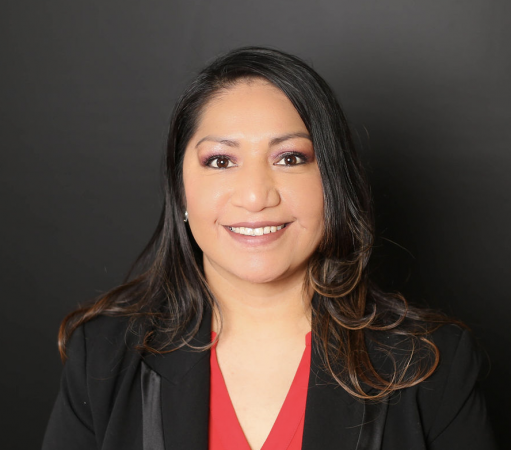 Steele will work with the current tribal administration to establish accountability and compliance measures and enhance career development opportunities with training and education while fostering the next generation of tribal leadership.
Steele most recently served as interim CEO of the Hualapai Tribe's Grand Canyon Resort Corp. in Peach Springs, Ariz., where she worked her way from the role of concierge to the top of the organization. Grand Canyon Resort Corp. operates a range of businesses in northwestern Arizona, including the iconic Grand Canyon Skywalk. In her time as interim CEO, Steele led the corporation through its recovery from the fallout related to the pandemic.
A graduate of the University of Alaska Anchorage, Steele double majored in business administration management and marketing while also minoring in Alaska Native business management.
"Ruby has impressive experience leading strategic planning, partnership building, budget management and marketing initiatives," Ketchikan Indian Community President Trixie Bennett said in a statement. "Our Tribal Council anticipates that her strong skill set will help us accelerate our key priorities and organizational development."
The Ketchikan Indian Community is the second largest tribe in the state of Alaska, with more than 6,000 enrolled members.
"Ruby's cultural leadership role with Alaska Native Heritage Center will also help guide us as we establish KIC's Cultural Heritage Camp at Naha," Bennett said in a statement. "And her combination of optimism and business experience is valuable as we continue working on transforming our workplace culture."
Steele starts as tribal administrator on Sept. 26.