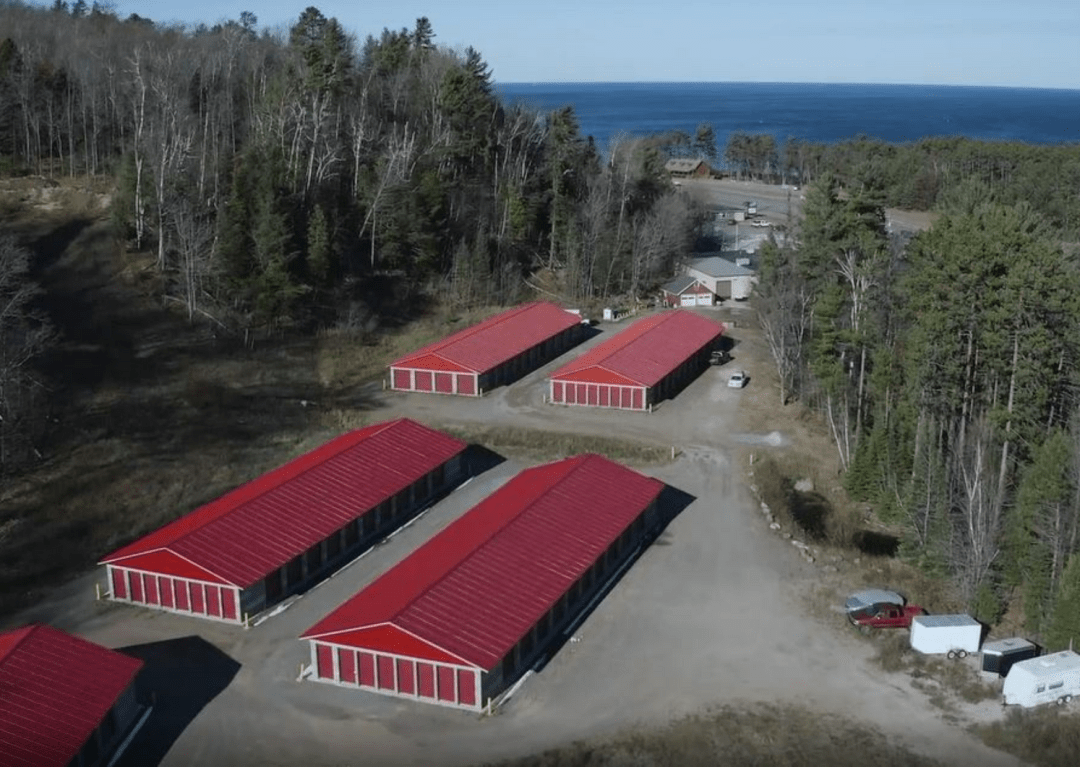 Details

Economic Development
SAULT STE. MARIE, Mich. — Internet service across the Sault Ste. Marie Tribe of Chippewa Indians' territory in the rural easter Upper Peninsula of Michigan often buckles under pressure of the region's harsh winter weather.
Even when the service isn't affected by adverse conditions, standard broadband connections in the area often prove insufficient for new demand laid on them in the wake of COVID-era telehealth, education and remote work usage.
The tribe's solution to the connectivity gap is to deploy 1 gigabit per second fiber internet, which took a step forward last week after receiving a $25 million grant administered by the U.S. Department of Agriculture under its ReConnect program. The new fiber will connect more than 1,200 homes and 26 businesses in Chippewa and Mackinac counties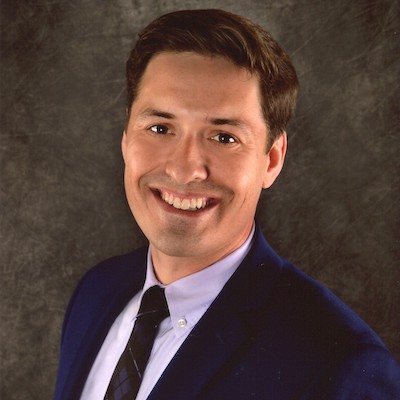 Austin Lowes, vice chairman of the Sault Ste. Marie Tribe of Chippewa Indians. (Courtesy photo)"It's incredible," Sault Ste. Marie Tribe of Chippewa Indians Vice Chairman Austin Lowes told Tribal Business News. "It's going to improve telehealth and medical appointments, allow people to appear on Zoom for work, and allow tribal families to better utilize online educational opportunities."
An underground fiber connection will provide faster, more consistent service to the region that isn't as affected by the typically harsh winters, Lowes said.
The improved service could have additional multiplier effects beyond the obvious benefit of better access: While the tribe plans to limit its initial efforts to tribal citizens in the two-county area, it's considering a future expansion that would spin off a new tribal enterprise, or leasing the fiber to other companies.
"We can start an internet company, or contract that out to other companies and enter into an agreement where there would be profit sharing," Lowes said. "There's an opportunity there."
Faster access could also better support a remote workforce, potentially attracting new businesses to the relatively rural area.
When the tribe receives the funding, it plans to announce bids for the build-out, although Lowes couldn't say whether tribal companies would receive any preference in the process.
The tribe expects the build-out to take roughly five years to complete, with some customers being connected in as little as three years.
"This is going to be far superior to what's being offered into the area," Lowes said. "It's much faster."
Never miss the biggest stories and breaking news about the tribal economy. Sign up to get our reporting sent straight to your inbox every Monday morning.
The tribe's push for the grant opportunity garnered support from several members of Michigan's Congressional delegation, including U.S. Sens. Debbie Stabenow and Gary Peters, both Democrats, and U.S. Rep. Jack Bergman, a Republican.
Peters said a solid connection was "critical" to development in the region.
"Whether you are a student, running a small business, or working from home – reliable high-speed internet access is critical to keeping our communities strong and connected," Peters said in a statement. "I was pleased to support this investment in critical broadband infrastructure to help ensure Sault Tribe members across the U.P. can access essential health care services, educational and business opportunities, and good-paying jobs."
Stabenow noted the funding is tied to the passage of the Infrastructure Investment and Jobs Act in 2021, which provided additional monies for programs like ReConnect.
"High-speed internet means so much for our nation's tribal communities, both in Michigan and nationwide, and I'm thrilled to be able to help expand broadband through the bipartisan infrastructure package," Stabenow said in a statement.
The ReConnect program furnishes an array of loans and grants, providing funds for the costs of construction, improvement or facility acquisition aimed at connecting underserved or unserved communities to the internet.
While the program is open to any unserved or underserved communities, tribes (in addition to persistent poverty areas and colonias) have access to a $350 million competitive allocation for unmatched grants. Each grant has a maximum amount of $35 million.
The ReConnect program has distributed $2.35 billion across three rounds of funding so far, and opened a fourth funding opportunity Sept. 6.
Lowes said that while the application process for ReConnect initially proved difficult, owing primarily to the slipshod data used by federal agencies to determine who is unserved. However, he noted USDA Rural Development seems to be streamlining the process.
"They're making changes to geographic areas and to our ability to certify unserved and underserved, which makes it an easier process that allows us to essentially have a fundable application without putting a bunch of barriers in front of us," Lowes said. "We can see that they're making those changes for tribal applicants."
Lowes called the tweaks a positive move and noted the tribe plans to pursue additional federal funding in hopes of expanding the new fiber network out to a broader area.
"While we're grateful for the $25 million, if we want to expand to our entire community, it's going to take a lot more funding, which we're going to continue to pursue," Lowes said. "This is a drop in the bucket compared to the size of the problem."
Even so, he stressed that the grant offered the Sault Tribe a meaningful opportunity to address the problem.
"Now that we're at the finish line, I think I speak for the entire tribe that we feel extremely grateful, and feel really blessed, and feel really excited to provide this opportunity to our members," Lowes said.