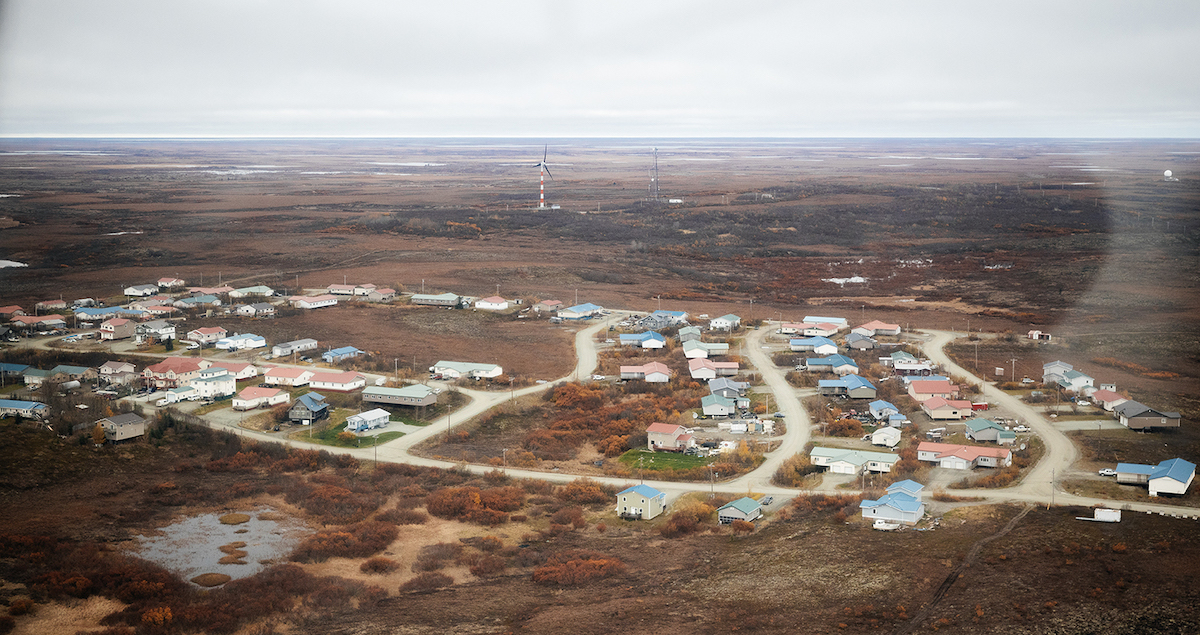 Details

Economic Development
An Alaskan internet services provider has partnered with Bethel Native Corporation in leveraging two federal grants to connect 10 Alaskan communities to a new fiber network.
Bethel Native Corporation received $42 million through the National Telecommunications and Information Administration's Tribal Broadband Connectivity Program during its latest round of funding to support a 405-mile network extension. That new network will reach Bethel, Platinum, Eek, Napaskiak, and Oscarville.
In tandem, GCI Communication Corp. worked with Bethel Native Corporation to successfully apply for a $31 million Reconnect grant through the U.S. Department of Agriculture's Rural Utility Service program. The funding will help the partners continue the long-haul fiber construction to Yukon-Kuskokwim Delta communities of Atmautluak, Kasigluk, Nunapitchuk, Quinhagak and Tuntutuliak.
Once brought online in 2024, the Airraq (pronounced "EYE-huk") network will help these unserved communities connect to urban-grade networks and pricing.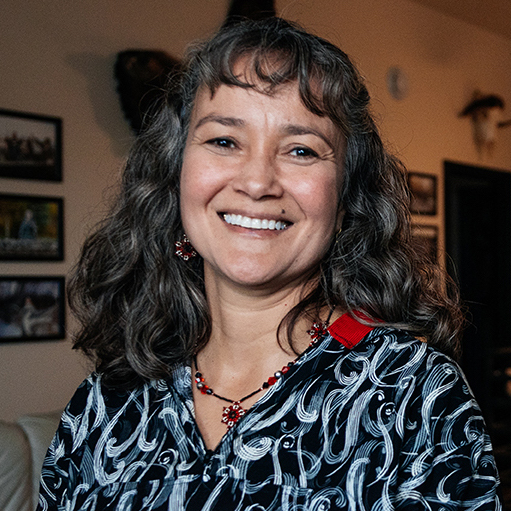 Ana Hoffman, president and CEO of Bethel Native Corporation. (Courtesy photo)"The current service, there's times when you have good access and utilization, but because it's not currently served by fiber, there's interruptions and congestion that occurs," Bethel Native Corp. CEO and President Ana Hoffman told Tribal Business News. "We're going to see a dramatic improvement to the reliability, the speed, and the affordability of the service out here.
"We value the partnership between BNC and GCI and our collective commitment to deliver this service together."
Faster speeds will better accommodate growing needs in the region, Hoffman said. Aside from the common refrain of providing COVID-19 era services such as online learning and telehealth, faster and more reliable connections will support an increasingly young population in the Yukon Kuskokwim Delta.
"We have a population of about 30,000 people and interestingly, of that population, about half of our residents are under the age of 18. We have a very young population here," Hoffman said. "Our children get a lot of entertainment through the internet, gaming is becoming quite a thing. The younger generation is, of course, more tech savvy."
William Weiland, GCI's senior vice president of corporate development, called the projects a way to "supercharge" existing connectivity efforts in areas like Bethel, evolving the current relationships between Y-K communities and the Alaskan ISP.
"We've been working with local partners, including Alaska Native tribes and corporations, for a long time now. These aren't new relationships," Weiland said. "We saw this as an opportunity to continue working with our partners and deepen that relationship, to leverage those relationships and develop our overall strategy to connect more people and more communities in rural Alaska."
The idea was to work with Native communities to capture federal dollars, through the Tribal Broadband Connectivity Program and other venues, to help fund extending a fiber backbone into areas that wouldn't make business sense to do so otherwise.
Even federal tax rebates and matching grants — often available in projects that don't include a tribal service component — can fall short of providing sufficient funding to get hardwired connections across "middle-mile" reaches between urban and rural communities, Weiland said.
Partnering with tribes through programs such as the Tribal Broadband Connectivity Program, which doesn't require any matching or initial investment, can help offset those costs more effectively, Weiland said. Similarly, including a tribal partner in the USDA's ReConnect application allowed GCI to receive a non-matched grant, rather than a loan or matched award.
"These are very small communities," Weiland said. "It's hard, even with 75 percent federal funding, to close a business case for doing a $15 million to $25 million project to reach a small number of people in that community."
Hoffman said she appreciated the ways federal funding opportunities have included tribes in their requirements, leading to partnerships such as the one between GCI and Bethel on Airraq.
"I appreciate the wisdom in that," Hoffman said. "The way that funding opportunity was written paved the way for our organization to create a relationship with our existing service provider and to create a partnership that was really invested in the service."
The Airraq network represents GCI's second use of the Tribal Broadband Connectivity Program to extend an existing or connected project.
The group will be connecting five communities on Kodiak Island in the Aleutians using a $29.3 million grant to expand an existing $58 million subsea fiber project.
"You're seeing an overall strategy to the extent possible to leverage existing and already funded infrastructure, rather than trying to reinvent the wheel for each of those projects," Weiland said. "The NTIA grant allowed us to connect pretty much every remaining community along that stretch."
Eventually, GCI plans to reach as many Y-K Delta communities as possible. The Airraq network is just the first step of a greater effort to connect rural communities in the area, according to Weiland.
"It's the most populous rural region in Alaska. It has 50 plus communities, it's going to be a multi-step process to start connecting these communities," Weiland said. "Airraq is a start."