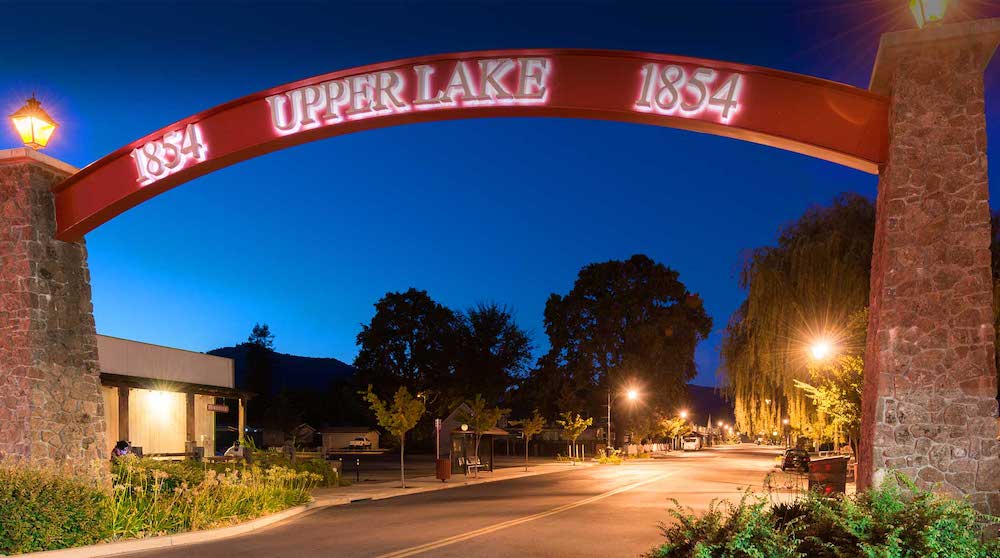 Details

Economic Development
A last-minute collaboration between the Habematolel Pomo of Upper Lake of northern California and a Virginia-based wireless company "saved" the tribe's broadband aspirations as it navigated challenges in evolving federal funding for connectivity in Indian Country.
That's according to Tribal Chairwoman Sherry Treppa, who said McLean, Va.-based wireless firm Kajeet Inc. came to the rescue with a project design that could adapt to new limitations after the tribe's funding from the Commerce Department's Tribal Broadband Connectivity Program (TBCP) dropped. The program, overwhelmed by demand in its first year, slashed the tribe's award from an expected multi-million grant to just $500,000.
"We had a partner that helped us submit our initial application, but when the (TBCP) told us how small the potential award was going to be, that partner said they couldn't make that work," Treppa said. "We were at a loss as to what to do next, because we had very little time to get a new proposal in. Kajeet stepped in and helped us put something together quickly that worked under the new budget constraints."
Never miss the biggest stories and breaking news about the tribal economy. Sign up to get our reporting sent straight to your inbox every Monday morning.
Kajeet's solution was a mix of fiber and wireless that would allow them to plan, develop, and manage a last-mile network that would reach 48 unserved tribal households on the Upper Lake reservation. The project will also connect a wireless access point to an existing communications center by fiber, strengthening the last mile signal to provide 100 mbps download and 20 mbps upload speeds.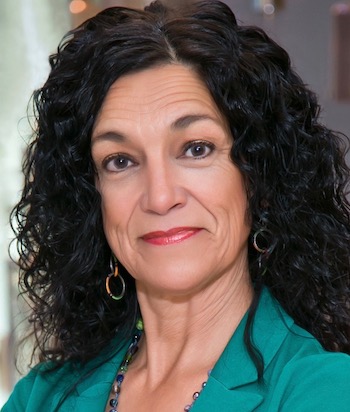 Sherry Treppa (Courtesy photo) The solution fell well within Kajeet's wheelhouse, company executive Derrick Frost told Tribal Business News. The company, which has also struck up partnerships with the Apache Tribe of Oklahoma and Nebraska Indian Community College, specializes in designing hybrid solutions meant to reach rural communities at low cost.
"From our perspective, it boils down to the fact that the needs and requirements that Native nations have are right in line with the solutions and services that Kajeet provides," said Frost, who is Kajeet's SVP Operations and GM Private Wireless Networks. "When you look at what they're getting funded for — developing designs that combine hybrid connectivity solutions, fiber and wireless, that's what we do every day all day in terms of designing, building, and operating private networks."
Kajeet joins a growing number of consultancies and contracting firms partnering with tribes in the wake of a historic surge in federal support for tribal broadband. That TBCP's initial funding of $980 million grew to $1.98 billion following new allocations made in the Bipartisan Infrastructure Act in 2022, which also established another $980 million funding round earlier this year.
Some connectivity partners aim to help tribes plan and eventually roll out new network infrastructure, then manage that infrastructure until the tribe has built a workforce to take things over themselves. That's also the case for Kajeet, which will manage the Habematolel Pomo's new circuit until the tribe has built up a new department to handle things on their own, Frost said.
"That's one of the biggest challenges we've seen—the skills required to build out these networks is fairly complex and complicated and takes a certain level of experience," Frost said. "When we're dealing with entities like the tribes, it's understandable that they don't have the initial skill sets for that, but that's part of the value proposition that we provide."
Treppa says the new service, which should be deployed mid-2024, will be "transformative" for the Habematolel Pomo community, improving telehealth, student remote learning access, and remote working opportunities across the board. The $500,000 it received from TBCP, however, is just the start, she said.
The tribe plans to pursue more funding through state opportunities, such as California's eventual rollout of Broadband Equity, Access, and Deployment (BEAD) funding that was allocated in early August this year.
"We're going to really push to close this divide and get more funding for these projects," Treppa said. "There's a lot more we can do to get people online and ready to participate in the wider world out there. Broadband is a necessity now, not a luxury, and we need to do all we can to prepare our communities to participate in that."