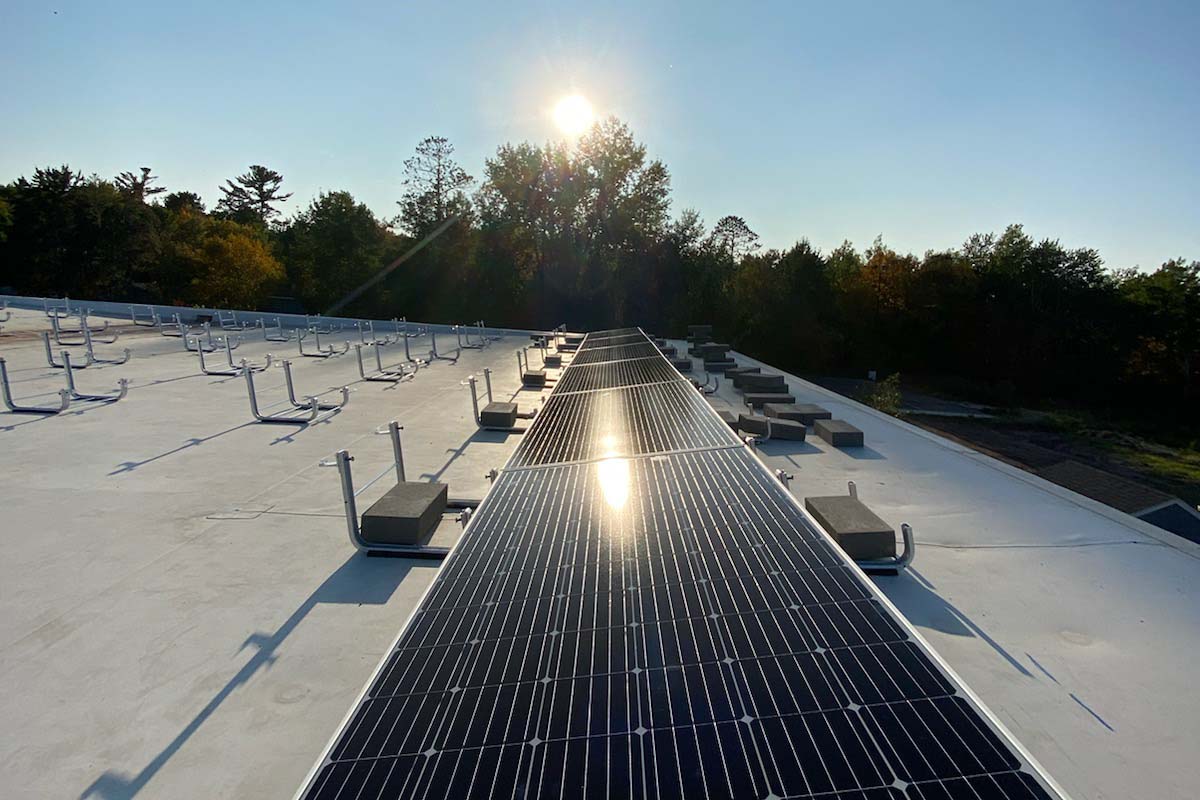 Details

Energy
MINNEAPOLIS, Minn. — Solar entrepreneur Robert Blake believes renewable energy represents a natural expansion for tribes, both economically and culturally.
The founder of solar construction company Solar Bear and solar education nonprofit Native Sun Community Power Development, both based in Minneapolis, Minn., said many tribes share a "symbiotic relationship" with their lands and waters.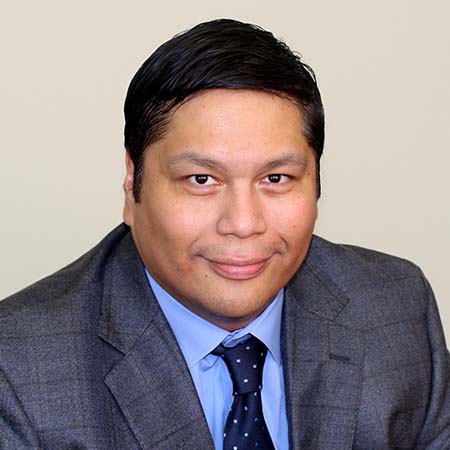 Robert Blake, founder of Solar Bear and Native Sun Community Power Development. (Courtesy photo)"Renewable energy really speaks to a group of people very connected to the planet, very connected to their environment," said Blake, a member of the Red Lake Band of Chippewa. "With the (climate change) crisis we're currently up against, I just feel like it makes so much sense to invest in these communities and this technology."
Tribal investments have spurred a wave of new reservation-based renewable energy projects across the country. But to really ramp up the renewable energy market, Blake is encouraging tribes to consider tapping into outside investors, particularly by implementing what he's calling a Renewable Energy Zone (REZ). The idea builds off of the Opportunity Zones established under the Tax Cut and Jobs Act of 2017, a program allows investors to defer taxes on capital gains when they invest in projects in disadvantaged or underserved areas.
Blake also is modeling his concept after an initiative in Australia, which has developed a similar program to drive renewable energy investments.
"It's similar to how some communities have green zones. Some communities have Opportunity Zones where they're given a special designation for outside investment to come into these communities and invest in these communities," Blake said. "What I'm wondering is: Could we do that on a reservation?"
Blake is proposing to test the REZ model on the Red Lake Band of Chippewa's reservation in northern Minnesota.
The idea is gaining momentum thanks to a $200,000 award from the Department of Energy as part of its first-ever Inclusive Energy Innovation Prize.
"This prize was given to a number of different groups across the country, and they're trying to say to people: 'Think outside the box. Give us some ideas around diversity, inclusion and entrepreneurship. What would you do in these communities to create change? What would it look like?'" Blake said.
In his proposal, Blake enjoined the Native REZ concept with mentorship and assistance for local schools applying for solar energy installations.
Other proposals awarded at the initial $200,000 level include a plan for workforce and entrepreneurship training from Red Cloud Renewable, a Native-led solar nonprofit in Pine Ridge, S.D., and the creation of a handbook for deploying clean energy in Alaska Native villages by the Tebughna Foundation, a nonprofit created for the Alaska Native shareholders of the Tyonek Native Corporation.
Looking ahead, the organizations now are preparing for a second phase of the Inclusive Energy Innovation Prize, which has an additional pot of $1.5 million to split between the winners.
"Delivering an equitable clean energy transition means we must tear down the structural barriers preventing those most impacted by climate change from receiving the support they need to develop solutions for their communities," Energy Secretary Jennifer Granholm said in a statement, noting the 18 winners "are helping build an inclusive community of innovators to tackle the climate problems of today and tomorrow."
Never miss the biggest stories and breaking news about the tribal economy. Sign up to get our reporting sent straight to your inbox every Monday morning.
Blake considers the award as a key endorsement of his idea. Now it's down to fine tuning the proposal, advancing to the next round, and getting in front of people who can make it happen, he said.
"It was a perfect opportunity to introduce this idea to the federal government, to the Department of Energy," Blake said.
Blake remains uncertain if the Department of the Interior or some other federal agency would need to authorize the REZ designation, but expects to clarify the process as part of the ongoing competition.
"We've been encouraged to go on to the next round, so as we start fleshing out the particulars of this idea, we plan to get some legal consultation on this," he said.
Blake is hopeful the proposed Renewable Energy Zone the Red Lake Nation reservation in Minnesota could serve as a demonstration to encourage similar arrangements across the country.
"This is a great idea for tribes to spur outside investment. This could be manufacturing of green technology, this could be electric vehicle manufacturing, this could be recycling. Maybe tribal nations could partner up with companies like Tesla," Blake said. "This could be huge, this could be really big, and this could create a lot of jobs and some meaningful investment from outside entities that want to partner with tribal nations on renewable energy."
Want more news about the $130 billion tribal economy?
Tribal Business News publishes thoroughly reported and well-crafted stories about Native businesses and entrepreneurs, growth and expansion strategies, best practices, economic data, government policy and other relevant business news. Tribal Business News is required reading for tribal council members and leaders of Native businesses, as well as state and federal legislators, policymakers, economic developers, entrepreneurs, bankers, lawyers and anyone interested in doing business in Indian Country.
Sign up for our free newsletter to track Native business and the tribal economy. Or sign up for a premium digital subscription ($99/year or $10/month— cancel anytime) to gain full 24/7/365 access to our business news reporting. Megwetch.